A Monster Calls
15 - 17 Dec 2022 | KC Arts Centre - Home Of SRT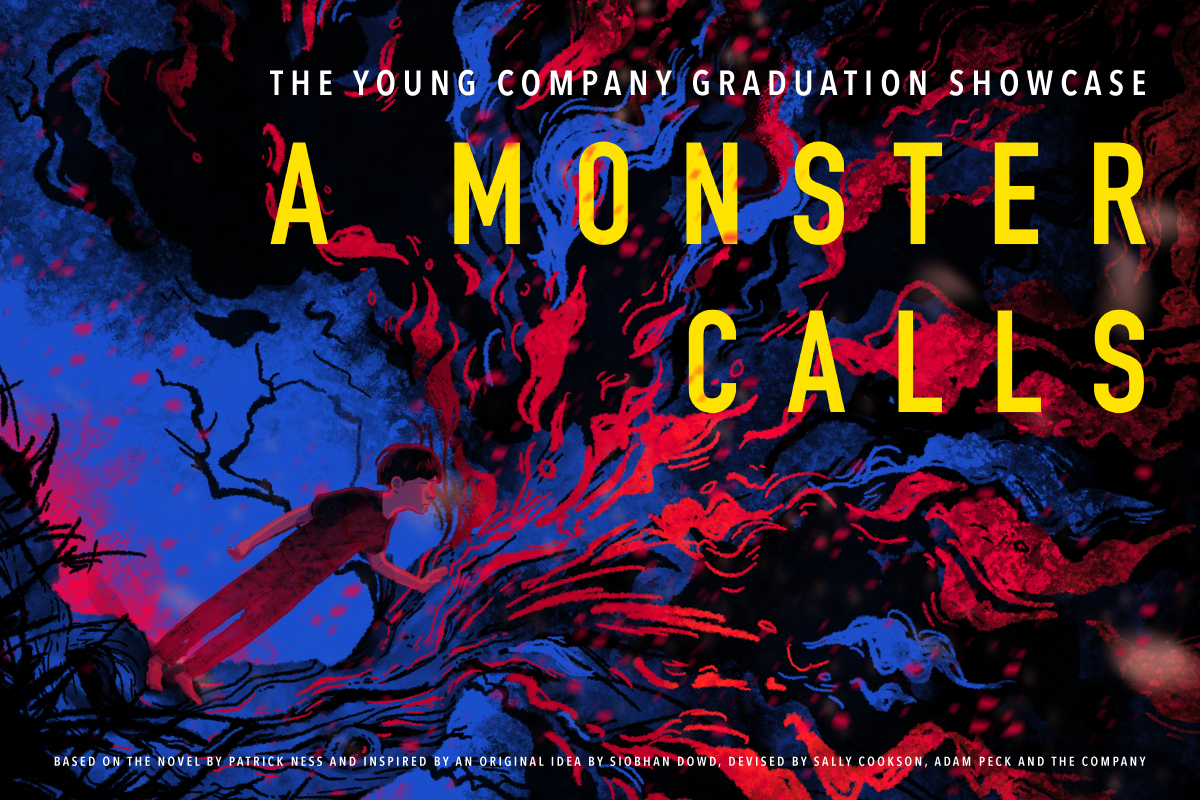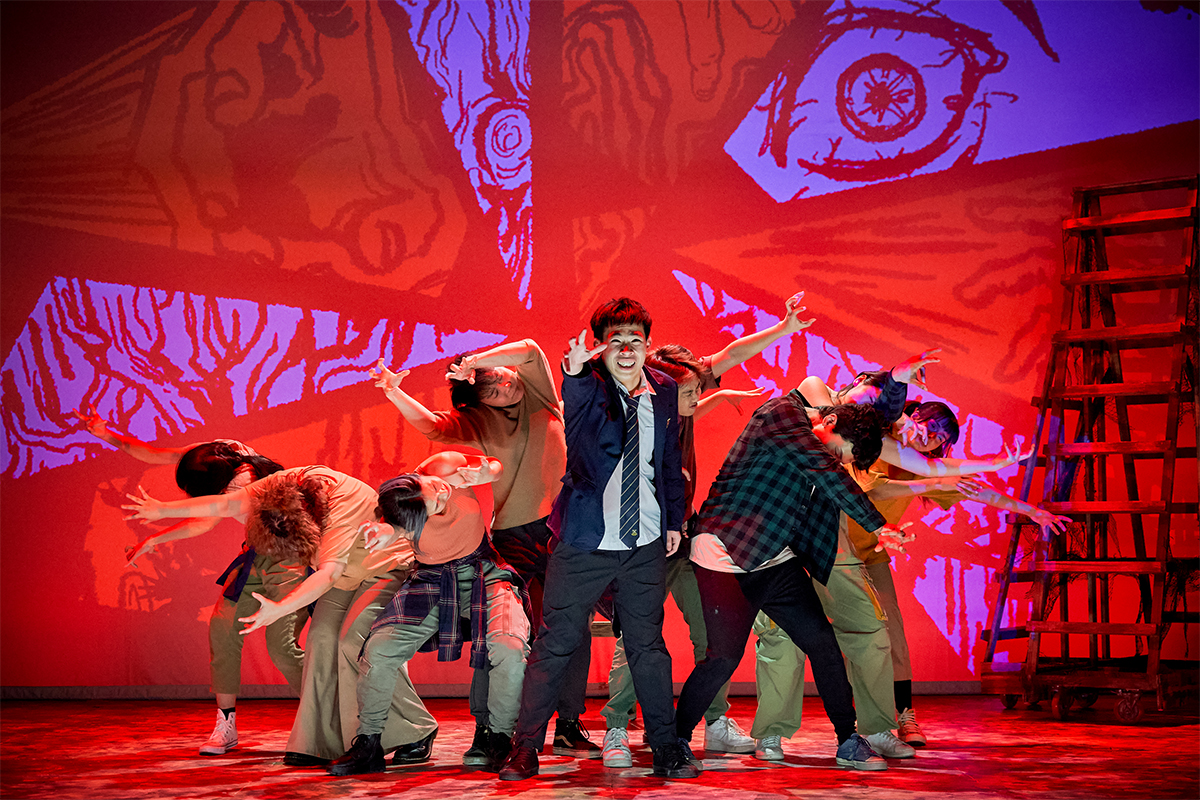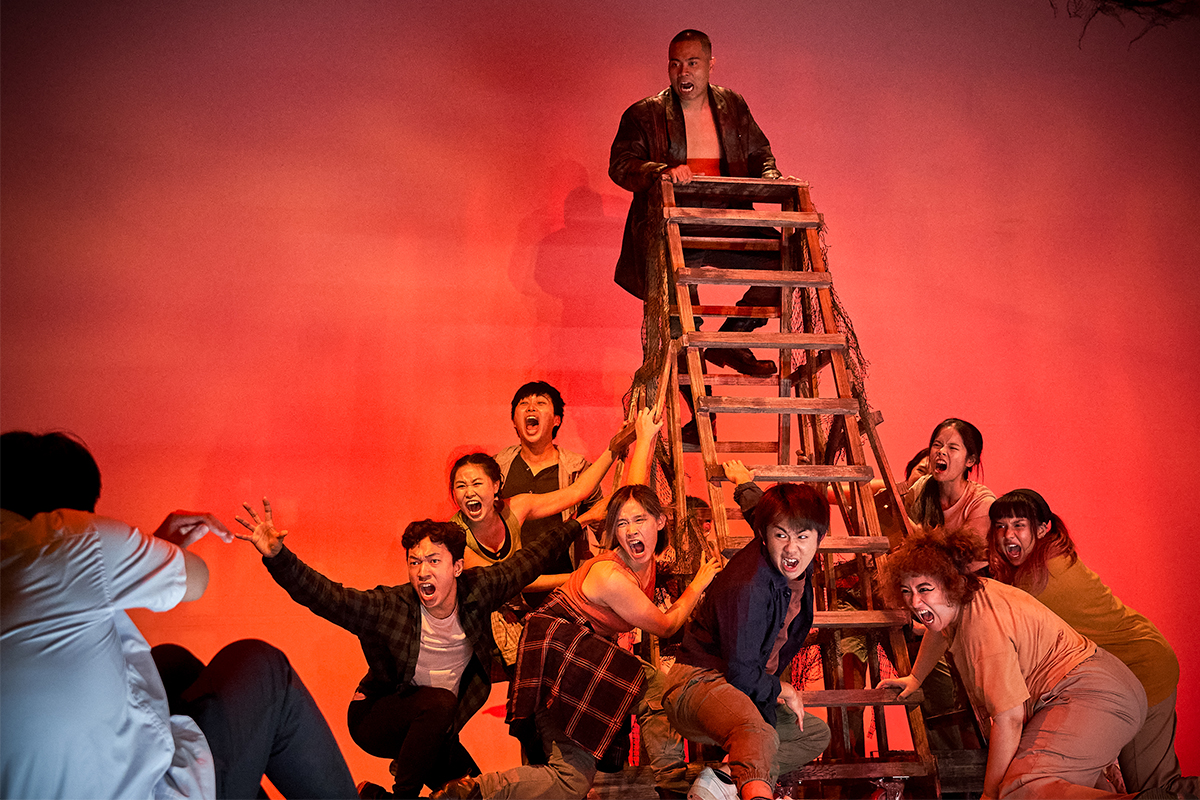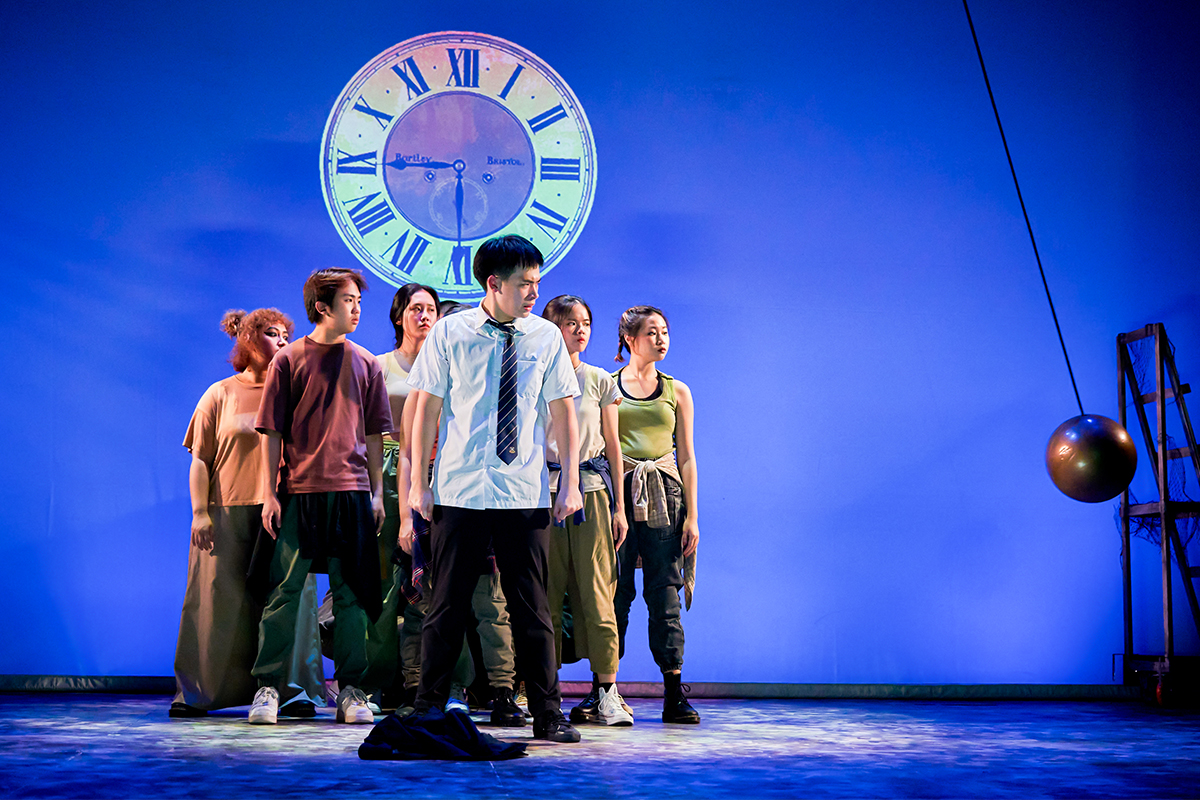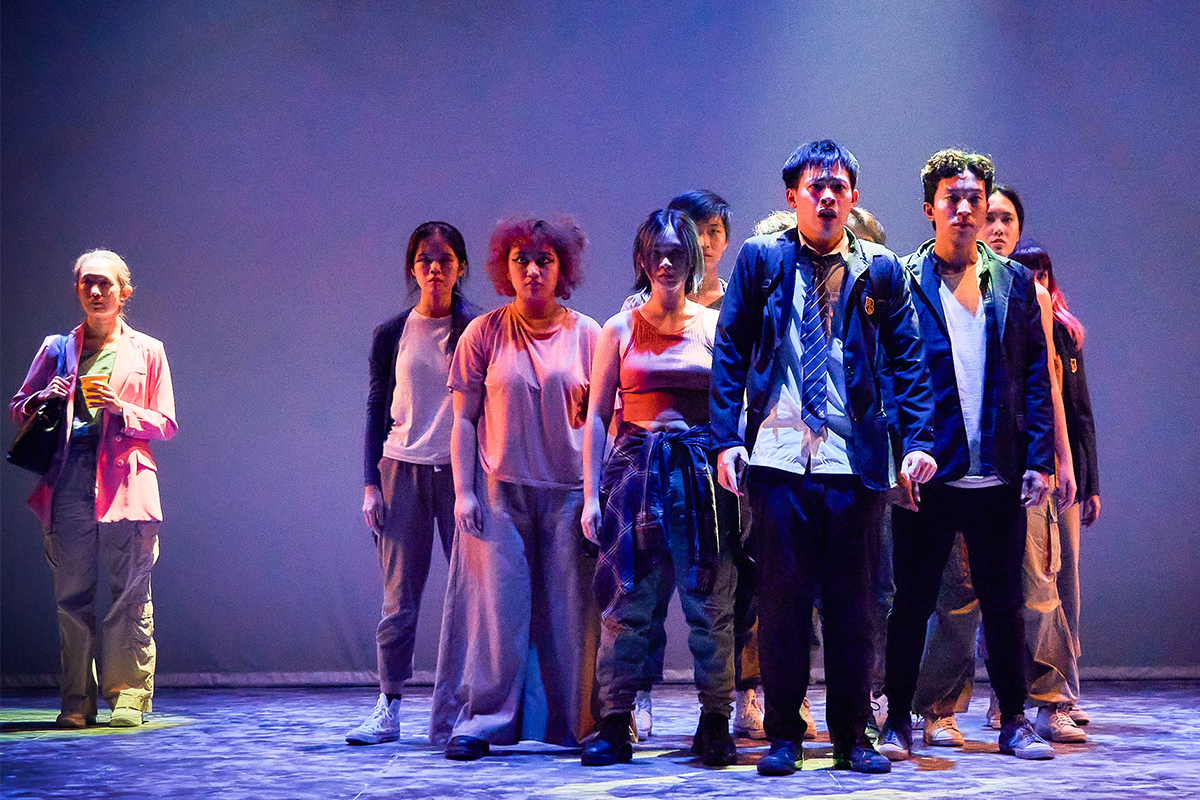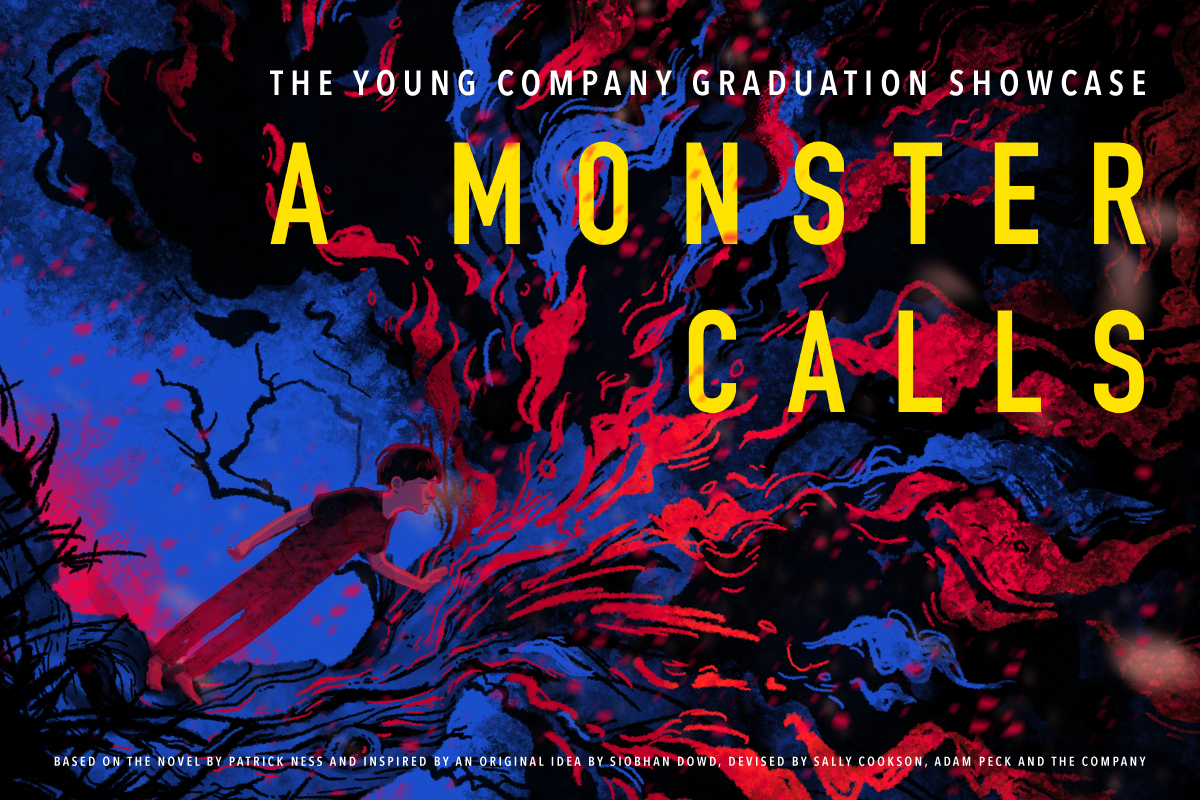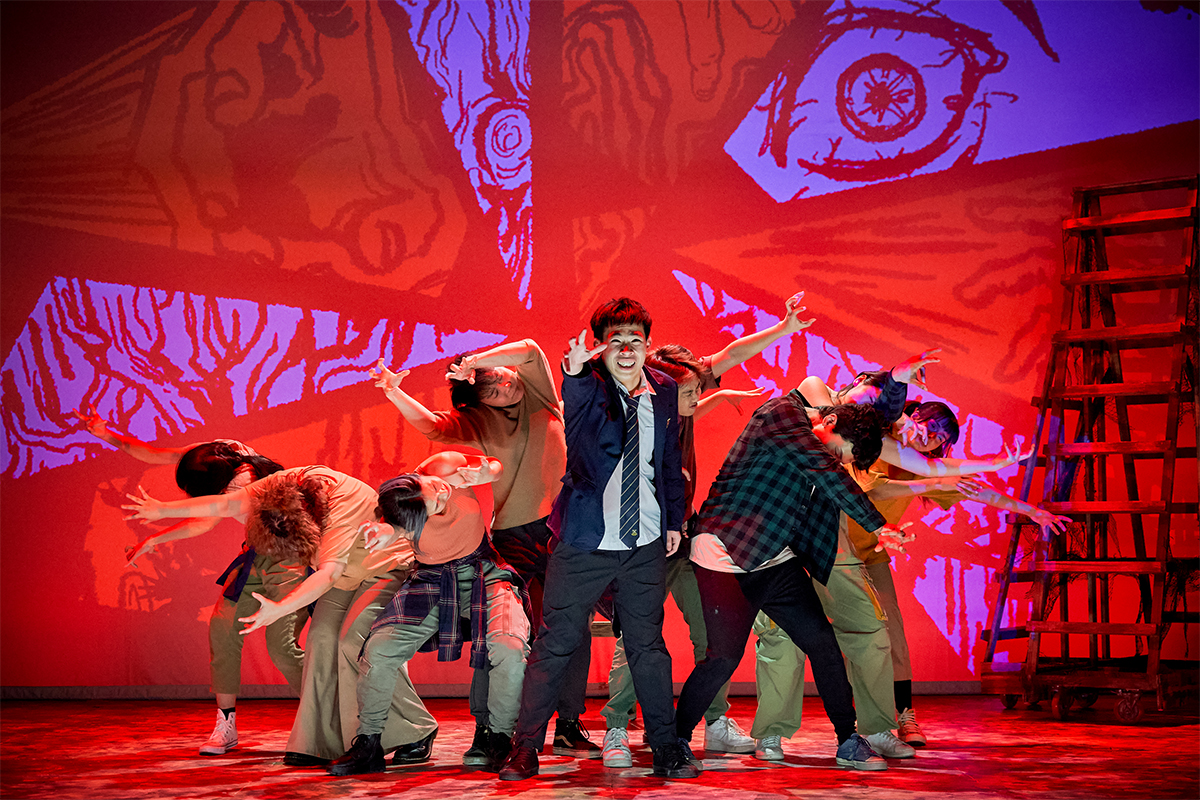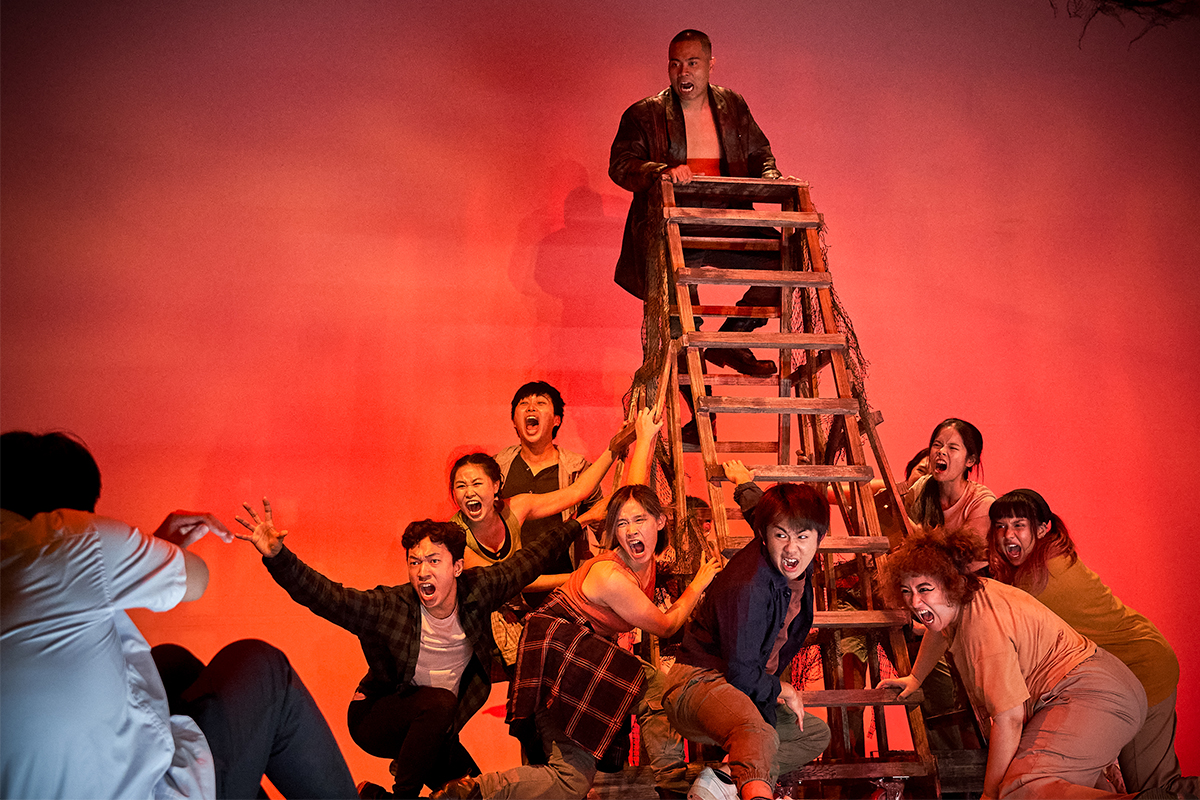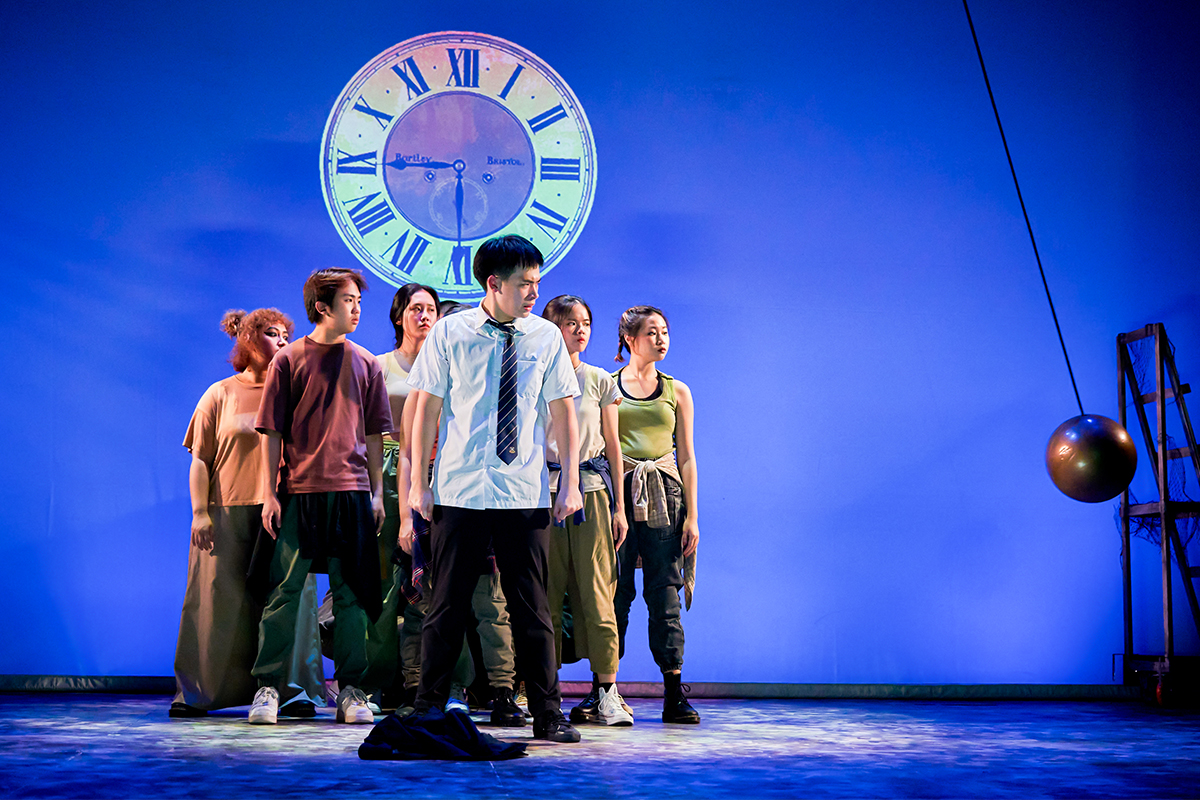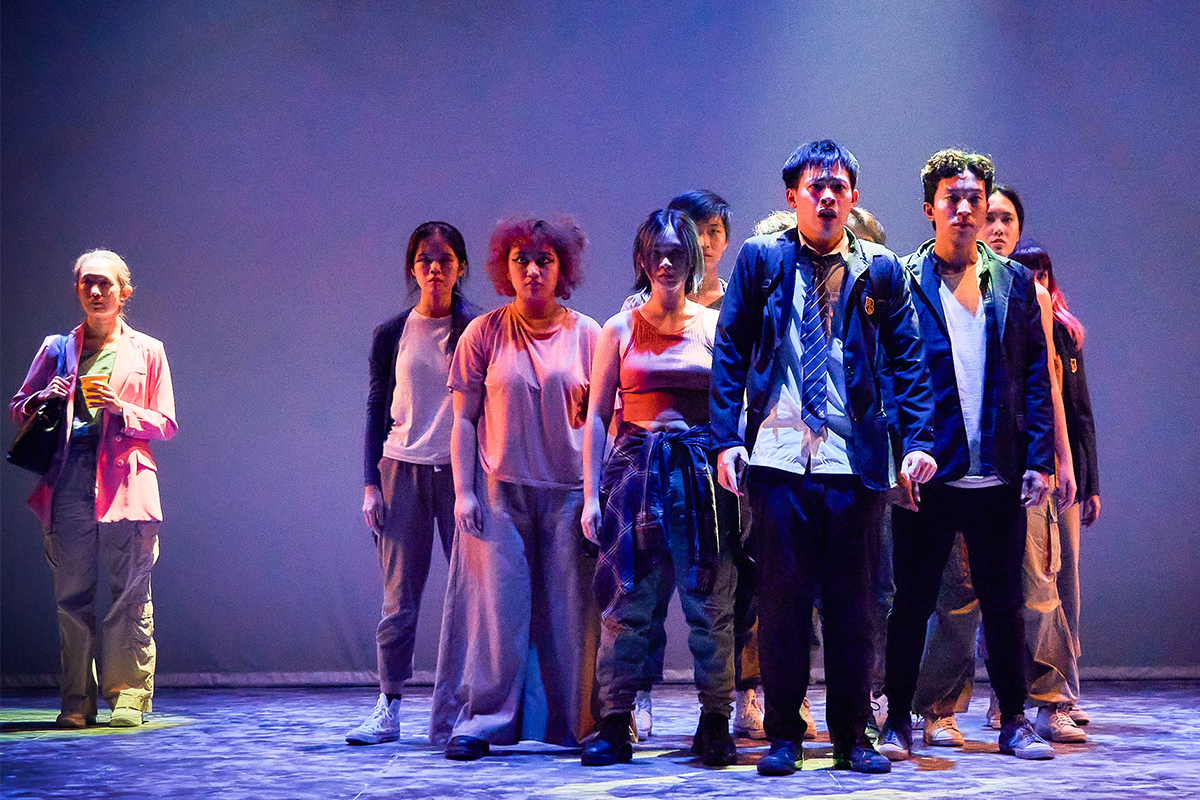 Based on the novel by Patrick Ness and inspired by an original idea by Siobhan Dowd, devised by Sally Cookson, Adam Peck and the Company
'Stories are wild creatures', the monster said. 'When you let them loose, who knows what havoc they might wreak?'

Patrick Ness' piercing novel is brought vividly to life in this Olivier Award-winning production by director Daniel Jenkins and performed by the graduation class of The Young Company 2022.

Thirteen-year-old Conor and his mum have managed just fine since his dad moved. But now his mum is sick and not getting any better. His grandmother won't stop interfering and the kids at school won't look him in the eye.

Then, one night, Conor is woken by something at his window. A monster has come walking. It's come to tell Conor tales from when it walked before. And when it's finished, Conor must tell his own story and face his deepest fears.

From the critically acclaimed bestseller, A Monster Calls offers a dazzling insight into love, life and healing.
A Monster Hit – The Times
Exhilarating – The Guardian
Mightily Stirring – The Telegraph
Magnificently brought to life - Independent

---
Access Performance: Saturday, 17 December 2022, 2pm
Audio Described (AD) :

An Audio Described performance is for patrons who are Blind or Vision Impaired, who require the theatre performance to be described live by a trained Audio Describer. The performance is verbally described and transmitted to the audience members through their own mobile phone device with earphones.

Click here for the Audio Described Pre-show notes (Audio Version).

Click here for the Audio Described Pre-show Notes (Text Version).

Open Captioning (OC) :

Captioned performances are designed to cater to d/Deaf and Hard of Hearing patrons. In a captioned performance, the actors' speech and technical cues, such as sound effects and music, will be described with text displayed on a screen(s) located near the stage. The trained captioner will operate each show live to ensure they adapt to the unique elements of each performance. Seating is specially allocated to provide an optimal view of the performance and the caption screen(s).

Singapore Sign Language Interpreted Performance (SgSL):

Sign Language Interpreted performances are designed to cater to patrons who are Deaf or Hard of Hearing. In a signed performance, there will be a trained interpreter who will be placed in a visible position on or near the stage. The interpreter will sign all auditory elements of the show using Singapore Sign Language. Advised by The Singapore Association of the Deaf, seating is allocated for each SgSL performance to provide an optimal view to both the show and the interpreter.

Relaxed Performance (RP):

A RP is designed to allow patrons a more 'relaxed' theatre environment. Patrons who may benefit from this performance include those on the Autistic spectrum, living with Dementia and patrons with diverse learning and communication needs.

Click here for the Relaxed Performance (RP) Guide.
Please contact SRT's Box Office at boxoffice@srt.com.sg or 6733 8166 for more enquiries and/or ticket purchase for the Audio Described Performance, the Sign Language Interpreted Performance and/or the Captioned Performance
---
ADMISSION RULES
Rating / Age Limit
Rate: TBC
All patrons, regardless of age, must produce a ticket for admission
Patron under 16 years old must be accompanied by a parent or guardian
Late Seating Advisory:
Latecomers will be admitted at a suitable point.
Photography / Video Recording Rules
No photography, video and/or audio recording are allowed during the performance.
Additional Information
There is a glass panel in front of Row AA at the Circle seats section.
Left and right balcony seats in the Circle are SINGLE seats in a row.
Balcony BL/1-2 and Balcony BR/1-2 at the Circle seats section are restricted view seats.
---
BE OUR FRIEND
For more information, please visit https://www.srt.com.sg.
For the latest SRT news and to be the first to find out what shows are coming up next, like us on Facebook and follow us on Instagram. To enjoy benefits like complimentary tickets, click here to become a Friend of SRT.
---

Event Date

From 15 to 17 December 2022
Thursday – Friday: 7.30pm
Saturday: 2pm & 7.30pm
Venue
KC Arts Centre - Home Of SRT
Ticket Pricing

Cat 1: $30
Cat 2: $25
Duration
Approximately 120 mins with interval
Rating
Advisory (Some Disturbing Content)