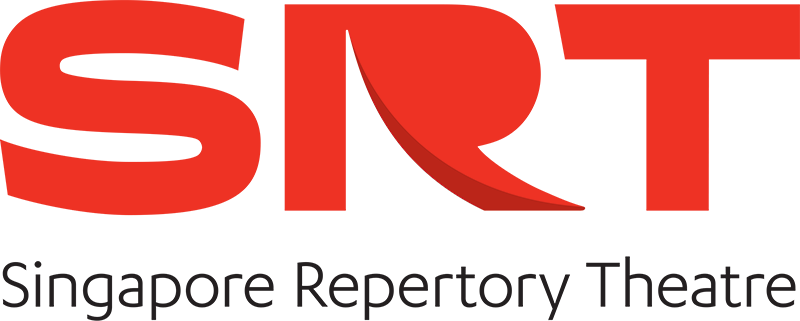 KC Arts Centre – Home of SRT


20 Merbau Road, Singapore 239035

Opening hours:
Weekdays: 10am – 6pm
The box office and venue will open 1 hour before a performance.

You can access a visual map that details the key steps to our venue from public transport routes.
Click for your desired route:
Fort Canning MRT
Robertson Walk – taxi drop off

Click here for more information about our efforts to make our theatre accessible.
---
Elmer The Patchwork Elephant | 9 – 12 May 2019

Based on the classic children's book series by David McKee, that celebrate its 30th Birthday in 2019, Elmer the Patchwork Elephant Show, is a celebration of individuality and the power of laughter!

Elephants, as everyone knows, are big, have trunks, and are grey. But Elmer is a patchwork of brilliant colours! His fun-loving and cheerful personality keeps everyone in a playful mood, until the day he gets tired of being different and tries to blend in with the herd.

Elmer The Patchwork Elephant Show, features a menagerie of 21 loveable puppets, tells the
tale of an elephant that stands out – both with his patchwork-coloured skin and his sense of humour – but ultimately realizing that his friends have always valued his unique characteristics.

The show's subtle message that it is always best to be yourself, combined with the vibrant colour and cheeky humour of the main character, makes Elmer a great show for children of all ages.

Book Now

SIFA 2019 – Peter and the Wolf by Silo Theatre | 18 – 20 May 2019

A story of courage, adventure and friendship, this award-winning adaptation of Sergei Prokofiev's Peter and the Wolf is a magical treat for young and old with music, puppetry and live animation.

Peter and the Wolf is a beloved musical fairy tale written by Sergei Prokofiev in 1936, originally intended to teach children about the instruments in an orchestra. In this award-winning contemporary adaptation by New Zealand director Sophie Roberts, the orchestra is replaced with a six–piece band and the story is told as a visual spectacle through the use of live animation and puppetry.

After travelling across the world to live with his grumpy Grandfather, Peter is struggling to make friends in his new home. When a wolf escapes from the local zoo, Peter sees an opportunity to become a hero and sets off across the city to capture the wolf. Follow Peter's journey into the unknown through the lens of a video camera as it discovers a magical world filled with puppets, miniature set pieces and music.

Don't miss this enduring tale for anyone aged five and up.

Book Now



---
RECOMMENDED FOR YOU
Pleases tilt your device view in portrait mode for better view