In January 2020 SRT's The Little Company were about to premiere a brand-new production, Fly High, a musical for children aged 3 and up. A wonderful tale about friendship, creativity, imagination, and aerodynamics! After three weeks of rehearsals the cast were ready, the scenery installed, the costumes pressed, and the stage was set. Unfortunately, before we were able to share the show with a live audience, covid hit, theatres were shut, and Fly High closed before it had even opened. Of course, we hoped this would be a temporary glitch and that very soon we would be welcoming young audiences back into our theatre home. No one could have imagined that it would take nearly two and a half years before children were back in our venue.
The Little Company (TLC), a division of SRT dedicated to producing high quality theatre for young audiences, started 20 years ago. Since then, we have welcomed 653, 671 children and teachers into our venue for 2,911 performances of 54 heart-warming, educational and captivating productions. TLC is really SRT's way of investing in the future of theatre. To give something back to the community by providing unforgettable, magical moments of theatre that will stay with these young people for life.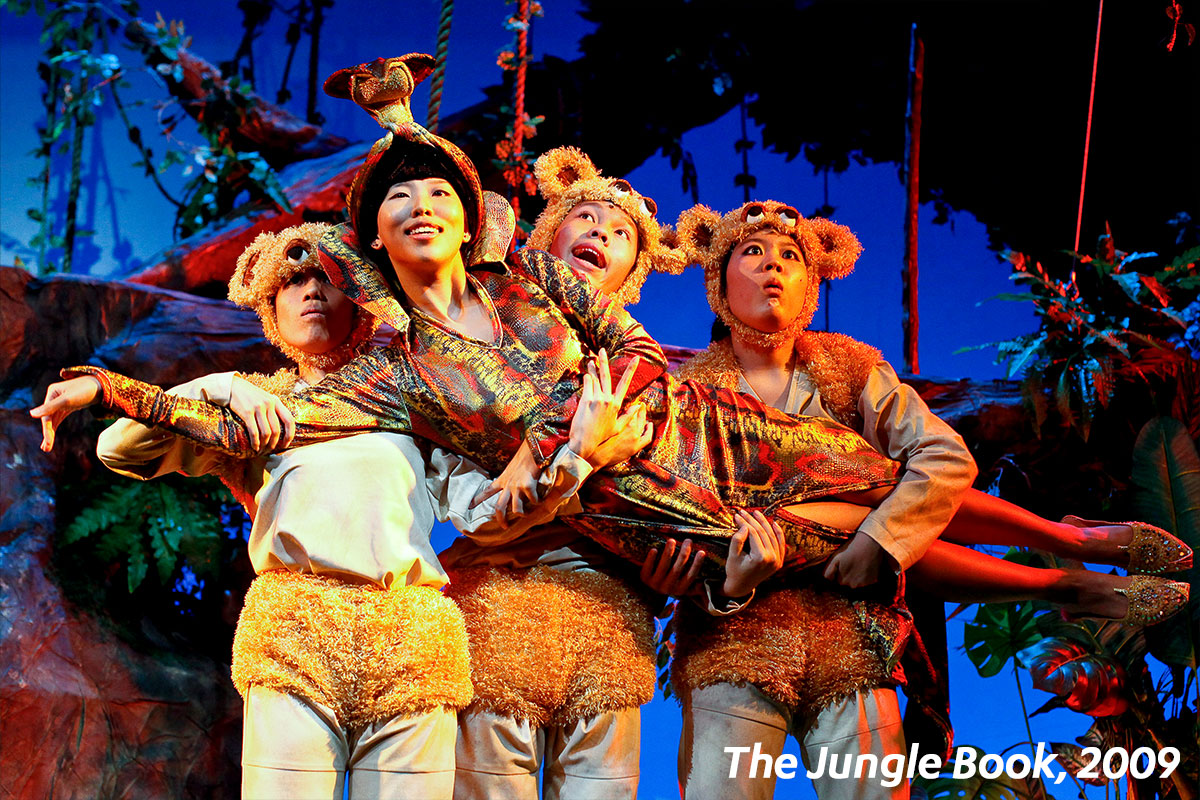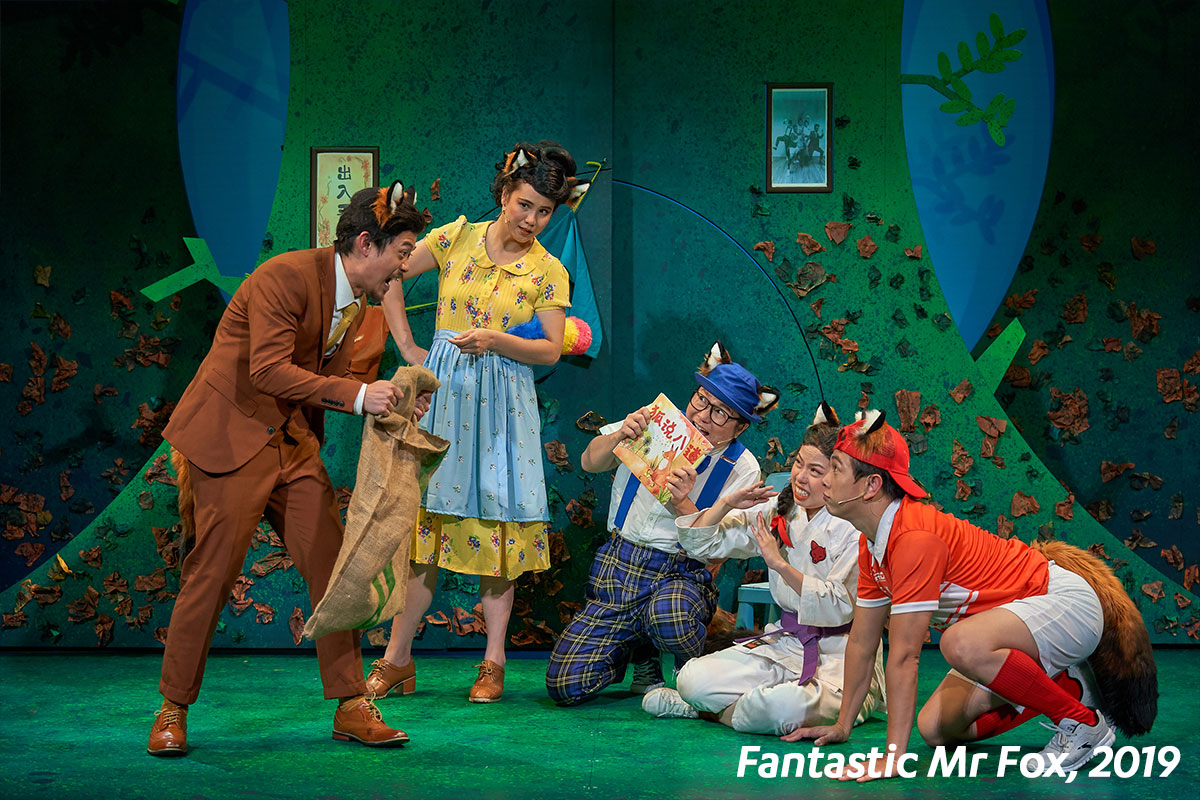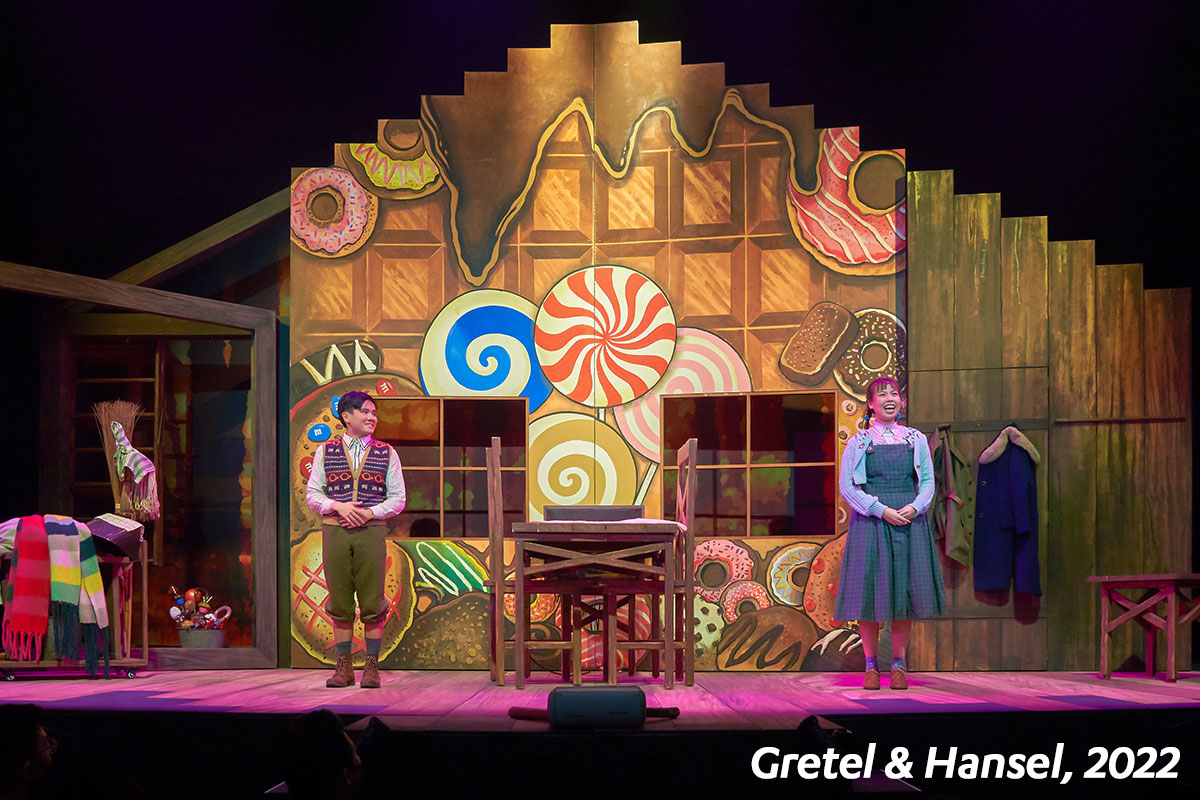 Theatre itself is a powerful tool, enriching lives, and minds, increasing creativity, tolerance, empathy, and imagination. Building self-esteem, curiosity, focus, as well as nurturing a love of language and literature. We learn more through storytelling, and the best way of telling that story and bringing it to life, is through theatre! For young audiences, theatre really can change their lives.
Wednesday 27th July 2022 was therefore a very special day for SRT and all our staff. It was the day, that after two and a half long years, we were at last able to hear the excited chatter, laughter and shouts of joy coming from the auditorium, as our young theatre goers enthusiastically enjoyed Gretel and Hansel, our first theatre production for young audiences since January 2020.
As a creator of theatre for children, a director and an actor, there are few things more satisfying than watching a child experience the excitement and wonder of their first theatrical experience. Children can be the harshest critics. If they don't like something, are distracted or uninterested, they will, without any hesitation, let you know. However, when they are engaged, the joy, laughter, and awe children experience within the darkened auditorium and the magic of the lights, music, costume and colour a theatrical experience can bring, is pure gold! If we can nurture a love of live performance in our children, we hope they will grow up to be the theatre goers of the future.
Now that our doors are open once again, we are so excited to share our wonderful plans for the rest of 2022 and our exciting season of TLC productions in 2023. Gretel and Hansel (in mandarin) runs until the 2nd September, and then due to popular demand we will be performing Gretel and Hansel (in English) as well for a limited run from the 4th to the 8th September. Later in the year we have the brand-new show Hare and Tortoise, a fun packing, fast paced remix of Aesop's classic adventure.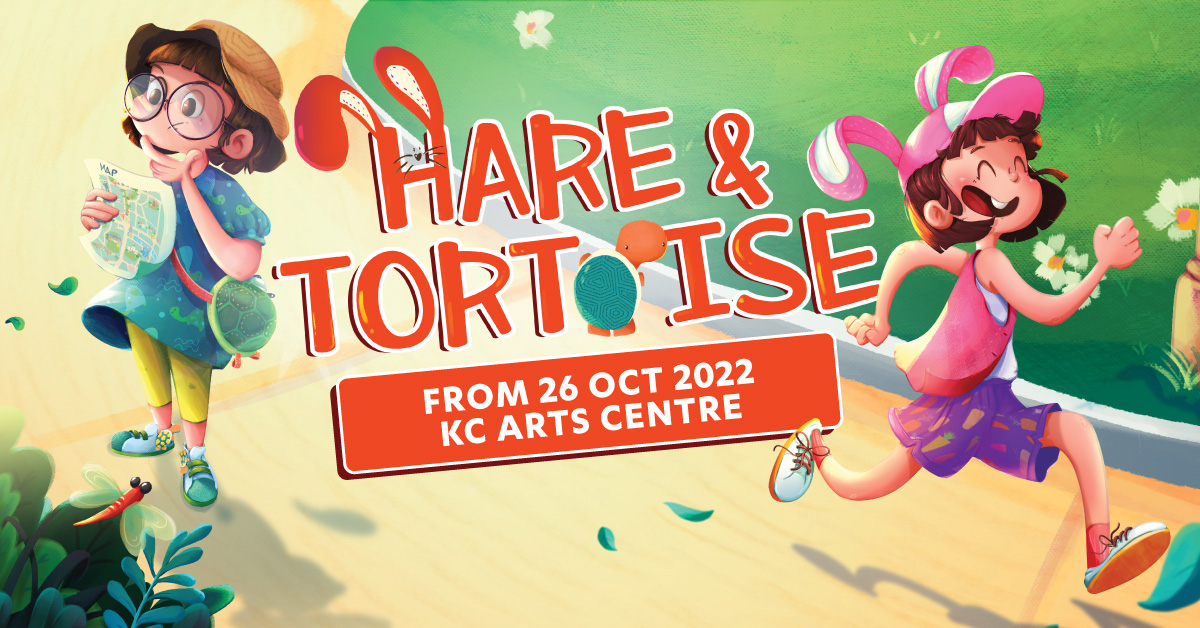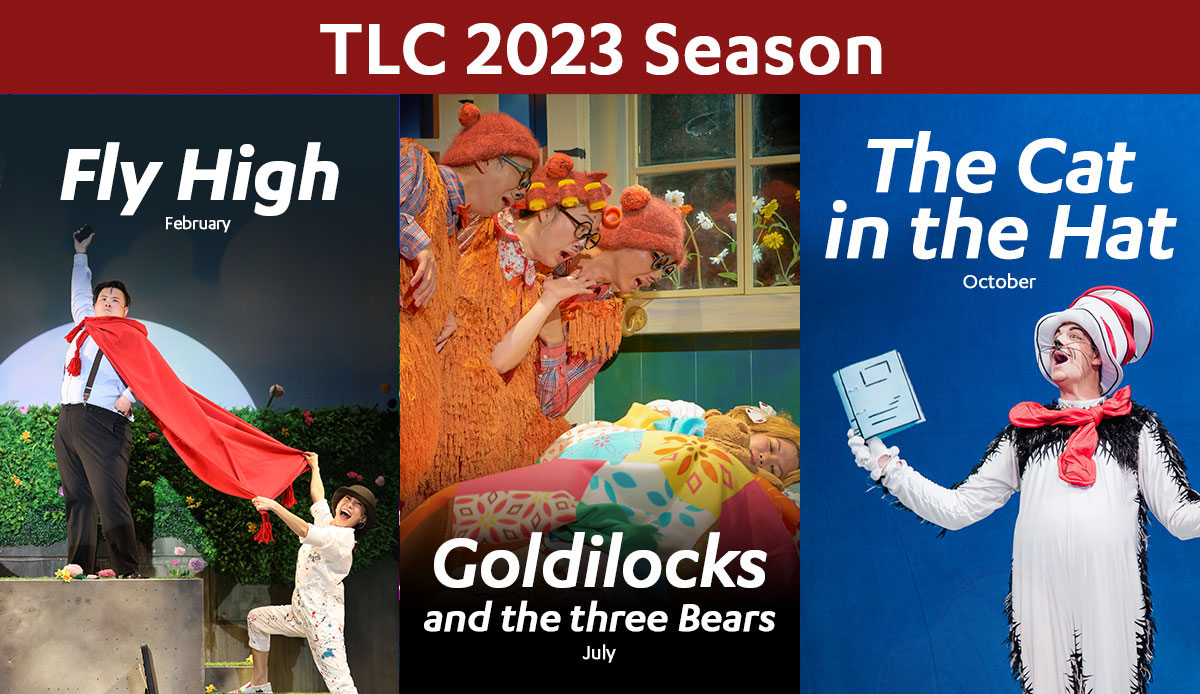 In 2023 we will be back with 3 more wonderful productions; Fly High makes its long overdue return in February. The classic Goldilocks and the three Bears (in mandarin) is our July show, and we finish the year in October with a family favourite, Dr Seuss's much loved, The Cat in the Hat.
For some young people this will be their very first theatre visit, and as theatre makers, we have a duty to make that experience as magical and memorable as we can. I can't wait!
Written by Daniel Jenkins