Hare & Tortoise
26 Oct to 27 Nov 2022 | KC Arts Centre - Home Of SRT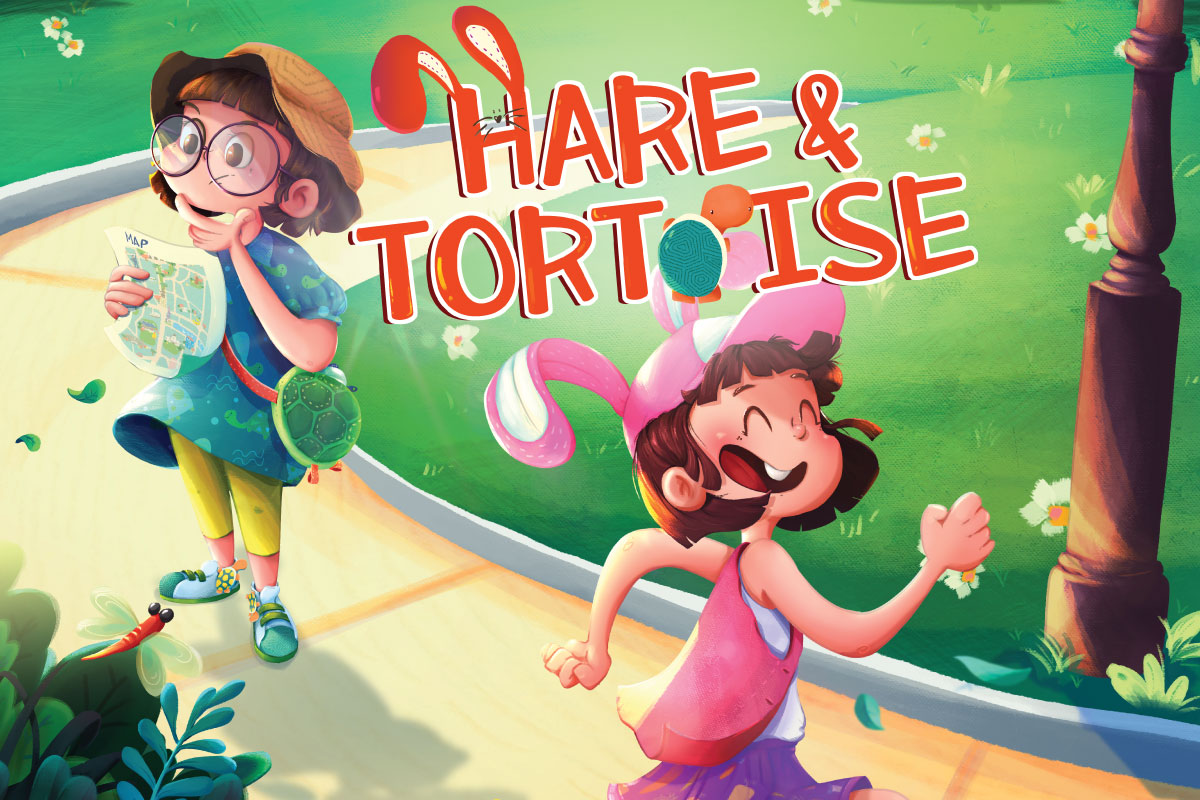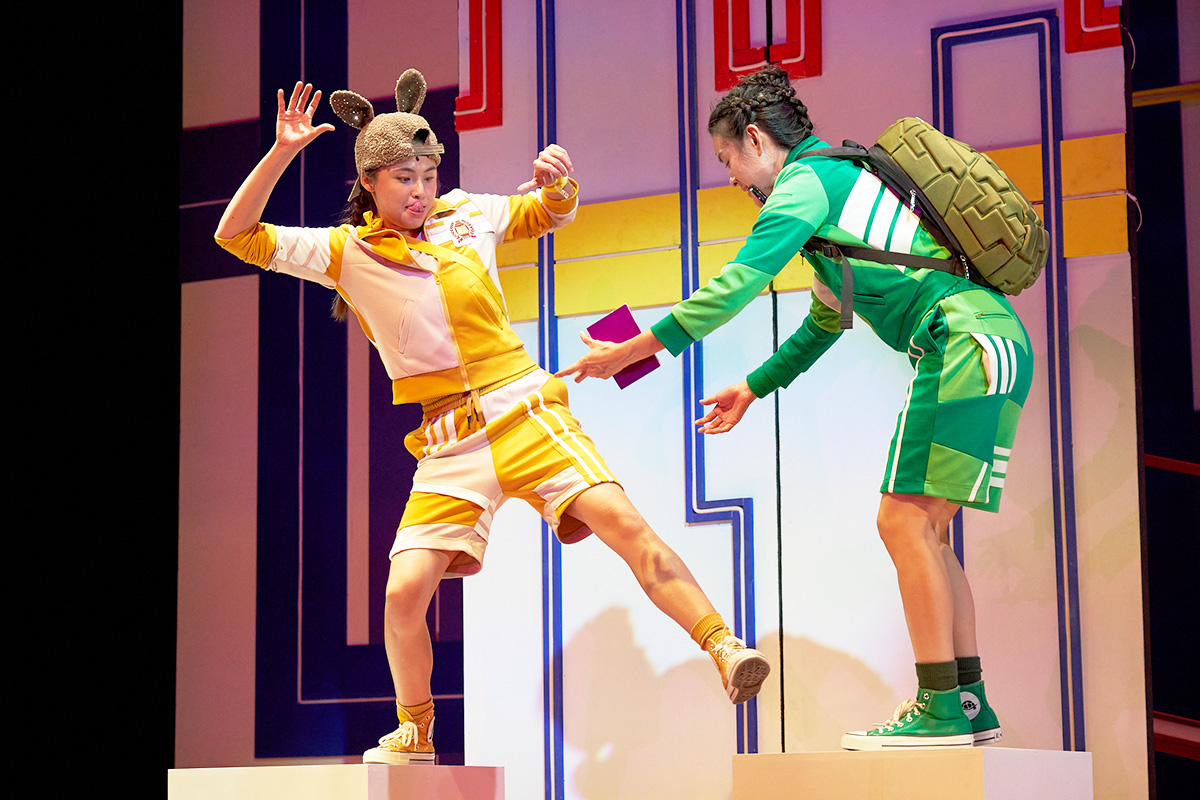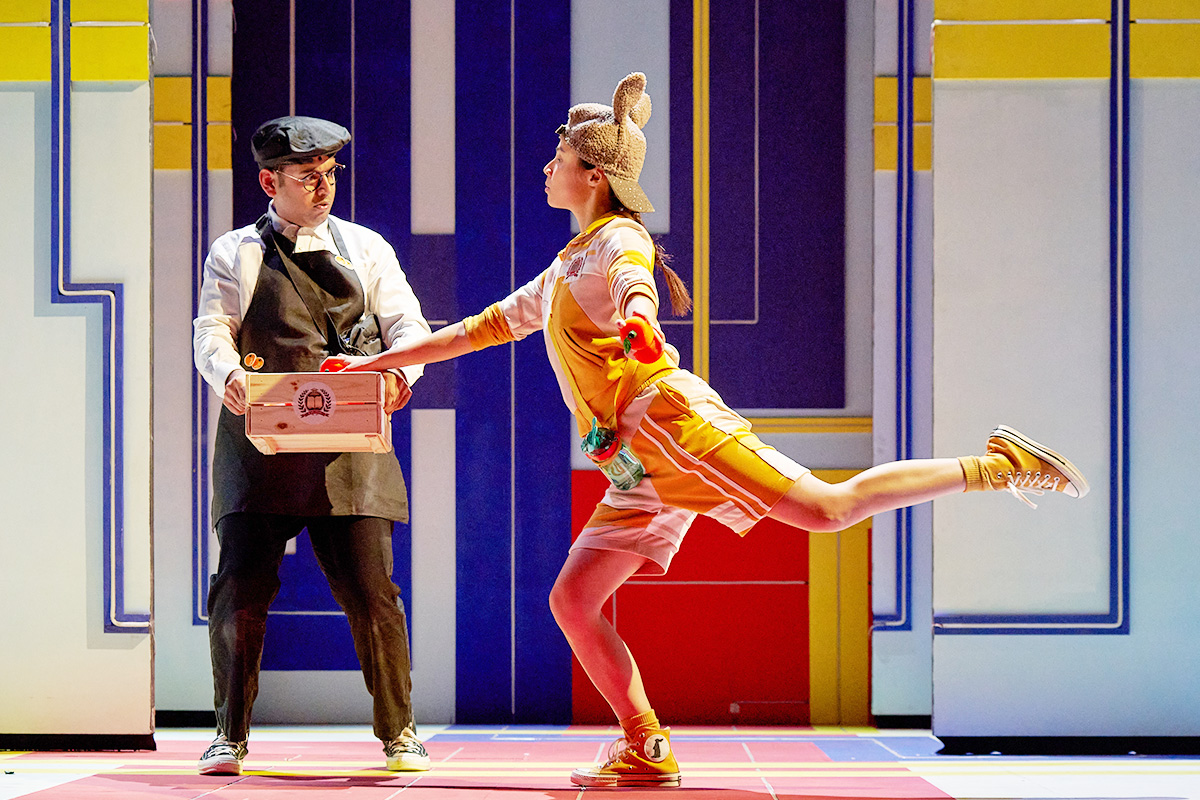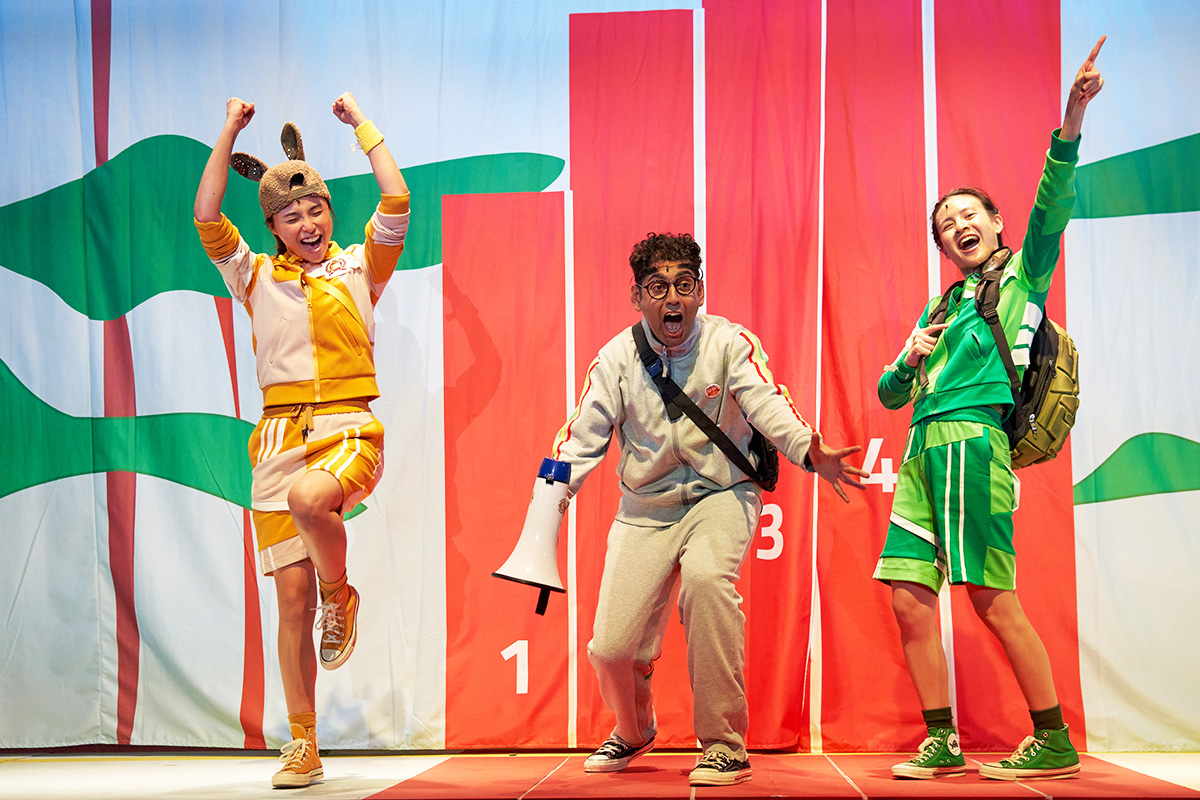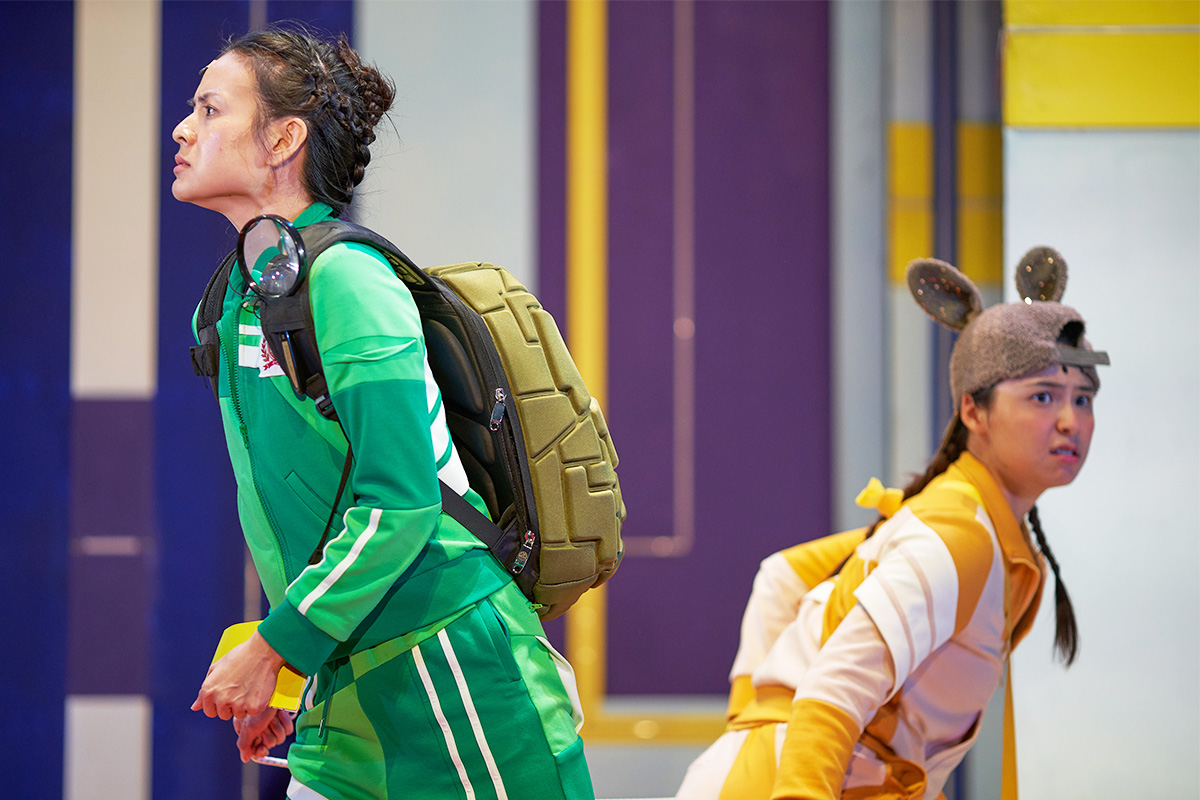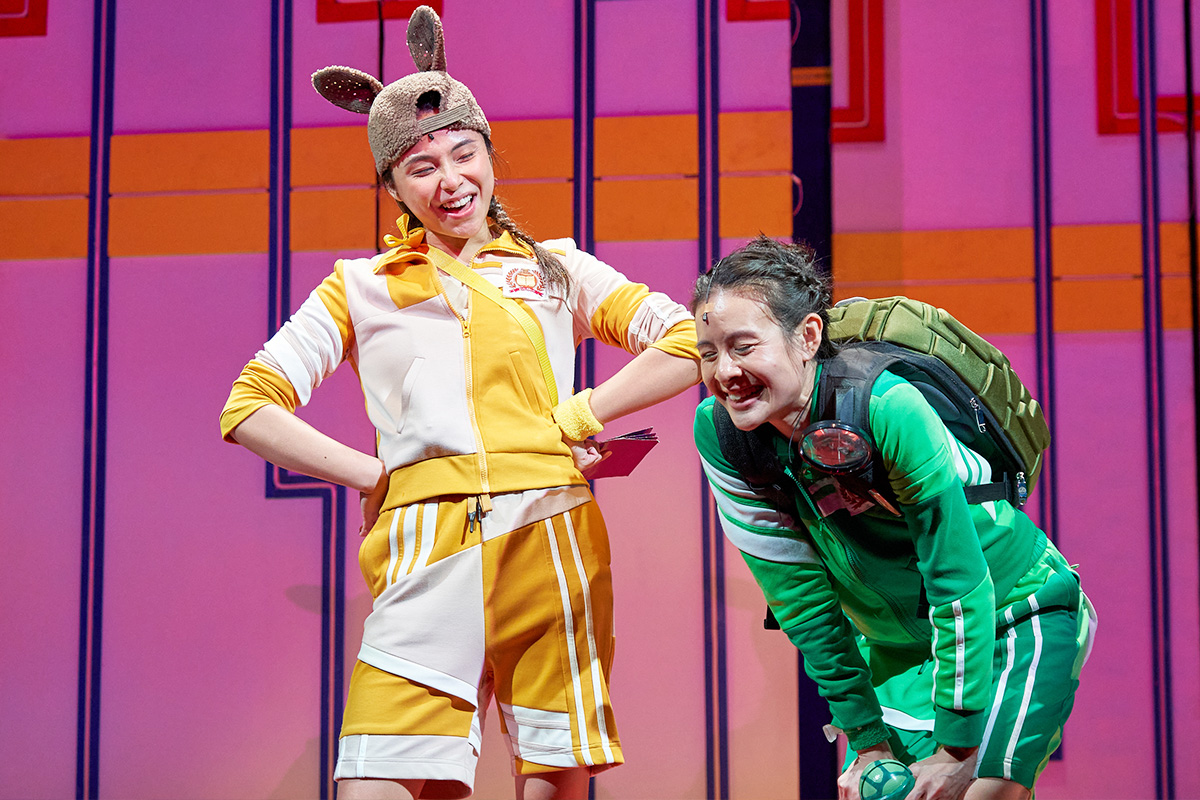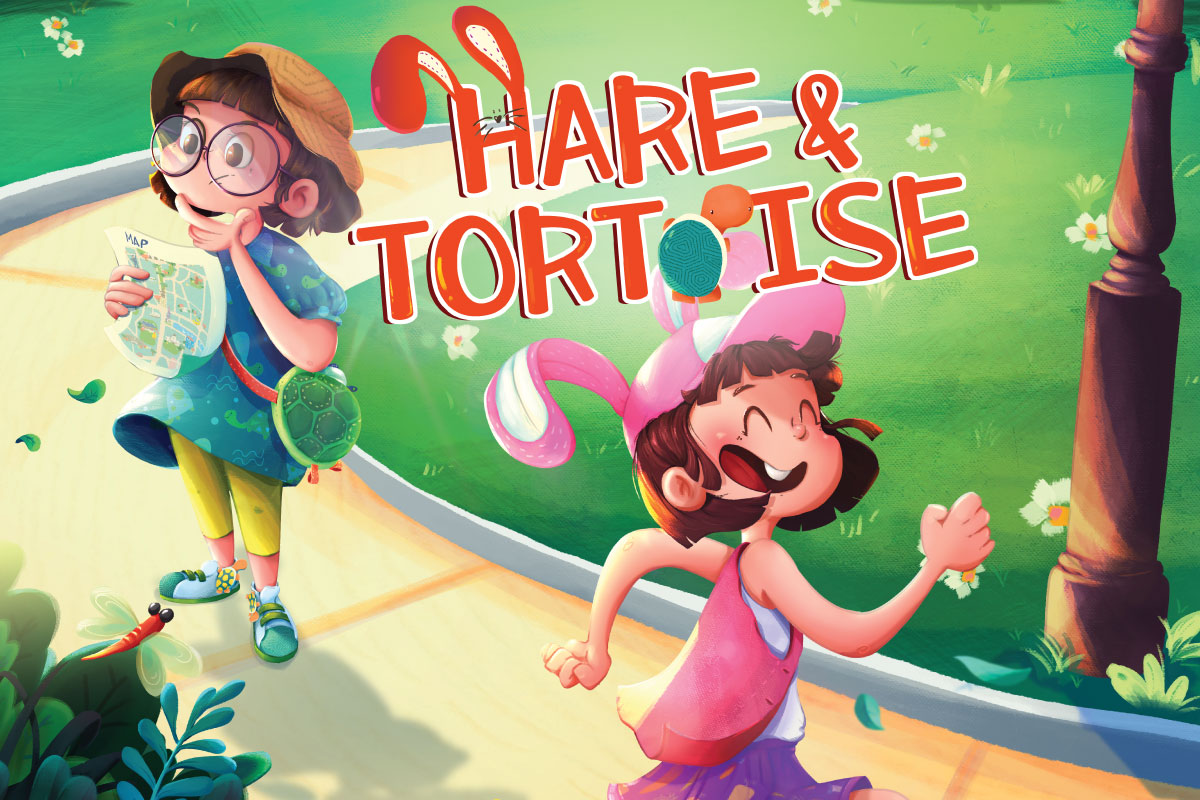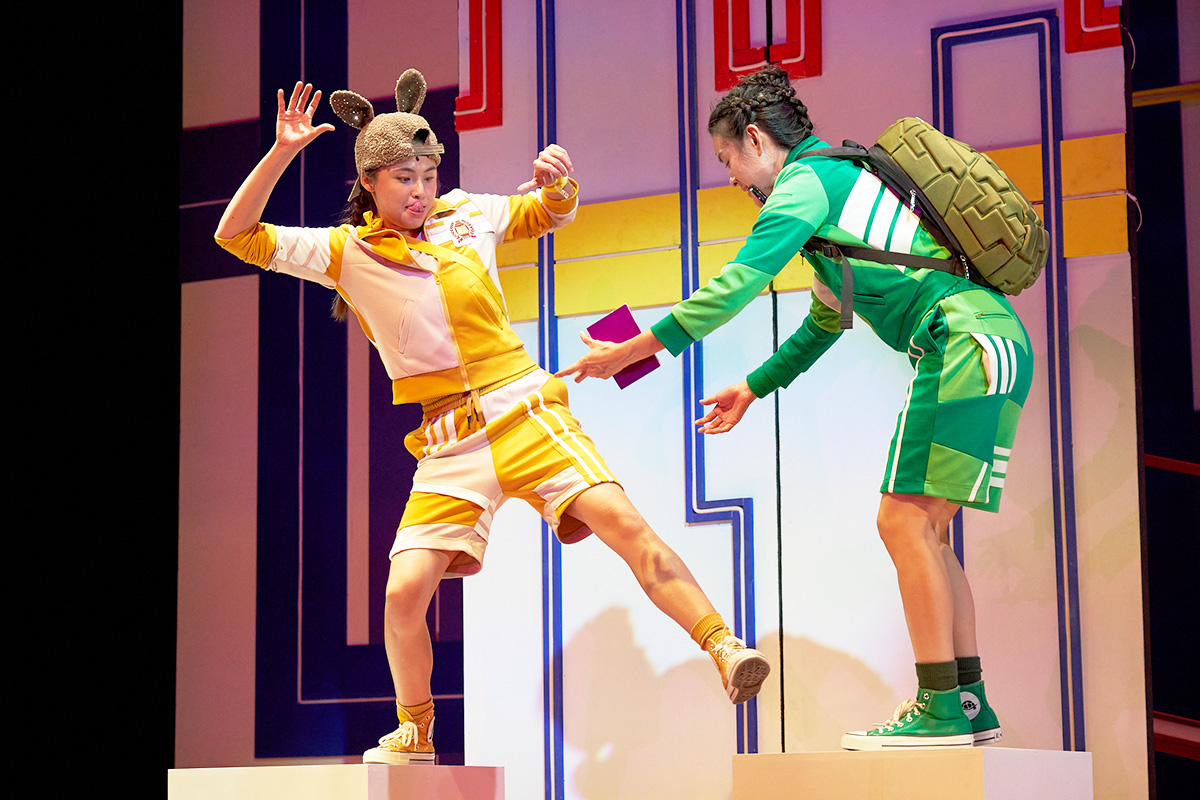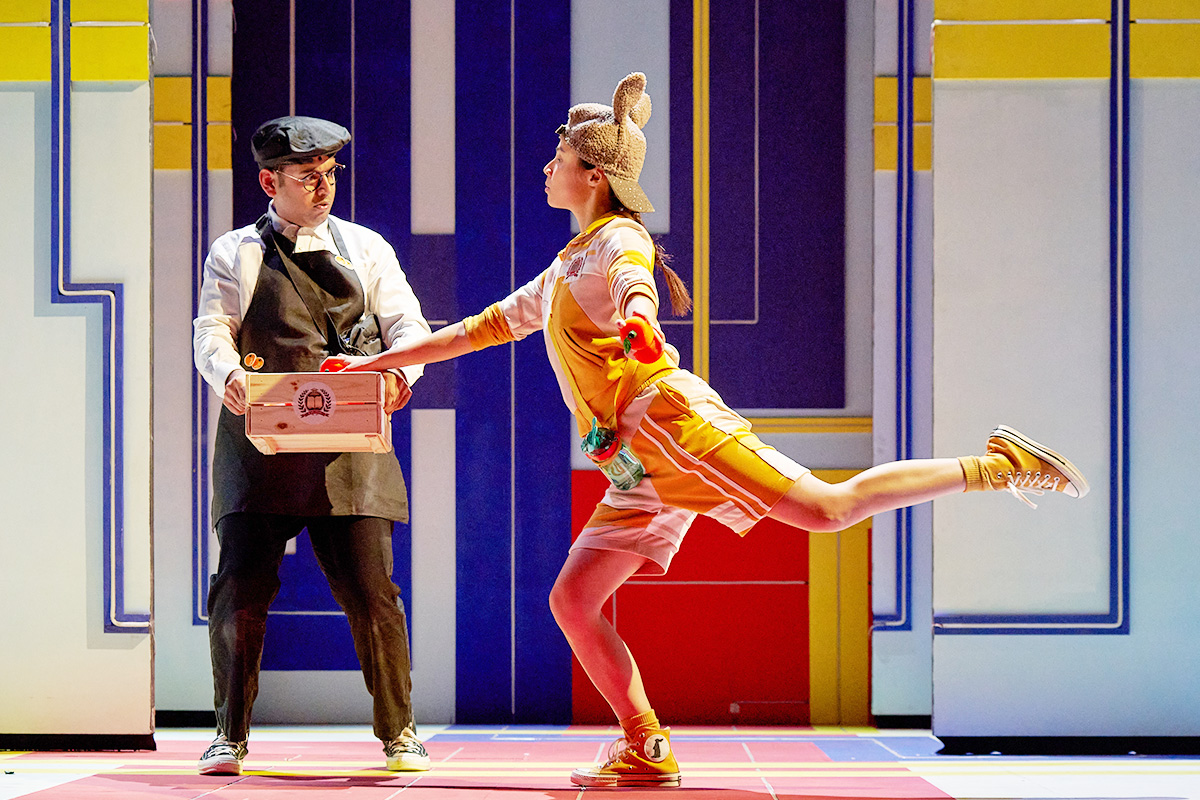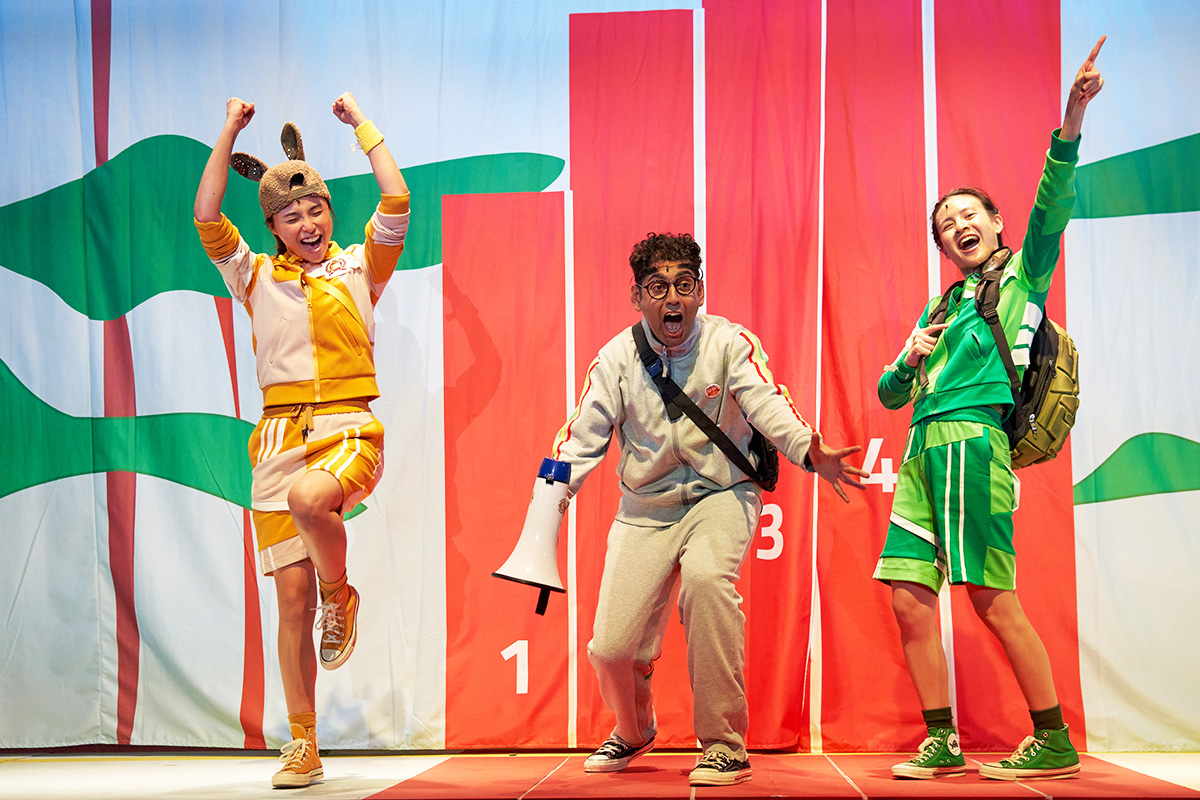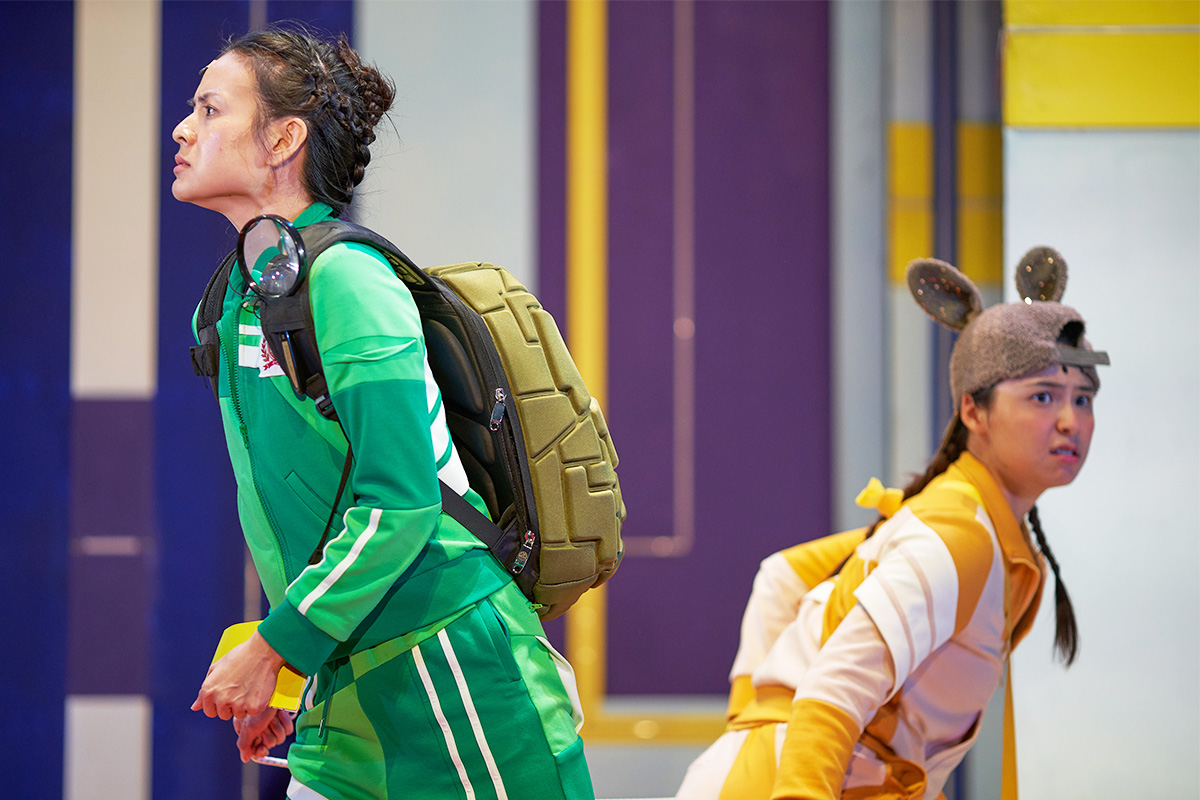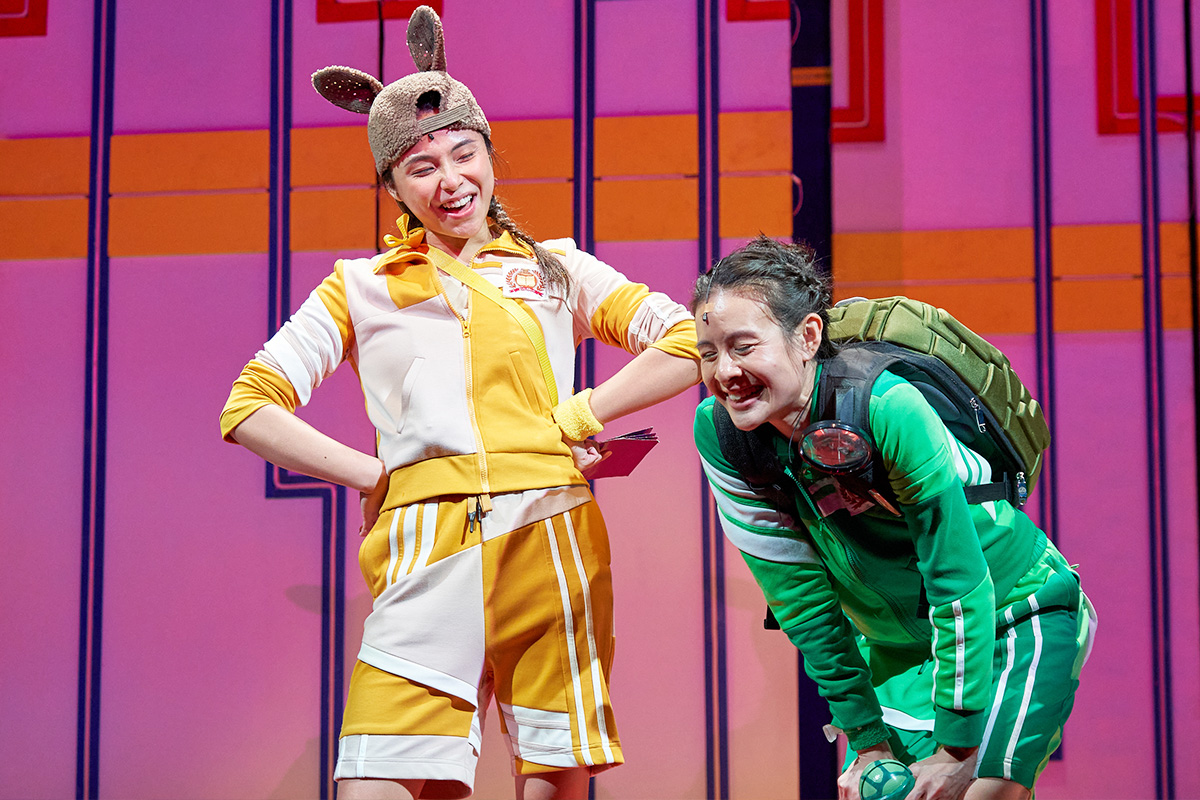 A modern take on Aesop's Fable - The Hare and The Tortoise - a fun, fast-paced play about friendship
Harri and Tatta have a race to win. The only problem they have is each other.
Forced to travel the route together, speedy Harri and steady Tatta become instant frenemies who can't agree on anything - Harri is desperate to go faster, but Tatta can't and doesn't want to keep up. A host of colourful characters along the way offer new challenges until a wrong turn finds the pair stuck above the road in a construction site unable to move in any direction at all.
Can they find common ground? Will they make it to the finish line? And does slow and steady really win the race?
This contemporary adaptation explores the notion of speed in a literal and metaphorical sense. In today's winner-takes-all world, it's never been more essential to be able to keep up. But what does it mean to be fast or slow, and how can we make space for everyone's talents and abilities?
This new adaptation is aimed at children aged 3 upwards.
---
Promotion
For school bookings and discounts, please contact Rachel at 6221 5585 or rachel@srt.com.sg
For group bookings of 20 tickets and more, please contact Margaret at 6221 5585 or margaret@srt.com.sg
---
Access Performance : Sunday, 20 Nov 2022, 2PM.
Audio Described (AD) :

An Audio Described performance is for patrons who are Blind or Vision Impaired, who require the theatre performance to be described live by a trained Audio Describer. The performance is verbally described and transmitted to the audience members through their own mobile phone device with earphones.

Click here for the Audio Described Pre-show notes (Audio Version).

Click here for the Audio Described Pre-show Notes (Text Version).

Open Captioning (OC) :

Captioned performances are designed to cater to d/Deaf and Hard of Hearing patrons. In a captioned performance, the actors' speech and technical cues, such as sound effects and music, will be described with text displayed on a screen(s) located near the stage. The trained captioner will operate each show live to ensure they adapt to the unique elements of each performance. Seating is specially allocated to provide an optimal view of the performance and the caption screen(s).

Relaxed Performance (RP):

A RP is designed to allow patrons a more 'relaxed' theatre environment. Patrons who may benefit from this performance include those on the Autistic spectrum, living with Dementia and patrons with diverse learning and communication needs.
---
Admission Rules
Rating / Age Limit
This show is recommended for 3 years old and above.
If parents wish to bring their infant-in-arms or children below the age of 3, purchase of tickets will still be required.
For the audience's enjoyment of the show, parent of children who are excessively noisy will be encouraged to bring them out of the theatre until they are ready to come back in. We seek your kind understanding on this matter.
Strictly no admission without ticket.
Late Seating Advisory
Please be seated 15 minutes before the performance start time.
Latecomers will be admitted at a suitable time.
Photography / Video Recording Rules
No photography and video or audio recording is allowed for this event.
Additional Information
There is a glass panel in front of Row AA at the Circle seats section.
Left and right balcony seats in the Circle are SINGLE seats in a row.
Balcony BL/1-2 and Balcony BR/1-2 at the Circle seats section are restricted view seats.
Booster Seats
Booster seats are available on a first-come-first-served basis. Patrons are welcome to bring their own booster seats.
---
Be our Friend
For more information, please visit https://www.srt.com.sg.
For the latest SRT news and to be the first to find out what shows are coming up next, like us on Facebook and follow us on Instagram. To enjoy benefits like complimentary tickets, click here to become a Friend of SRT.
---

Event Date

26 Oct - 27 Nov 2022
Weekdays: 9.30am and 11.30am
Weekends & Public Holiday(s): 11am, 2pm
Duration: 50 Minutes
Recommended for 3-year-olds and above
Venue
KC Arts Centre - Home Of SRT
Ticket Pricing

Weekdays
Standard: S$30, S$27, S$22
Family Package of 4 (Cat 1 only): S$102
Weekends (Sat, Sun & Public Holiday)
Standard: S$50*, S$40, S$35
Family Package of 4 (Cat 1 & 2 only): S$170*, S$136
Prices quoted exclude booking fee.
* Includes a group photo taken with the cast after the show