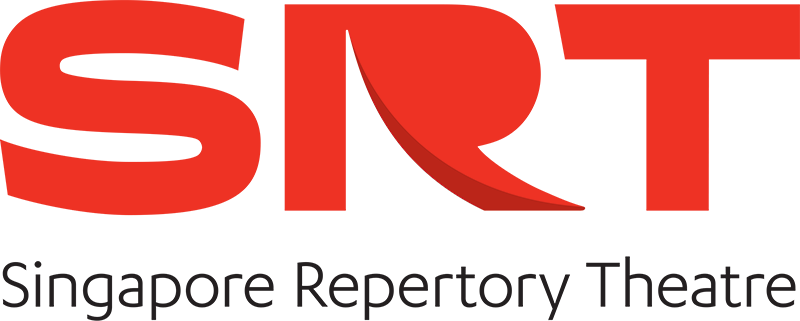 The Young Company

The Young Company is an initiative of SRT to provide an educational and performing platform for 16 to 25 year olds. The programme consists of a Writing Programme (for aspiring and emerging playwrights) which is a 16-week course and an Actors Training Programme, a 2-year acting course.
REGISTRATION FOR 2018 IS NOW OPEN!
---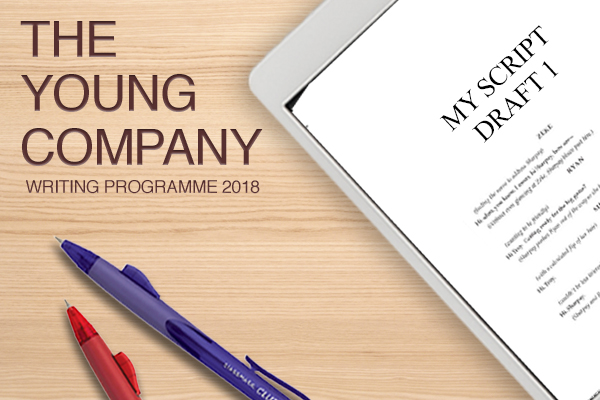 IT'S TIME TO TELL YOUR STORY – THE YOUNG COMPANY WRITERS 2018
SRT, with the support of Bloomberg Philanthropies, nurtures emerging young writers through The Young Company Writers 16-week course, where new writers learn to harness their imagination into words, learn new writing skills and how to structure their very first play, all under the mentorship of professional theatre writer Li Xie.
read more
---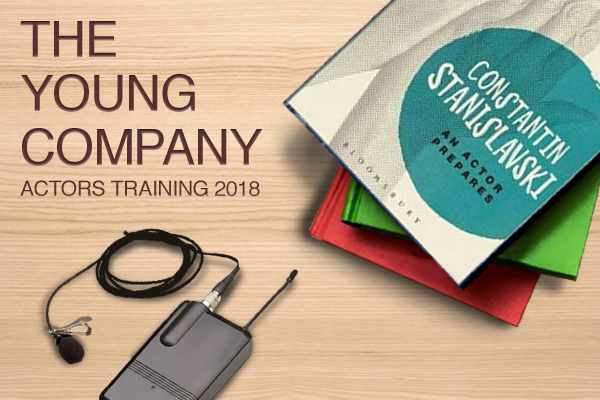 IT'S YOUR TIME TO STEP INTO THE SPOTLIGHT – THE YOUNG COMPANY ACTORS 2018
The Young Company Actors is a 2-year Acting Training programme for young people aged 16 -25 years old and is led by professional Actor/Director Daniel Jenkins. The programme has a rich 20-year history and was the first youth theatre programme established in Singapore. We are thrilled to have supported the careers of many wonderful creatives including; Julie Wee, Brendon Fernandez, Amanda Tee, Rebecca Spykerman, Rishi Budhrani, Bright Ong and Vanessa Vanderstraaten.
read more
---
RECOMMENDED FOR YOU
Pleases tilt your device view in portrait mode for better view