TLC Children's Festival
A month of fun-filled activities to inspire and nurture growing minds online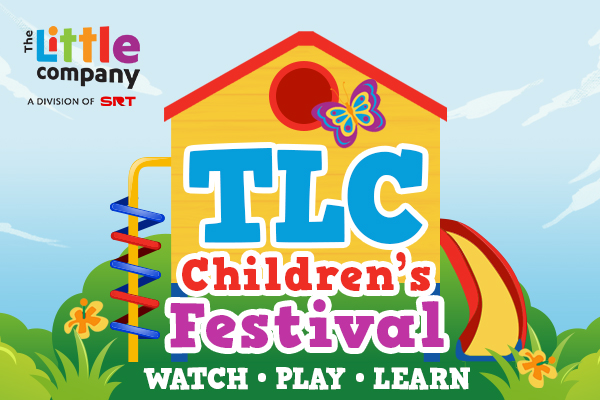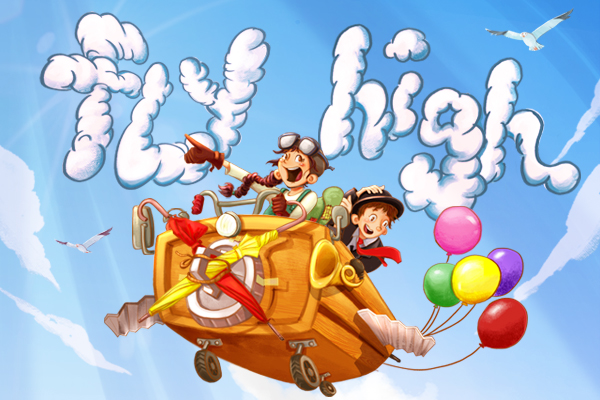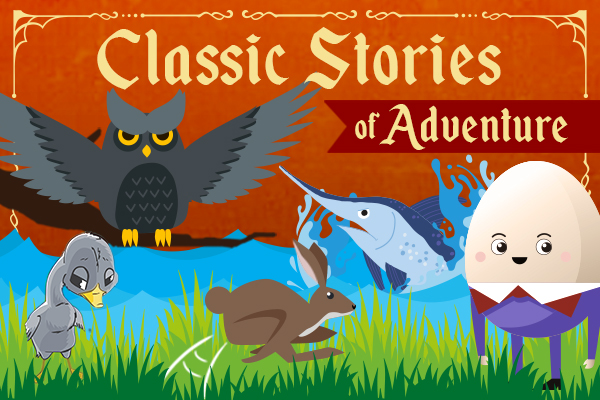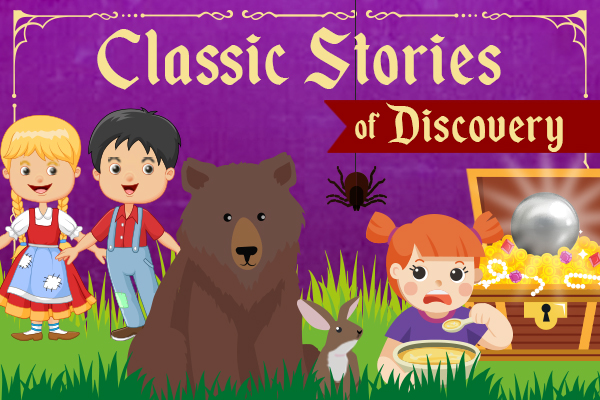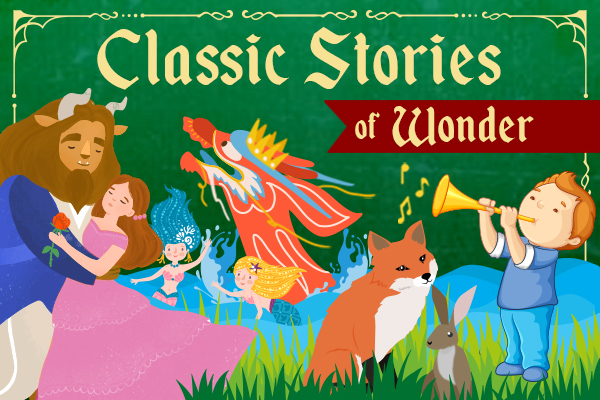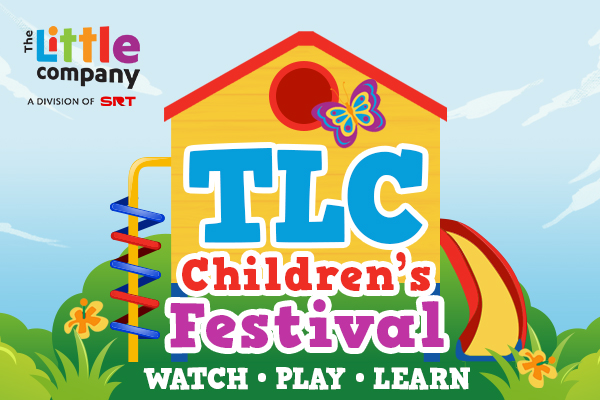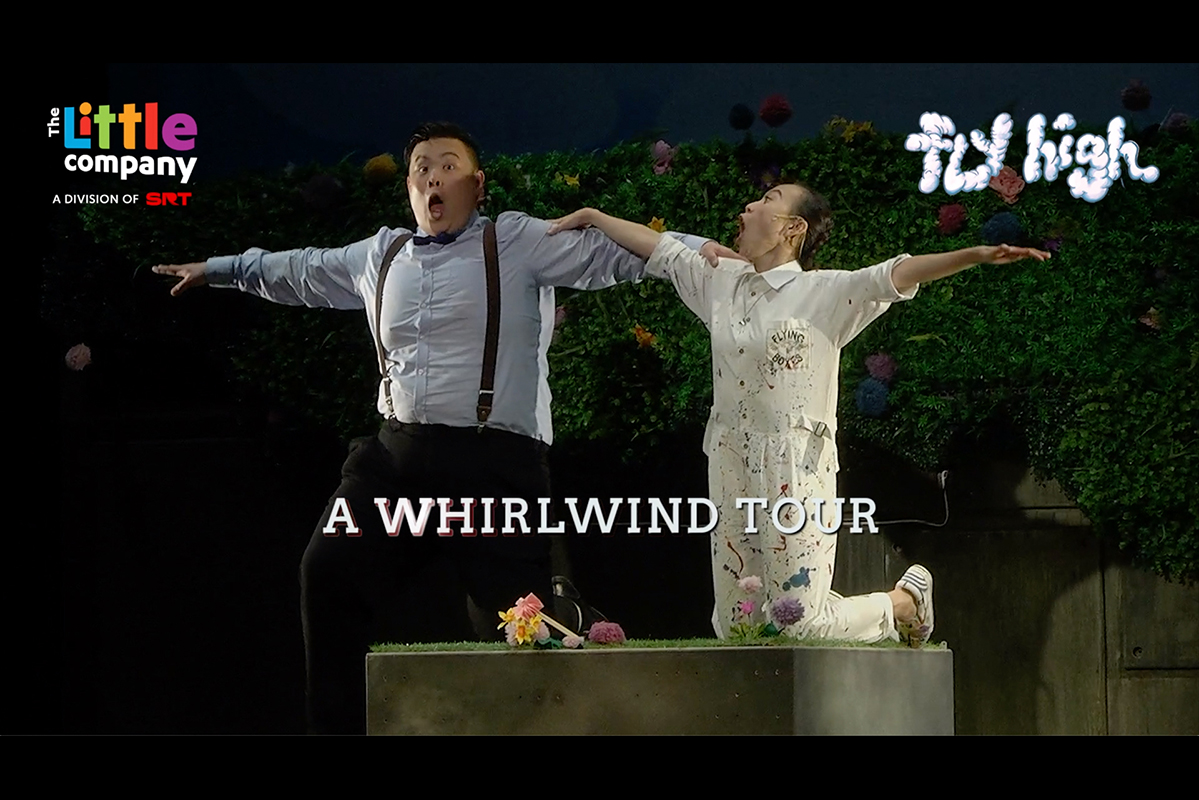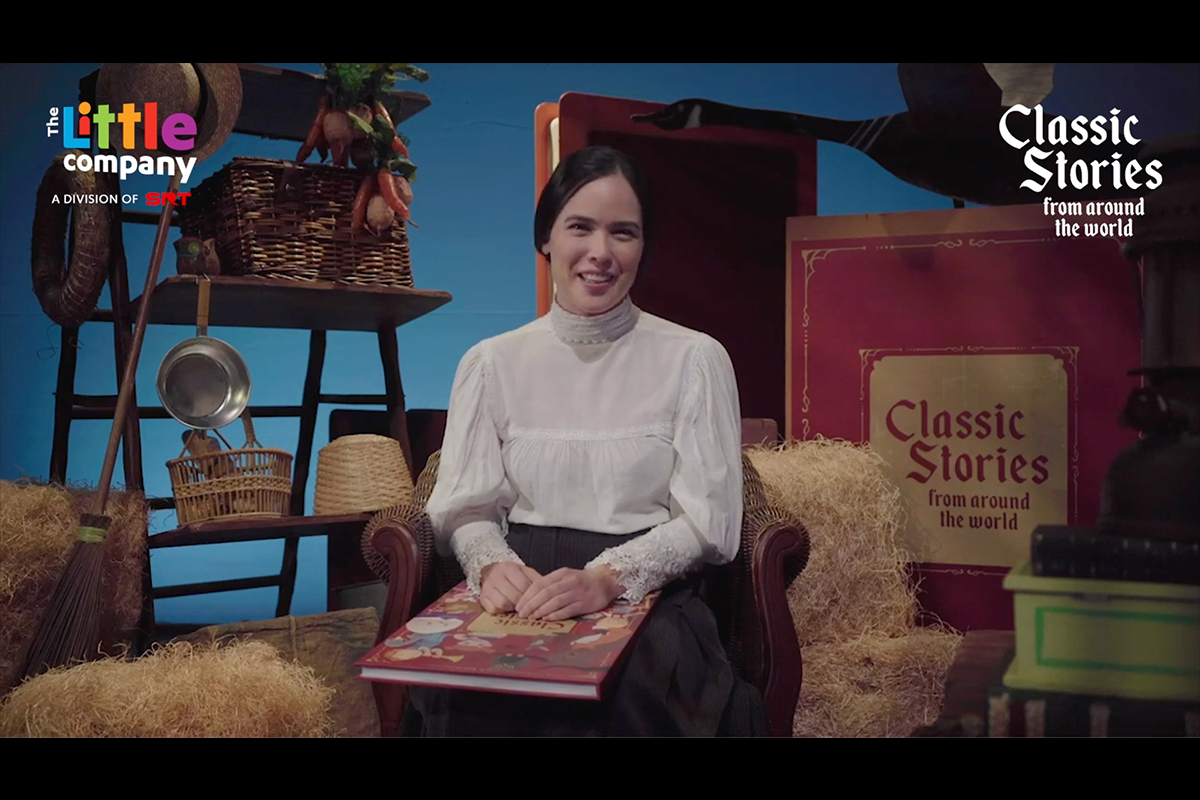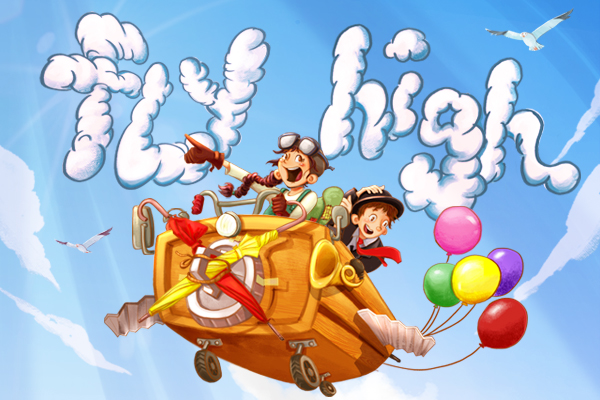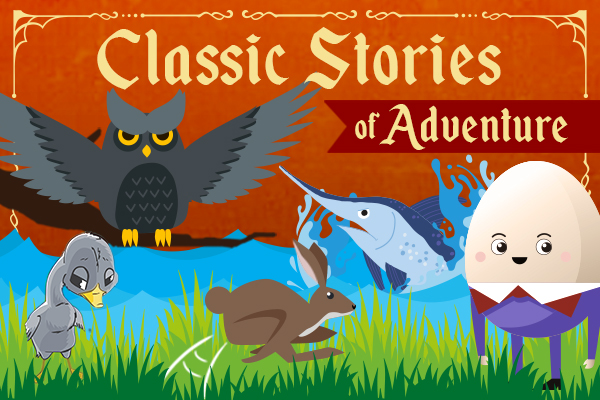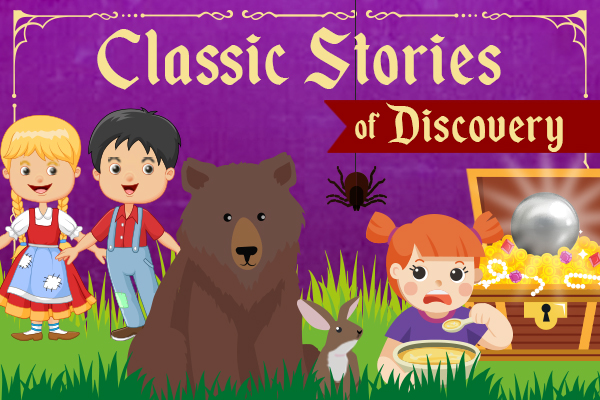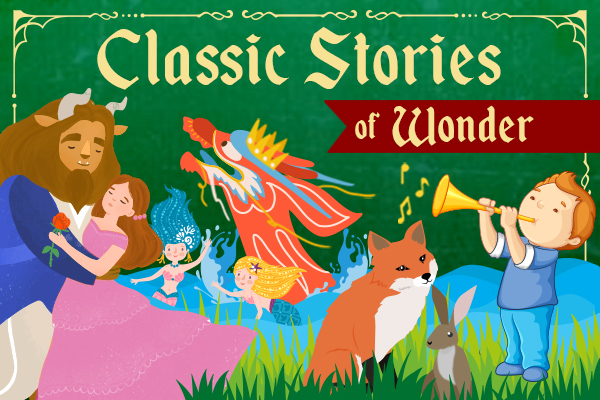 Welcome to TLC Children's Festival!
We are excited to present a month of fun-filled activities that entertain, inspire and nurture growing minds. Wander around our virtual playground and discover amazing performances, inspiring games and activities, engaging talks and workshops that make this festival so special and unique.

---
Catch these exciting performances on SISTIC Livestream!
Classic Stories from Around the World
Childhood is a time filled with stories that capture children's imagination and wonderment. Join us on an amazing journey around the world with twelve engaging classic stories from Singapore, Canada, France, USA, Denmark and Germany. Meet the unforgettable storytellers as they explore themes of friendship, family, love, moral values and so much more.
From traditional tales to mythical folklore, this is storytelling magic that children will not want to miss!
Storytellers: Alemay Fernandez, Daniel Jenkins, Andrew Marko, Julie Wee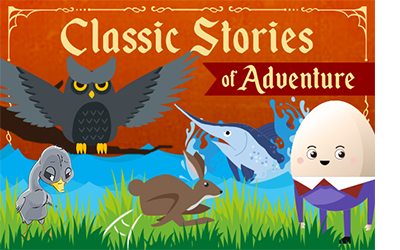 Classic Stories of Adventure
Every child enjoys an adventure story. This series of four gripping adventures will keep children on the edge of their seats!
- The Raja's Mistake (Singapore)
- Owl with the Great Head and Eyes (Canada)
- Humpty Dumpty (USA)
- The Ugly Duckling (Denmark)
Duration: Approximately 60 minutes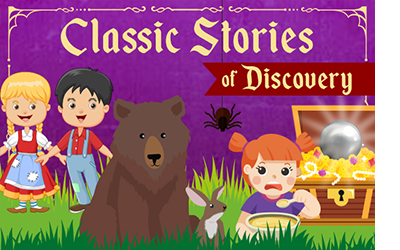 Classic Stories of Discovery
Explore the world of mythical folklores and classic tales with these four stories packed with bravery, near escapes and wit:
- The Luminous Pearl (Singapore)
- Rabbit and the Grainbuyers (Canada)
- Little Miss Muffet (USA)
- Hansel and Gretel (Germany)
Duration: Approximately 60 minutes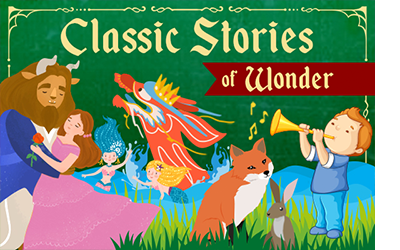 Classic Stories of Wonder
Spark your children's imagination and hold them spellbound in this series of stories that comprises mermaids, talking animals, shepherds and princes:
- How the Island of Singapore Came About (Singapore)
- How Rabbit Deceived Fox (Canada)
- Story of Little Boy Blue (USA)
- Beauty and the Beast (France)
Duration: Approximately 60 minutes
---
Fly High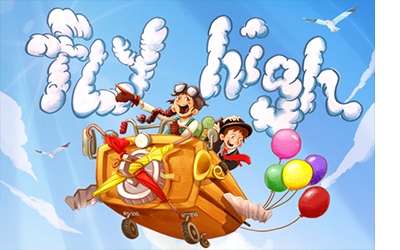 Poppy and Mo both dream of flying. When they meet each other in the park they soon become friends and decide to embark on a crazy ambition of building their very own flying machine. Physical theatre, comedy, original songs, and puppetry create a whirlwind tour through the basics of aerodynamics and friendship.
Writer Rachel Barnett-Jones, Director Jemma Gross and Composer Arran Glass create this new show integrating aspects of the STEAM curriculum, to create a dynamic, funny and lyrical performance.
Cast: Andrew Marko, Tan Rui Shan
Duration: Approximately 60 minutes
Captions in English are available for all shows. To watch with captions, please click the CC button in the bottom-right corner of the video screen and select the English CC option.
---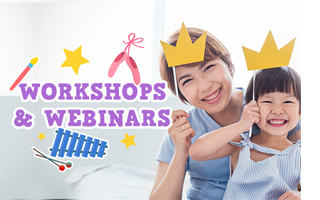 Get creative at our workshops and webinars!
There's something for everyone! We have Stage Camp in Mandarin for children to hone their language skills and build their confidence as they tell their own stories through drama techniques. There's also a parent-child workshop for some wholesome bonding time, and webinars for parents and teachers to pick up new and creative strategies to engage their children!

Book Now
Event Date

5 Sep to 4 Oct 2020
Venue
online
Ticket Pricing

Individual shows: $20
Festival Access Pass (all four shows): $50
An email will be sent to ticket holders with a unique code to watch the performance videos on SISTIC Live.
Ticket holders will be able to watch the performance videos up to three times from 5 September to 4 October 2020.
PROMOTIONS
10% Discount* for PAssion Card Members valid from 3 Aug 2020 onwards.
[Verification: Quote the first 4 digits of PAssion Card]
*Not applicable to $50 Festival Access Pass
Recommended for 3 year-olds and above.
Questions? 
Find your answer in our FAQ.