Boom (Rehearsed Reading)
5 June 2020, 8pm | Facebook Live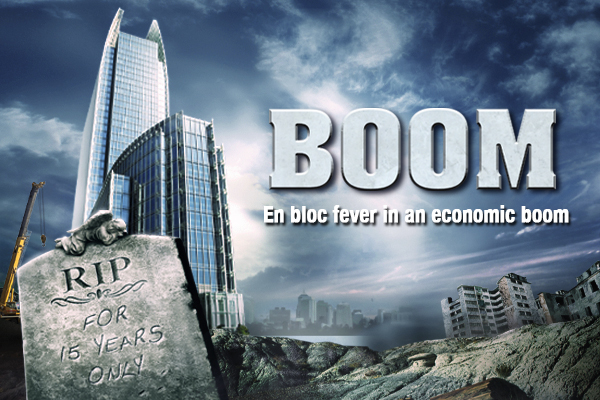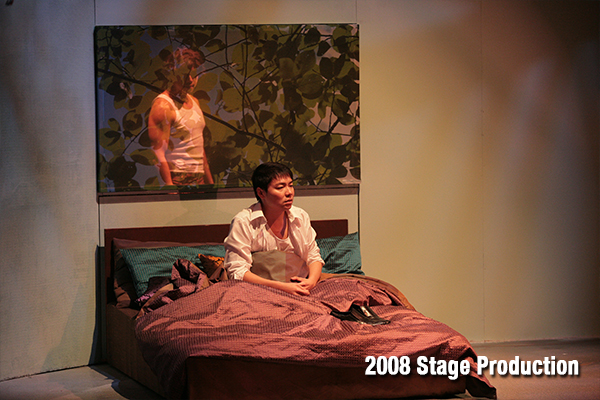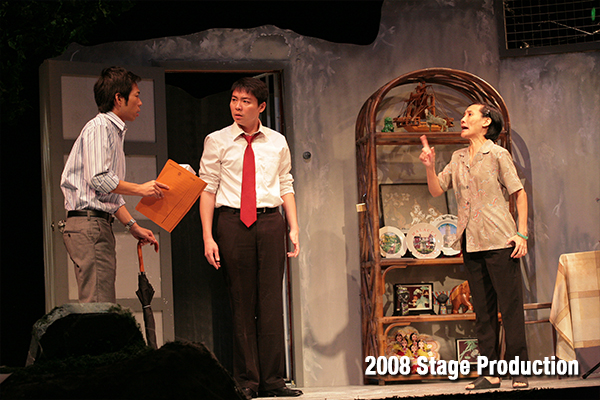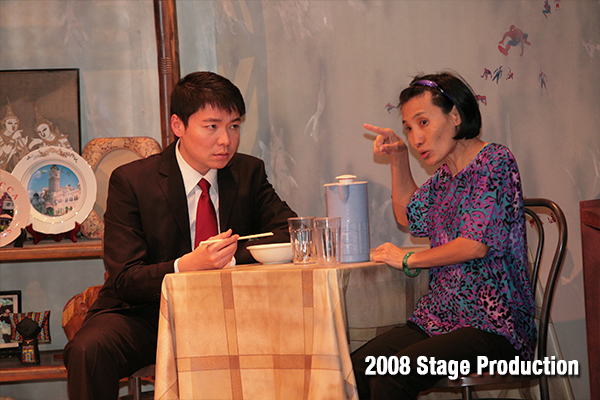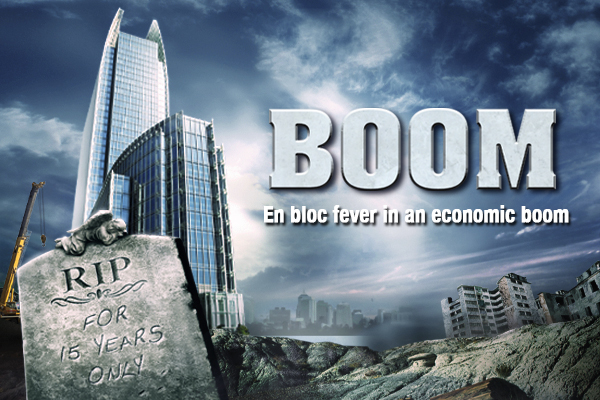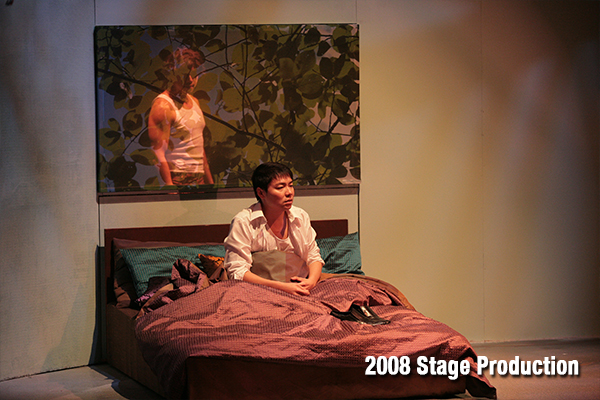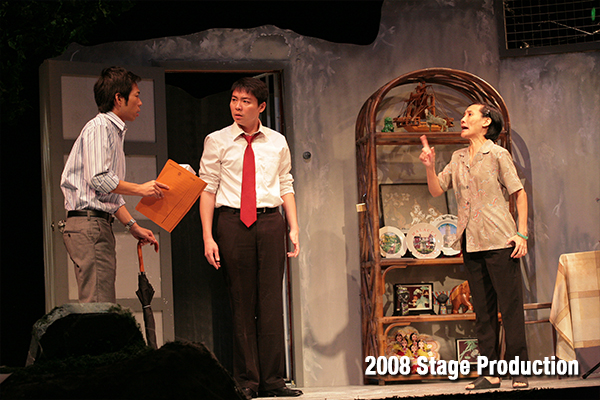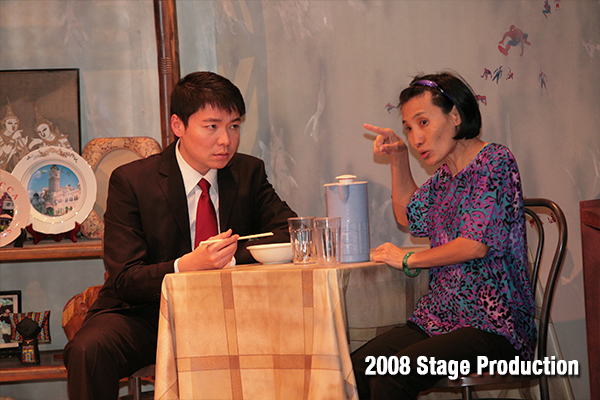 This Rehearsed Reading will be streamed live on Facebook on 5 June 2020, 8pm.
En bloc fever in an economic boom. A quirky tale about housing the living and raising the dead.
On this tiny red dot, where both living and dead jostle for space, Boom tells the story of a stubborn old woman and her property agent son, who are struggling over the en bloc sale of their home. Their destinies become linked with that of Jeremiah, an idealistic civil servant, who is facing the greatest challenge of his career – persuading a reluctant corpse to relocate.
Welcome to the surreal world of Boom, where the dead aren't allowed to rest in peace and heaven is a luxury sky villa with A1 designer decor. Weaving in Hokkien with English, past with present, living with dead, fantasy with reality, BOOM is a comic yet poignant tale about en blocs and exhumations.
Written by award-winning playwright Jean Tay, Boom was commissioned by SRT and staged in 2008 under SRT's Stage Two.
ACCESS PROGRAMME
This live streaming of the rehearsed reading of Boom will include sign language interpretation. A Sign Language Interpreted performance is designed to cater for Deaf or Hard of Hearing patrons. The interpreter will sign all auditory elements of the show using Singapore Sign Language.

Event Date

5 June 2020, 8pm
RSVP to the Facebook Event here
Venue
Facebook Live
Ticket Pricing

NIL We recognise that this is a difficult time for many of us. However, if you are able to consider making a donation, your support of SRT during this challenging time will be especially meaningful. You can find out more about making a donation on our Giving.sg page here.