Permission to Play Symposium
Commissioned By: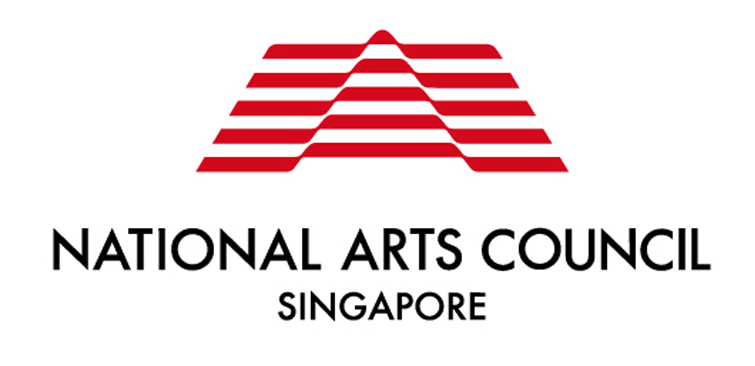 Programme Partner: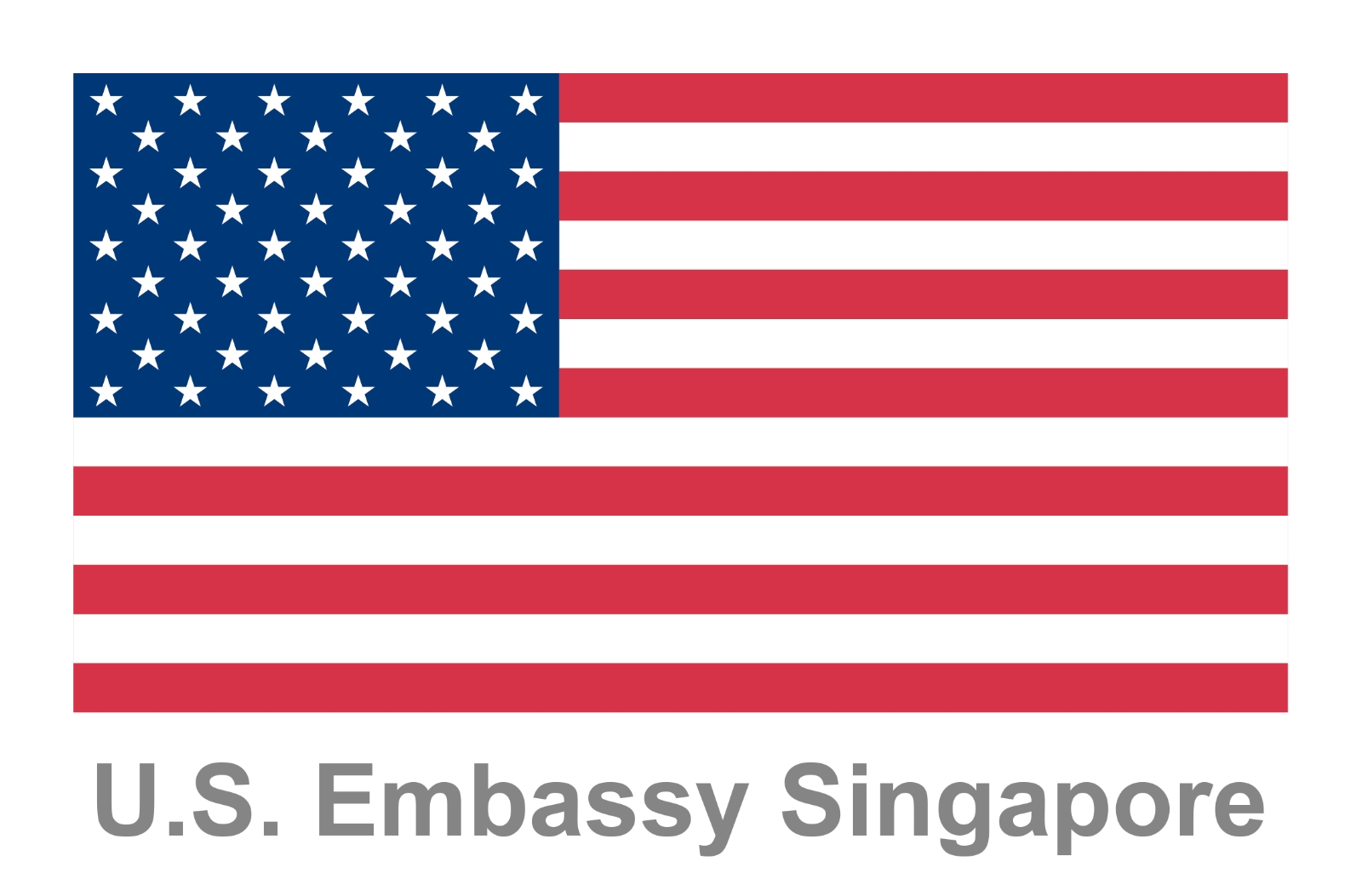 Date: Friday, 17 May 2019
Time: 3pm to 6pm
Fee: Complimentary (registration required)
Venue: Multi-Purpose Hall, #01-03
Aliwal Arts Centre
28 Aliwal St, Singapore 199918
The early years for any child are an important developmental period where key, quality interactions and relationships are forged. The role of early childhood educators is most crucial at this stage as they are role models for children, guiding them through their daily interactions.
Arts integration can take place in the classroom through many activities, one of which is STEM. STEM activities include skills such as problem solving, questioning and exploration of the world around us. It can take place anywhere and anytime. The integration of the arts in STEM has been proven to play a vital role in the development of a child, such as building their confidence, developing their self-regulation, conflict management, language development and curriculum attainment.
We give you Permission to Play with us. Come and celebrate the successes of the early childhood sector in Singapore and see how the arts can go hand in hand to support curriculums and a child's development in such wonderful ways.
Thank you for all your support! We have reached the maximum capacity for the symposium. We look forward to meeting everyone in May!

Wolf Trap Institute for Early Learning Through the Arts — the flagship education program of Wolf Trap Foundation for the Performing Arts—supports more than 75,000 children and early childhood educators across the United States and around the world.
Arts integration can inspire children with a lifelong love of learning and of the performing arts. When you bring the arts into the classroom, you create joyful, active learning experiences that engage children in ways that can increase academic and social-emotional development for all kinds of learners.

Wolf Trap Institute's professional development empowers infant, toddler, preschool, and kindergarten teachers to integrate the performing arts into their classrooms. For more than 35 years, Wolf Trap has worked with early childhood educators to provide the training and tools they need to use the arts to teach and inspire.
"The Wolf Trap method is the golden key to engaging a child's curiosity and imagination in a focused, fresh, and fun manner."
- Joy Jimenez, Wolf Trap Teaching Artist, San Antonio, TX