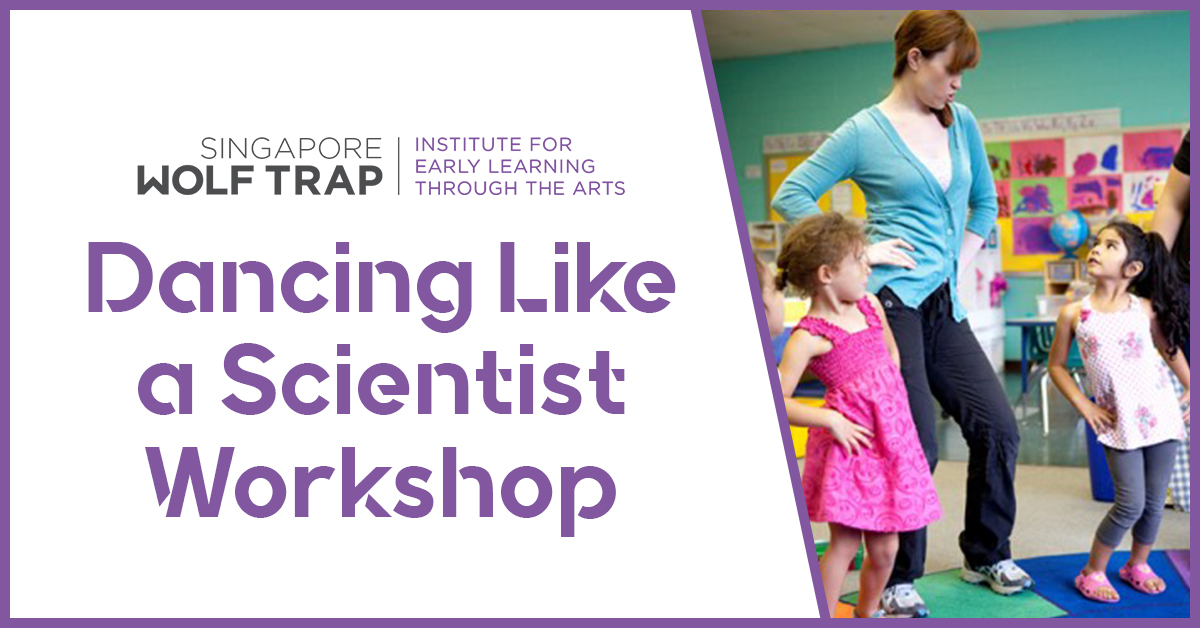 Dancing Like a Scientist
Conducted by: Amanda Whiteman, DC/MD/VA Wolf Trap Master Teaching Artist
How can dance promote the natural scientist in all children? Dancers use many of the same skills to explore their world as scientists, developing skills in observing, classifying, predicting, experimenting and communicating. By connecting the creative and kinaesthetic sides of children to the analytical, we help children develop a deeper understanding of the world around them.
This workshop will help you discover ways to engage children, asking them to look at their world through the eyes of a scientist and a dancer. They aren't as different as you may think! Workshop includes handout.
Goal: Discover how the natural connections between dance, movement, and science can empower children to learn and understand the scientific process of observing, classifying, predicting, exploring, and communicating—foundational skills for all learning.
Who's it for: Pre-school educators and teaching artists
Date: Wednesday, 13 November 2019
Time: 3pm to 6pm
Cost: $60 per pax
Venue: TBC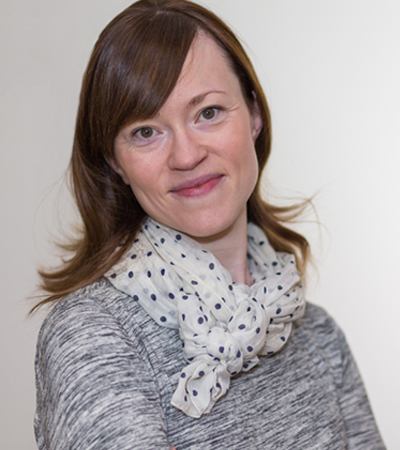 About Amanda Whiteman
Amanda Layton Whiteman has been working for Wolf Trap as a Master Teaching Artist since 2005, providing professional development workshops and classroom residencies all over the USA, integrating the performing arts with literacy, math, and science.
Amanda has been choreographing and teaching dance in Northern Virginia since 1998 and holds a BFA in Dance and a BA in Integrated Studies with a specialization in Dance Therapy from George Mason University.
Programme Parter