Current & Upcoming Programmes (Industry)
---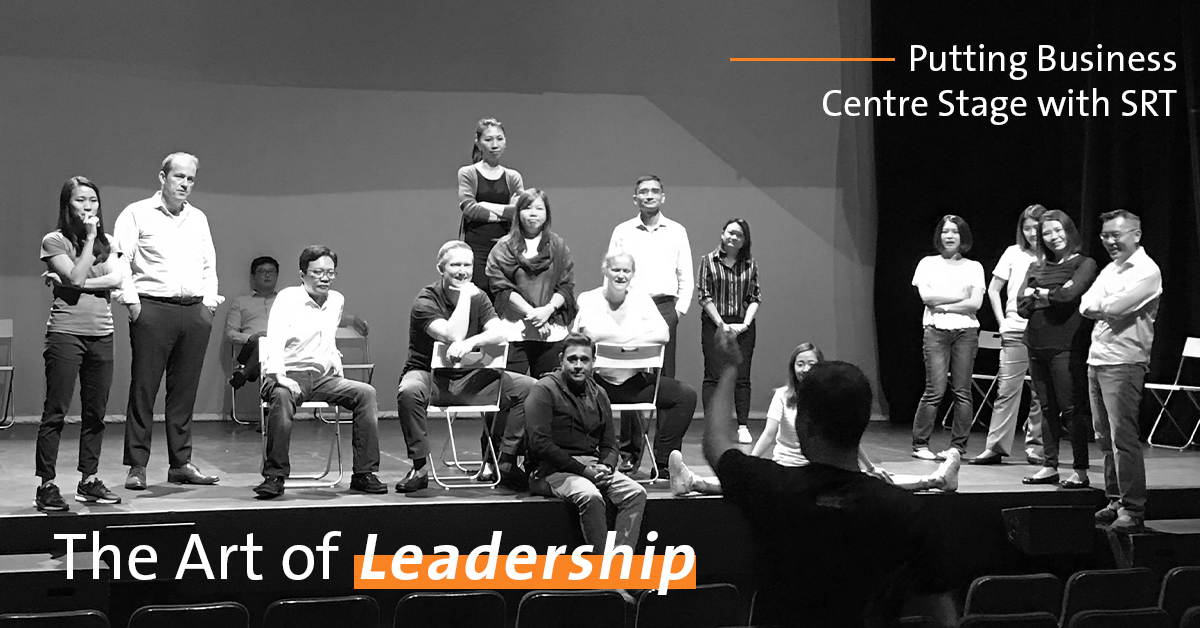 The Art of Leadership is designed to put management leaders in the Director's chair, allowing them to observe and reflect what they see so that they can make the appropriate decisions. Leading a team can be akin to the role of a Director at rehearsals. The Director has to Interpret, Examine, Strategise and Problem-solve dilemmas of the characters and story in hand. A director must conduct the cast to work effectively, use their time efficiently and discover the possibilities in front of them and their full potential.
Benefits:
Discover news ways of interpreting situations to create openness to possibilities and opportunities
Develop an understanding of directing techniques to allow line managers to visualise new ways of approaching their roles
Become more aware of personal leadership style and take into account one's impact, influence and authenticity
Build confidence capability in creating a safe environment where colleagues can trust and respond
Duration: 6 hours
Recommended for: Management and C-Suite Executives
For more information and group booking enquiries, please contact Paul Adams via email at paul@srt.com.sg or at 6221 5585.