National Theatre's War Horse
CANCELLED - Read More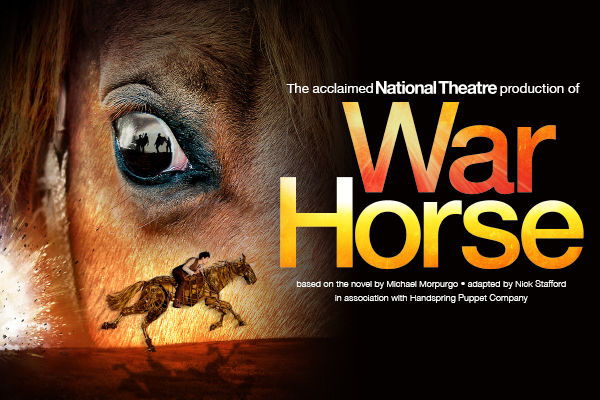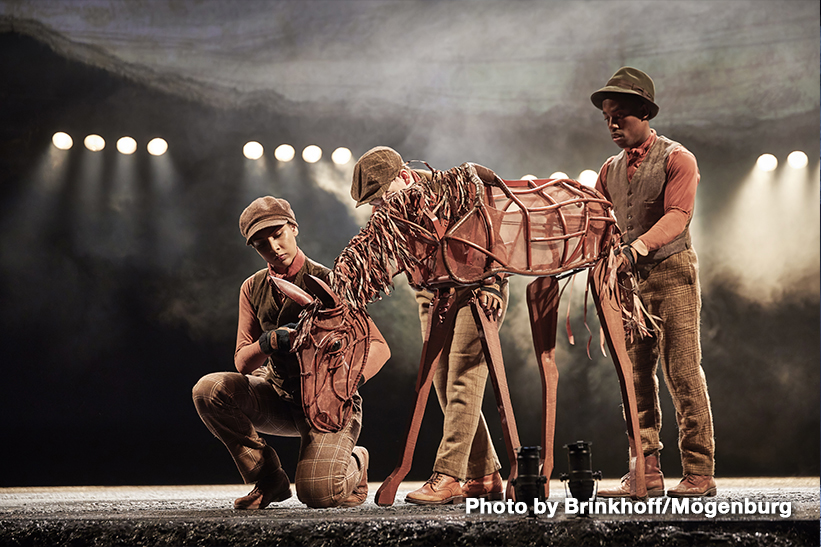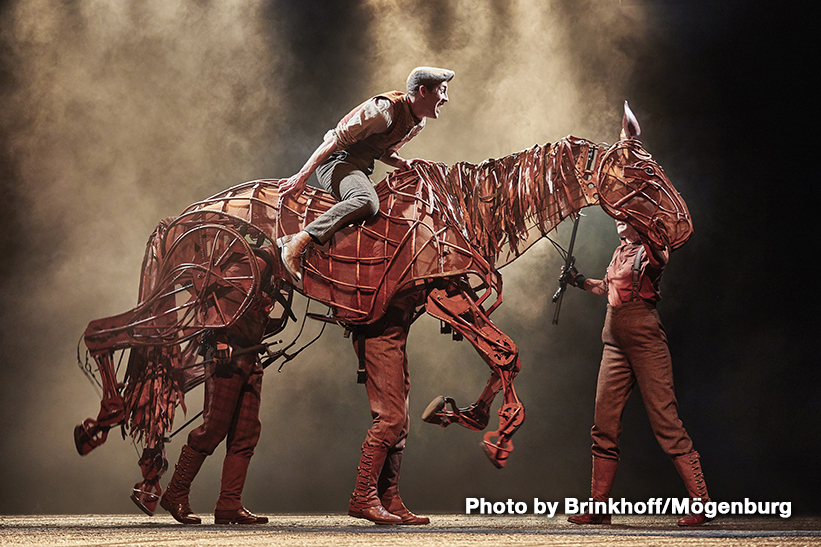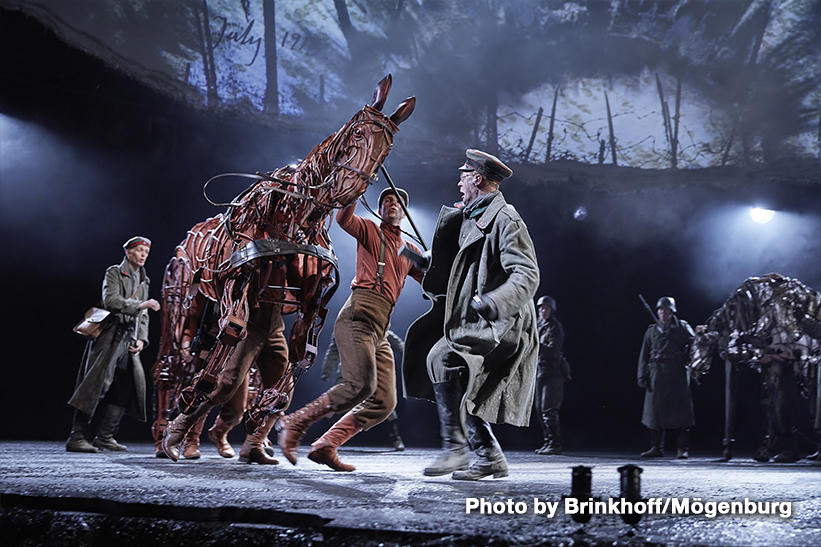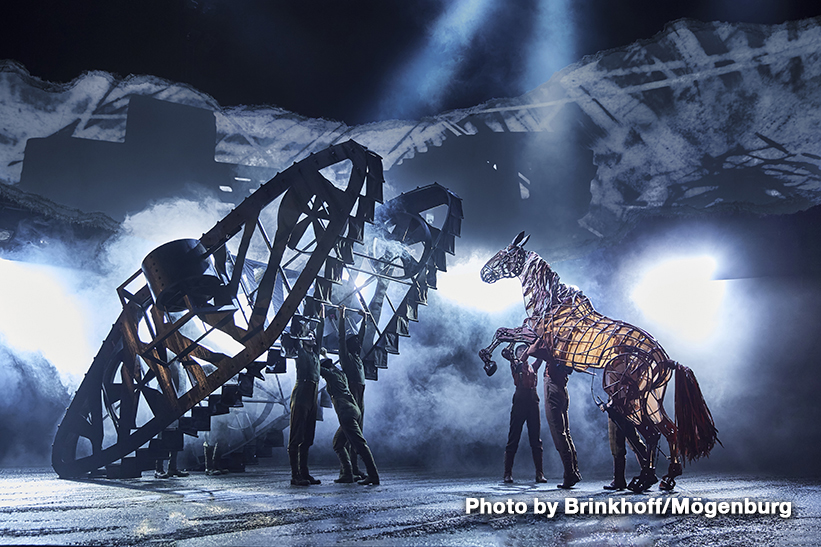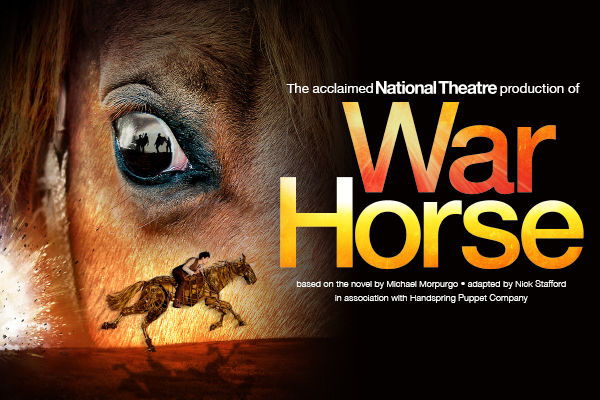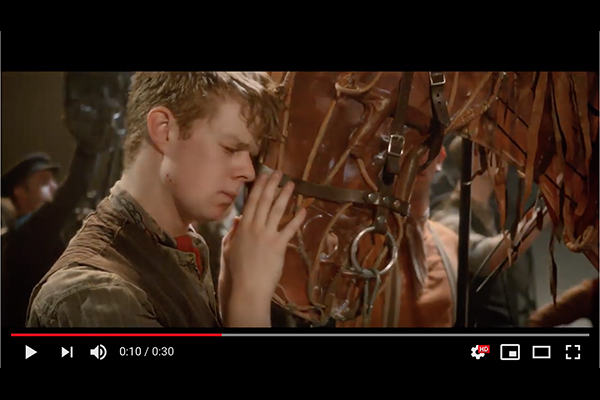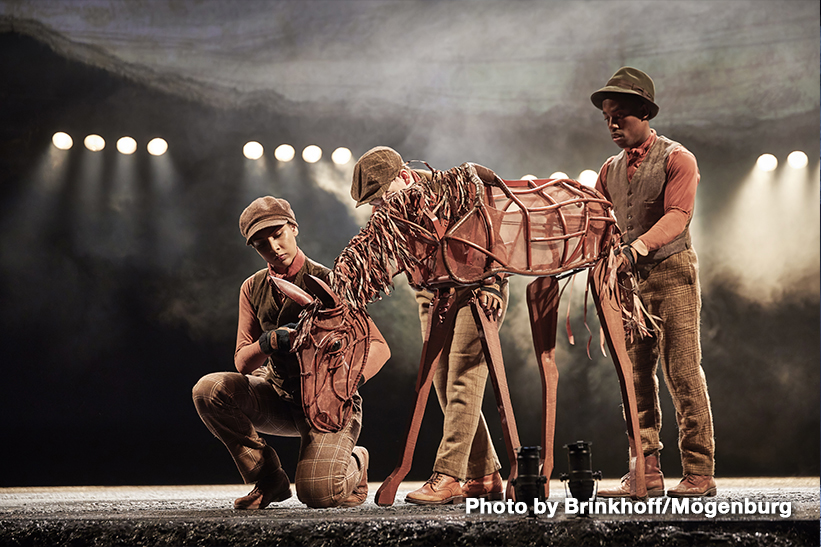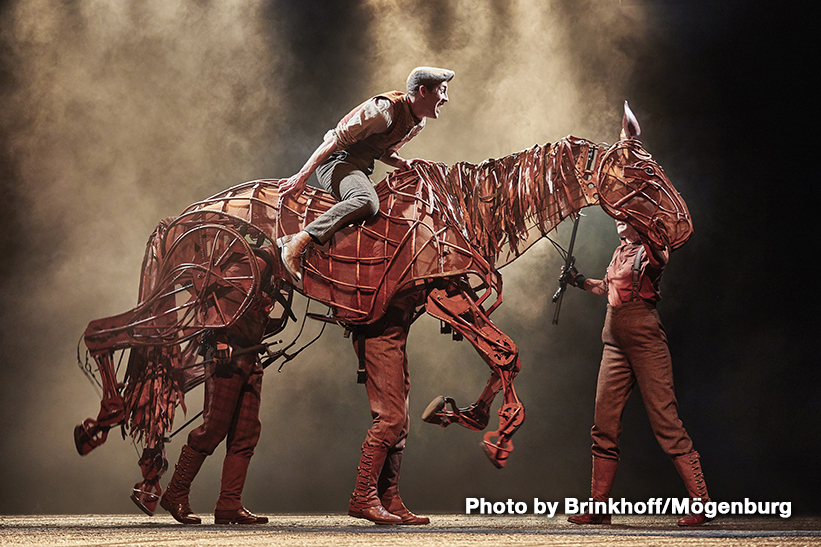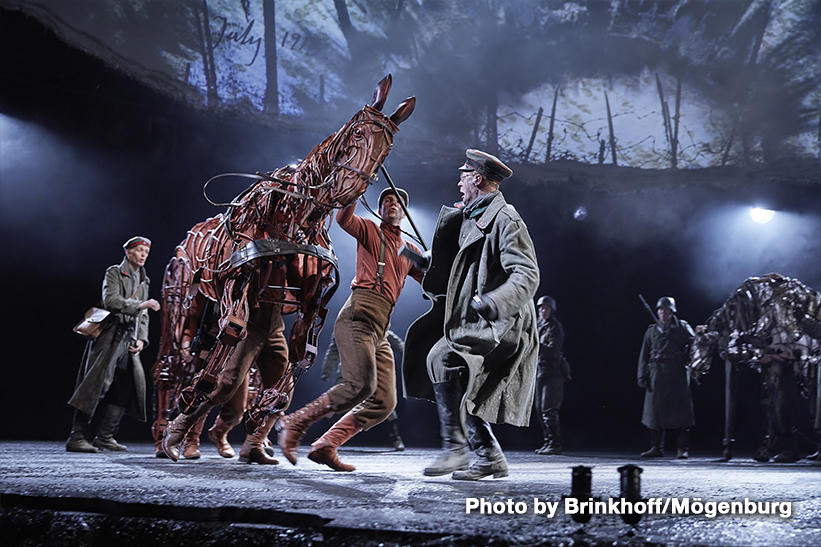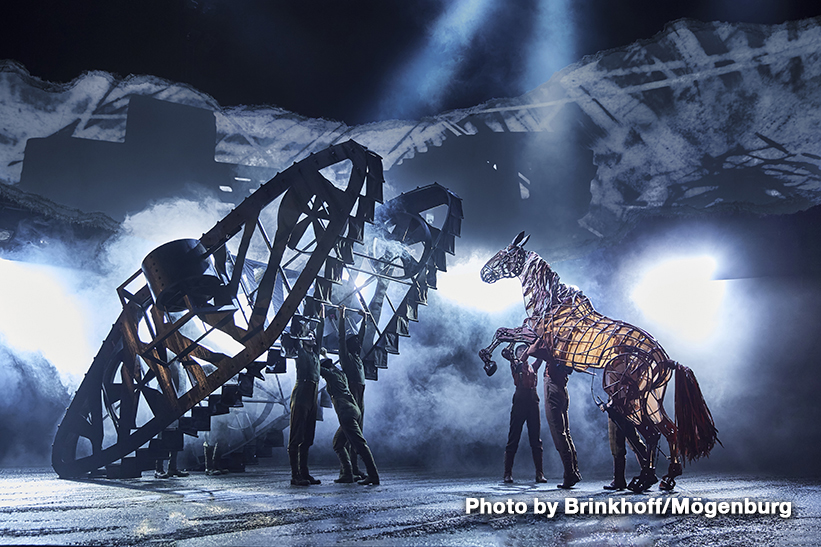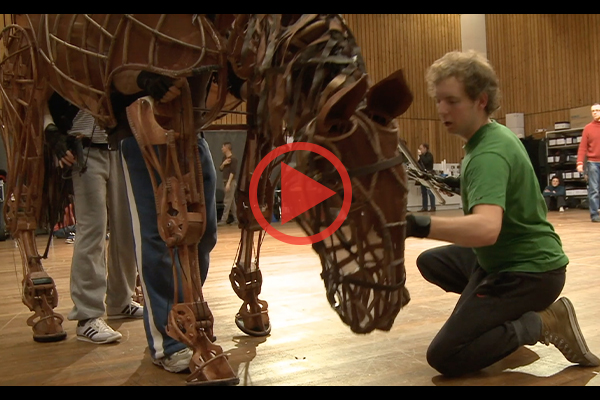 AN IMPORTANT UPDATE ABOUT WAR HORSE
Thank you for your continued support in these extraordinary times. In view of the evolving COVID-19 (Coronavirus Disease 2019) situation, Esplanade – Theatres on the Bay and Singapore Repertory Theatre (SRT) regretfully announce that the joint presentation of War Horse scheduled from April – May 2020 will no longer take place.
Having spent years trying to bring this astonishing play by the National Theatre of Great Britain to Singapore, this decision was not an easy one. However, given the global uncertainties and increasing limitations, our priority will always be the health and safety of our staff, cast and patrons.
We sincerely apologise for the disappointment that War Horse's cancellation will cause. If you have purchased a ticket for War Horse, you will receive a full refund.
Patrons who paid by credit card (internet / hotline / SISTIC outlet) will get a refund issued by SISTIC. The amount will be credited to your account within two billing cycles from today. The ticket will be invalidated and no other action is needed from you.
Patrons who paid by cash and nets payments will be notified via a separate email within the next 5 days on the various ways to obtain your refund.
As non-profit charities, both Esplanade and SRT rely on sponsors and tickets sales to produce and present the shows that we do. With so many cancelled shows, the arts are one of the many industries that are being greatly affected by the impact of this virus. Should you be in a position to help, we would appreciate any support you might be able to provide at this challenging time.
Click here to visit SRT's Giving.sg page to donate and support us as a Friend of SRT.
Thank you for your support and understanding as we work though what is an unprecedented situation for us all.
---
SINGAPORE PREMIERE OF THE NATIONAL THEATRE OF GREAT BRITAIN'S INTERNATIONALLY ACCLAIMED PRODUCTION
Based on the beloved novel by Michael Morpurgo, the National Theatre of Great Britain's Tony Award-winning production of War Horse is coming to Singapore.
Hailed by Time Magazine as "a landmark theatre event", this powerfully moving and imaginative drama, filled with stirring music and songs, is a show of phenomenal inventiveness. At its heart are astonishing life-sized puppets created by South Africa's Handspring Puppet Company, who bring breathing, galloping, charging horses to thrilling life on stage.
At the outbreak of World War One, Joey, young Albert's beloved horse, is sold to the cavalry and shipped from England to France. He is soon caught up in enemy fire, and fate takes him on an extraordinary journey, serving on both sides before finding himself alone in no man's land. But Albert, who remained on his parents' Devon farm, cannot forget Joey. Though still not old enough to enlist, he embarks on a treacherous mission to find Joey and bring him home.

Event Date

Performances Cancelled
Duration
2 hours 40 minutes (including a 20-min intermission)
Admission for ages 6 and above.
Recommended for ages 10 and up.
Advisory: The show contains loud sound effects, gunfire, flashing lights and strobe lighting.
Venue
- Read More
Ticket Pricing

Sun - Thu & matinee performances:
Cat 1: $148
Cat 2: $118
Cat 3: $88
Cat 4: $68
Cat 5: $48
Fri & Sat evening performances:
Cat 1: $168
Cat 2: $128
Cat 3: $98
Cat 4: $78
Cat 5: $58