TYC showcase at The Asian Youth Theatre Festival 2018
17 Nov 2018 | Republic Polytechnic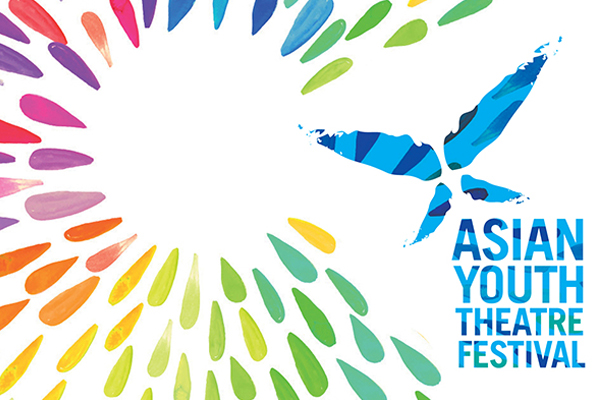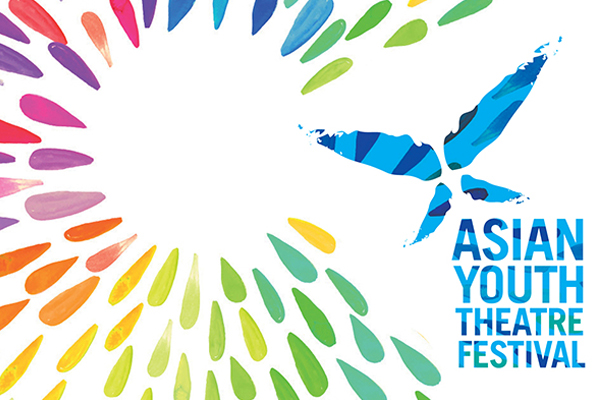 The Asian Youth Theatre Festival (AYTF) gives youths the opportunity to broaden perspectives, practice inclusivity, explore identity and celebrate ASEAN youth in theatre. AYTF provides a bridge between cultures and places youth theatre on the map as a credible and relevant part of the artistic landscape. It also seeks to enlighten, challenge and empower young people through theatre.
The Young Company (TYC) is proud to be a part of AYTF 2018, showcasing 5 stage readings written and devised by TYC writers and actors.
Performance: Five 15 Minute Plays
17 Nov | Republic Polytechnique
5.30pm - 6.30pm | Plays 1 - 3 (Set 1)
8.00pm - 9.00pm | Plays 4 - 5 9Set 2)
$10 for each set of performance

Have You Any Wool – A regular dinner for a regular family of four regular people suddenly becomes irregular when a credit card goes missing. Fingers start pointing as old stereotypes surface – stereotypes that ultimately prove false. Yet, can opinions truly change?
Salt – A married son who is pressured by his parents to produce an heir, a mother whose world is filled with undying love for her children and how her world comes crashing down when one by one, things start to fall out of place.
Under the Influence – 13-year-old Jane finds herself at Becca's sleepover one night. Having been left out and teased at school, this is her one chance to prove to the popular kids that she is more than just the nerd they make her out to be. However, Jane soon realises that fitting in with the "cool kids" means having to succumb to peer pressure and begins to wonder if she is really ready to step into unchartered territories with them.

Paper and Skin – What is money made of? The play explores the issue of youths exchanging sexual services for money. After being faced with some financial issues, Damien decides to make a transaction with a stranger. How will his best friend react?
Camouflage – Four plucky youngsters are scheduled to pass a rigorous weapons test to prove their worth as soldiers. Ongoing tensions between Gregory, an entitled young recruit and Chin Siong Wee, the team's misguided supervising officer culminate in a heated stand-off.
WORKSHOP: Characterisation Techniques with Daniel Jenkins
16 Nov | Republic Polytechnic
7.30pm – 8.30pm
$10 for workshop
Come join Daniel Jenkins in this energetic workshop and learn creative and applicable characterisation skills to build a strong character on stage. By focusing on theatre skills such as physical movement and gestures, participants will learn how to build a character that is both realistic and has depth.
Click here to book your tickets now!