The Almighty Sometimes
8 to 26 Nov 2022 | KC Arts Centre – Home of SRT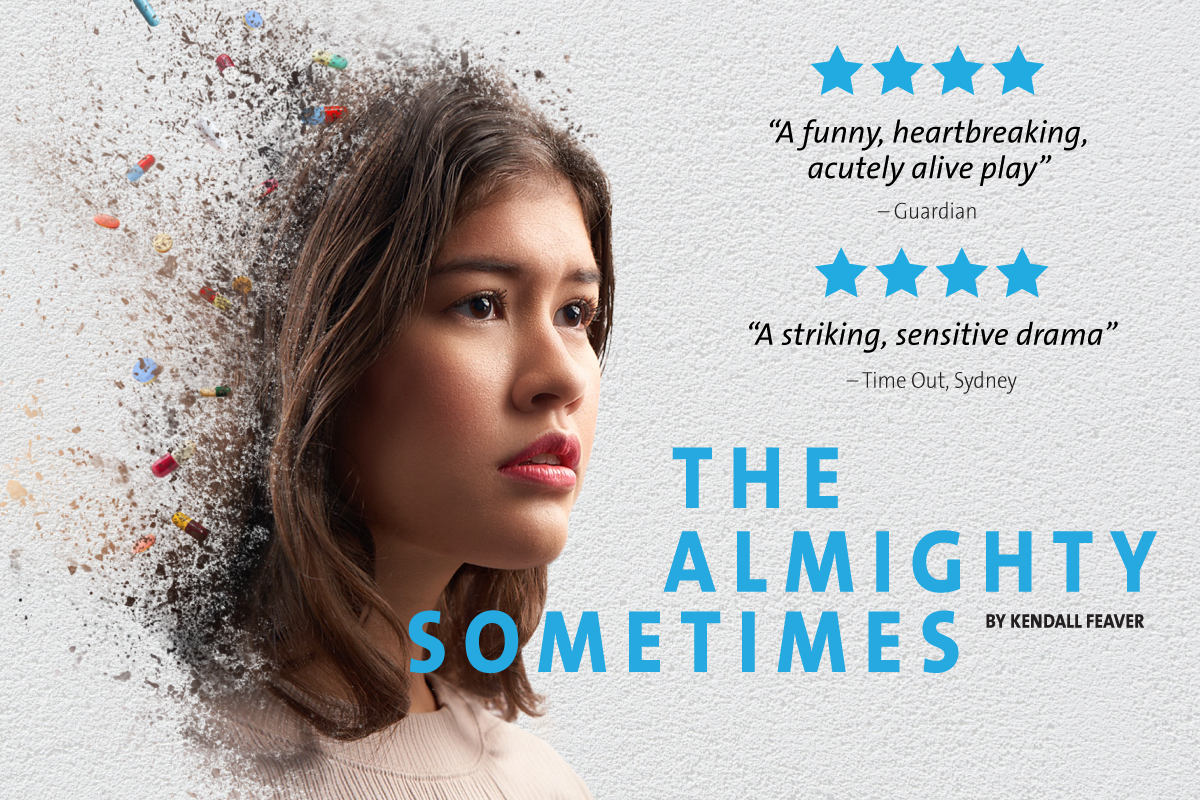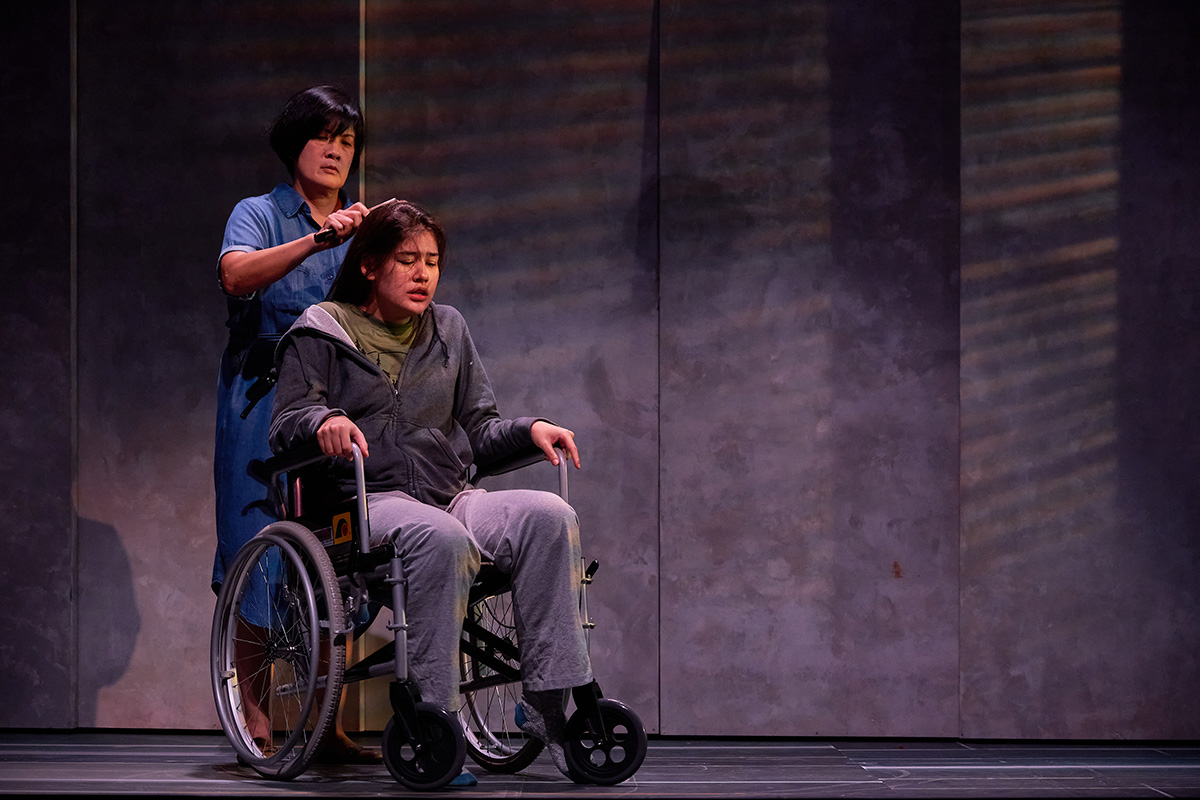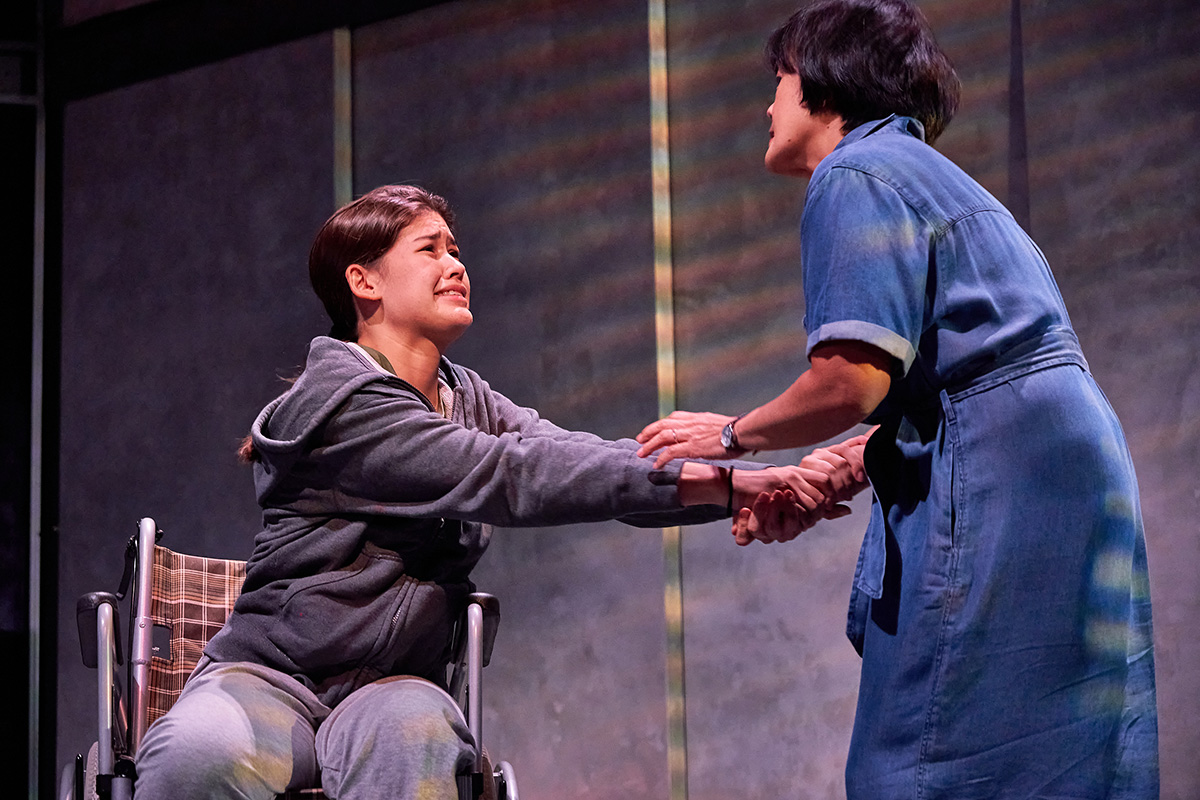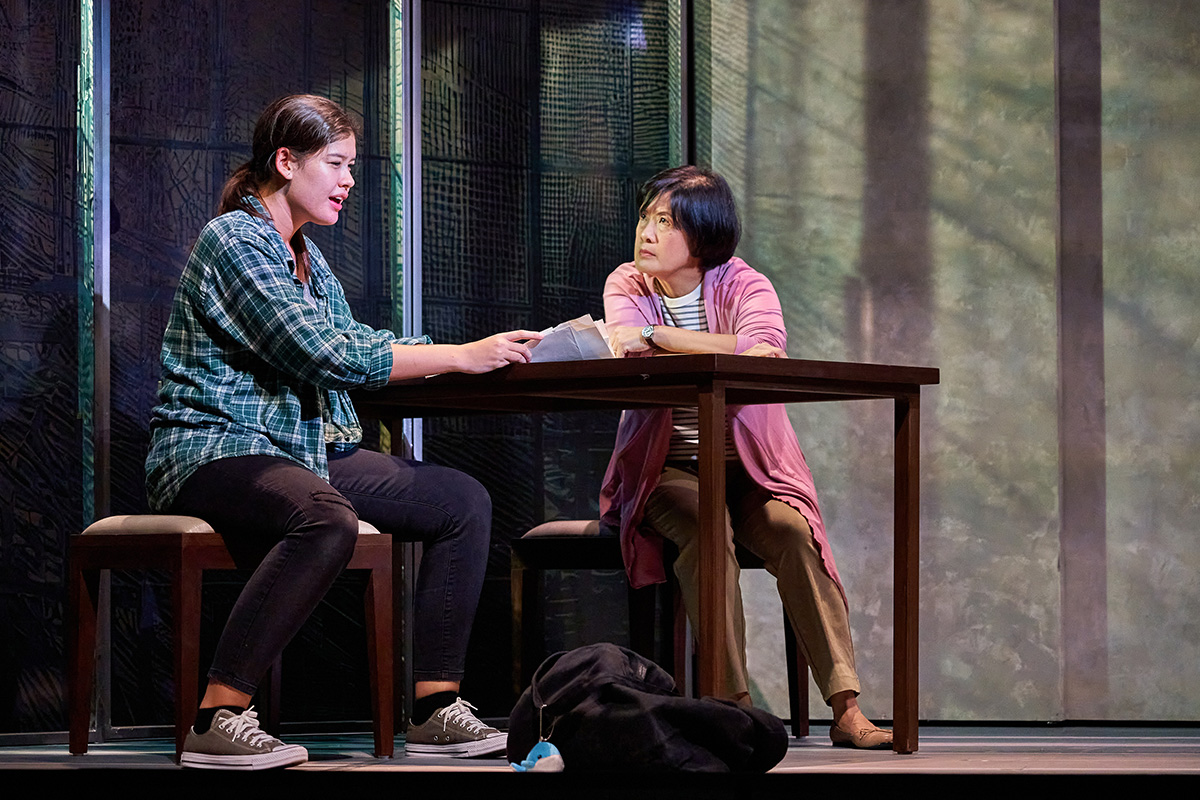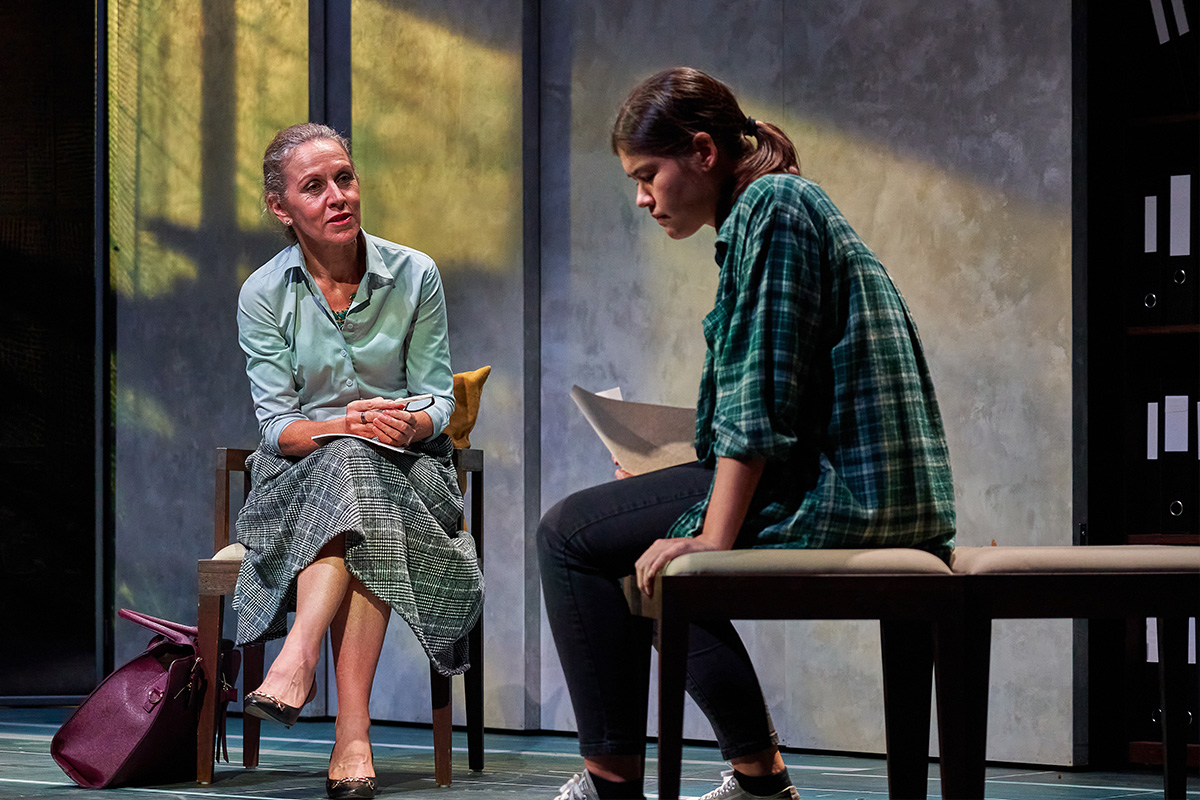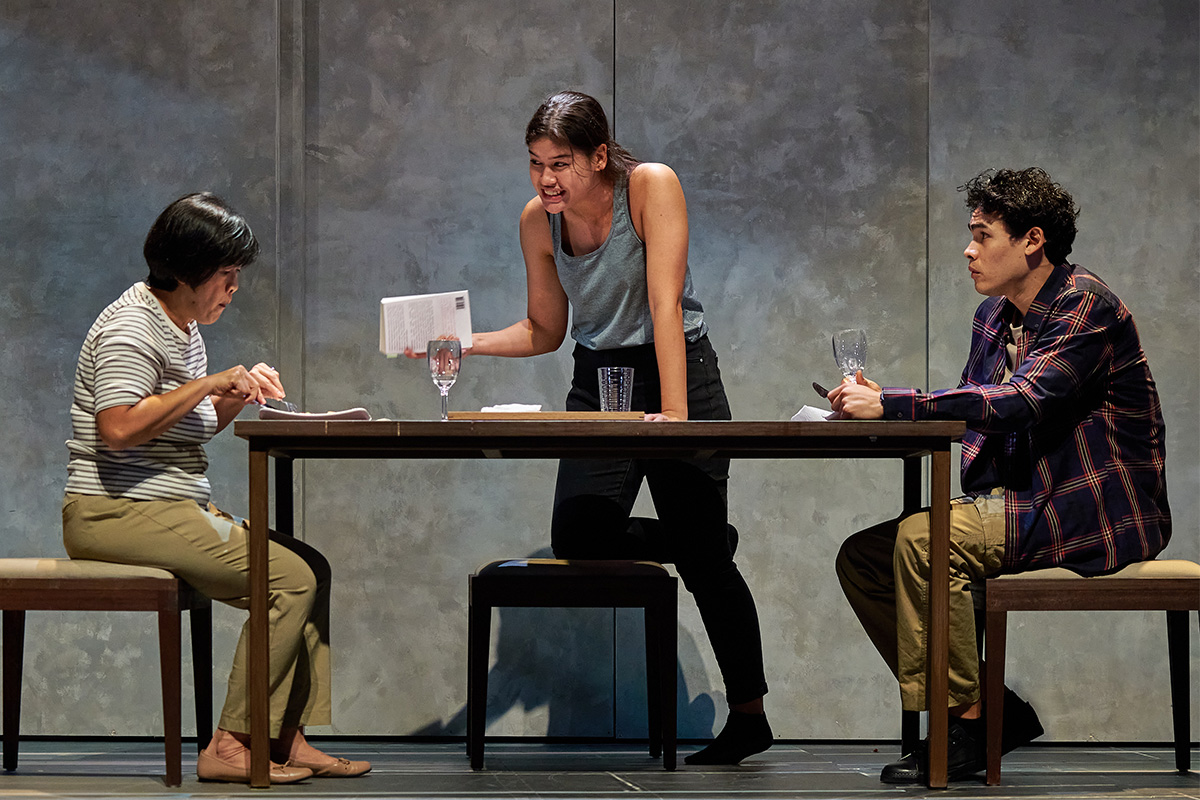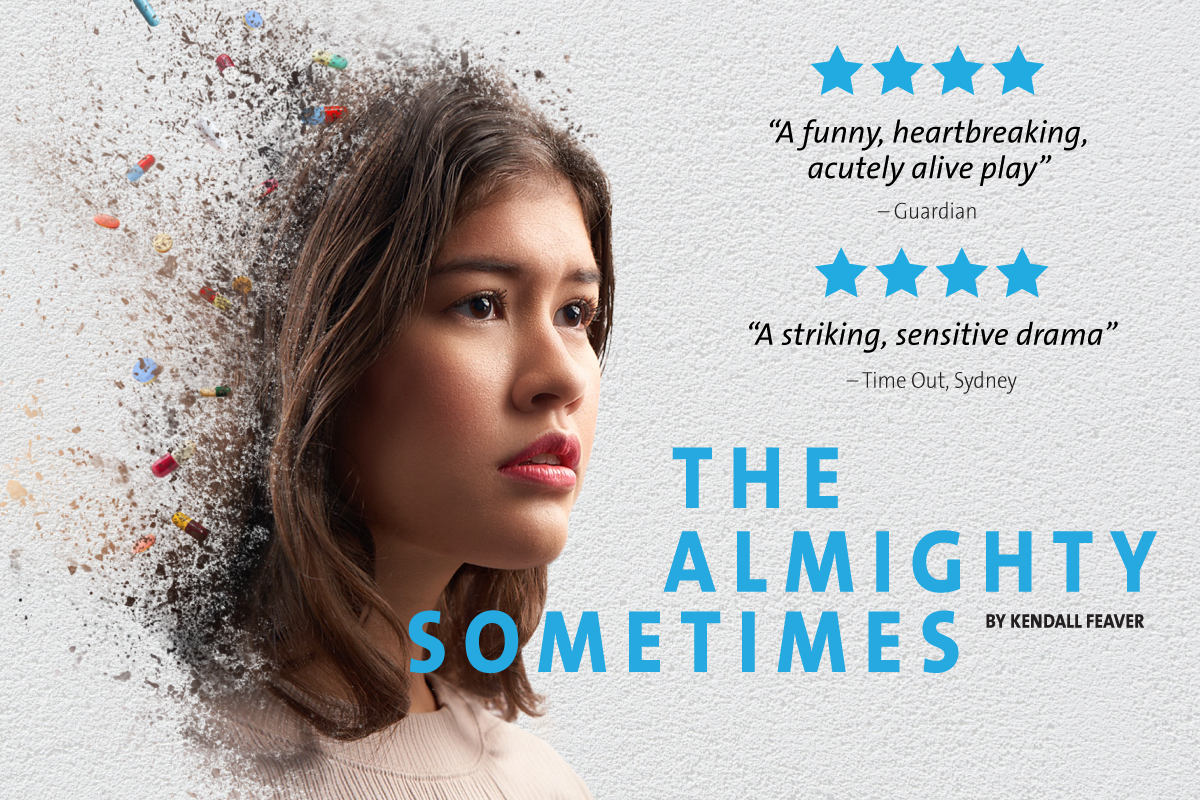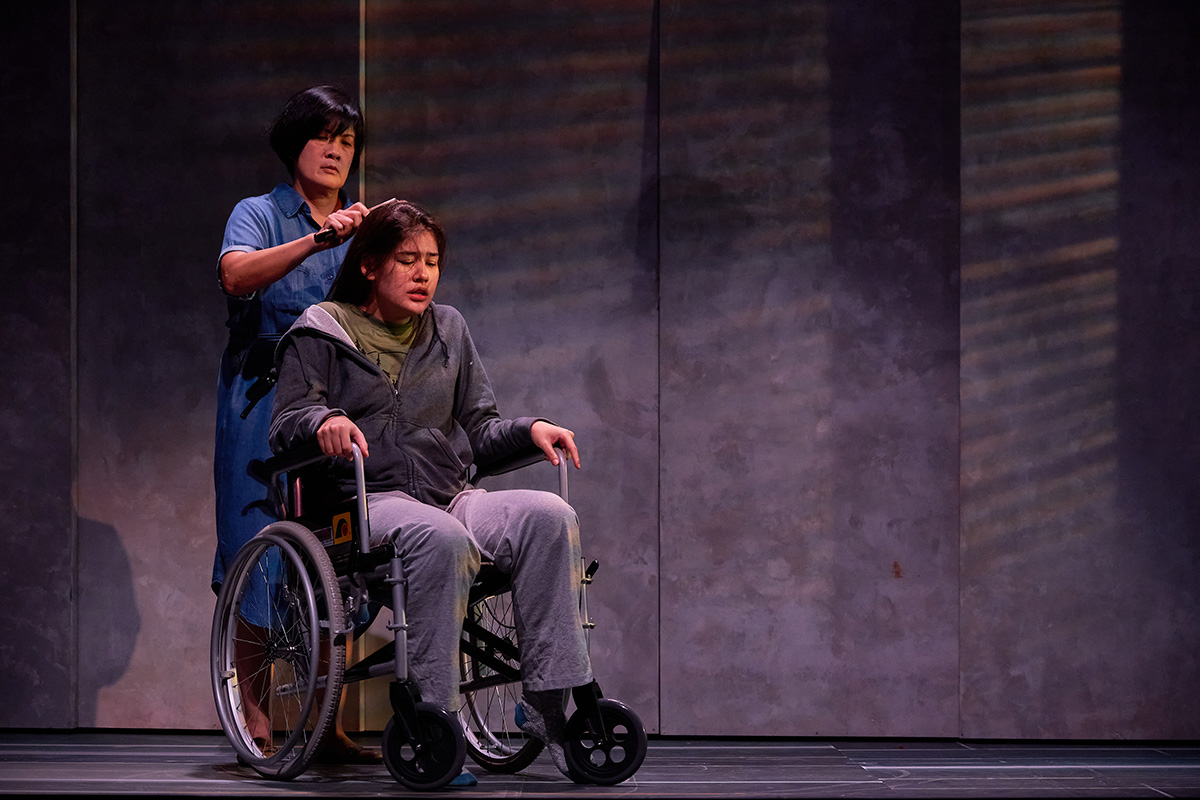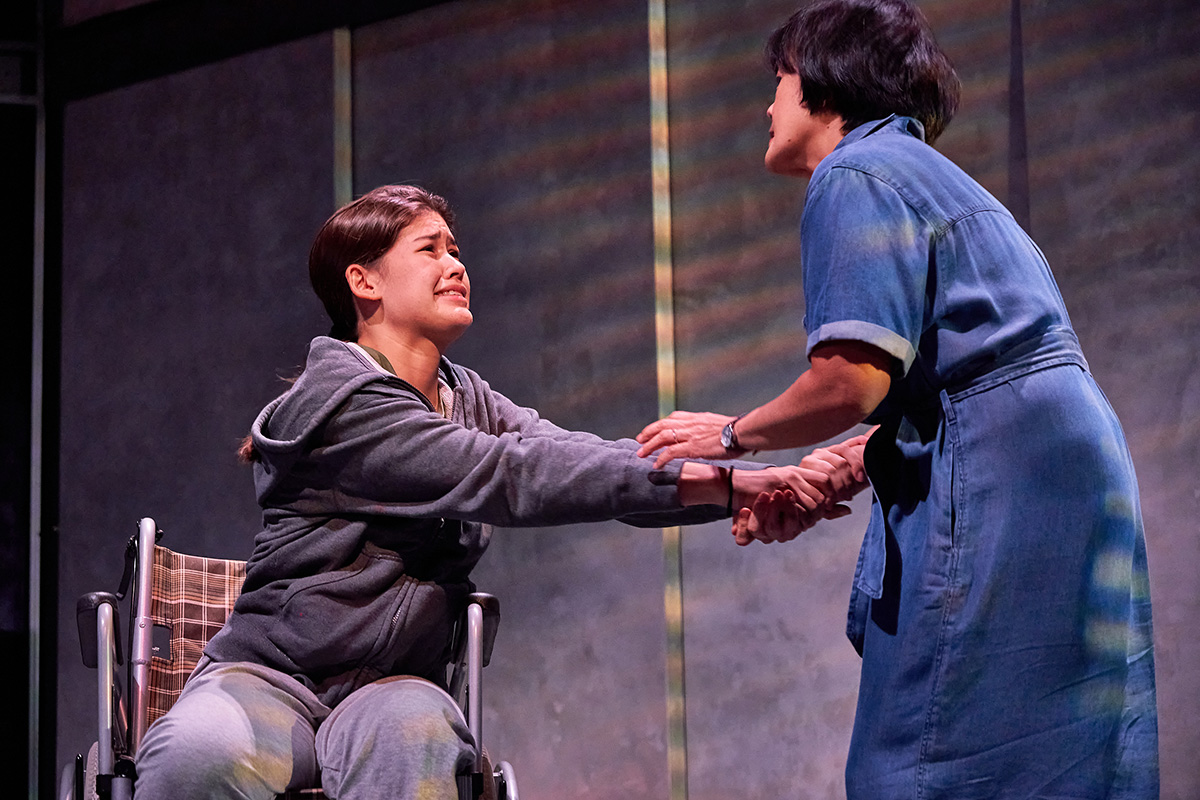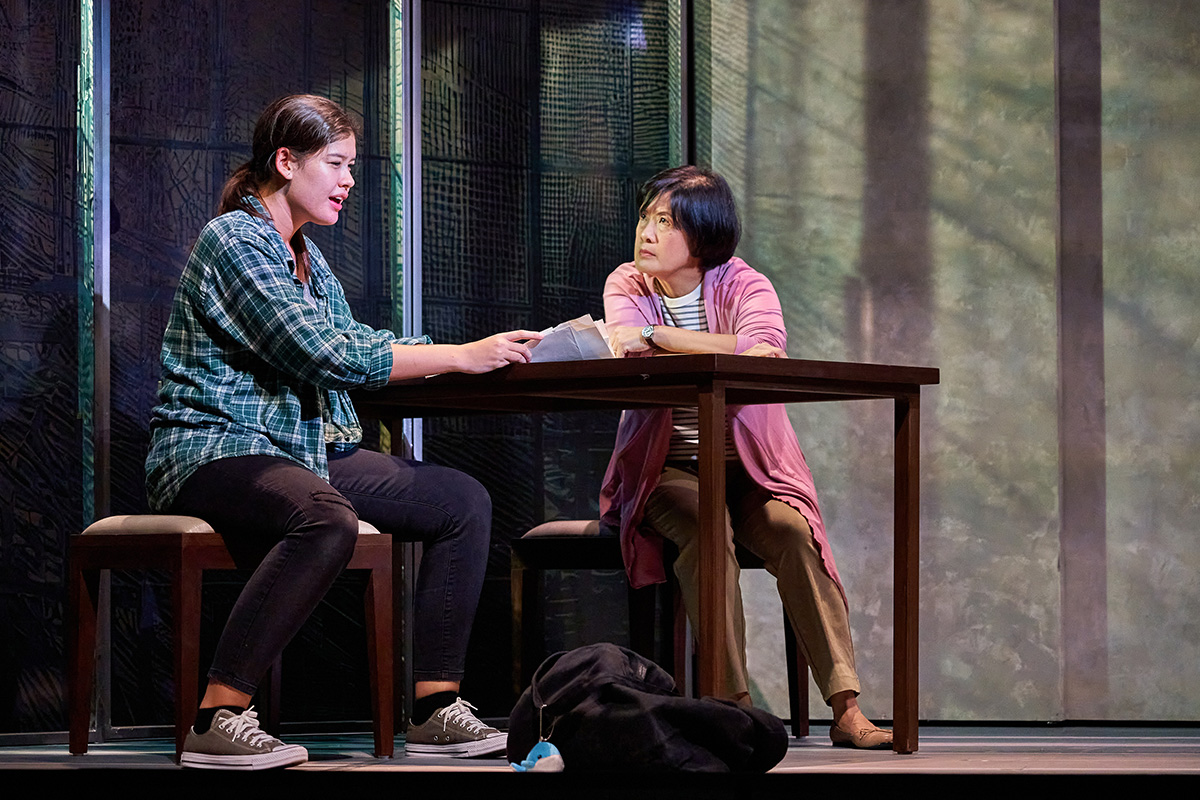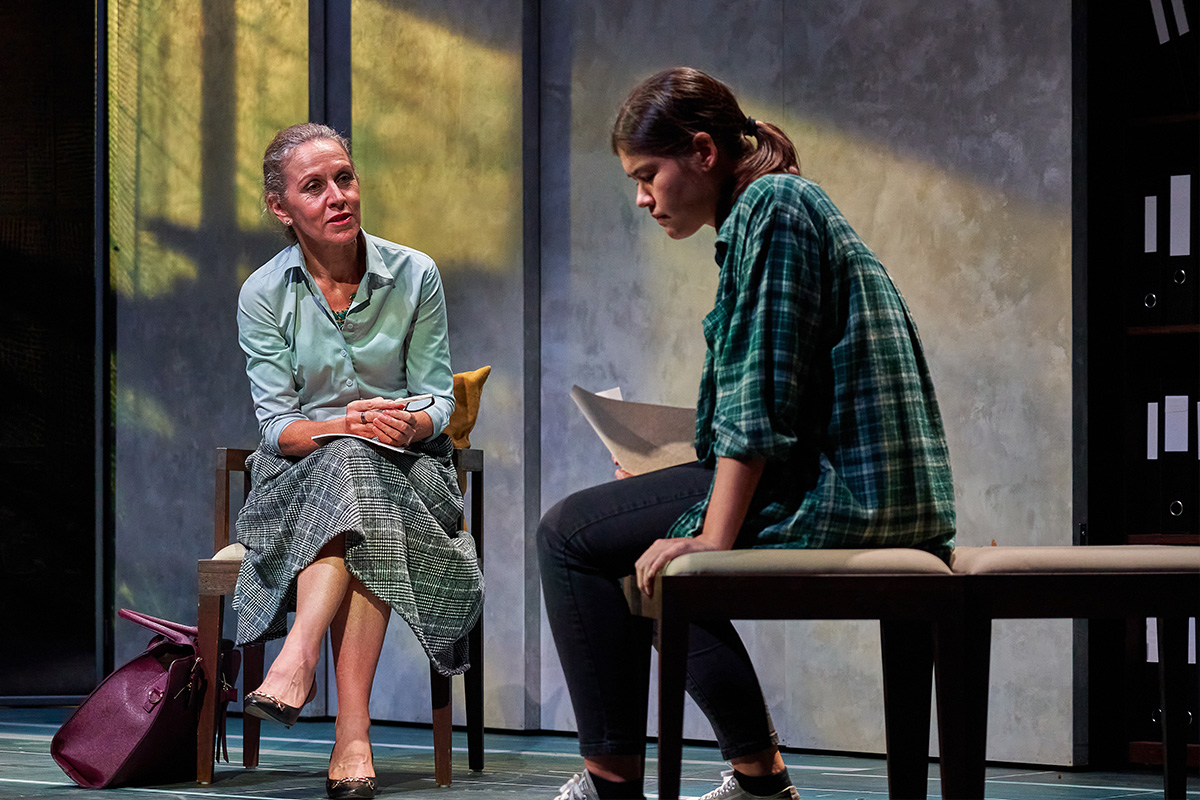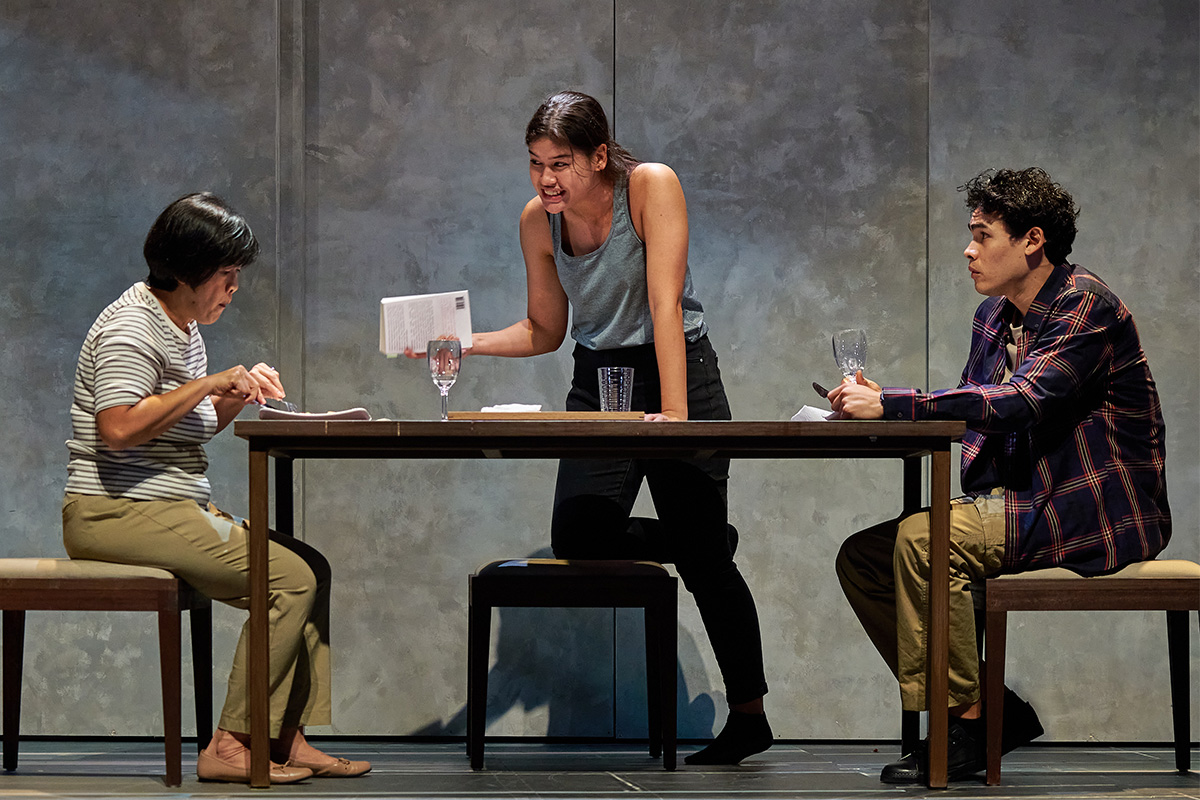 A heartfelt family drama about love, life and letting go, no matter what the consequences may be.
Anna has been on medication for so long she can't remember who she is without it. All she knows is that once, as a little girl, she was a prodigious writing talent, in possession of a thrilling imagination.
Now twenty-one, Anna wants to rediscover the talent and passions she believes were interrupted. She wants to know what life would be like without pills and prescriptions, but as Anna tries to find out who she really is, her mother, remains determined to protect her – but Anna's treatment is no longer her decision.
Kendall Feaver's multi-award-winning play The Almighty Sometimes is a heartfelt family drama about loving someone with a mental illness. An intelligent and honest take on the difficult choices parents make in a child's best interests, and what happens when you no longer have a say.
Brilliantly written, The Almighty Sometimes is an unflinching, exhilarating ride, filled with humour, pain and a little bit of magic.
Disclaimer: This play contains theatrical depictions of mental illness and associated behaviour which may be triggering for some people.
Reviews:
"A funny, heartbreaking, acutely alive play" – ★★★★ The Guardian
"This fine, ferocious play about mental illness and how we treat it, is sharply observed, drily funny and compassionate, as well as alert to the cruelty we often inflict on those we love most" - ★★★★ The Times
---



---
PROMOTIONS
15% Early Bird Discount 
Applicable for 8 to 17 Nov 2022 performances only. 
Valid till 25 Sep 2022. 
 15% Watch with Friends  
15% discount with a minimum purchase of four tickets. 
Applicable for ALL categories and performances. 
Valid from 26 Sep 2022. 
  Corporate/ Group Packages 
Contact Margaret at margaret@srt.com.sg for information on exclusive discounts and other corporate/ group benefits. 
 $15 YOUth Ticket by Bloomberg Philanthropies 
Limited tickets available for 14 to 16 Nov performances 
Patrons must be Singapore citizens. 
Patrons must be aged 15 years to 25 years old. 
Limited to two tickets per transaction. 
Checks on concession tickets will be conducted at the point of entry. Those who do not present proof of eligibility will not be admitted. 
---
ACCESS PERFORMANCE: Saturday, 26 Nov 2022, 3 PM
Open Captioning (OC) :

Captioned performances are designed to cater to d/Deaf and Hard of Hearing patrons. In a captioned performance, the actors' speech and technical cues, such as sound effects and music, will be described with text displayed on a screen(s) located near the stage. The trained captioner will operate each show live to ensure they adapt to the unique elements of each performance. Seating is specially allocated to provide an optimal view of the performance and the caption screen(s).

Audio Described (AD) :

An Audio Described performance is for patrons who are Blind or Vision Impaired, who require the theatre performance to be described live by a trained Audio Describer. The performance is verbally described and transmitted to the audience members through their own mobile phone device with earphones.

Click here for the Audio Described Pre-show notes (Audio Version).

Click here for the Audio Described Pre-show Notes (Text Version).

Relaxed Performance (RP):

A RP is designed to allow patrons a more 'relaxed' theatre environment. Patrons who may benefit from this performance include those on the Autistic spectrum, living with Dementia and patrons with diverse learning and communication needs.
Please contact SRT's Box Office at boxoffice@srt.com.sg or 6733 8166 for more enquiries and/or ticket purchase for the Captioned Performances.
---
ADMISSION RULES
Rating / Age Limit
Advisory 16 (Some Mature Content and Coarse Language)
All patrons, regardless of age, must produce a ticket for admission
Patrons under 16 years old must be accompanied by a guardian
Late Seating Advisory:
Latecomers will be admitted at a suitable point
Help Us Keep Everyone Safe
All patrons (except for children aged 12 and below) need to be fully vaccinated against COVID-19
Masks are non-mandatory but recommended
Strictly no food & beverage allowed in the theatre
Photography / Video Recording Rules
Photography, Video Recording and Audio Recording are strictly prohibited during the performance
Additional Information
There is a glass panel in front of Row AA at the Circle seats section.
Left and right balcony seats in the Circle are SINGLE seats in a row.
Balcony BL/1-2 and Balcony BR/1-2 at the Circle seats section are restricted view seats.
---
BE OUR FRIEND
For more information, please visit https://www.srt.com.sg.
For the latest SRT news and to be the first to find out what shows are coming up next, like us on Facebook and follow us on Instagram. To enjoy benefits like complimentary tickets, click here to become a Friend of SRT.
---

---
Event Date


8 - 26 Nov 2022
Monday – Friday: 8pm 
Saturday: 3pm & 8pm
Venue
KC Arts Centre – Home of SRT
Ticket Pricing

Preview (8 & 9 Nov, 8pm):
Cat 1: $55
Cat 2: $50
Standard (Mon – Wed, 8pm & Sat, 3pm):
Cat 1: $65
Cat 2: $60
Peak (Thu – Sat, 8pm): 
Cat 1: $70
Cat 2: $65
Duration:
Approx 150 Mins
Rating:
Advisory 16 (Some Mature Content and Coarse Language)