Miss Julie
25 Jan - 20 Feb 2022 | KC Arts Centre – Home of SRT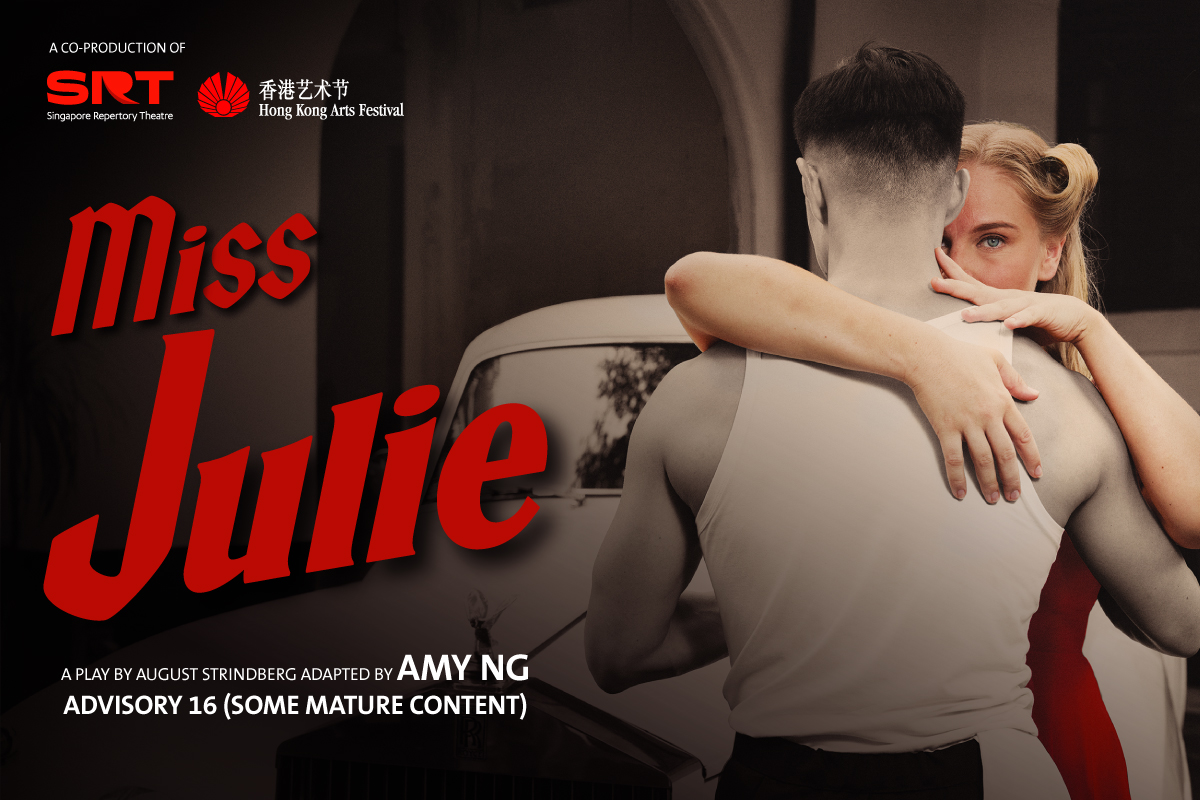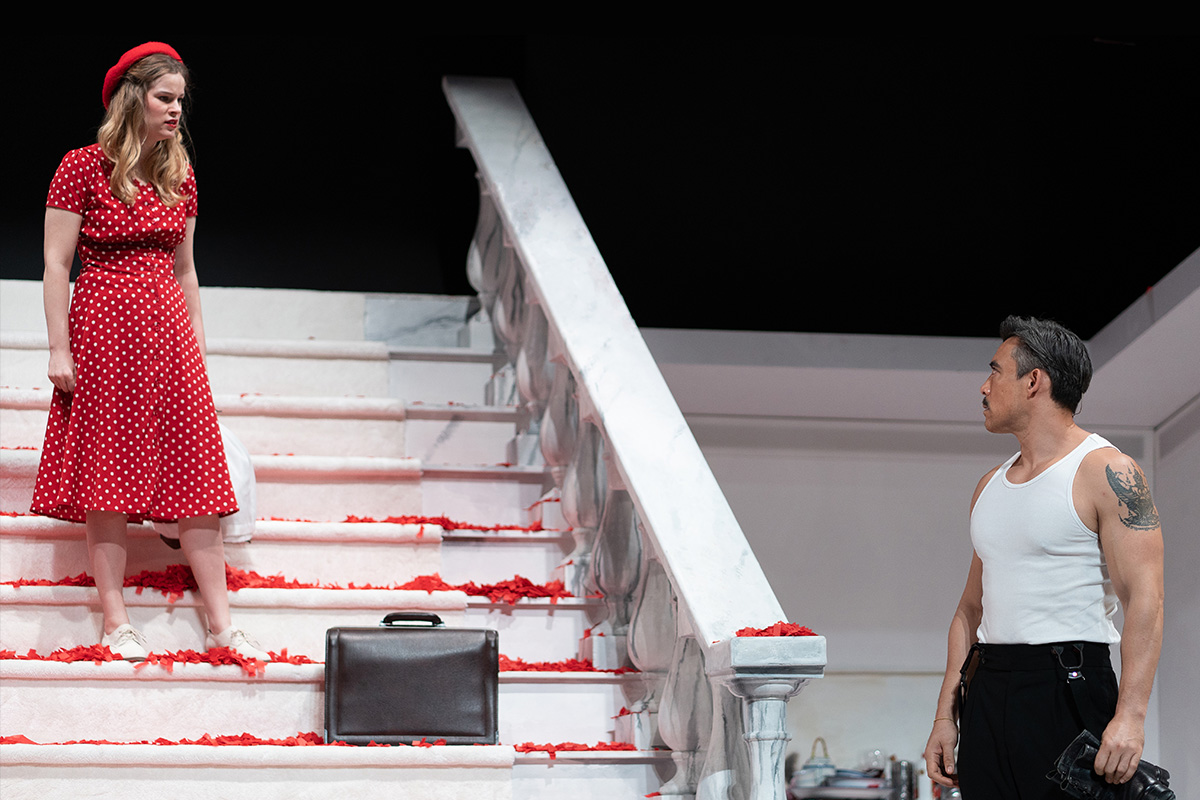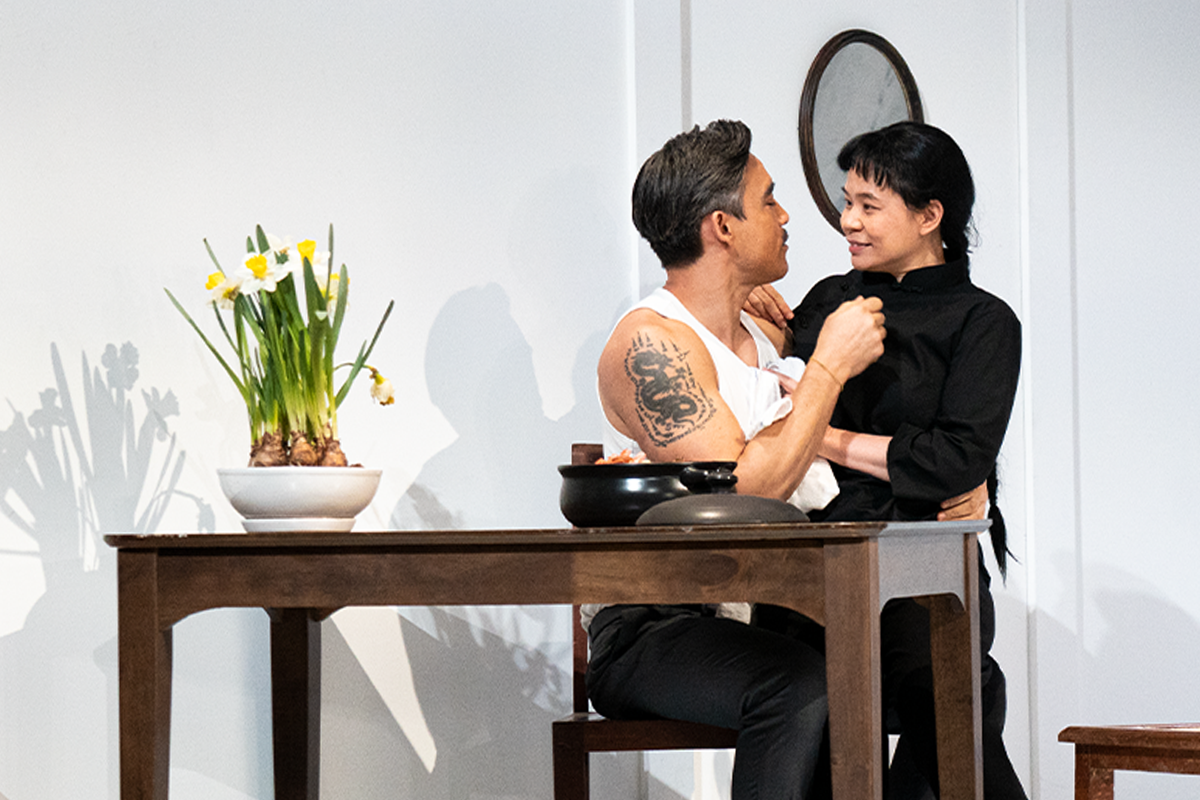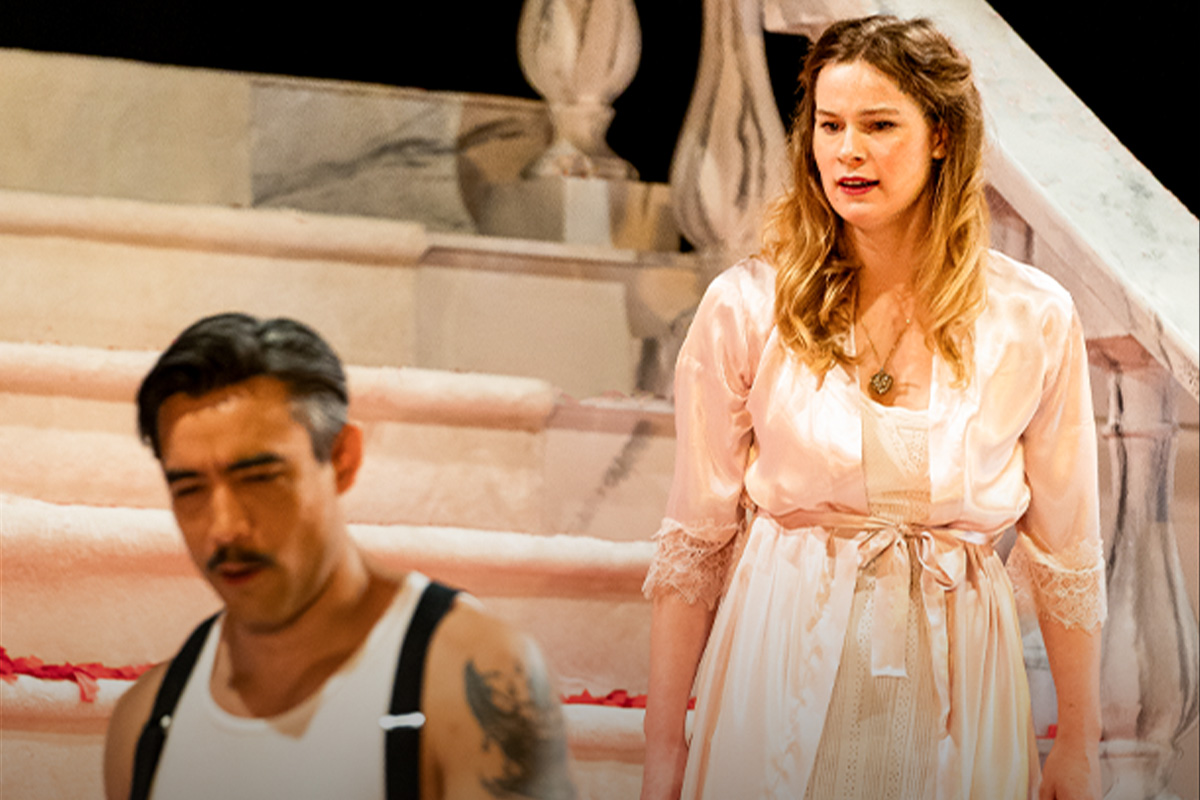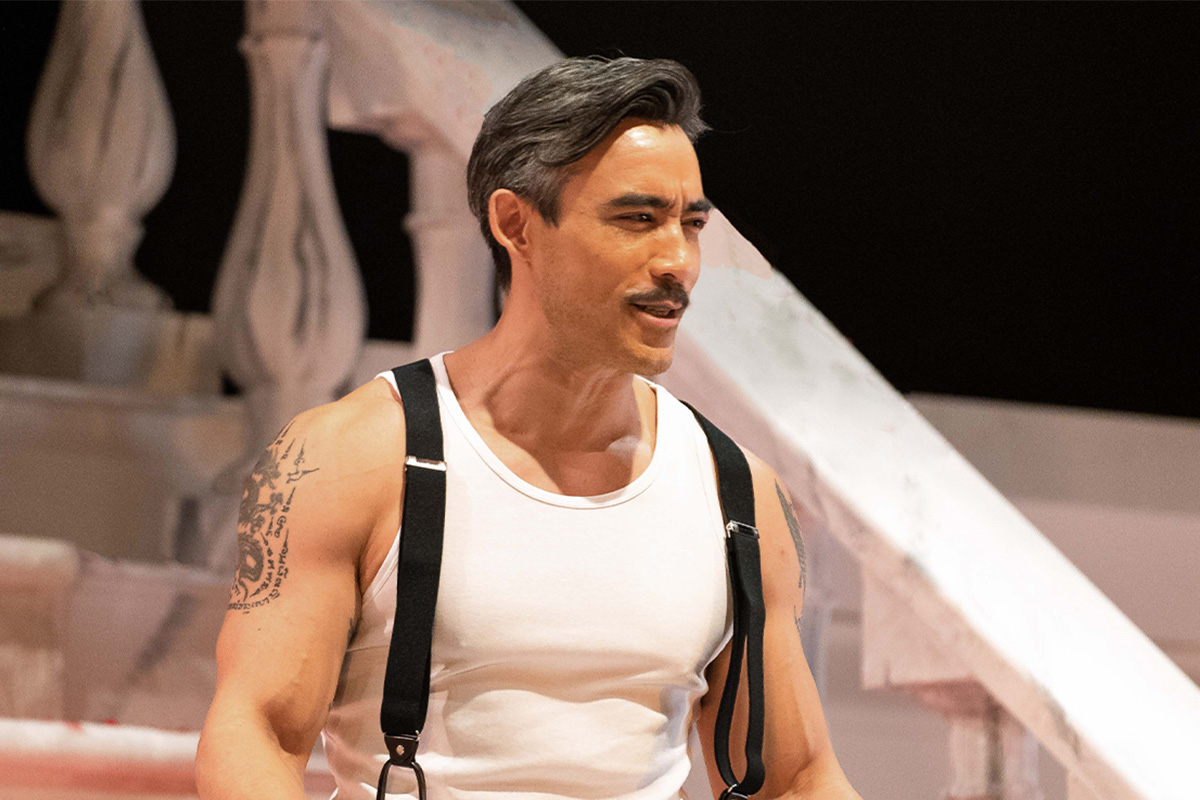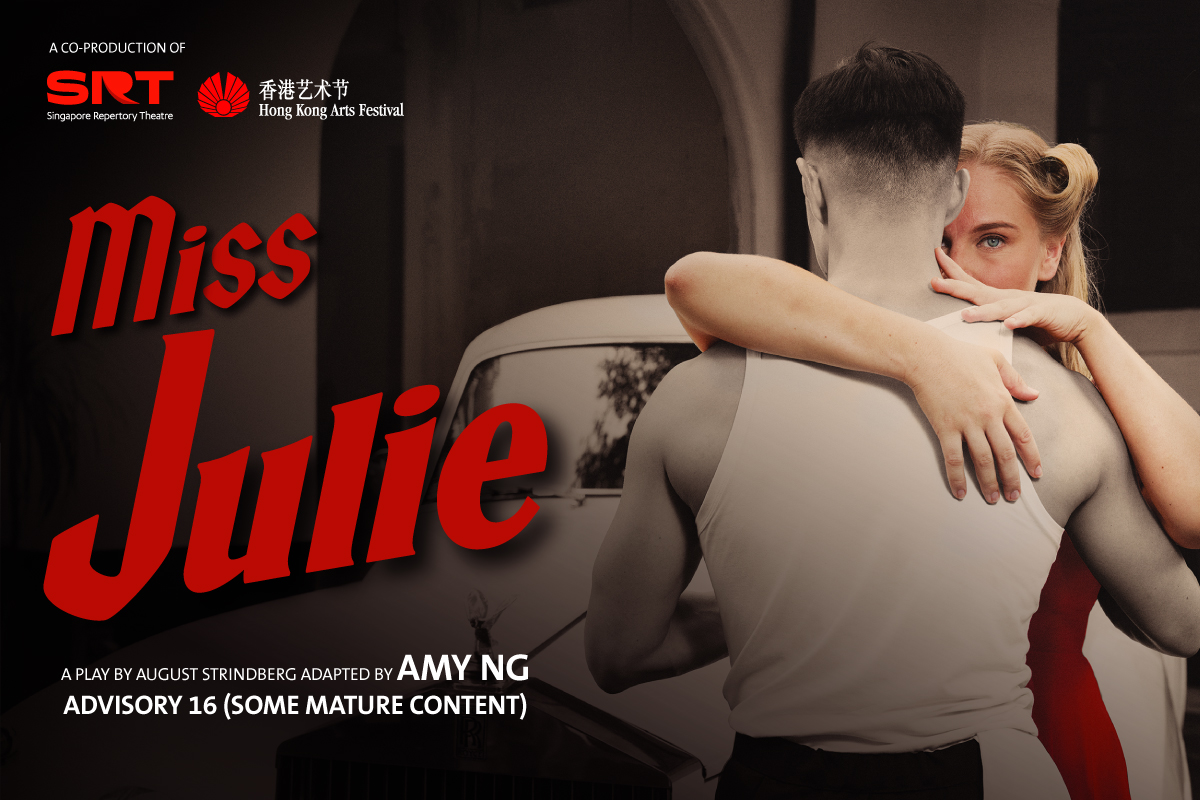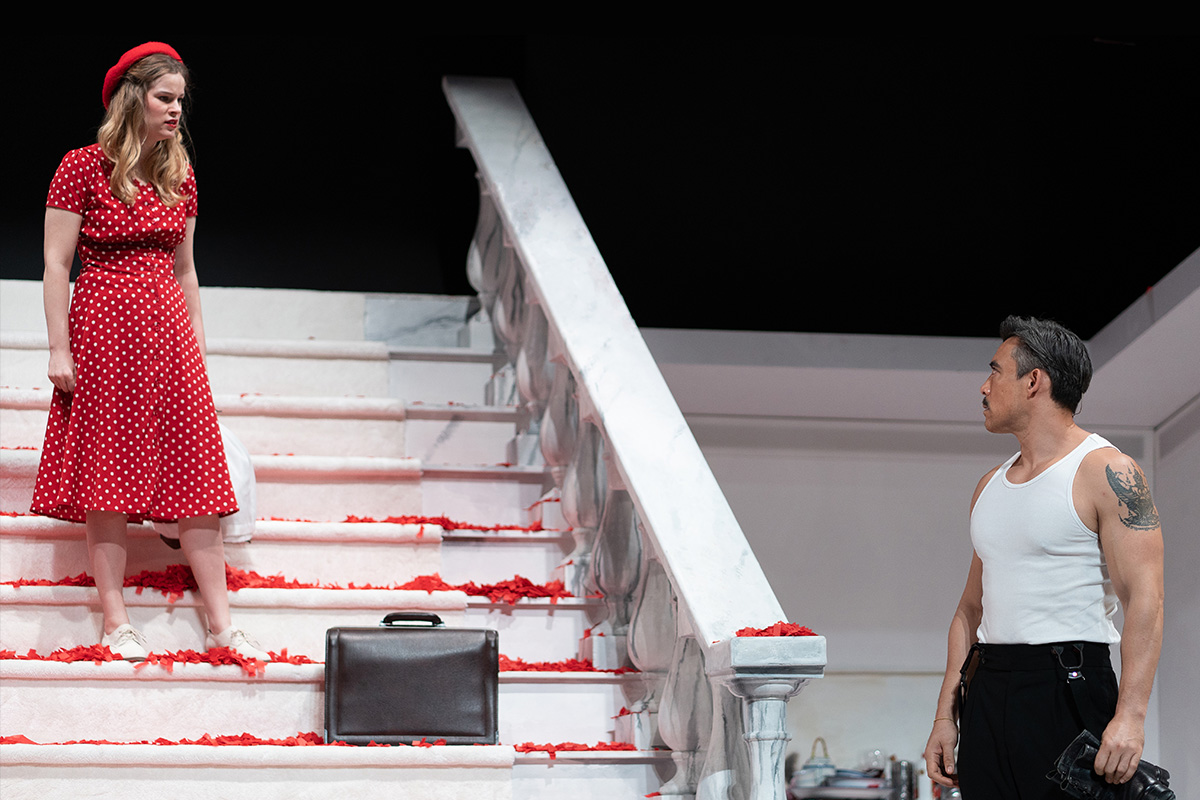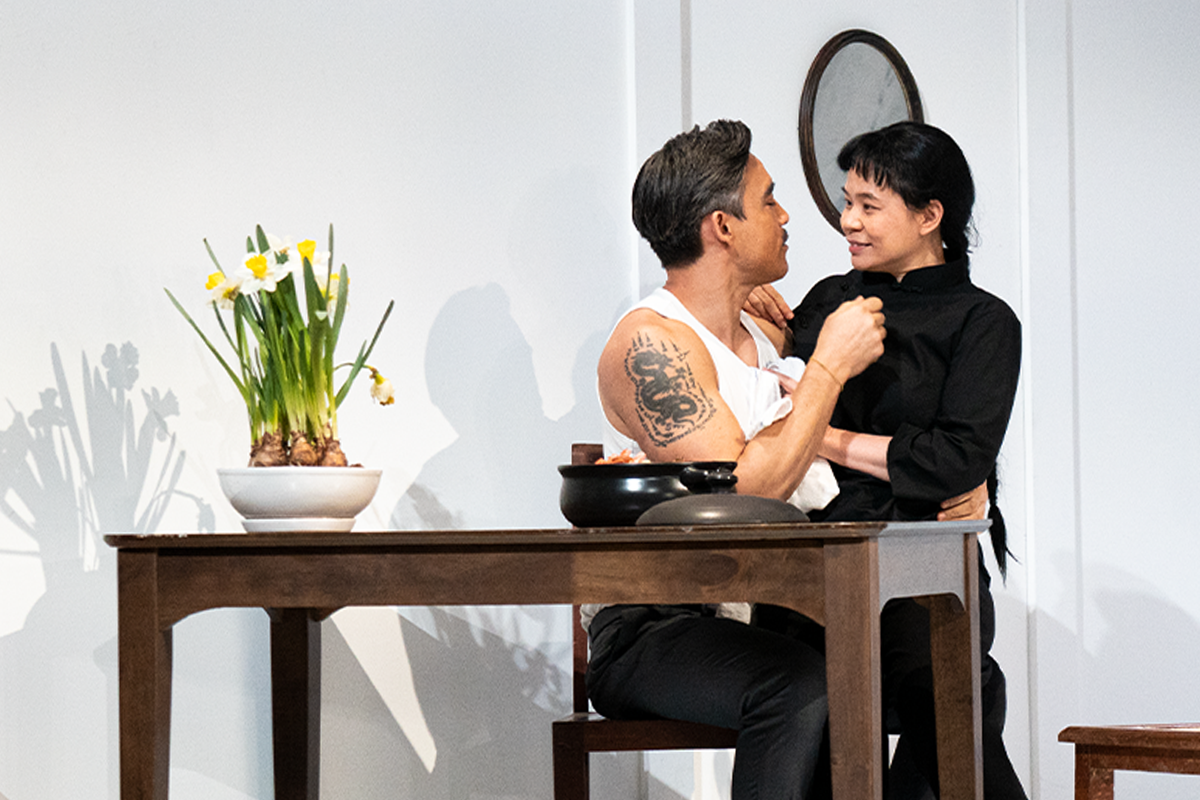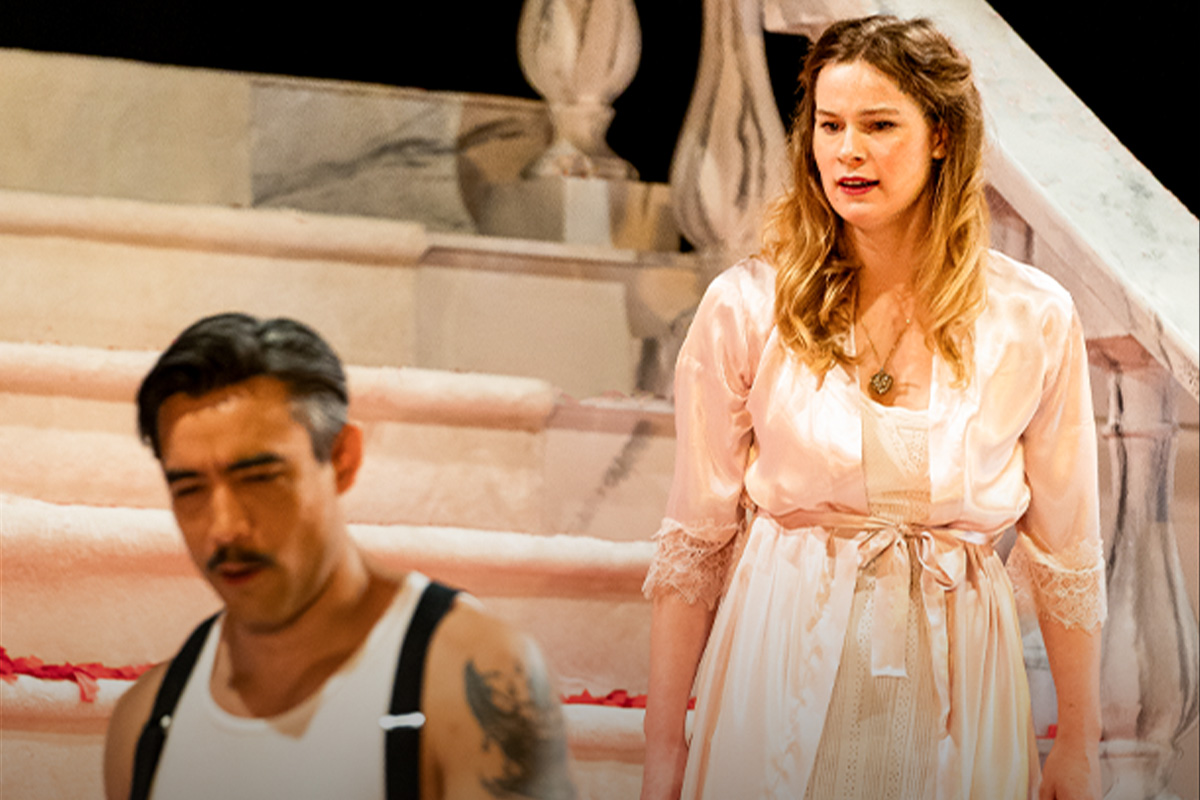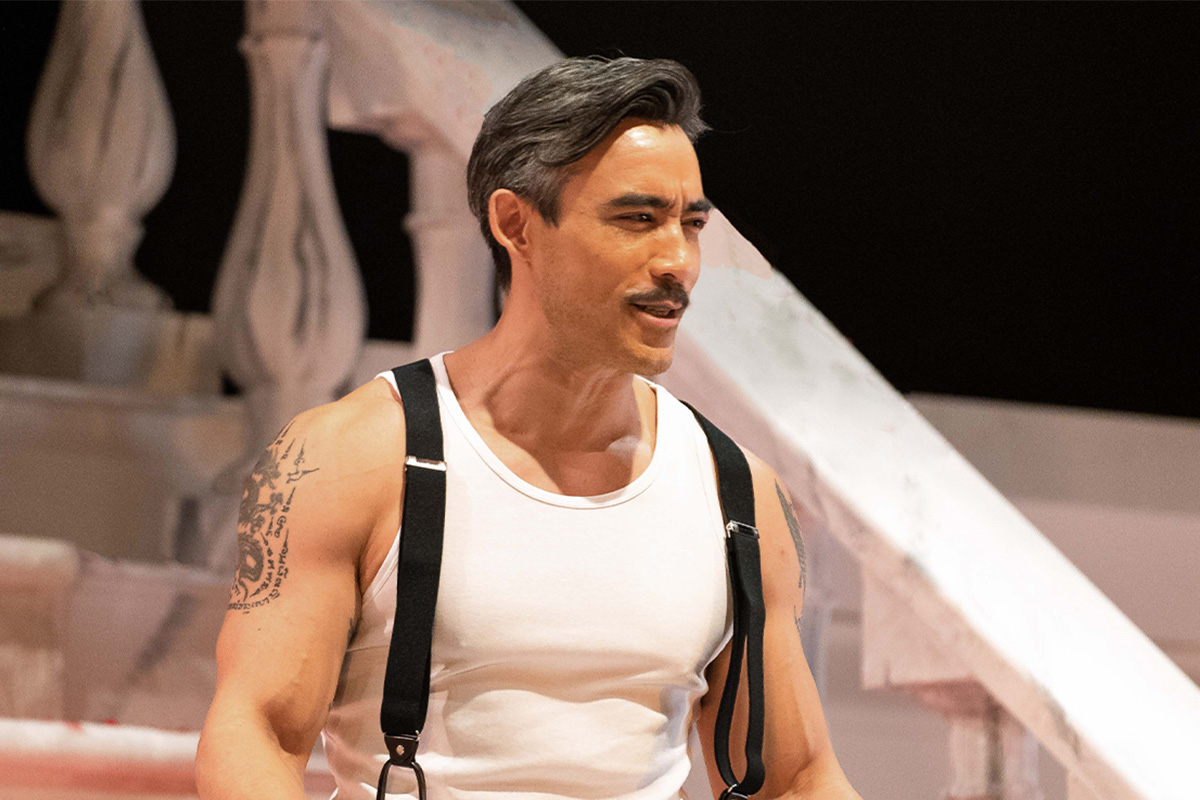 A dangerous game of ambition, power and lust.
It's Chinese New Year and celebrations are in full swing across post-war Singapore. Julie, daughter of a British tycoon, crashes the servants' party downstairs. But what starts as a game descends into a fight for survival, as sex, power, money and race collide.
Playwright Amy Ng's adaptation of August Strindberg's Miss Julie transports us into a tumultuous era, where the disintegration of the British Empire is set against the rising consciousness of nationalism sweeping across Asia. Co-produced by Singapore Repertory Theatre and Hong Kong Arts Festival, this is a startlingly provocative play where differences of class and race rub against each other like tectonic plates, resulting in an eruption of sexual powerplay and class manipulation. Gripping to the very end, Miss Julie challenges preconceptions about racial supremacy, sexuality and taboo relationships.
First performed by Storyhouse Theatre UK on 20th February 2020
---
CREATIVE TEAM
| | |
| --- | --- |
| Playwright | | Amy Ng |
| Director | | Ng Choon Ping |
| Associate Director | | Terrance Tan |
| Assistant Director | | Sim Yan Ying "YY" |
| Production Designer | | Choy Ping Clarke-Ng |
| Associate Set Designer | | Petrina Dawn Tan |
| Associate Costume Designer | | Tan Jia Hui |
| Lighting Designer | | Gabriel Chan |
| Sound Designer | | Guo Ningru |
---
PROMOTIONS
15% Early Bird Discount
25 Jan – 5 Feb 2022 performances only
Valid till 19 Dec 2021
$15 YOUth Ticket by Bloomberg Philanthropies
[SOLD OUT]
Limited tickets available for the 2 and 8 Feb performances
Patrons must be Singapore citizens.
Patrons must be aged 15 years to 25 years old.
Limited to two tickets per transaction.
Checks on concession tickets will be conducted at the point of entry. Those who do not present proof of eligibility will not be admitted.
Corporate or Group Packages
Contact Carolyn at carolyn@srt.com.sg for information on exclusive discounts and other corporate/ group benefits.
---
ACCESS PROGRAMME
Audio Described Performance: 12 February 2022, 6pm
An Audio Described performance is for patrons who are Blind or Vision Impaired, who require the theatre performance to be described live by a trained Audio Describer. The performance is verbally described and transmitted to the audience members through their own mobile phone device with earphones.
Click here for the Audio Described Pre-show notes (Audio Version).
Click here for the Audio Described Pre-show Notes (Text Version).
Captioned Performance: 19 February 2022, 6pm
Captioned performances are designed to cater to d/Deaf and Hard of Hearing patrons. In a captioned performance, the actors' speech and technical cues, such as sound effects and music, will be described with text displayed on a screen(s) located near the stage. The trained captioner will operate each show live to ensure they adapt to the unique elements of each performance. Seating is specially allocated to provide an optimal view of the performance and the caption screen(s).
Please contact SRT's Box Office at boxoffice@srt.com.sg or 6733 8166 for more enquiries and/or ticket purchase for the Audio Described Performance and/or the Captioned Performance.
---
ADMISSION RULES
Rating/ Age Limit
Rating: Advisory 16 (Some Mature Content)
All patrons, regardless of age, must purchase a ticket for admission. All patrons below 16 years old must be accompanied by a parent or guardian.
Late Seating Advisory
Latecomers will only be admitted at a suitable point.
Photography/ Video Recording Rules
Photography, Video Recording and Audio Recording are strictly prohibited during the performance
---
ADVISORY ON COVID-19
From 1 January 2022, there will no longer be a concession for unvaccinated individuals to perform PET in lieu of being fully vaccinated when attending a Vaccination-Differentiated Safe Management Measure (VDS) event or entering a VDS venue. The live performance of Miss Julie is considered a VDS event.
To ensure everyone's safety and well-being, the following measures will be in place at KC Arts Centre: TraceTogether, SafeEntry, physical distancing, limiting audience numbers and cleaning and disinfection before and after every performance.
All patrons are required to use the TraceTogether app or to bring their TraceTogether token in order to enter the venue.
---
BE OUR FRIEND
For the latest SRT news and to be the first to find out what shows are coming up next, like us on Facebook and follow us on Instagram. To enjoy benefits like complimentary tickets, click here to become a Friend of SRT.
Event Date

From 25 January 2022 
Tuesday to Saturday: 6pm & 9pm
Sunday: 3pm & 6pm
Venue
KC Arts Centre – Home of SRT
Ticket Pricing

Previews (25 & 26 Jan): 
Cat 1 Stalls - $55
Cat 2 Stalls - $50
Cat 3 Circle - $45
Tue - Thu & Sun:
Cat 1 Stalls - $65
Cat 2 Stalls - $60
Cat 3 Circle - $55
Fri & Sat:
Cat 1 Stalls - $70
Cat 2 Stalls - $65
Cat 3 Circle - $60
Duration
Approximately 70 mins
Rating
Advisory 16 (Some Mature Content)
All patrons below 16 years old MUST be accompanied by a parent or guardian.