Classic Stories from Around the World
13 Sep - 31 Oct | SISTIC Live (Online Stream)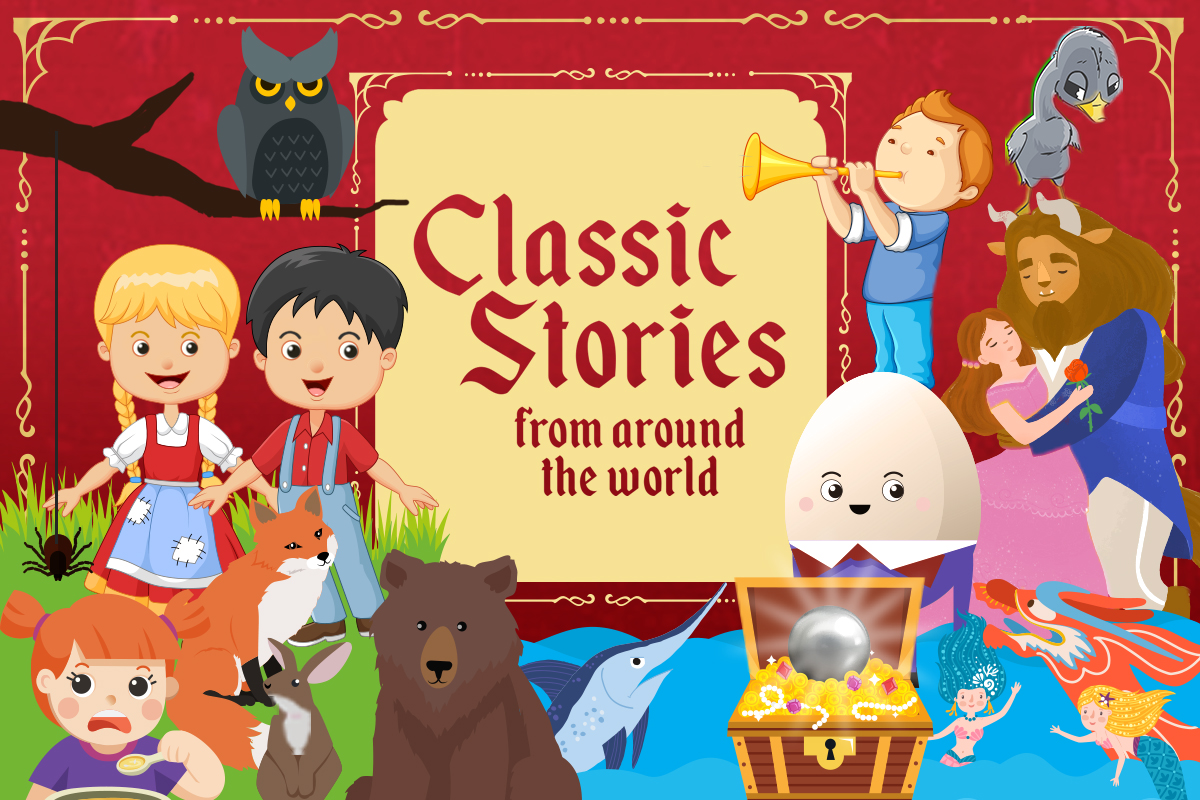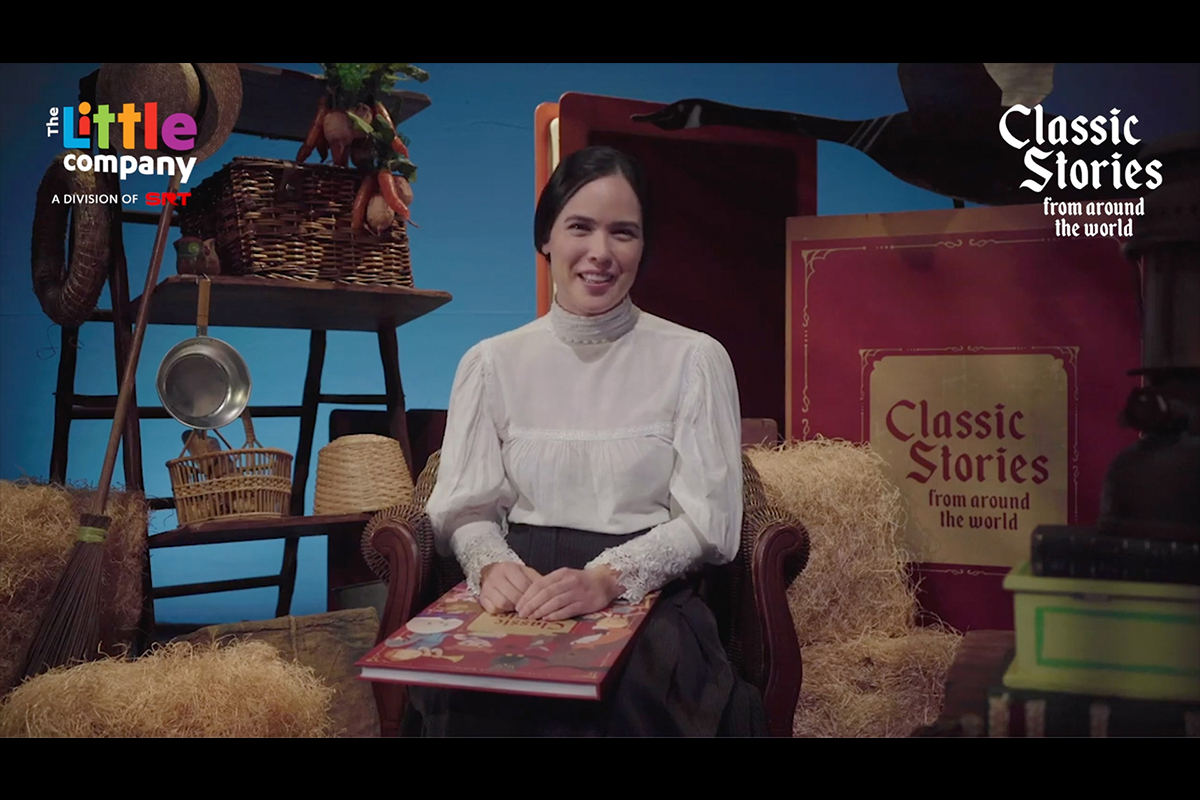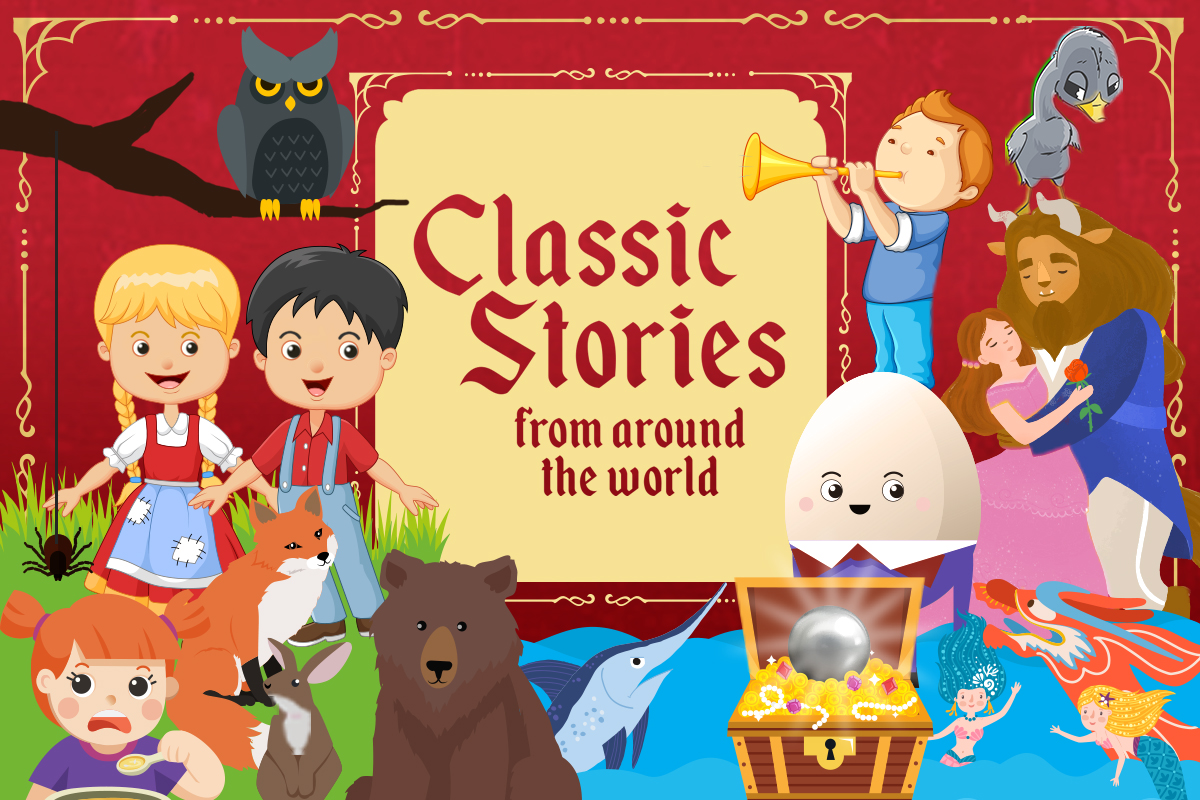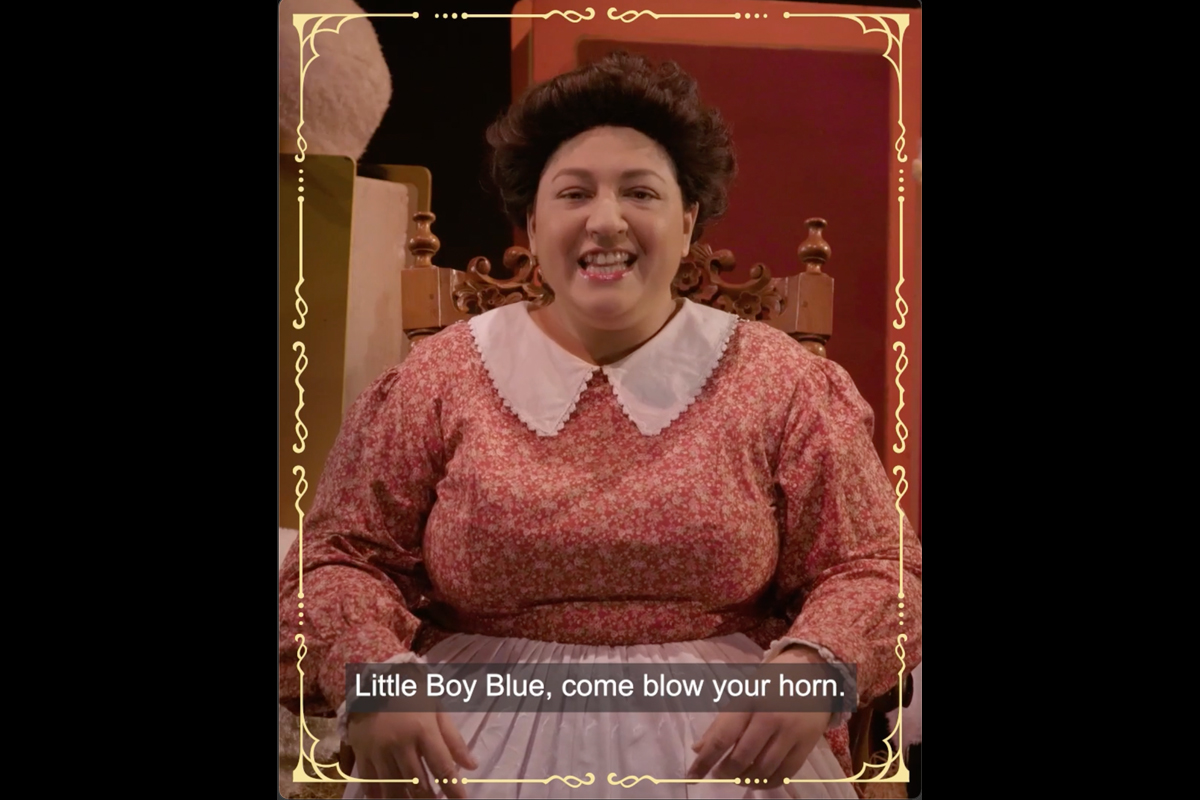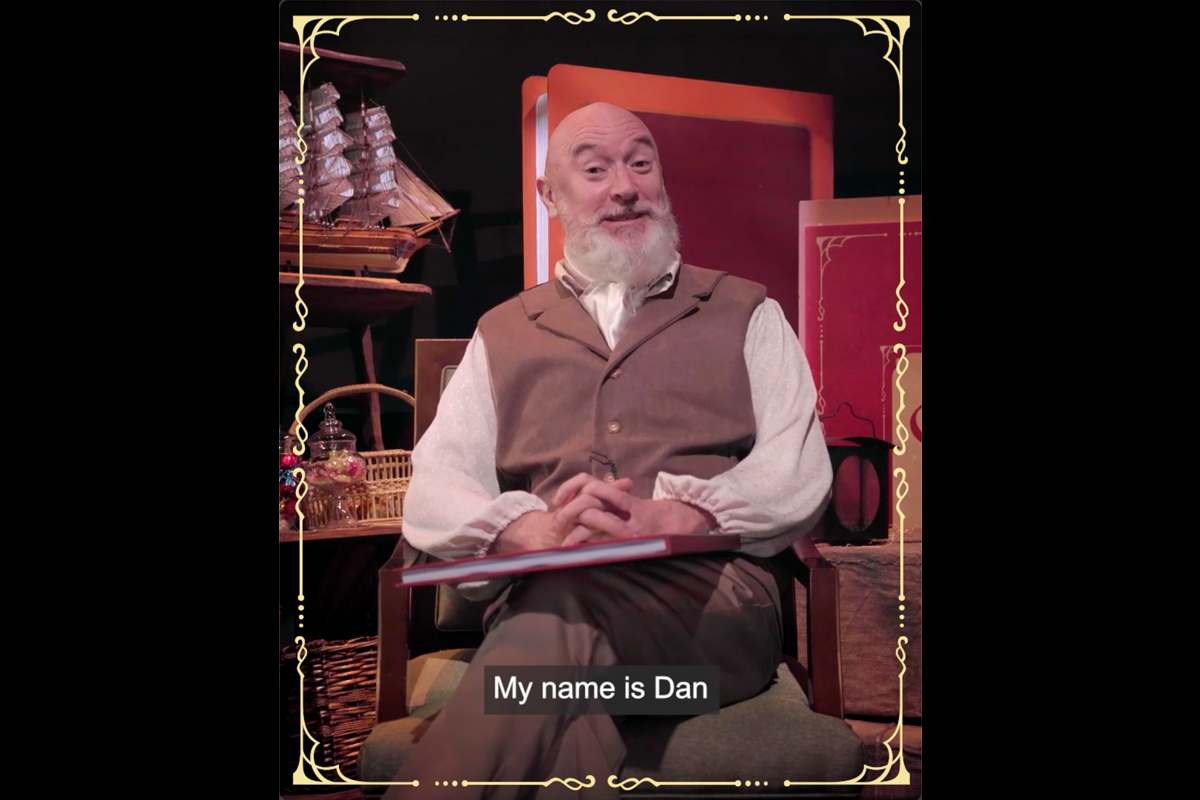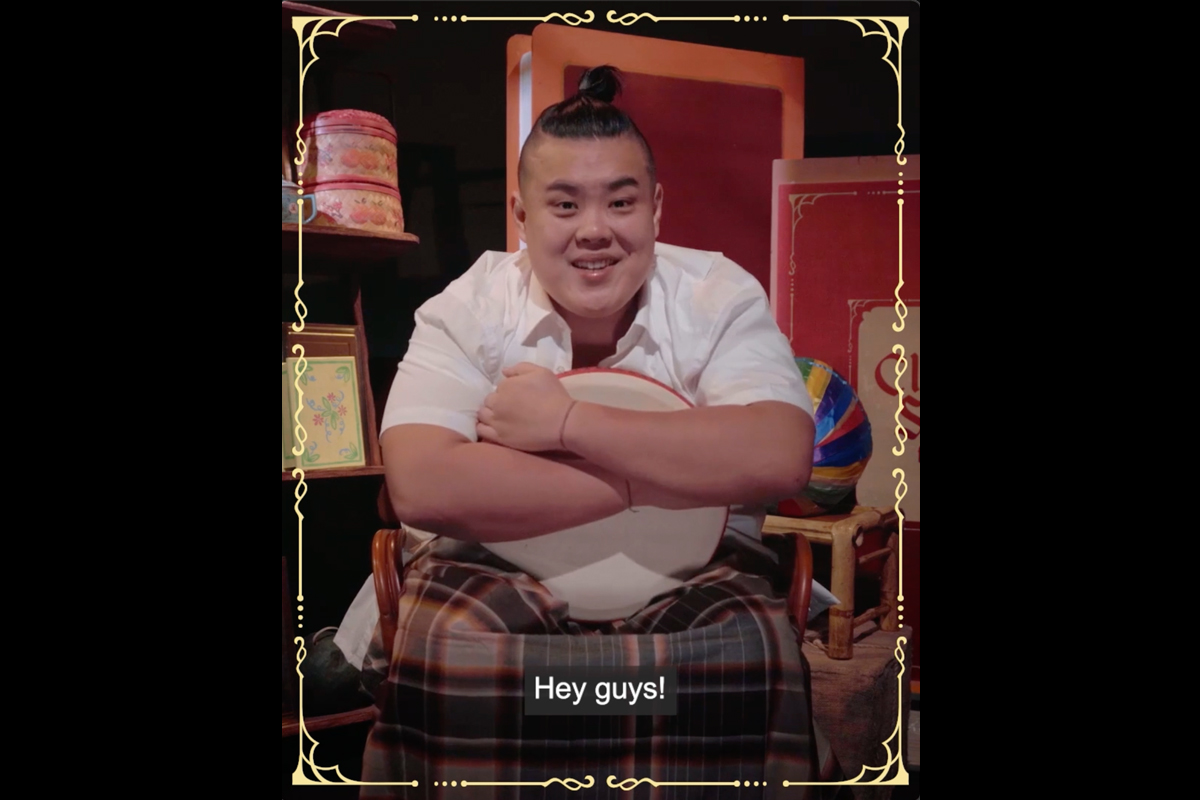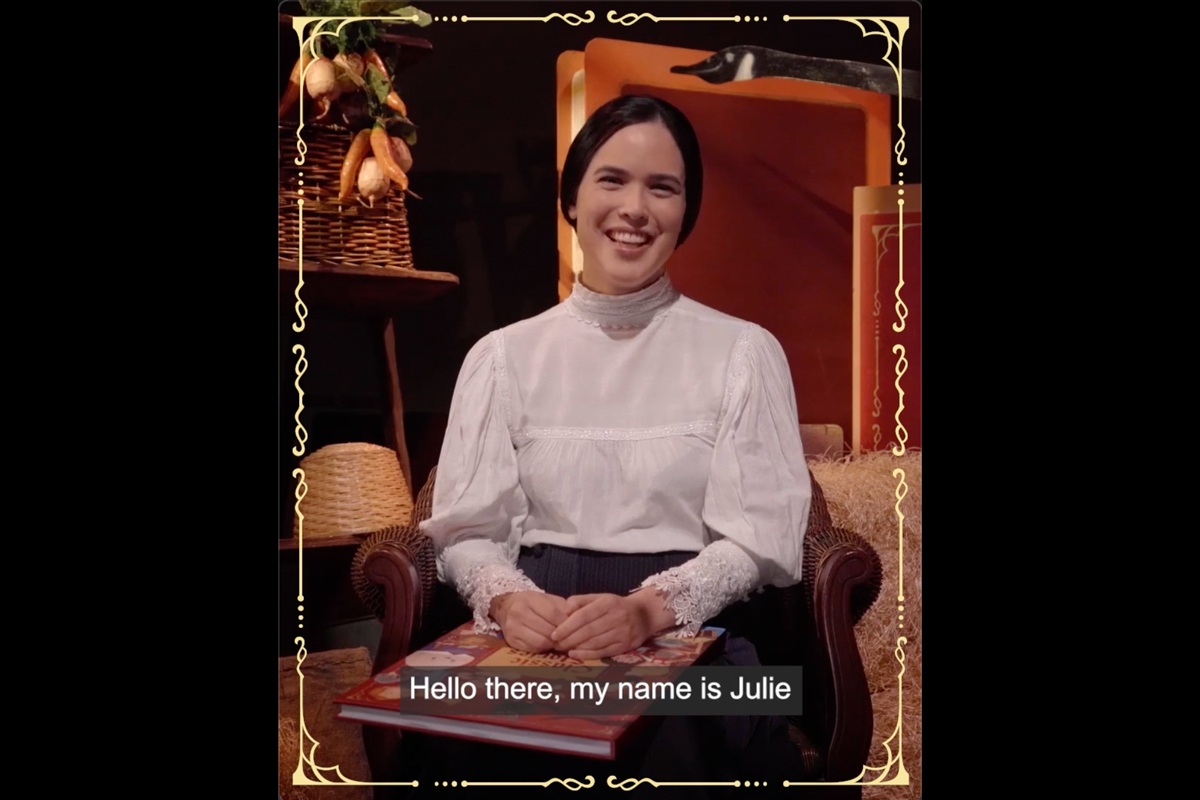 Back by popular demand! Join us on an amazing journey around the world with twelve classic stories from Singapore, Canada, France, USA, Denmark and Germany. Whether you like fantasy stories, stories of good triumphing over evil, or just want to have a good laugh, we have a story for you!
Be transported to wonderful places and back in time through the magic of storytelling, conjured by our engaging storytellers Alemay Fernandez, Daniel Jenkins, Andrew Marko and Julie Wee.
Enjoy these twelves stories from around the world:
The Raja's Mistake (Singapore)
The Luminous Pearl (Singapore)
How the Island of Singapore Came About (Singapore)
Owl with the Great Head and Eyes (Canada)
Rabbit and the Grain Buyers (Canada)
How Rabbit Deceived Fox (Canada)
Humpty Dumpty (USA)
Little Miss Muffet (USA)
Little Boy Blue (USA)
The Ugly Duckling (Denmark)
Hansel and Gretel (Germany)
Beauty and the Beast (France)
---
ACCESSIBLE VIDEOS
Audio described (AD) and Singapore Sign language interpreted (SgSL) videos are available for patrons who require these services. To enjoy these services, simply select the relevant option when purchasing tickets. Note all videos have the option to toggle closed captioning (CC) on and off.
SgSL Interpreted Video
Singapore Sign Language Interpretation (SgSL) has been included as an option for Deaf or Hard of Hearing patrons. In SgSL videos, there will be a trained SgSL interpreter visible in the bottom right corner of the screen.
Audio Described Videos
An Audio Described version of the videos have been created for patrons who are Blind or Vision Impaired. Throughout the video you will hear important non-verbal elements described by a trained Audio Describer. There are also pre-show audio files available below for each show. The pre-show audio describes the character, set and setting. It is recommended to listen to the pre-show audio before watching the videos.
Click here for the Audio Described Pre-show notes for The Raja's Mistake
Click here for the Audio Described Pre-show notes for The Luminous Pearl
Click here for the Audio Described Pre-show notes for How the Island of Singapore came about
Click here for the Audio Described Pre-show notes for Owl with the Great Head and Eyes
Click here for the Audio Described Pre-show notes for Rabbit and the Grain Buyers
Click here for the Audio Described Pre-show notes for How Rabbit Deceived Fox
Click here for the Audio Described Pre-show notes for Humpty Dumpty
Click here for the Audio Described Pre-show notes for Little Miss Muffet
Click here for the Audio Described Pre-show notes for Little Boy Blue
Click here for the Audio Described Pre-show notes for The Ugly Duckling
Click here for the Audio Described Pre-show notes for Hansel and Gretel
Click here for the Audio Described Pre-show notes for Beauty and the Beast