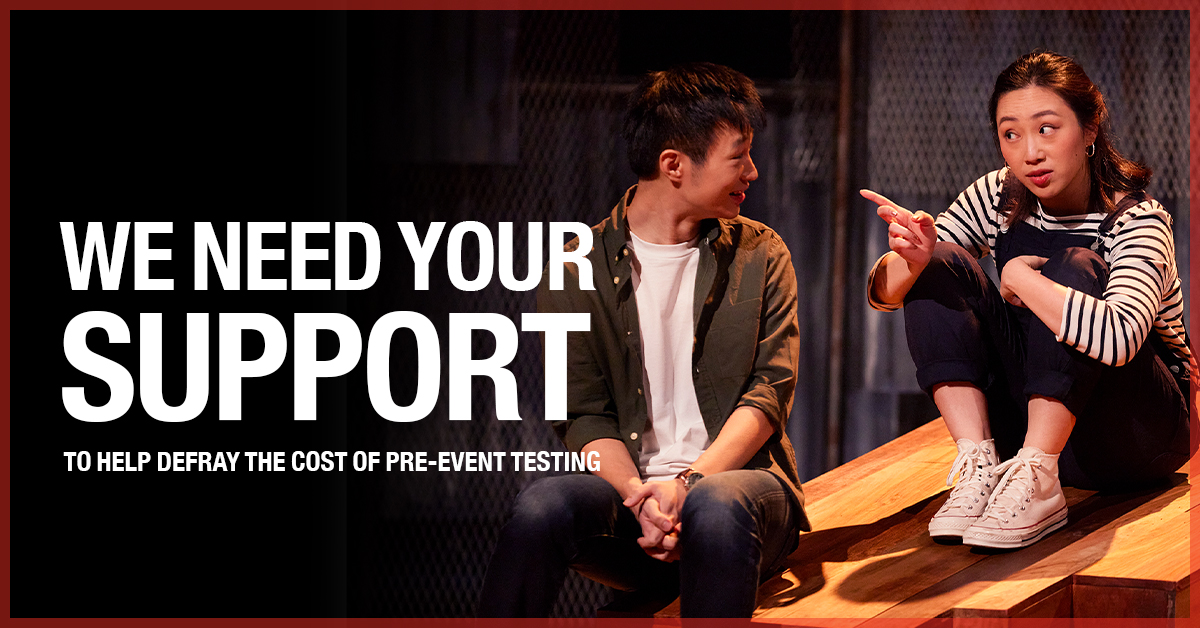 Dear Patron,
Throughout 2020 and into this year, donations have been critical in ensuring that Singapore Repertory Theatre is able to continue to produce theatre.
The industry faces yet another challenge. Live performances above 50 audience members will need pre-event testing. In true SRT spirit, we rose to the challenge albeit at a tremendous cost to us. Each testing costs $35.
If you are in the position to do so, please consider making a donation to help defray the costs of pre-event testing. Please note that donations made towards defraying the cost of pre-event testing (PET) for Lungs are not tax-deductible.
Donations by Paynow will be greatly appreciated.
You may PayNow via our UEN number 199301614N.
You may scan the QR code below to make a donation.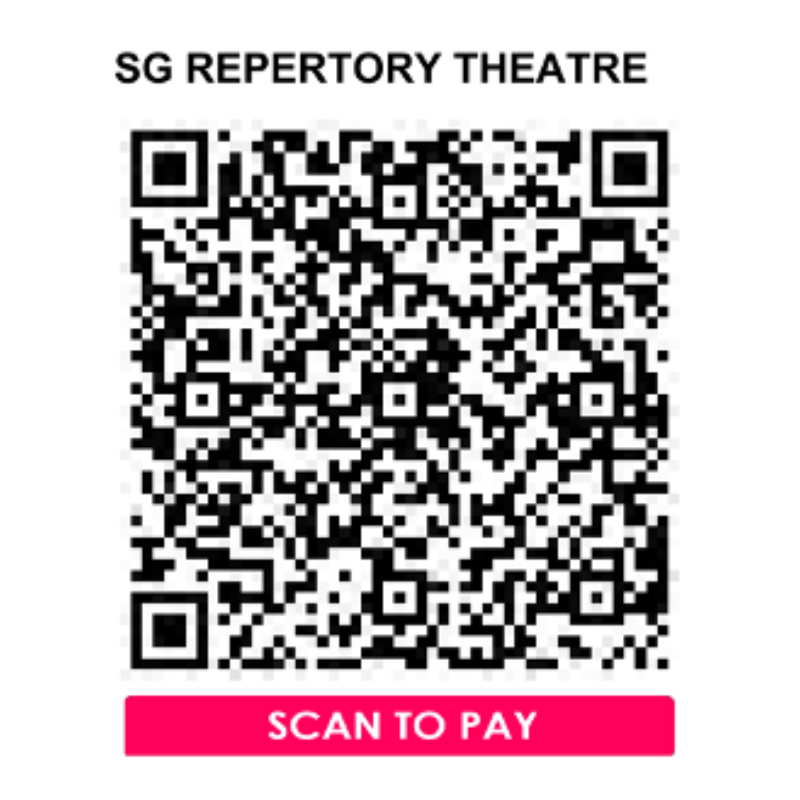 Help us keep theatre alive. Thank you.
Singapore Repertory Theatre