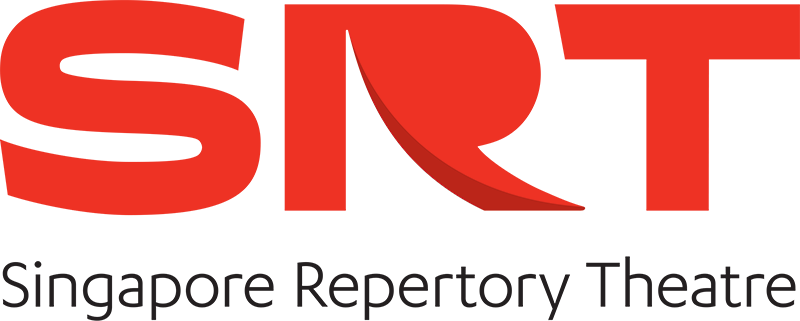 Past Programmes
Industry
Master Class

SRT's Master Class Series offers on-going training for professionals in the theatre industry – actors, directors, designers, drama educators, technical theatre professionals etc. We bring the expertise of theatre industry veterans to those who are keen on honing their craft.

Master Class with Frantic Assembly

A group of theatre professionals joined Frantic Assembly's Associate Director Neil Bettles and Associate Practitioner Jonnie Riordan for an intensive master class and got to experience the company's unique approach to creating physical material. It was a highly energetic and creative workshop that inspired all who attended.

"I enjoyed the workshop. The instructors created a safe and open environment that enabled me to attempt movements I had never tried before. The class was very informative and the instructors were generous with their sharing."
– Tan Suet Lee, Playwright

"I loved everything we did. I thought it was extremely well led, clear focused, a pace that kept us going and interested."
– Laura Hayes, Actor and Lecturer in Movement

Musical Theatre Movement with Ashley Nottingham

A group of lively actors and drama teachers joined choreographer of Junior Claus, Ashley Nottingham, for a workshop that was technical, theatrical and a lot of fun! They worked through the way the body moves, progressed through stylish 'Jazz' dance and finished with a 'Broadway' Musical Theatre routine. Everybody walked away with key points and tips to improve their approach to performing in musicals.
---
RECOMMENDED FOR YOU
Pleases tilt your device view in portrait mode for better view