Online Resources
Not sure where to start? We've got you covered. Here are some guides for you to start crafting your Coronalogue. Remember to be creative and focus on the theme "What's Your Silver Lining?".
---
1. Basic Guide for Self Filming
Here are some dos and dont's that you want to take note when creating your Coronalogue. Something like avoiding overhead lighting that will cast shadows on your face might seem basic, but taking note of these points early will make for a smoother filming process!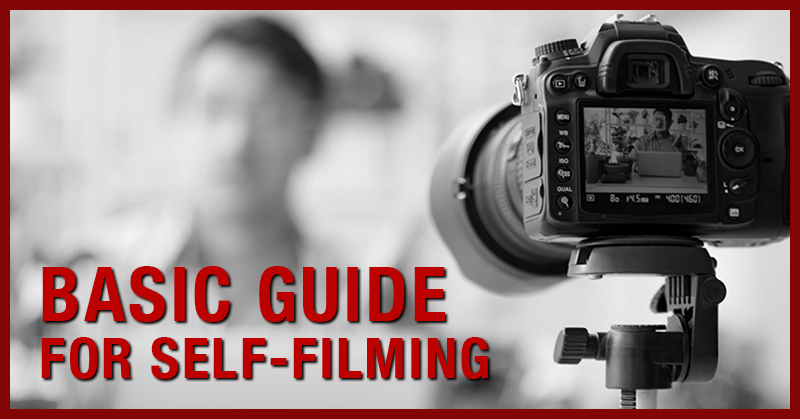 2. Daniel Jenkin's top 5 tips for directing your Coronalogue
Apart from being a familiar face on stage, Daniel Jenkins is also a theatre director and has directed many plays including three of our Coronalogues and the graduating plays of The Young Company to name a few. He also heads The Young Company programme and has tons to share, so take out your notepads and get ready for his top 5 tips for directing your Coronalogue!
3. Comedian Rishi Budhrani's 5 tip for writing your Coronalogue
Rishi is a Singaporean comedian, actor, writer and host. He became a regular feature on Singapore's first LIVE TV comedy panel show, OK CHOPE! in 2017, and toured his solo show Cannot Means Cannot with great success. He is known as a naturally funny storyteller, and here are his 5 tips for writing your Coronalogue. While you might not be writing a comedy, the rules of good storytelling applies across the board for all genres.
4. Rebekah Sangeetha Dorai shares her tips to make your Coronalogue shine
Rebekah Sangeetha Dorai is an actor, singer and voice-over artist. She acted in the Coronalogue, The Odyssey by Dick Lee and has plenty of tips to share to get your lighting to work for you when filming your Coronalogue. Expect plenty of "hot tips" that will not burst your budget as you set up an environment that allows you to tell your story effectively.
5. Tan Shou Chen brings us behind the scenes in creating a Coronalogue
Tan Shou Chen was in the Coronalogue Stay Home Notice by Jo Tan. Due to Circuit Breaker measures, he had to set up the space and film himself. While the setup might look deceptively simple, check out what went on behind the scenes and the thought process required to presenting a fully crafted Coronalogue.
6. Video Subtitling made easy
SRT is more than happy to receive Coronalogues written or performed in another language other than English, including Sign Language. However, do note that English subtitles will have to be provided. If you're new to subtitling a video, we've prepared a resource pack for you.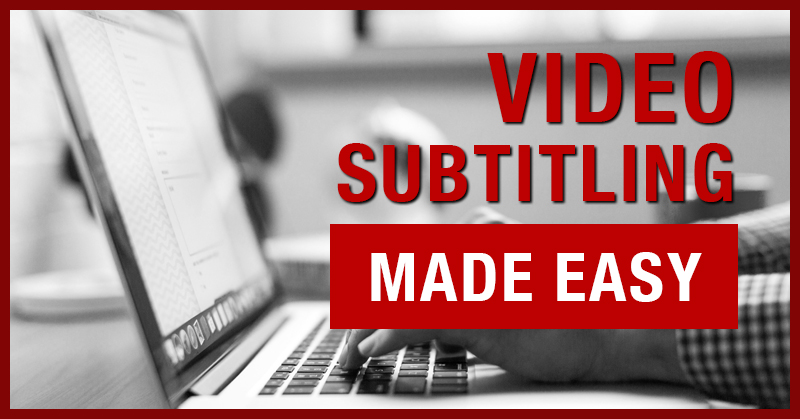 ---
For enquiries, please connect with Zach Ng via zach@srt.com.sg