Current & Upcoming Programmes (Industry)
---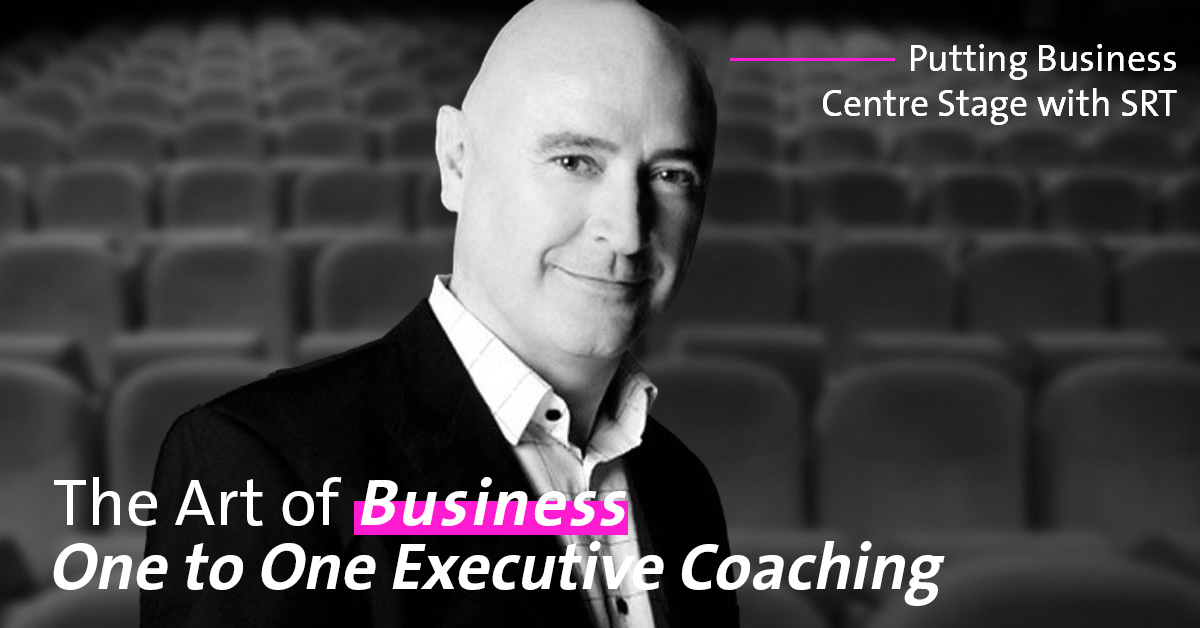 The workshop will focus on practical ways to look, sound, and feel more confident. It will offer ways to engage and relate to an audience, raise your status, and get your message across. The coaching sessions are highly practical with an interactive, hands-on approach, which gives practical suggestions to improve performance and capitalise on what you already have. The Art of Business One to One Executive Coaching is a great way to prepare for public speaking, attending meetings, develop internal communication and make the most of networking events. During the coaching sessions, participants will be working towards a presentation on a topic of their choice. They will receive feedback from the theatre facilitators and put the feedback into practice session to session.
Key Objective:
To be more aware of different aspects of communication, including how to use voice and body language to maximum effect
To have a greater understanding of the technique's actors use in their work which can be used when giving presentations, hosting meetings and meeting clients
To be more aware of your own communication style and to develop an understanding of audience/ actor relationships
Understand the structures of storytelling how to apply such structures to deepen connection and engagement with an audience
Have the chance to practice public speaking in a safe environment coached by a professional theatre facilitator
Duration: 12 coaching sessions. 1 hour per session.
Recommended for: Middle Management to C-suite
For more information and group booking enquiries, please contact Paul Adams via email at paul@srt.com.sg or at 6221 5585.