On 4th and 5th May 2018, as part of Singapore International Festival of Arts, the stage at KC Arts Centre – Home of SRT will echo the haunting but beautiful optimism of the Palestinian people, as told in a poignant one-man play based on a story by the late poet Taha Muhammad Ali.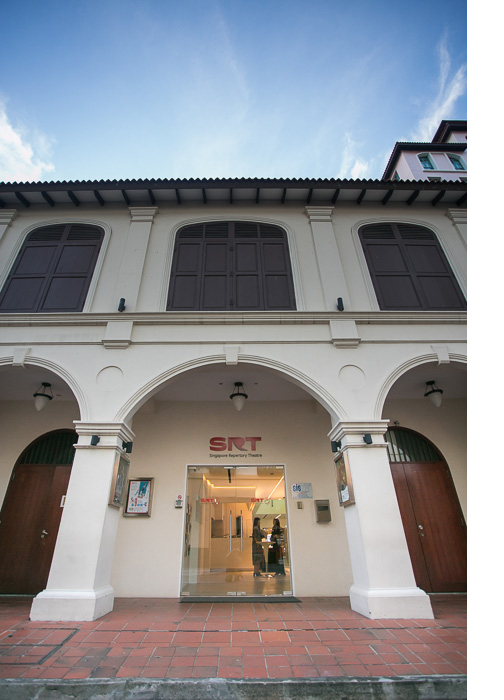 Masterfully performed by Hlehel in both Arabic and English under the sensitive direction of Amir Nizar Zuabi, founder of theatre company ShiberHur, TAHA powerfully communicates the sorrow, humour, resilience and tender humanity of this extraordinary man and artist. The one-man production, performed on a stage bare except for a bench and a yellow square, is the purest evidence of the ability of good theatre, free of superlatives, to move hearts and minds. Tickets are from $35. For more information visit www.sifa.sg.
Most recently in mid-April, the stage saw a gathering of another kind where guests of YTL Hotels were treated to a totally unique experience – they were led through narrow corridors and past dressing rooms to a transformed stage, decked with fresh blooms atop two tables in crisp white linen and polished silverware. The darkened theatre and plush red seats cocooned the party on-stage to provide an experience like no other, aptly accentuating YTL Hotels' promise, "We don't just build properties, we craft inspired experiences."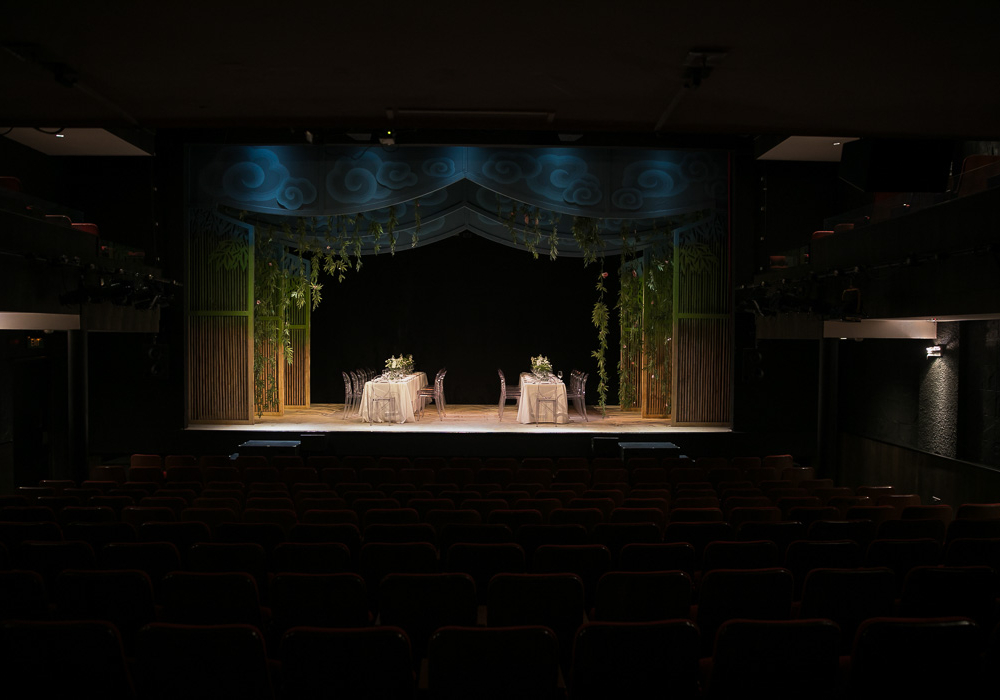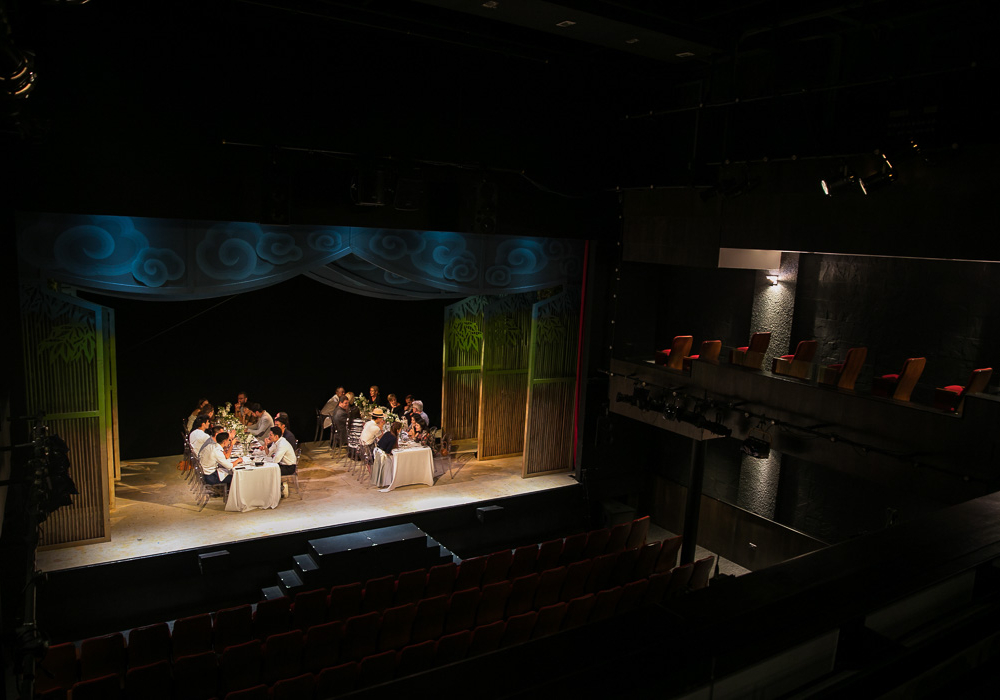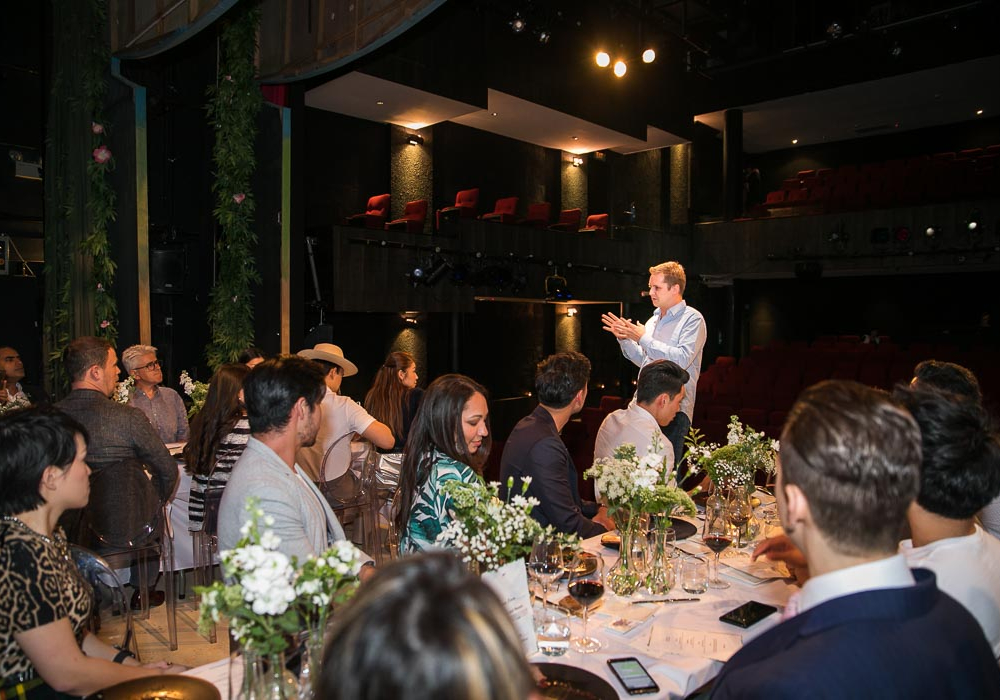 Click here to find out more of what's going on at the theatre at KC Arts Centre – Home of SRT!