There are so many ways companies can embrace inclusivity these days and Relaxed Performances are the latest way that Singapore Repertory Theatre (SRT) is making theatre accessible to a wider audience.
Specifically designed to accommodate all who are on the autistic spectrum, those with sensory and communication difficulties or learning disabilities into the theatre, Relaxed Performances give those who otherwise might feel excluded the chance to experience live performance. Lighting and special effects are adapted for performances, such as removing strobes and flashing lights and reducing very loud noises; and additional audience movement and interaction is expected.
SRT's first Relaxed Performance will take place on 8 April 2018, Sunday, at 2pm at SRT and Esplanade – Theatres on the Bay's joint production of The Curious Incident of the Dog in the Night-Time.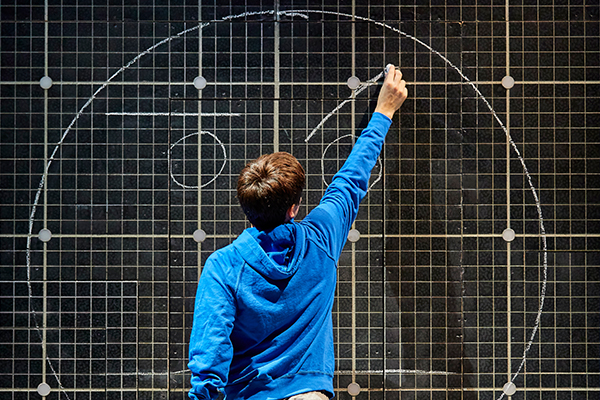 At SRT we strive to make our performances as accessible as possible, both from a physical perspective as well as financially. We have two well established community initiatives that help children with bringing their stories to life, coping with loss, supporting and educating the volunteers who work with them and giving them and their care givers the opportunity to enjoy the magic of live performance. By taking theatre out in to the community to those who might otherwise not be able to participate, we are able to reach out to children and their families with stories and workshops that help them grow, discover creativity and learn languages.
We also aim to make theatre accessible financially through our YOUth Programme partnership with Bloomberg Philanthropies, where we offer $15 discounted ticket prices for students from schools in Singapore and across the region. In addition, through partnerships with our sponsors we are able to fully fund tickets for children from less privileged backgrounds and since 2012, this Student Education Fund has provided free-of-charge access for over 10,000 individuals to see our main stage productions.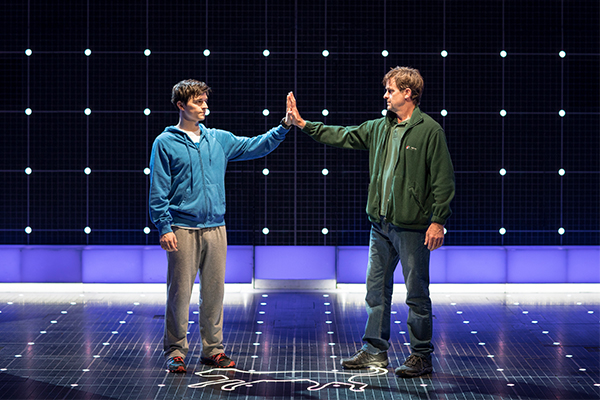 In addition to the Relaxed Performance, SRT and Esplanade will be organising a two-day workshop titled Access to Arts Training (22 – 23 February 2018) conducted by Kirsty Hoyle, Founder & Director of Include Arts (UK) and resident special needs consultant for the National Theatre. This workshop, which is open to arts administrators, artists and venues, aims to showcase the best international practices in developing access to arts programmes for patrons with special needs.
By expanding awareness and skills in our industry we hope to make theatre truly accessible to all.
Hear more about a Relaxed Performance!