Fly High
Dates to be announced soon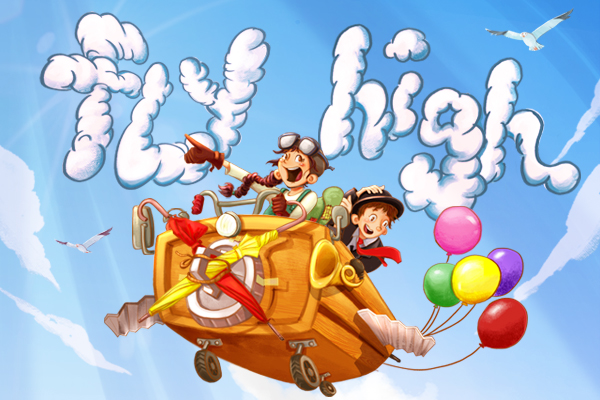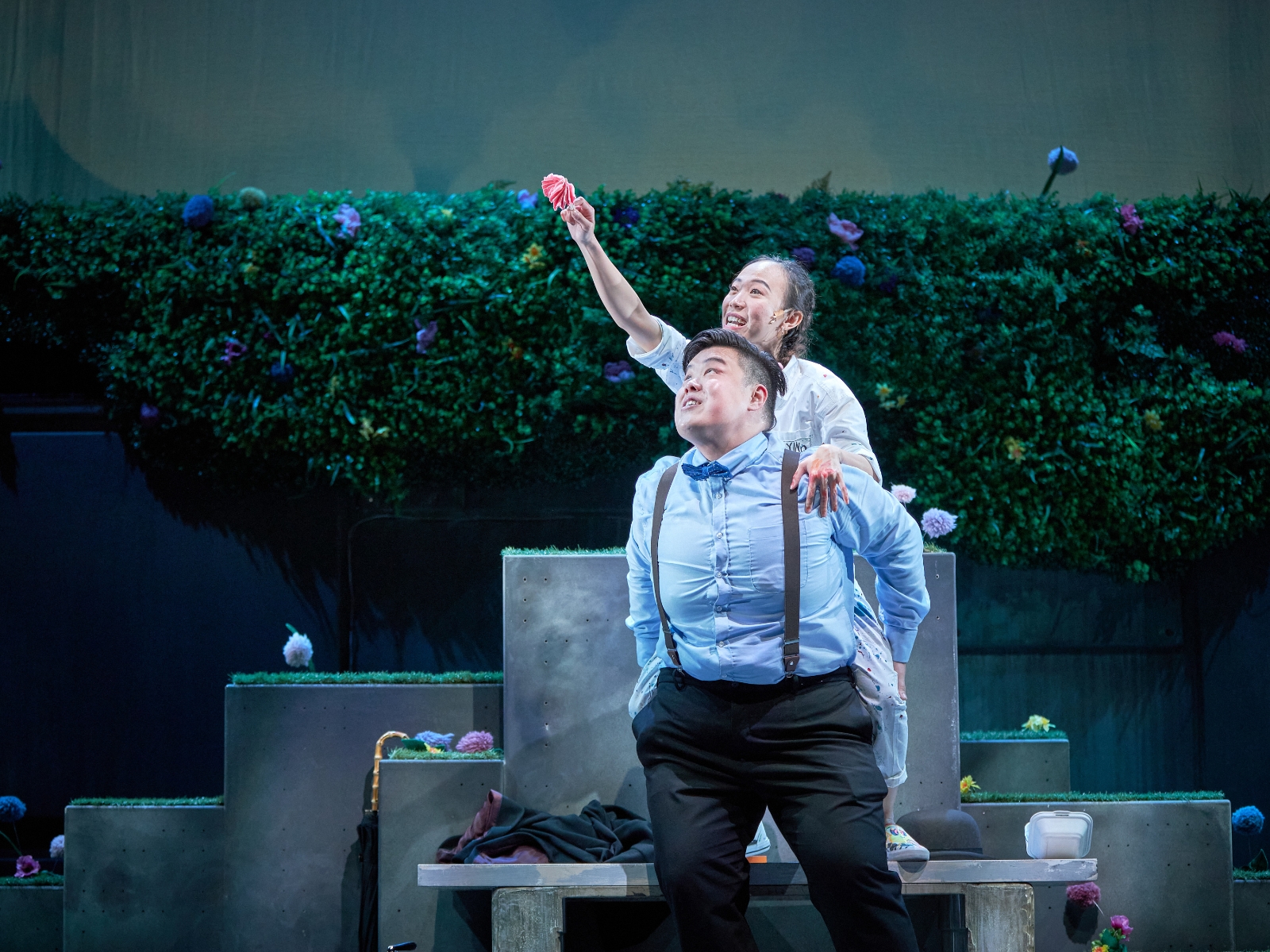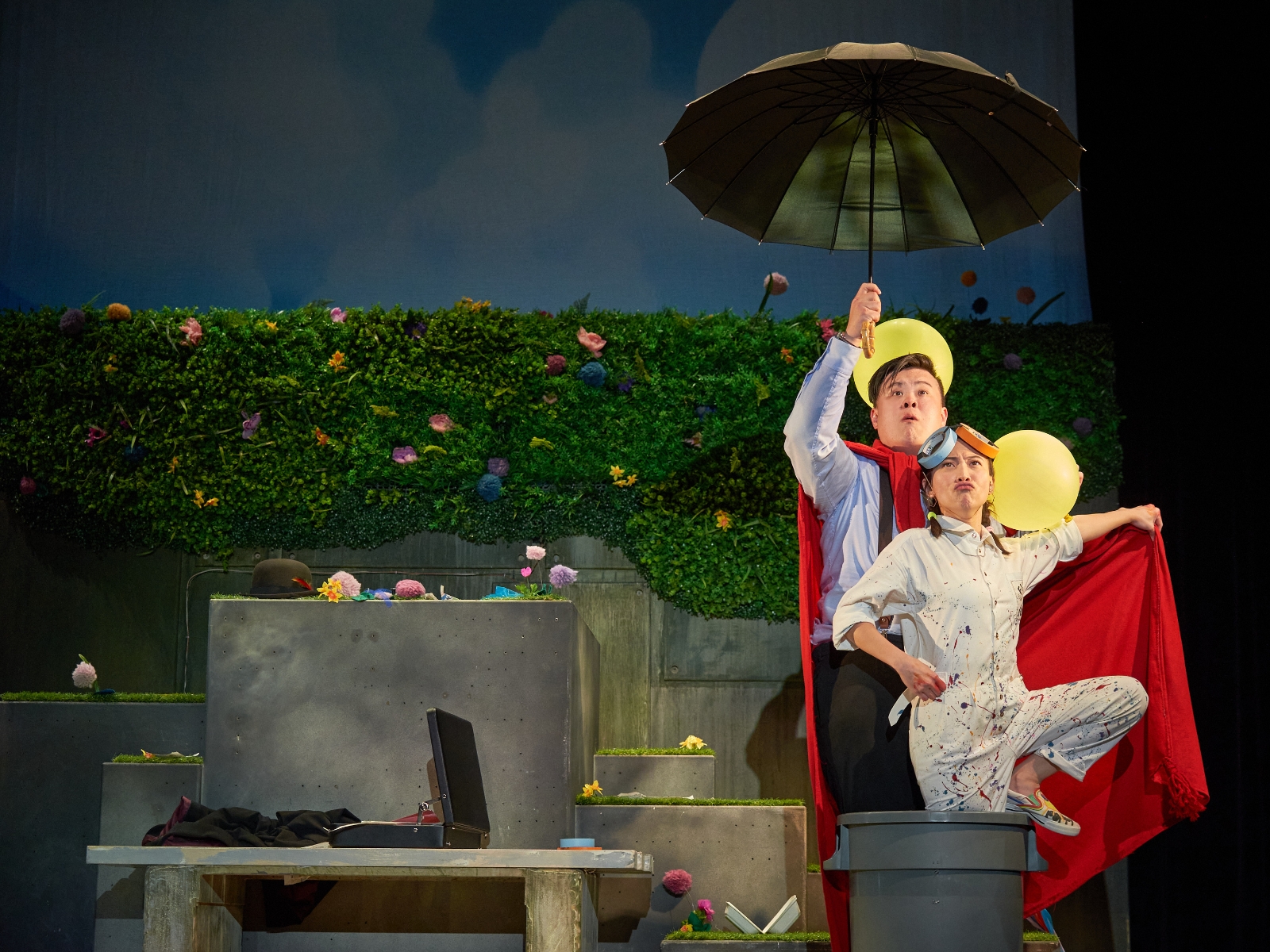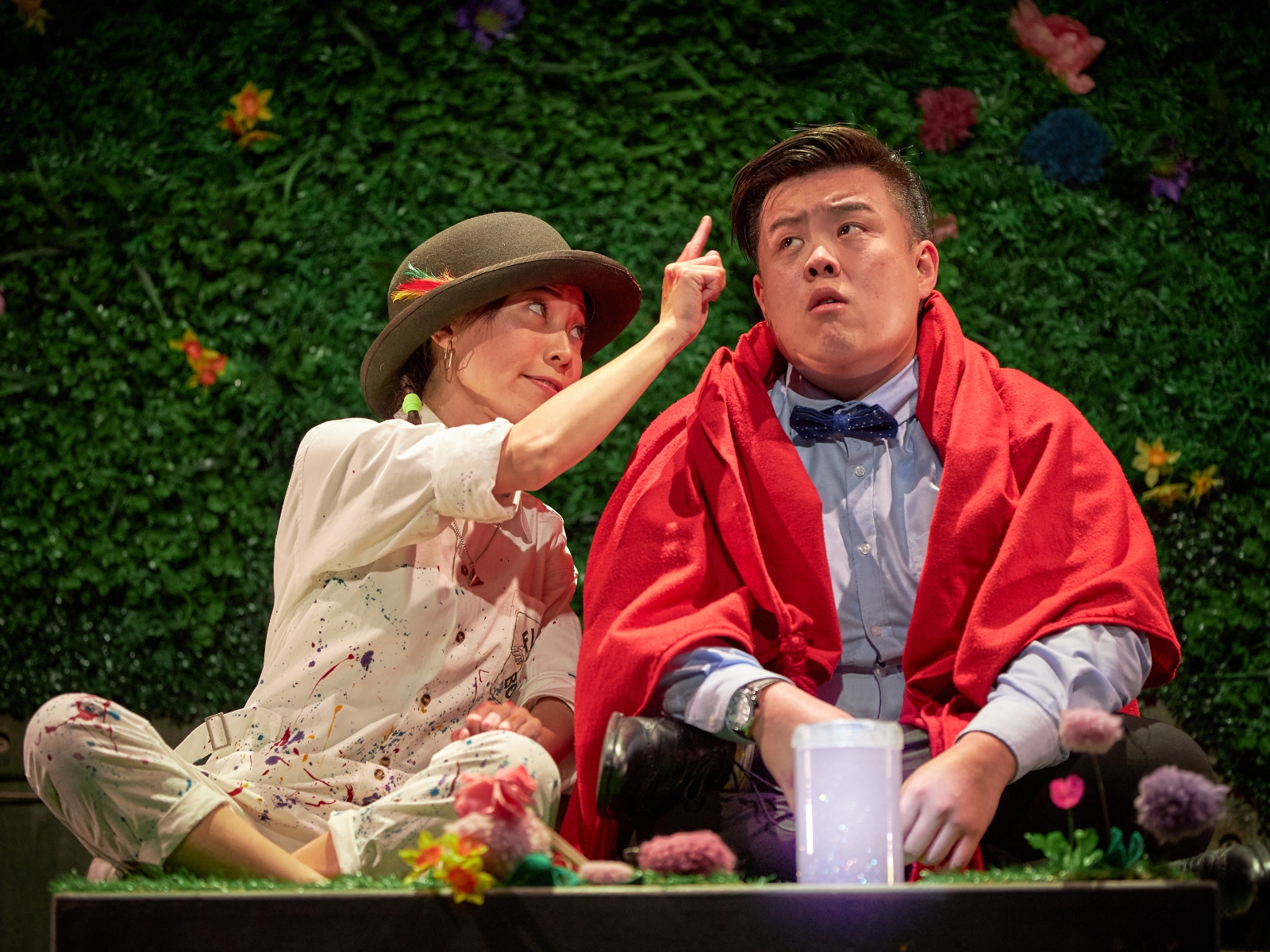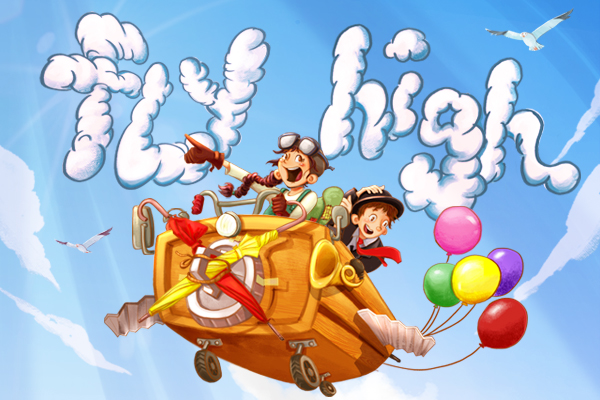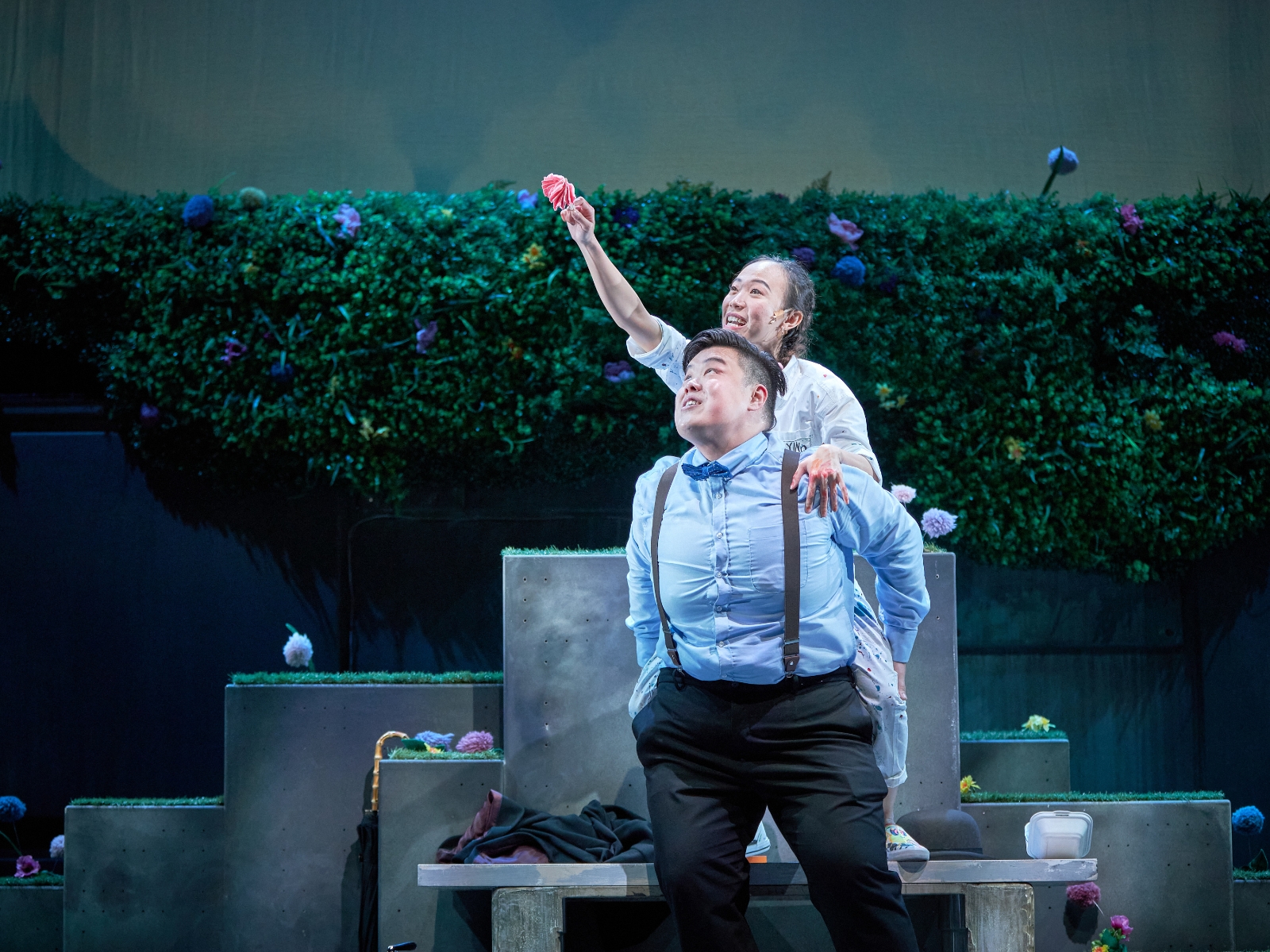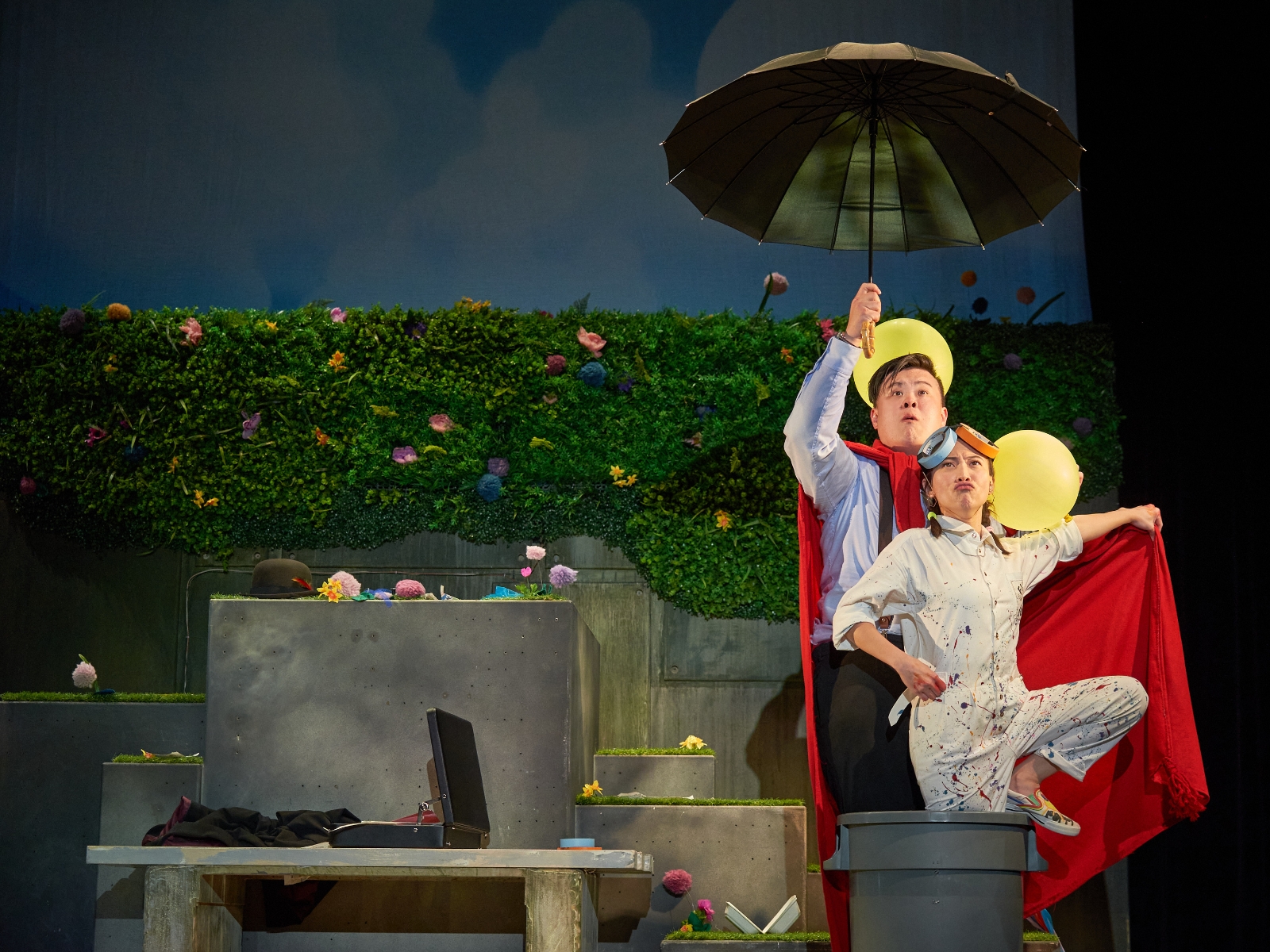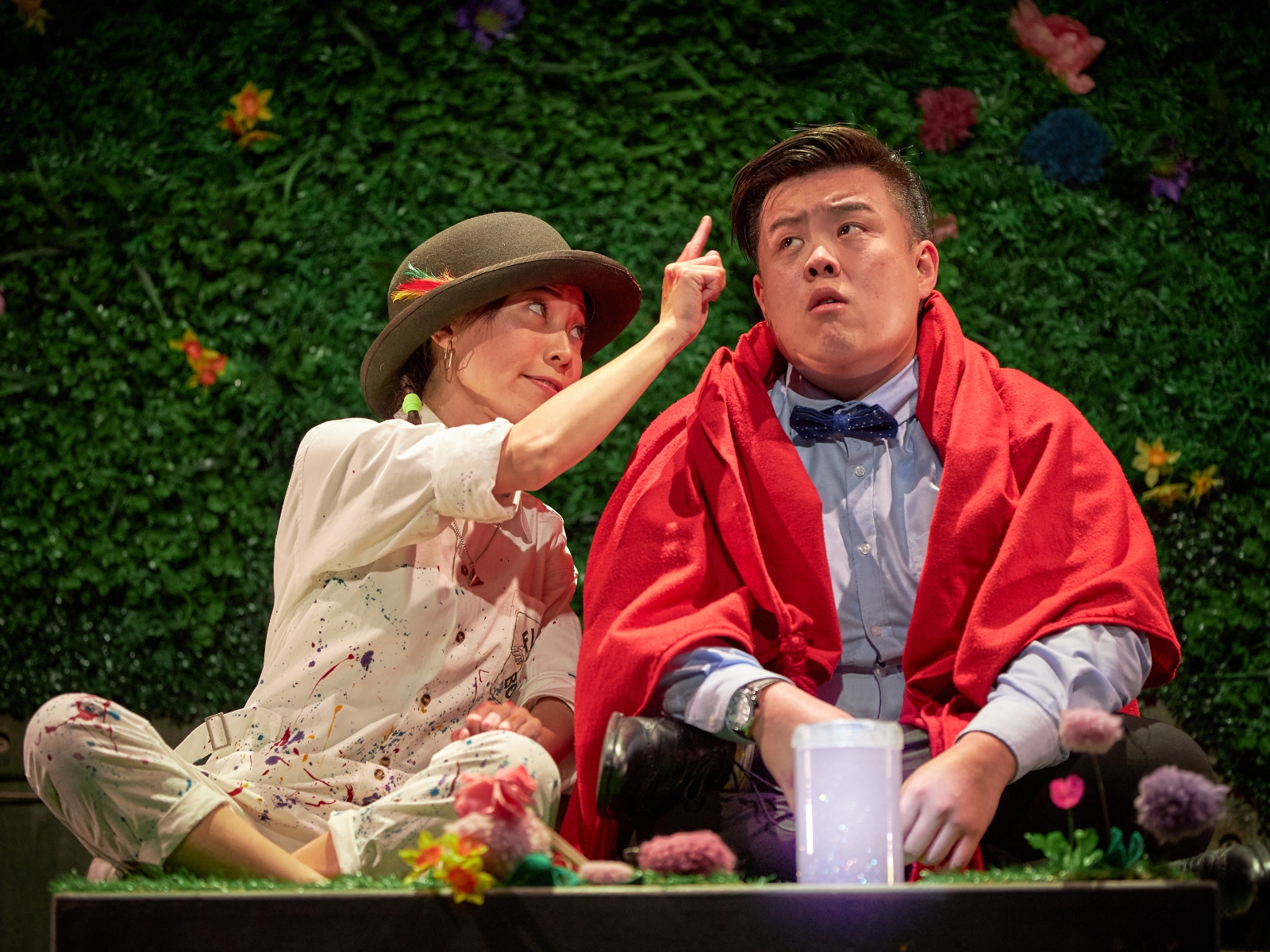 AN IMPORTANT MESSAGE ABOUT FLY HIGH
Thank you for your continued support in these extraordinary times.
The health and safety of our staff, cast and patrons is of the utmost importance to us. As such, we will be postponing all performances of Fly High at KC Arts Centre to later this year.
This decision was not an easy one. Hours of hard work and dedication go into every one of our shows, which provide jobs for many who rely on SRT to make a living. The COVID-19 situation is drastically impacting our industry and the livelihoods of many.
We sincerely apologise for the disappointment that Fly High's postponement will cause.
We would also greatly appreciate your consideration to support SRT with a donation. By contributing as a Friend of SRT, you will directly enable us to continue paying our artists and employees who worked so hard on Fly High the last few months.
As a non-profit charity, your donation will go a long way to supporting the arts at this challenging time.
Click here to visit our Giving.sg page to donate and support us as a Friend of SRT.
It is in times of great uncertainty that the arts is more important than ever. We are thankful for our loyal and passionate supporters and we are committed to continuing to provide you with engaging, enriching and inspiring theatre.
Thank you for your support and understanding as we work though what is an unprecedented situation for us all. We hope that you keep safe and well and we look forward to welcoming you to the theatre again soon.
Best regards,
The SRT Team
---
Poppy and Mo both dream of flying. When they meet each other in the park they soon become friends and decide to embark on a crazy ambition of building their very own flying machine. Physical theatre, comedy, original songs, and puppetry create a whirlwind tour through the basics of aerodynamics and friendship.
Writer Rachel Barnett-Jones, director Jemma Gross and composer Arran Glass have created a new show integrating aspects of STEM to create a dynamic, funny and lyrical performance.
Developed in partnership with:
Praise for previous work:
"This is a delightful production with buckets of charm."
"a sweetly detailed small-scale adventure"
For school and group enquiries, kindly contact Carolyn at 6221 5585 or email sales@srt.com.sg
Event Date

Dates to be announced soon
Weekdays: 10am
Weekends & Public Holiday(s): 11am & 2pm
Duration: 50 mins
Recommended for 3 year-olds and above
Venue

Ticket Pricing

Weekdays
Standard: S$33, S$29
Family Package of 4: S$112 for Cat 1 tickets
Family Package of 4 (with TLC CD Vol.2): S$122 for Cat 1 tickets
Weekends (Sat, Sun & Public Holiday)
Standard: S$49, S$39, S$36
Family Package of 4:
Cat 1 (with photo taking)*: $166 
Cat 2 (no photo taking): $132
Family Package of 4 (with TLC CD Vol.2):
Cat 1 (with photo taking)*: $176
Cat 2 (no photo taking): $142
*Ticket includes a photo taking session with the cast in costume. (Applicable for Weekend and Public Holiday shows only.)
Prices quoted exclude booking fee.