Nursery Crimes
17 Oct - 30 Nov 2018 KC Arts Centre - Home of SRT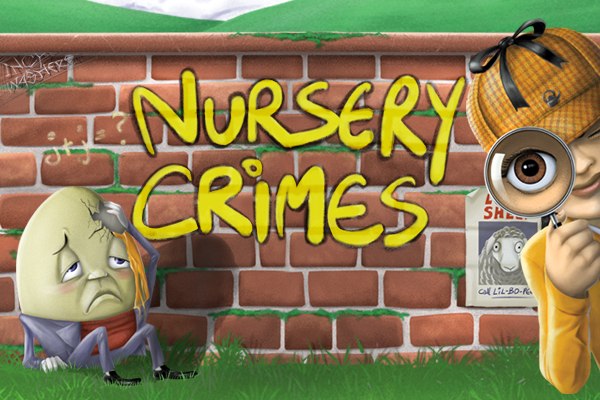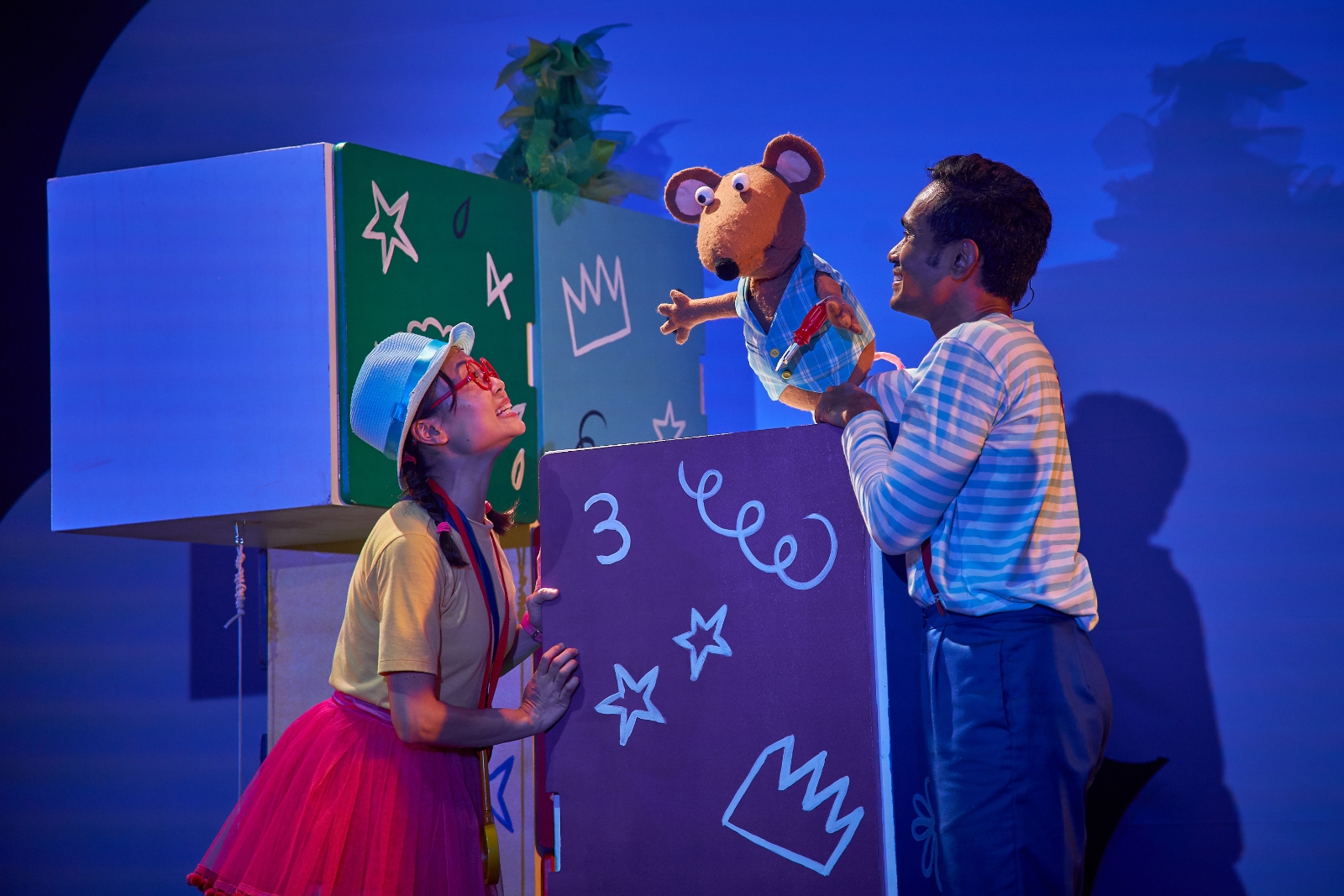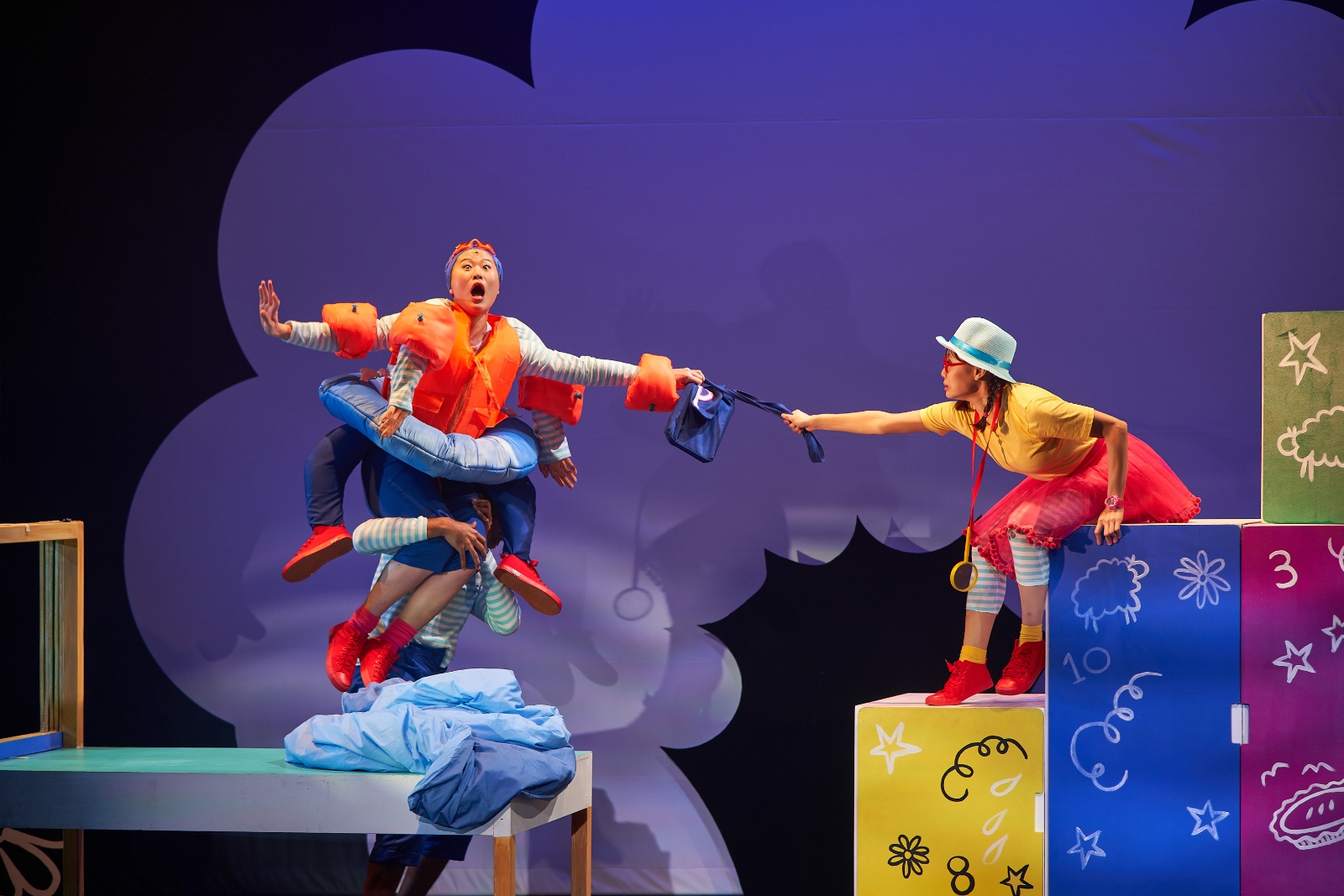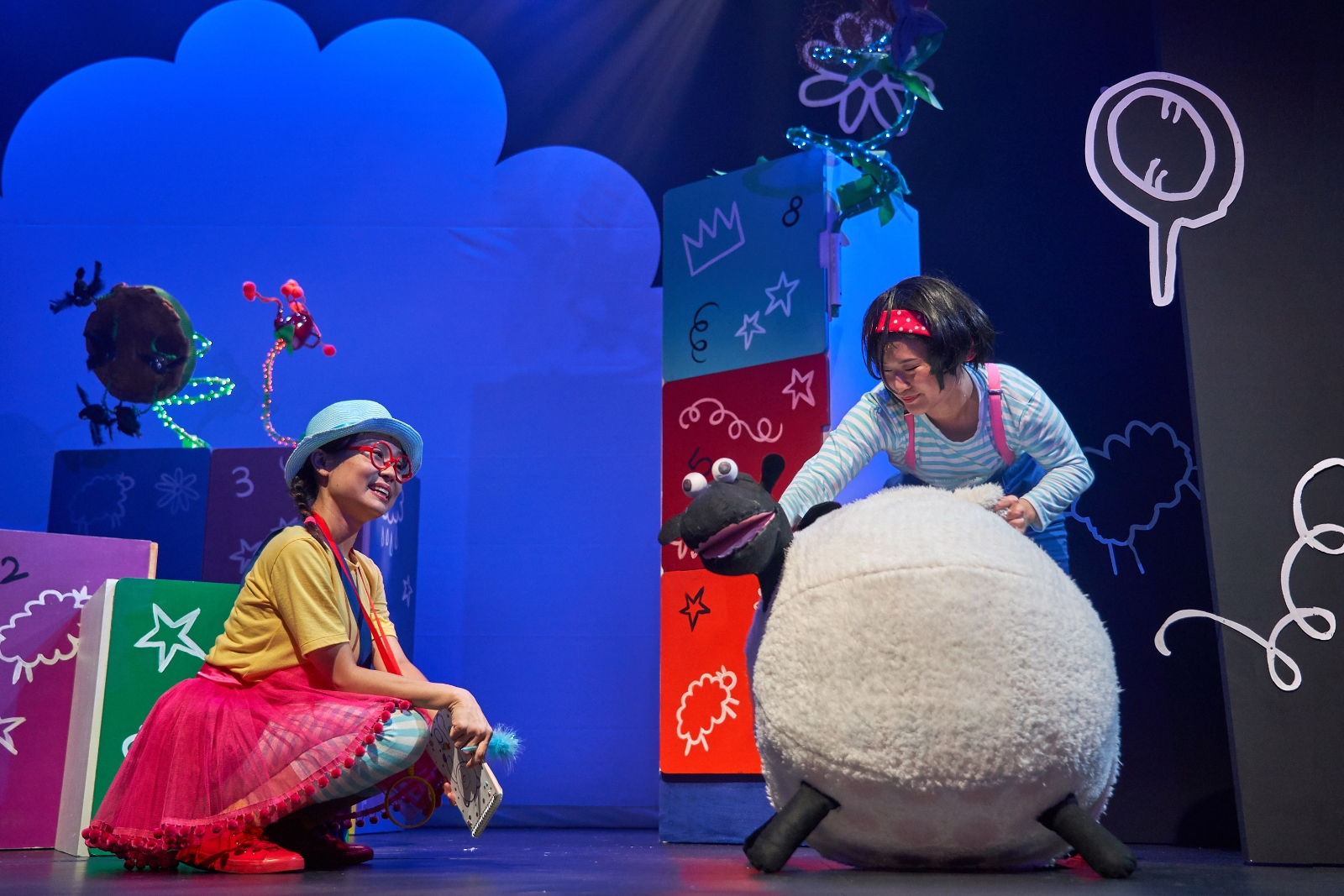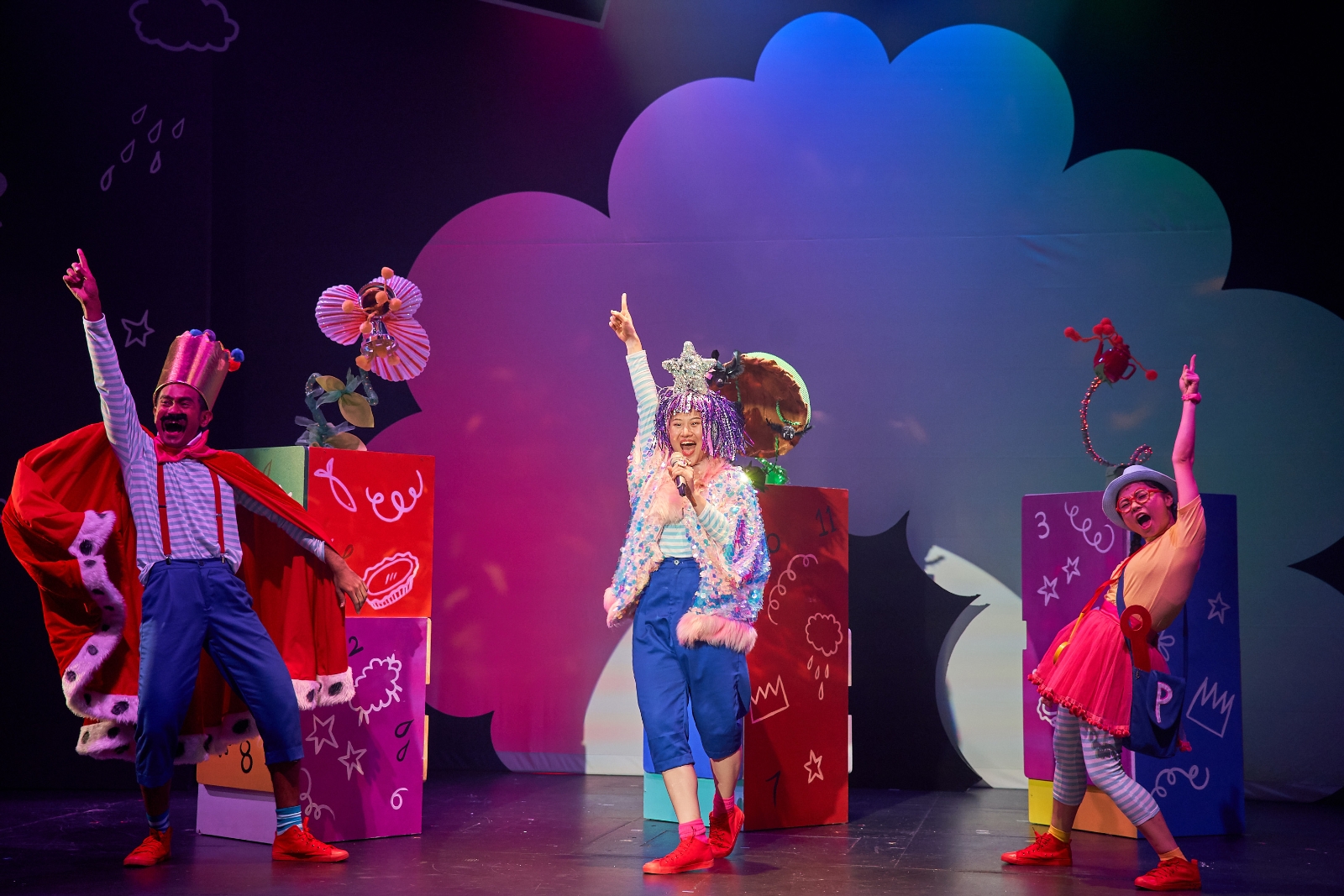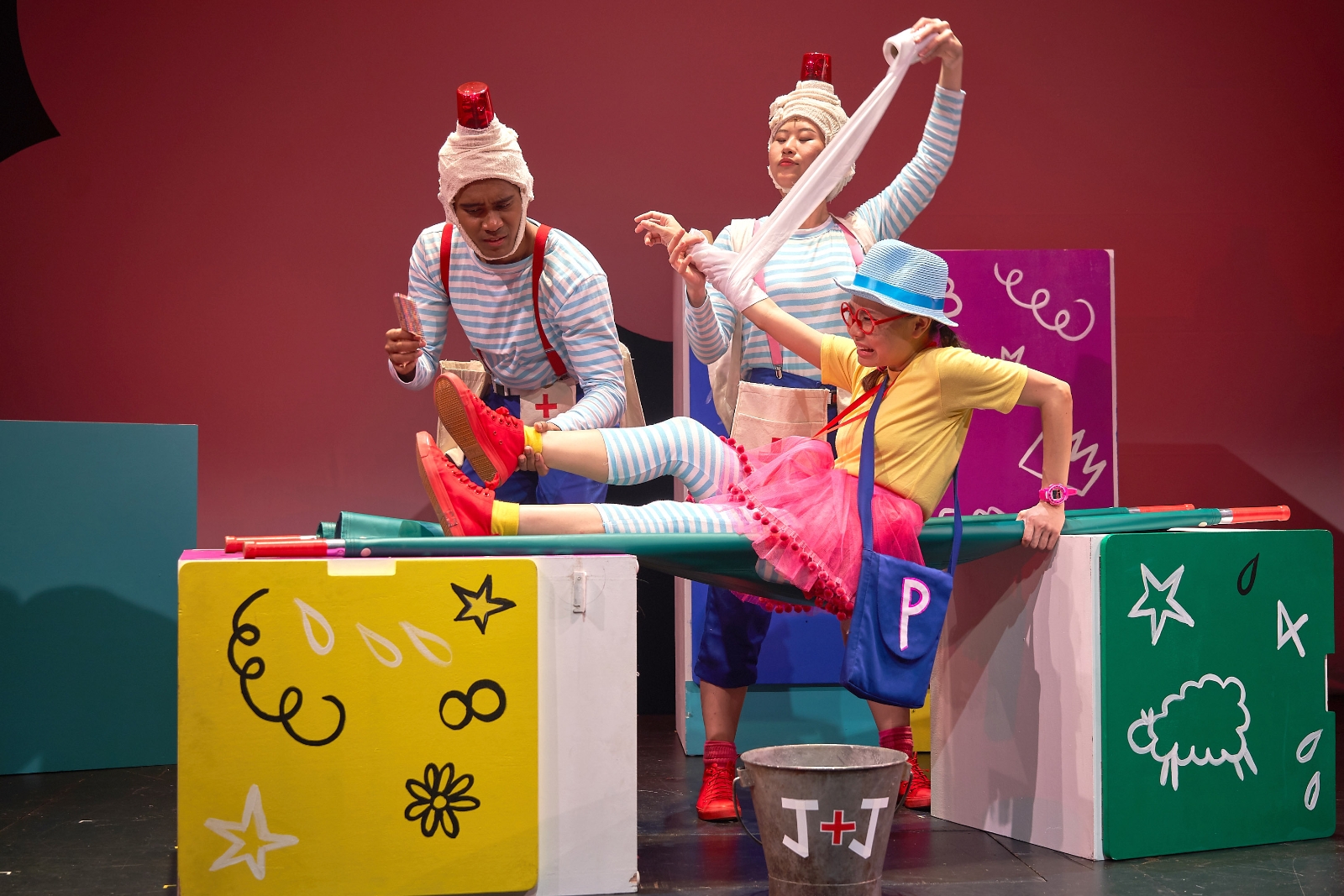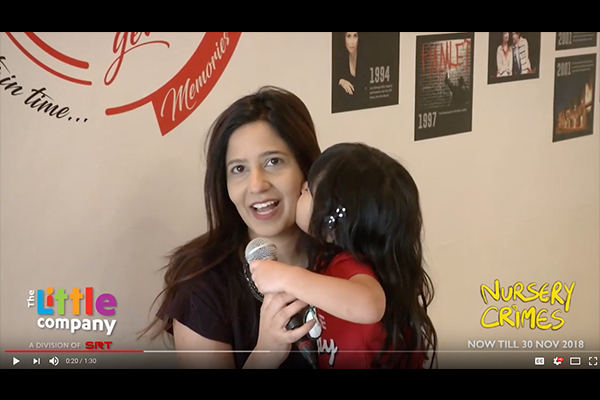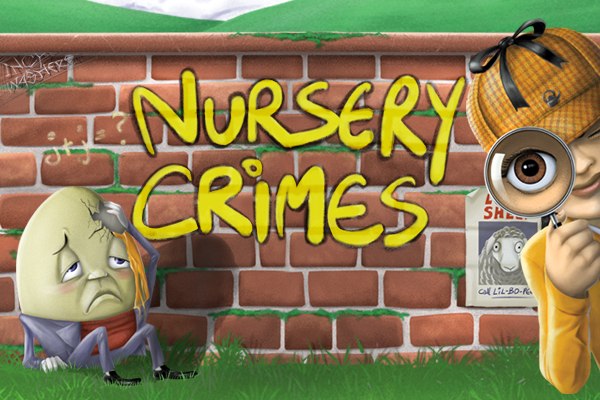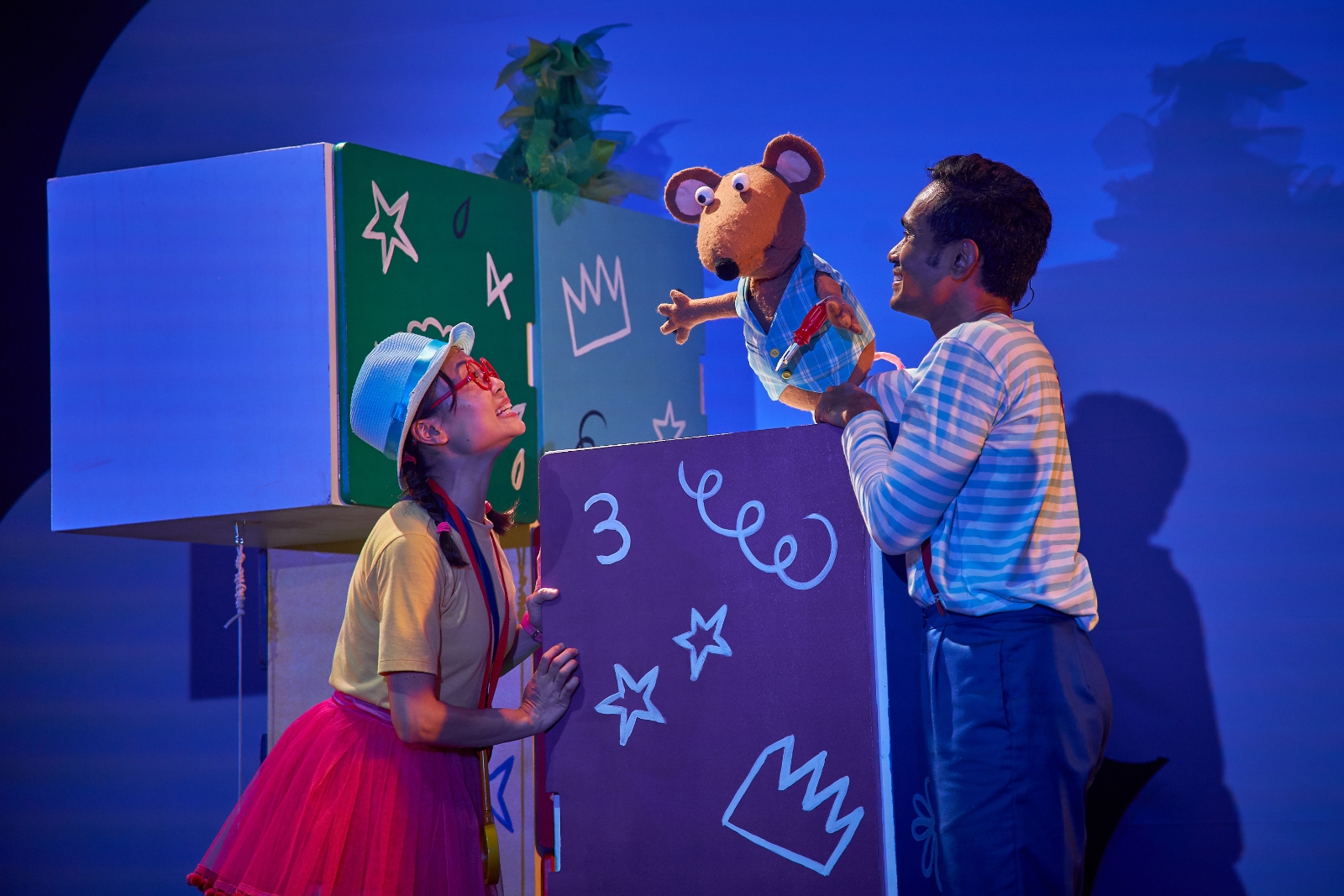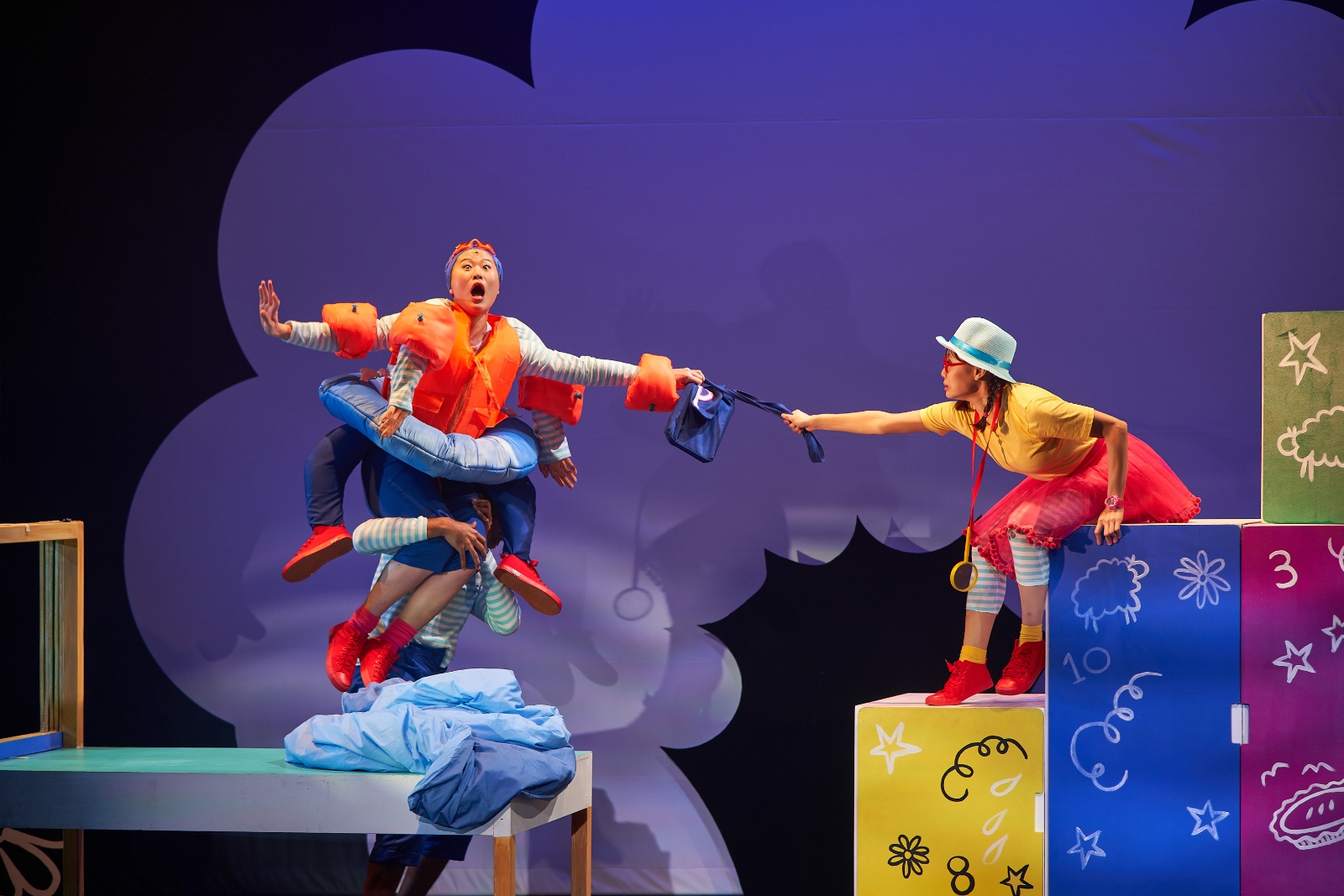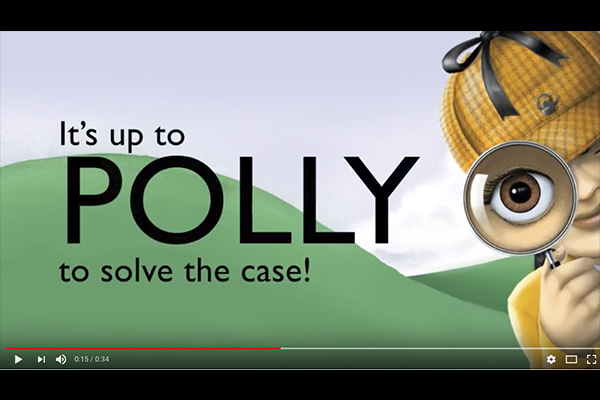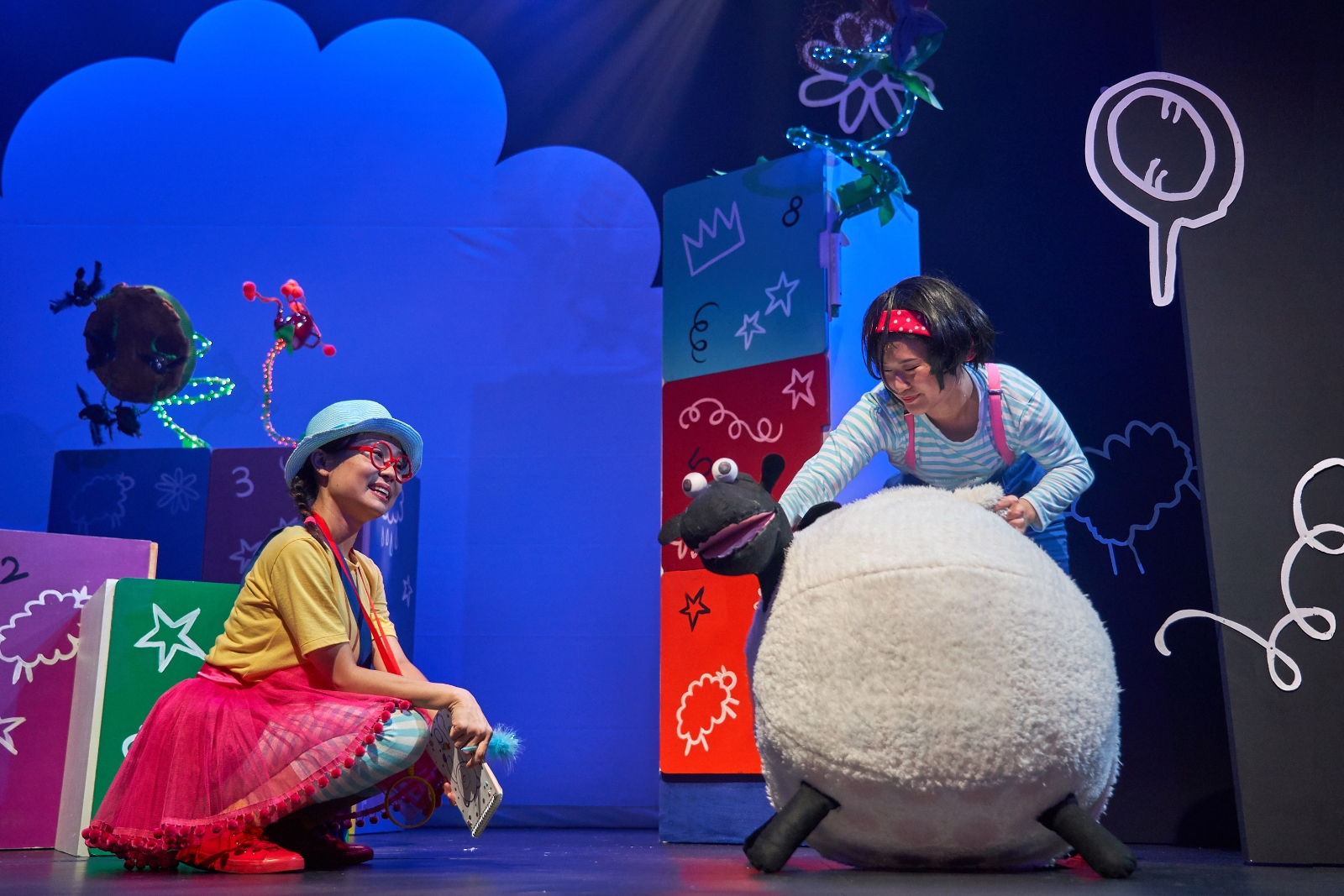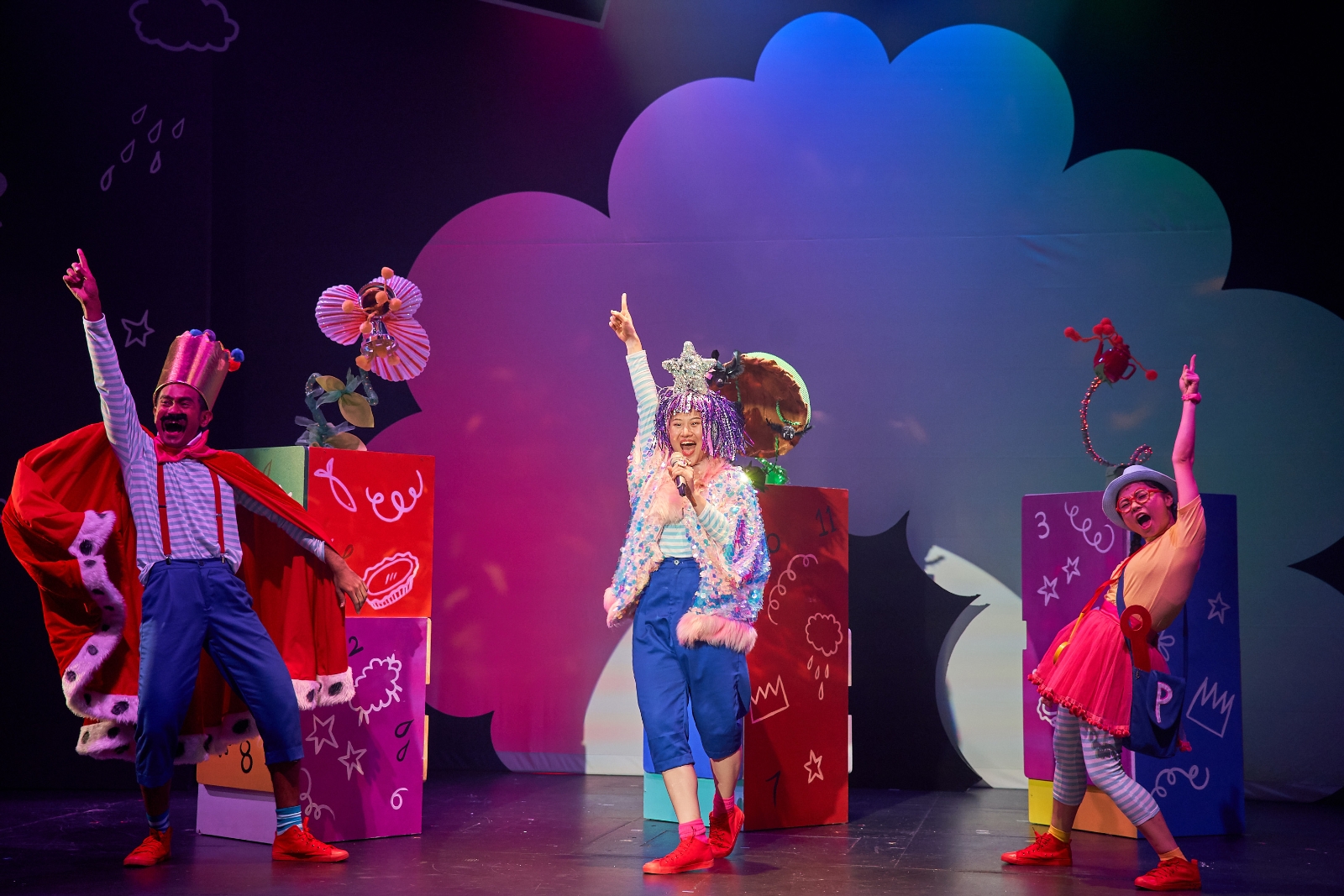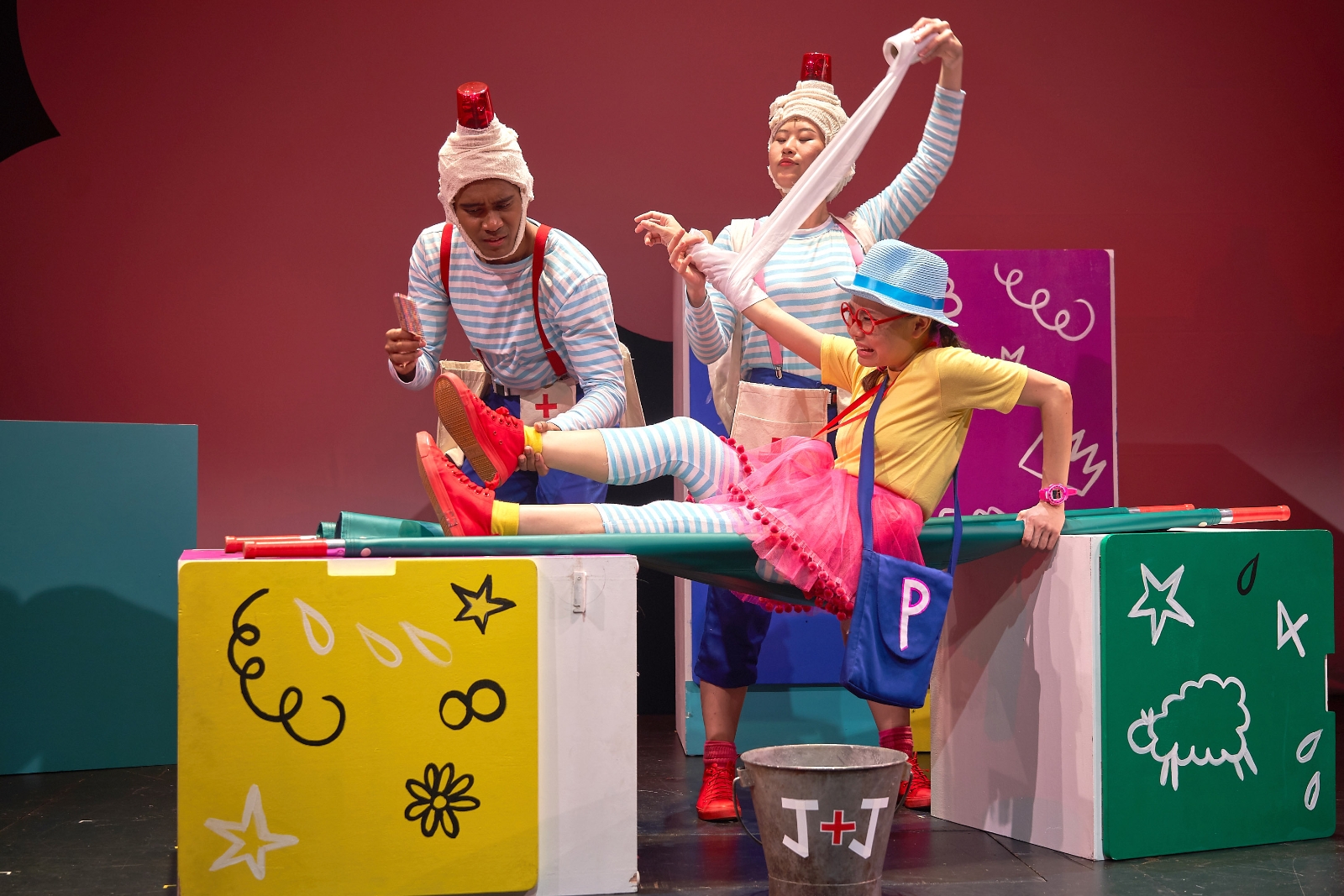 NURSERY CRIMES
Polly Piper is bored. It's raining outside and she's played with all her toys a million times.
After wishing she was "anywhere but here" Polly uncovers a magical doorway into Miny Moe - an amazing world filled with Nursery Rhyme characters. As King Cole's newly appointed chief detective, Polly must solve the puzzle of why this strange world is so topsy turvy and naughty crimes have sprung up everywhere. Jack and Jill have lost their memories, Humpty has been pushed from the wall and it looks like Bo Peep's sheep might have been kidnapped.
As Polly gathers clues along the way she meets new friends, solves puzzles and helps others.
Can Polly find the culprit in time? Will she stop the madness, save the kingdom and receive her big reward? Keeping her wits about her, Polly must go on a journey of mystery and friendship through a wonderful world of colour and imagination.
Written and directed by Kate Golledge and Ellis Kerkhoven, and featuring a line up of familiar nursery rhyme characters, Nursery Crimes will delight and entertain adventurous minds.
"Fractured nursery rhymes challenges children in thinking out-of-the-box and encourages them to view things from a different perspective."
– Lynette Fang, Vice-Principal, The Little Skool House International (At-Outram)
Recommended for 4 year-olds and above.

This October, be transported to the land of Miny Moe where a series of unexpected mayhem has occurred. Jack and Jill have lost their memories, Incy Wincy Spider is unable to climb up his water spout and Humpty Dumpty has been pushed off his wall. Through this parent-child workshop, grow with your child as you learn new skills, boost your creativity and confidence together through interaction, music and movement and drama activities. Come join Polly Piper on this exciting adventure and solve the mystery of the cause of this mayhem.
Click here to find out more about the workshop!
PROMOTIONS
15% Early Bird Discount for PAssion Card Members
[Valid till 7 Sep 2018]
[Verification: present PAssion Card at authorised agents or promo code via online.]
A 10% Discount for PAssion Card Members is valid from 8 Sep 2018 onwards.
Through SISTIC Authorised Agents Only
15% Discount for The Cat in the Hat ticket stub holders
[Valid from 1 August 2018 onwards]
[Verification: present valid "The Cat in the Hat" stub upon purchase.]
Discounts and additional show timings are available for school bookings. For school and group bookings, kindly contact Emmanuel at 6221 5585 or email sales@srt.com.sg
ADVISORY
Please be advised that there will be smoke and strobe effects during the performance.
Event Date

17 October - 30 November 2018
Signed performance (SgSL) is on 18 Nov, 2pm
Weekdays: 10am
Weekends & Public Holiday(s): 11am
Venue
KC Arts Centre - Home of SRT
Ticket Pricing

Weekdays
Standard: S$29, S$26
Family Package of 4: S$98 for Cat 1 tickets
Family Package of 4 (with TLC CD Vol.2): S$110 for Cat 1 tickets
Weekends (Sat & Public Holiday)
Standard: S$49, S$39, S$36
Family Package of 4:
Cat 1 (with photo taking)*: $166 
Cat 2 (no photo taking): $132
Family Package of 4 (with TLC CD Vol.2):
Cat 1 (with photo taking)*: $178
Cat 2 (no photo taking): $144
*Ticket includes a photo taking session with the cast in costume. (Applicable for Weekend and public holiday shows only.)
Prices quoted exclude booking fee.