1984
22 - 24 Aug 2019 | KC Arts Centre - Home of SRT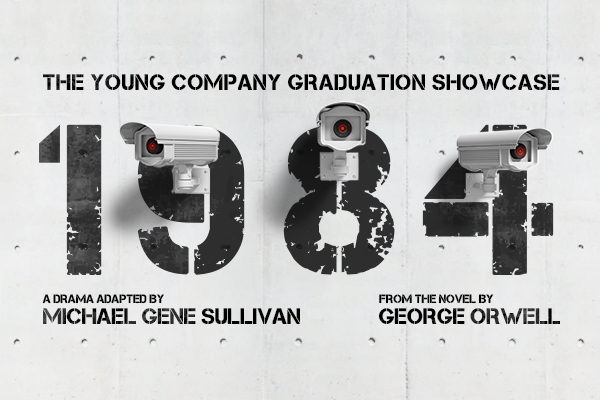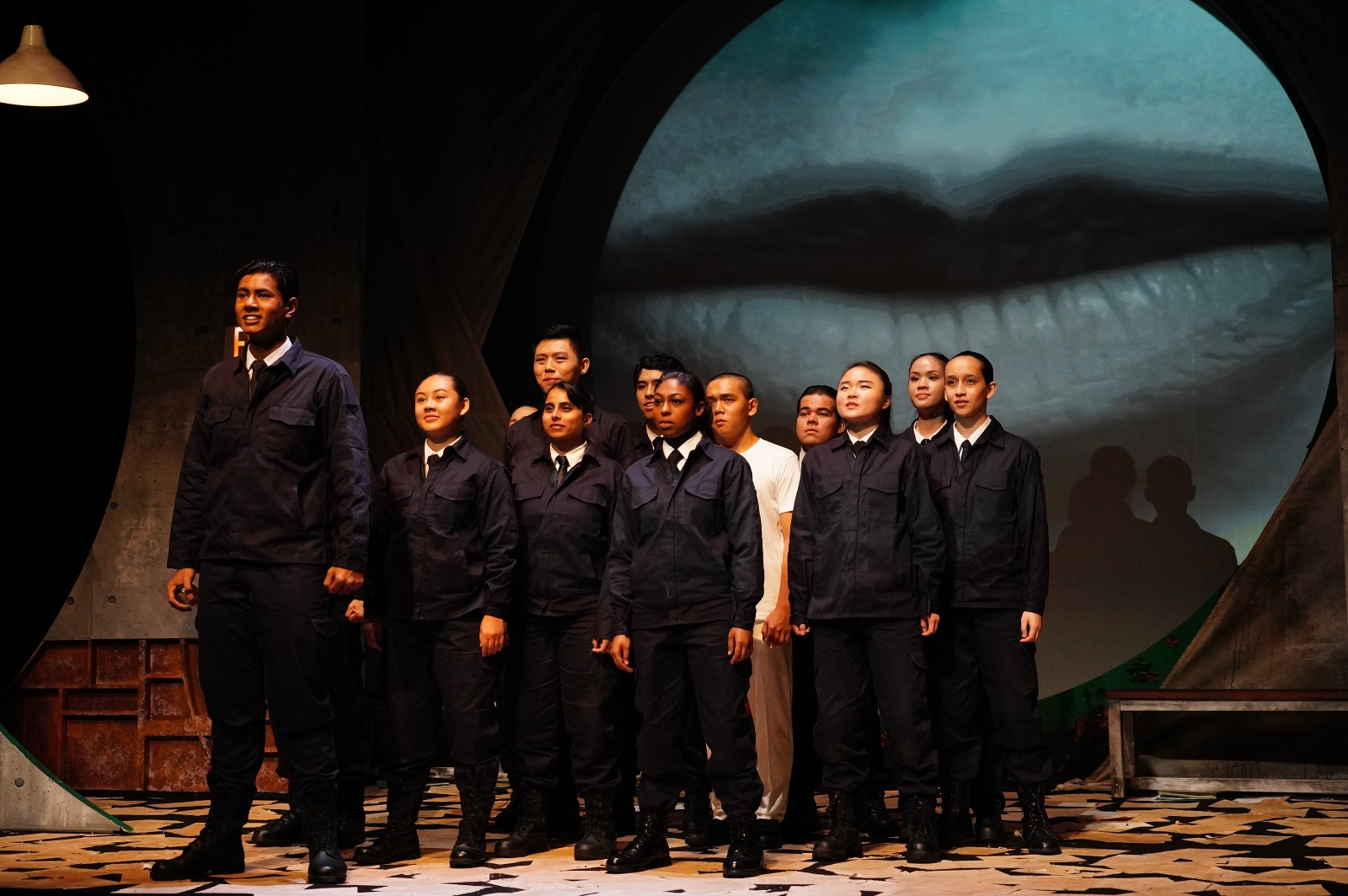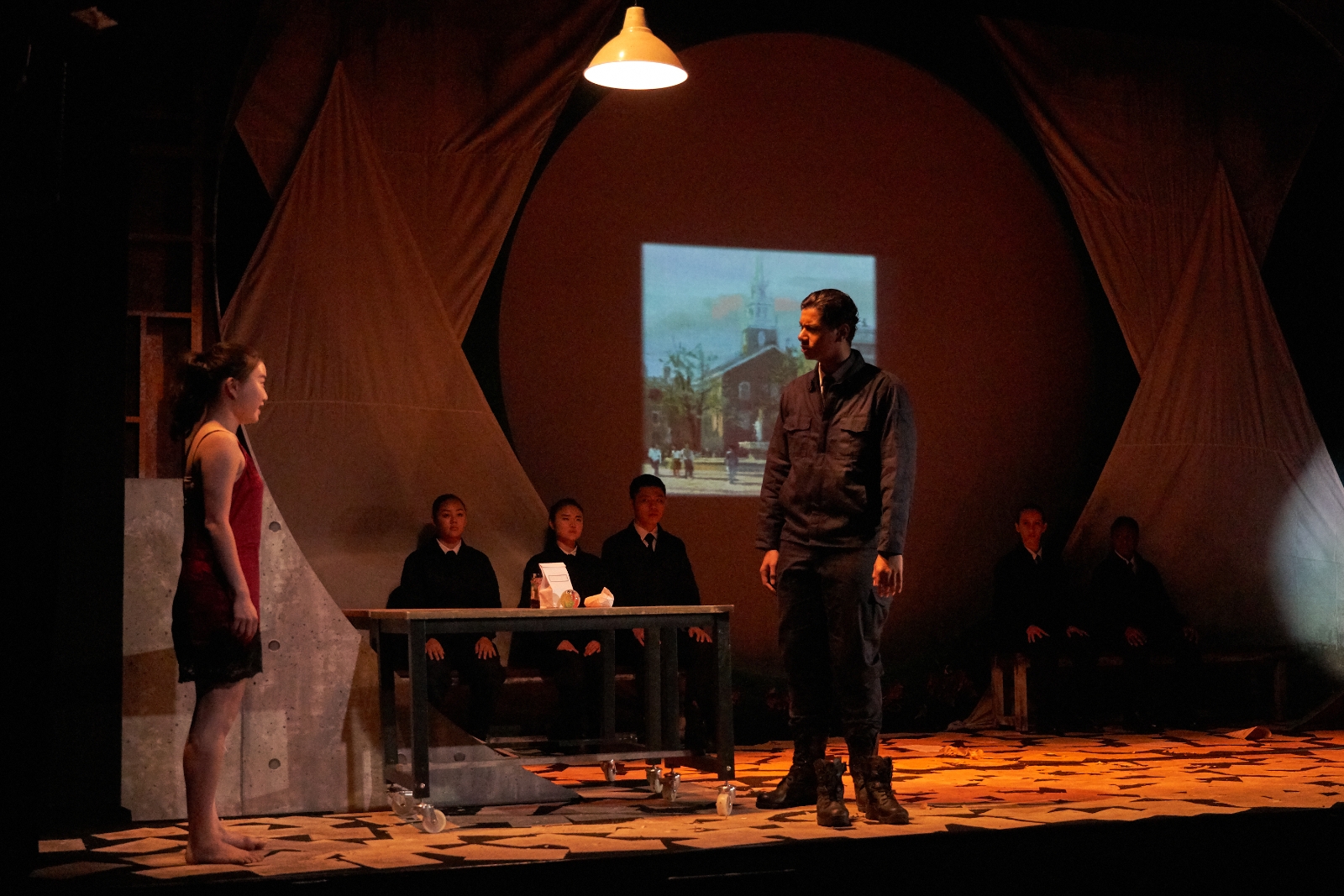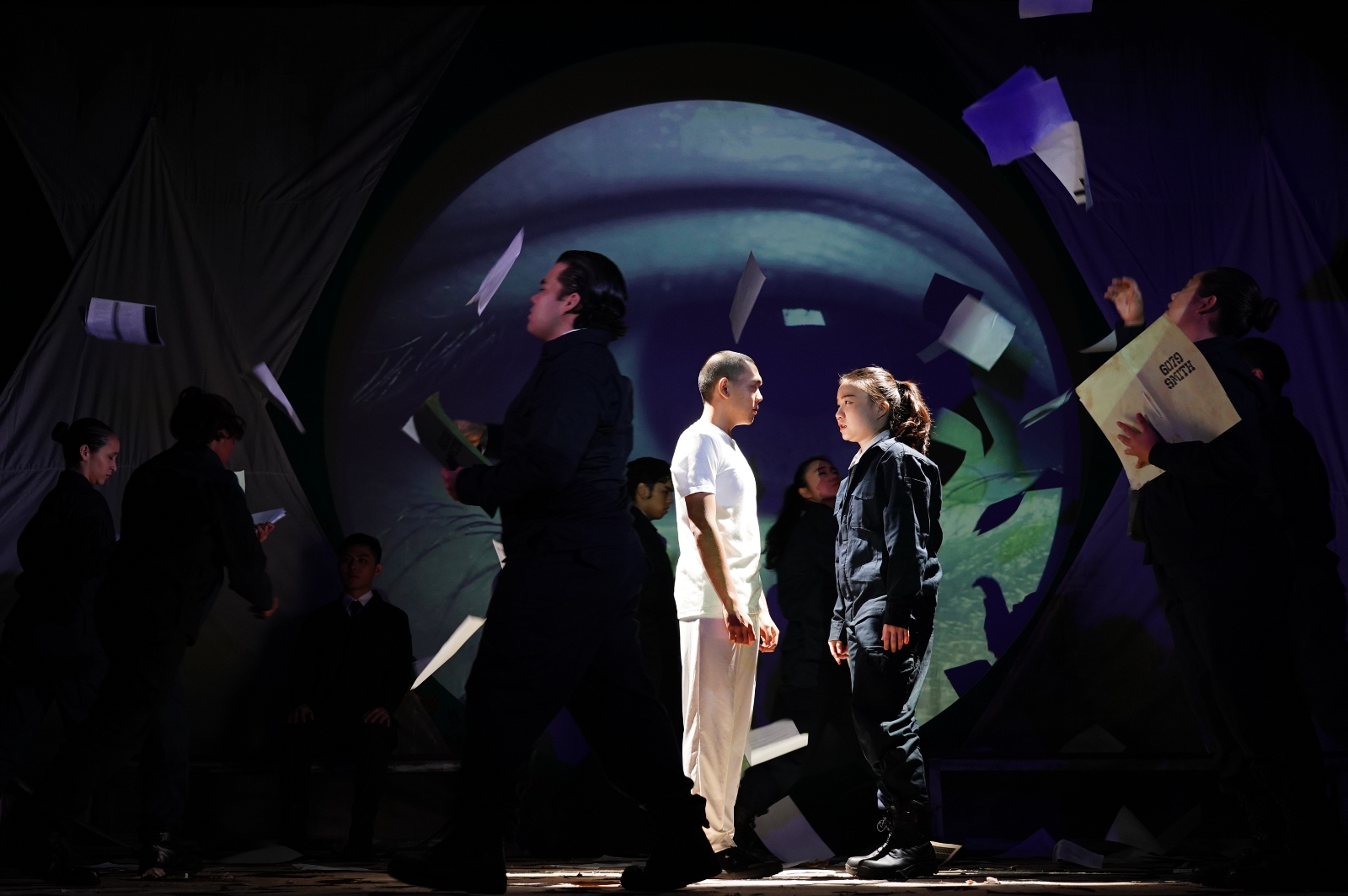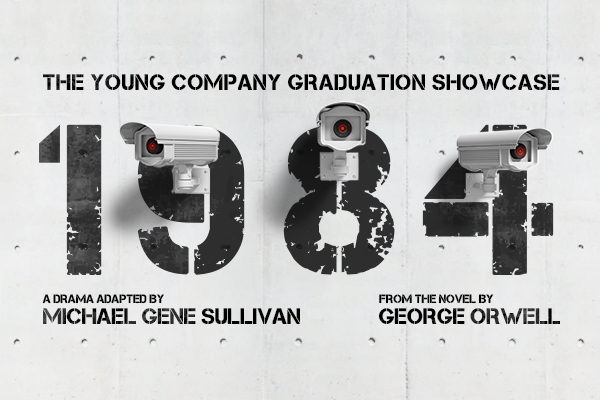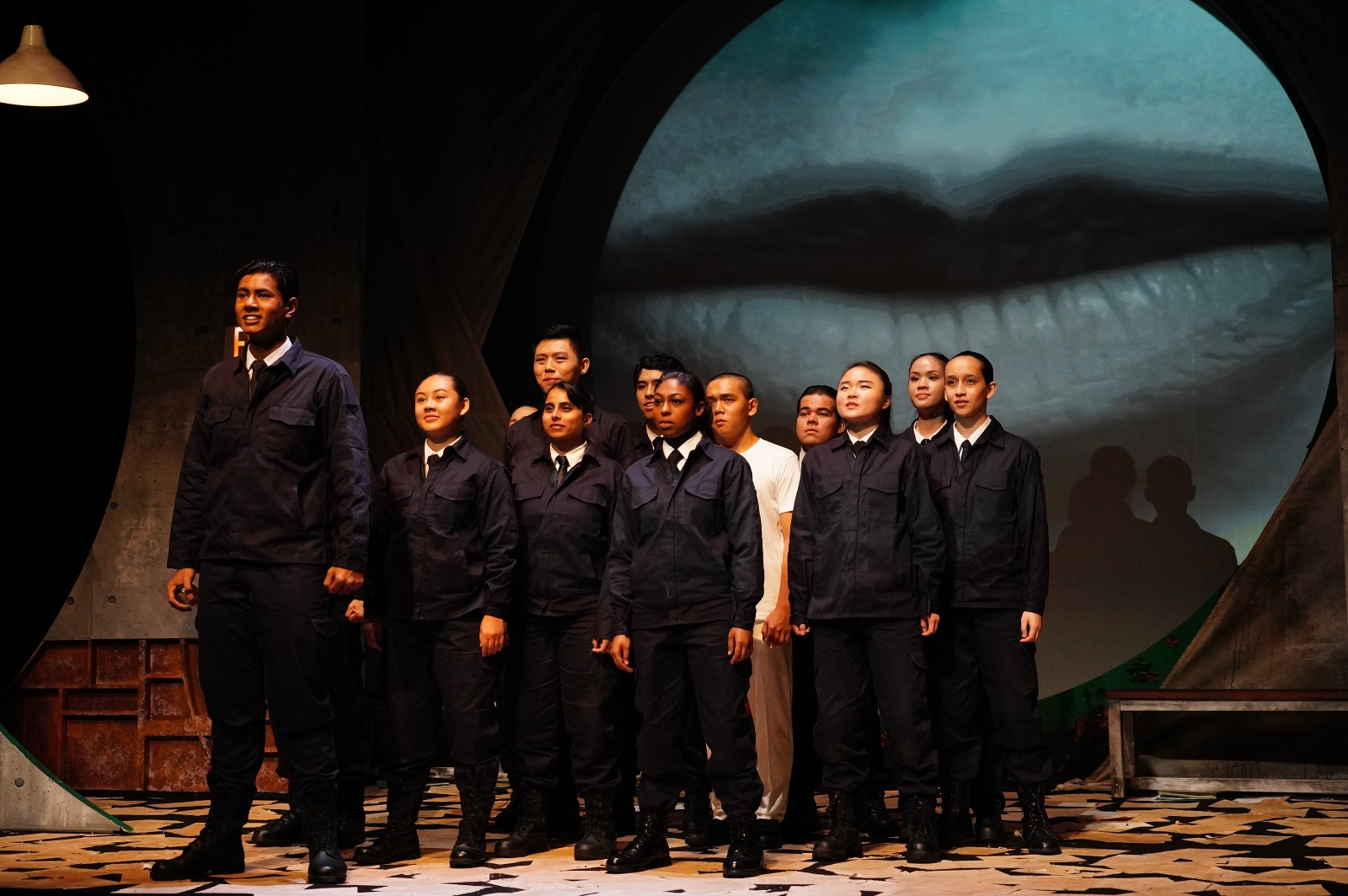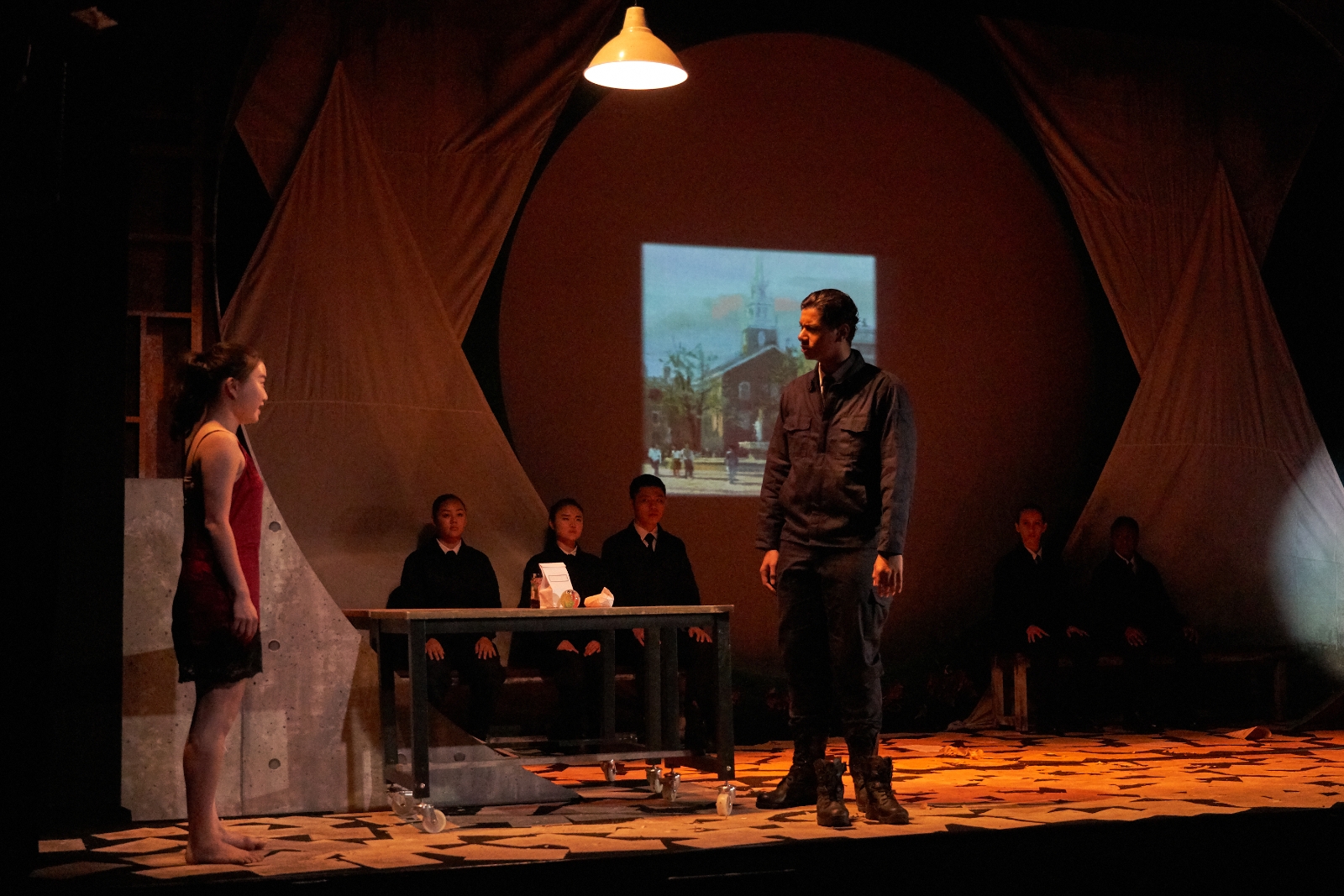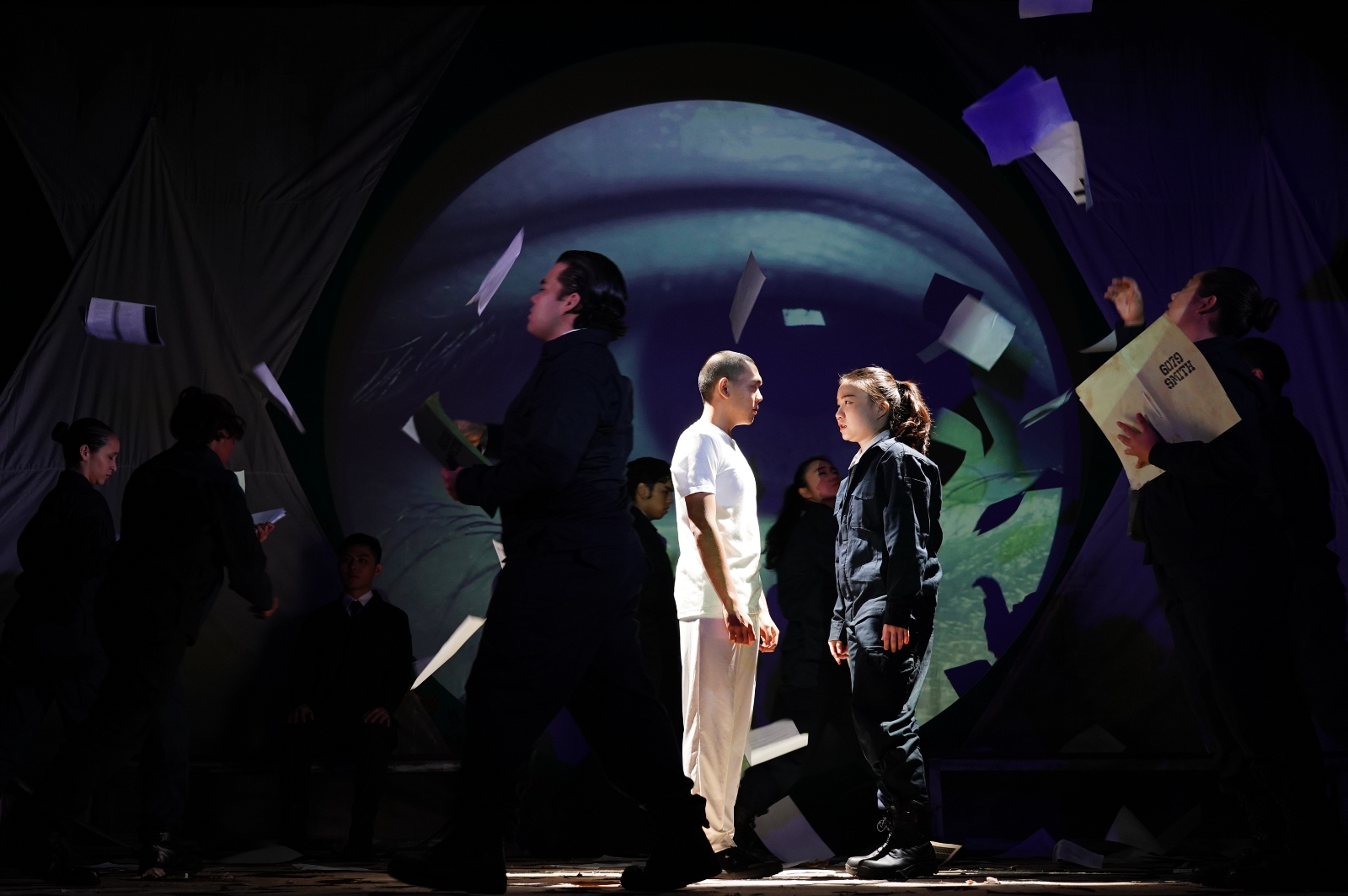 After two years of practical training in all aspects of theatre, Singapore Repertory Theatre's The Young Company will perform 1984 as their graduation show.
Based on the iconic novel by George Orwell, 1984 brings us the story of Winston Smith, a cog in the giant machine state of Oceania. Physically and mentally under the omnipresent eye of Big Brother, Winston has been caught struggling for scraps of love and freedom in a world awash with distrust and violence.
With the brutal "help" of four Party Members, Winston is forced to confess his Thoughtcrimes before an unseen inquisitor, and the audience -- which acts as a silent witness to his torture. A ferocious and provocative adaptation of one of the most prescient works of literature of the last century.
Through All SISTIC Channels
S$20 for Students, Senior Citizens (55 years old & above) & NSFs.
Full-Time students with valid student pass.
NSF personnel with valid SAF 11B (Military IC)
Concession tickets are non-transferable. Please note that random checks on concession tickets will be conducted at the point of entry.
Patrons unable to present proof of eligibility are required to upgrade their concession tickets to full price tickets.
[Valid from 30 Apr 2019 onwards]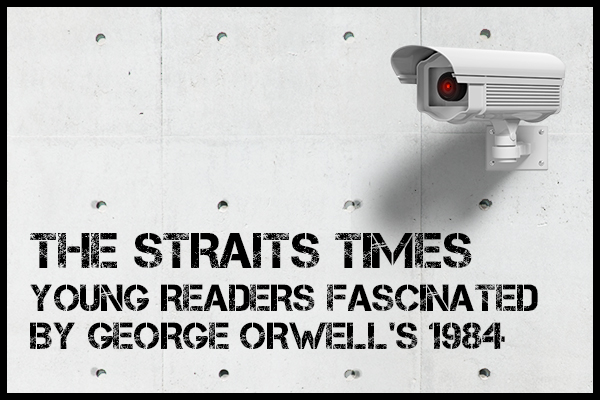 Event Date

22 - 24 August 2019, 8pm
Venue
KC Arts Centre - Home of SRT
Ticket Pricing

Public Tickets: $30
Concession for students, NSFs and senior citizens (55 years-old and above) with valid ID: $20
Duration:
Approximately 1 hour 50 minutes
(including a 15-minute interval)
Advisory (Some mature content)