The Nightingale
7 Mar – 20 Apr 2018 | KC Arts Centre - Home of SRT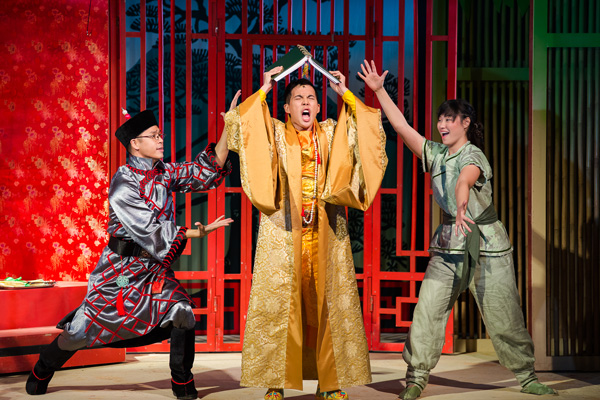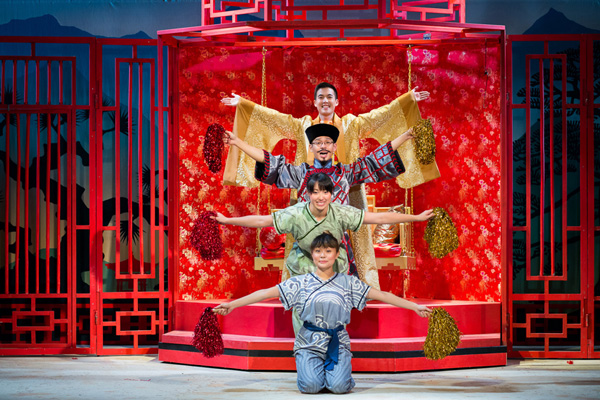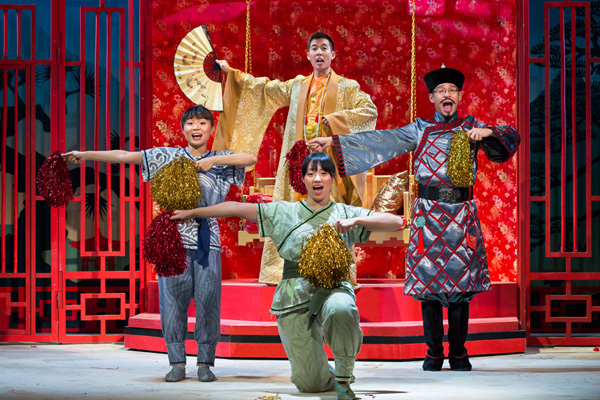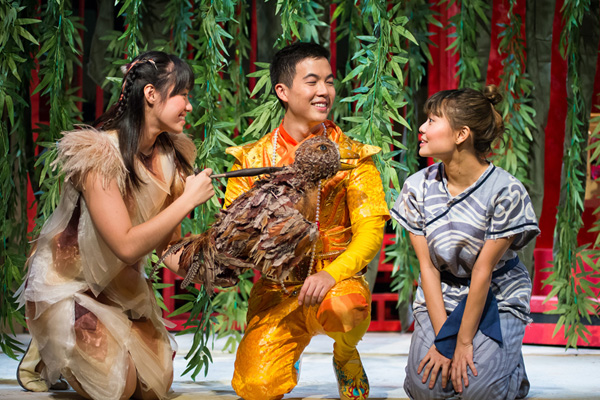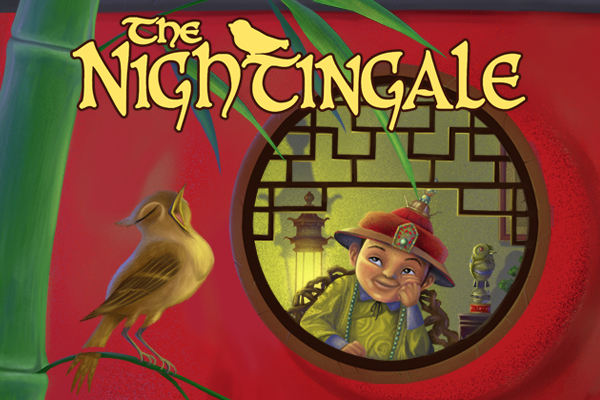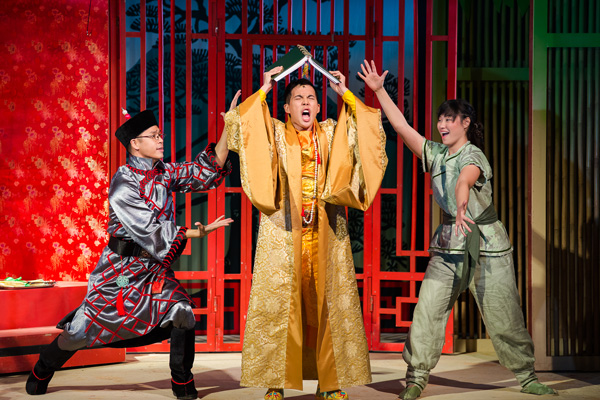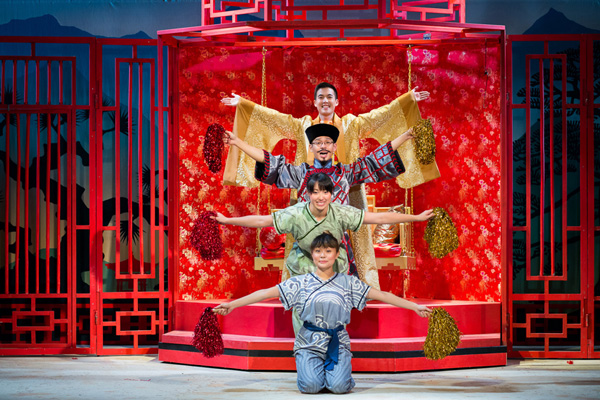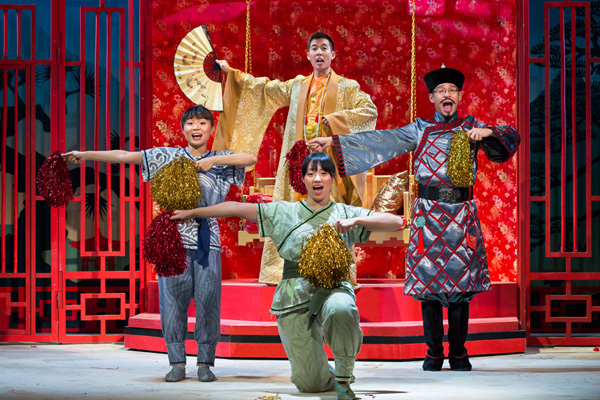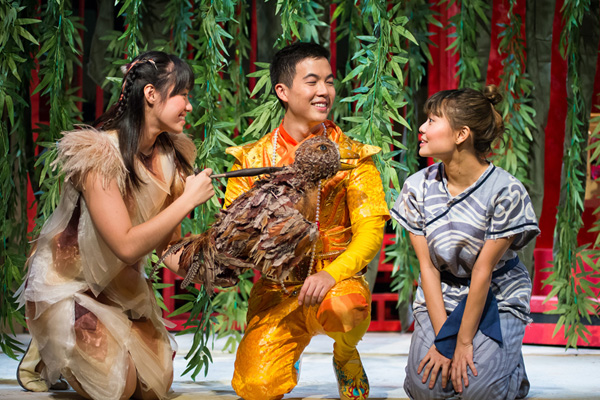 ENJOY 25% DISCOUNT OFF TICKET PRICES FOR ALL SATURDAY AND PUBLIC HOLIDAY PERFORMANCES! Applicable for Cat 1 - 3 tickets.
"What is it? The nightingale? I do not know it at all, and it lives in my empire!"
Due to popular demand, SRT's The Little Company brings you its refreshing take on Hans Christian Andersen's well-loved fairy tale. Directed by Kate Golledge (Chicken Little, Treasure Island, Red Riding Hood), The Nightingale is a joyful burst of song that reminds us to appreciate and value the world around us.

Enchanted by the lilting birdsong of the plain-looking, brown Nightingale, the Emperor of China captures and keeps her in a gilded cage for his daily entertainment.
But soon, along with her freedom, the beautiful voice of the Nightingale is lost and she is replaced by a singing mechanical bird.

Will she survive her days in captivity? Will she ever fly freely again? What happens when the mechanical bird fails? Join the Emperor and the Nightingale as they discover true friendship.
With catchy rhymes and clever dialogue, it is a 'trill-ing' show that will definitely captivate young audiences!
SIGNED PERFORMANCE
7th of April, 11am is a signed performance for the benefit of patrons who use sign language.
If you require sign interpretation, please click on this link for seat recommendations.
Event Date

From 7 March 2018
Weekdays: 10am
Saturdays & 30 Mar (Good Friday): 11am
Venue
KC Arts Centre - Home of SRT
Ticket Pricing

Weekdays 
Standard: S$29, S$26

Weekends (Sat & Public Holiday)
Standard: S$49*, S$39, S$36
*Ticket includes a photo taking session with the cast in costume. (Applicable for weekend shows only.)
Tickets exclude booking fee.