Ghost Light
16 – 19 Dec 2020 | KC Arts Centre – Home of SRT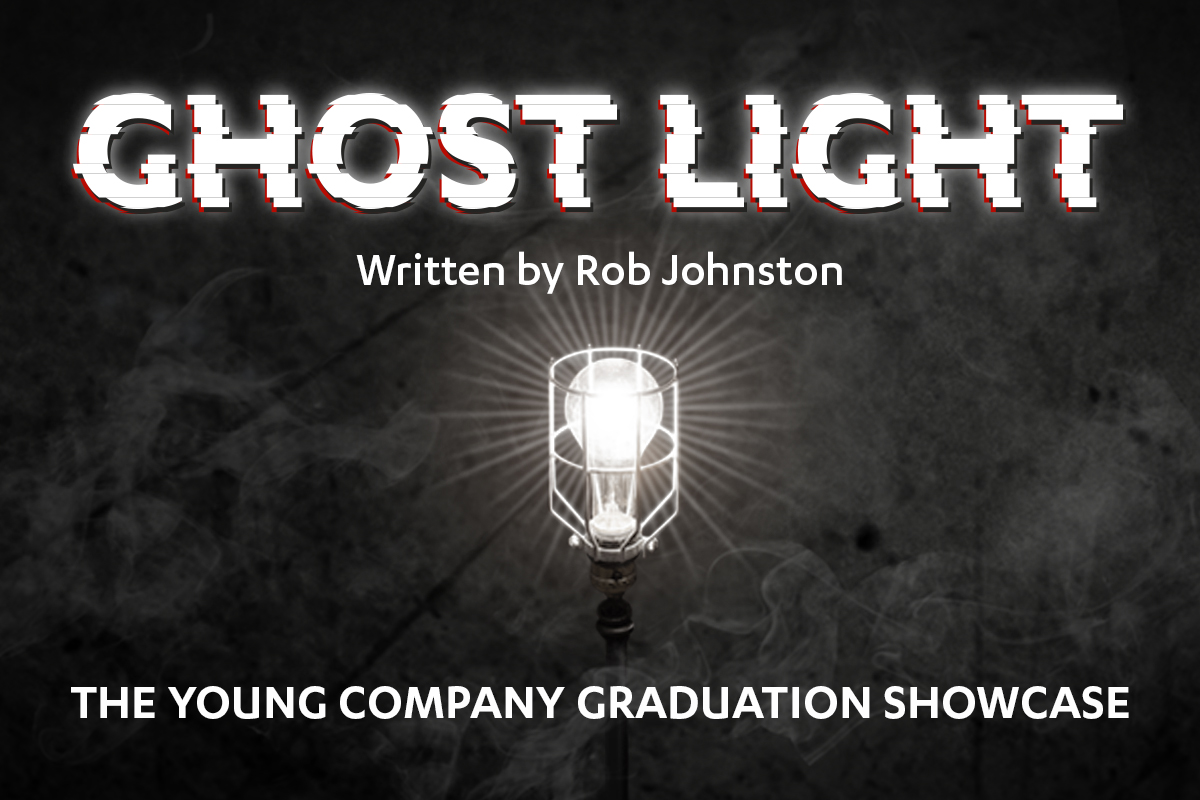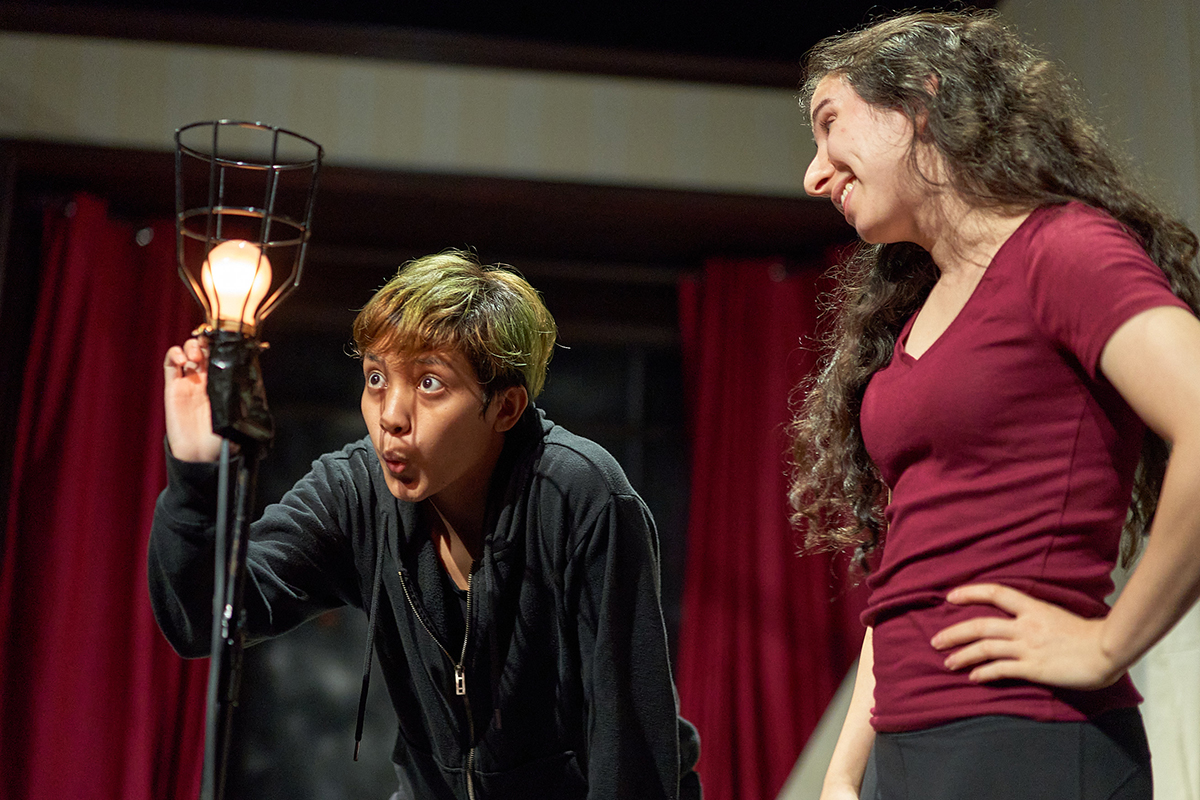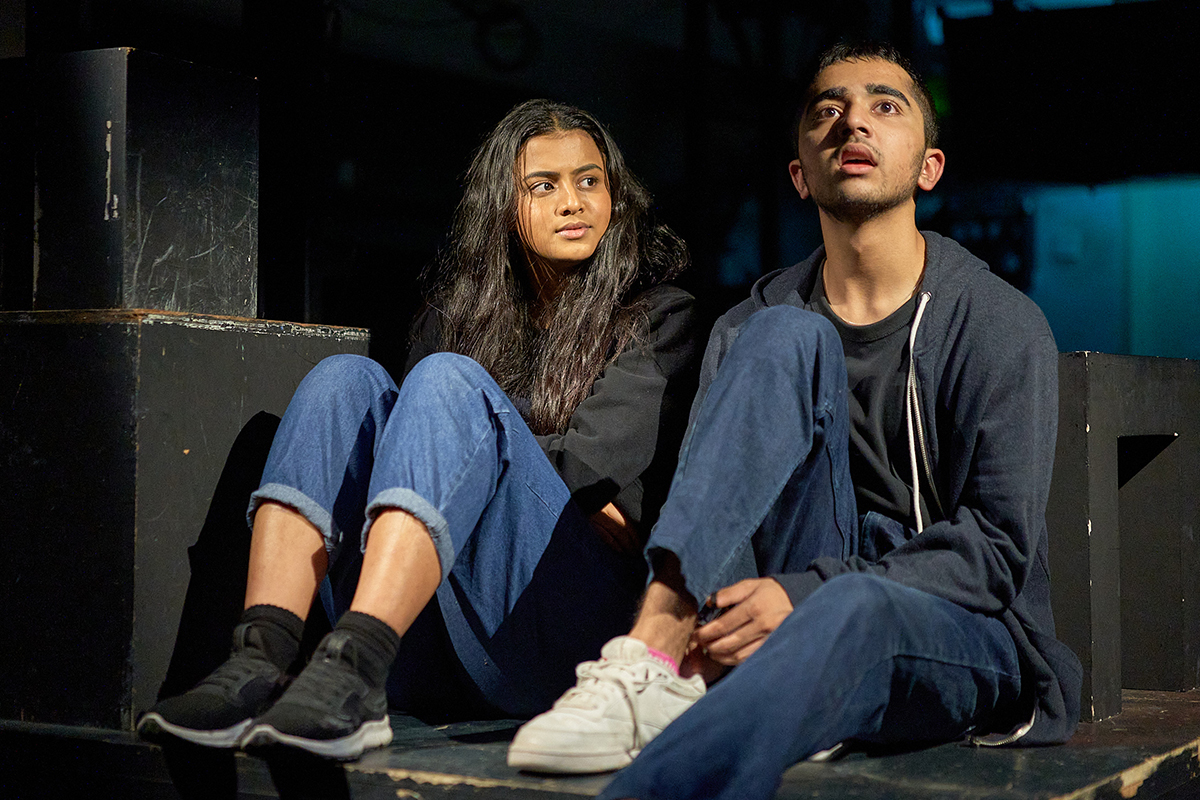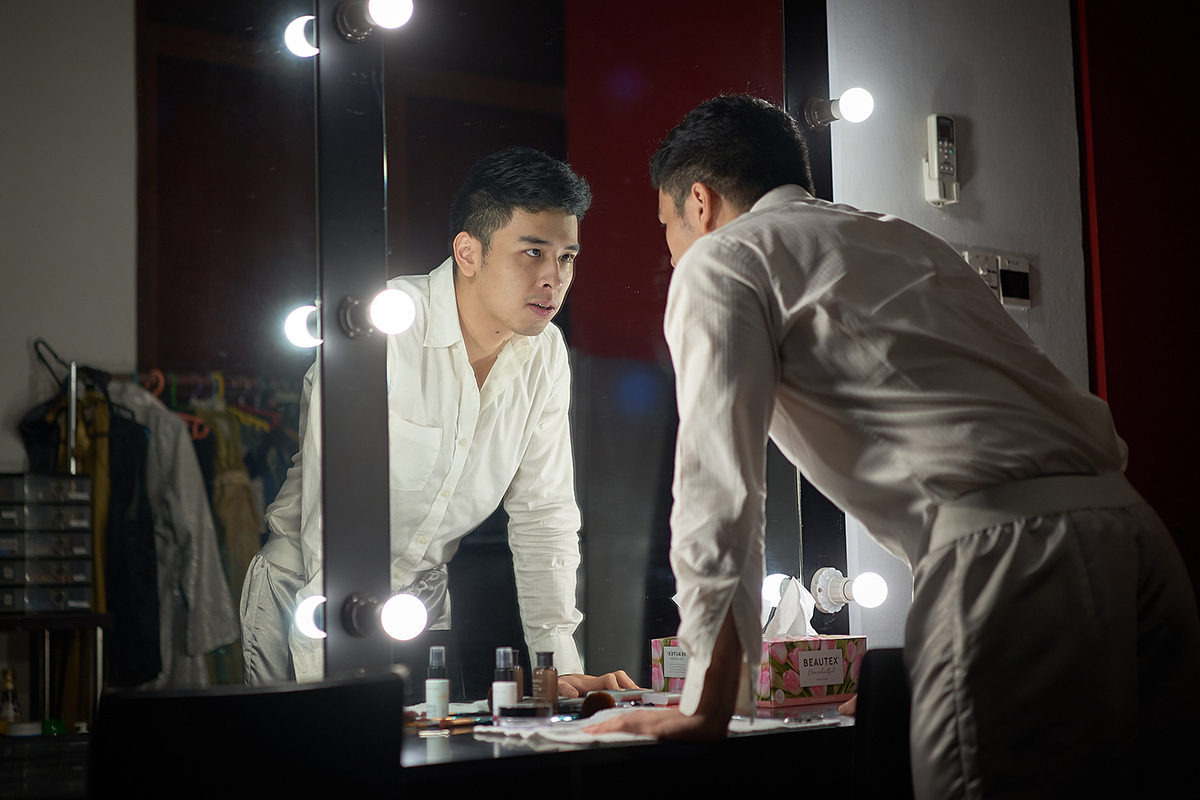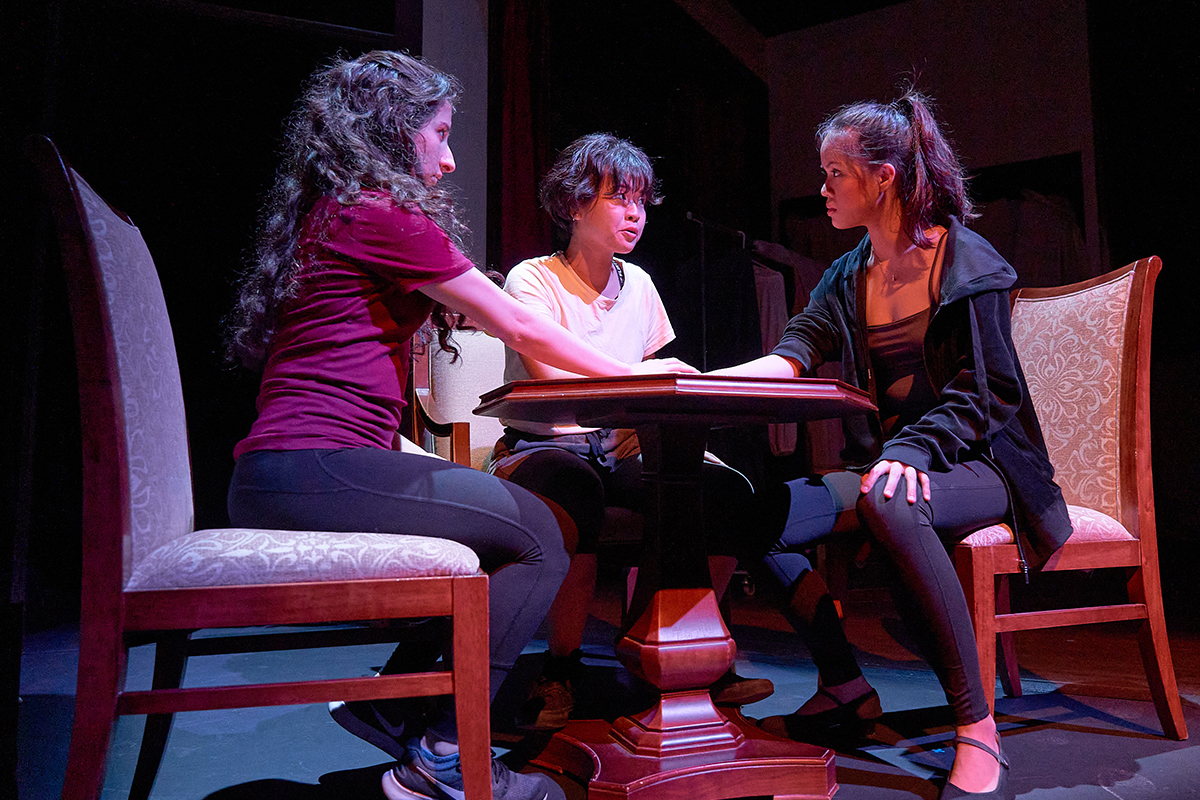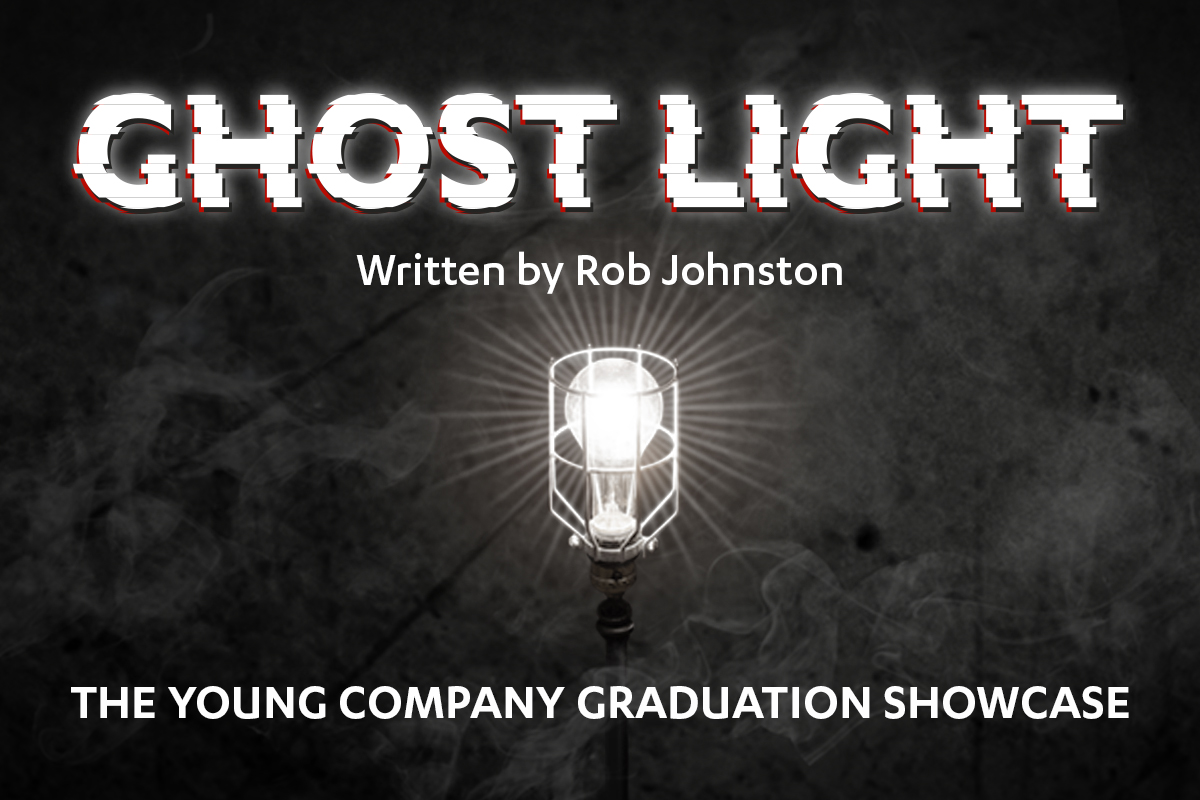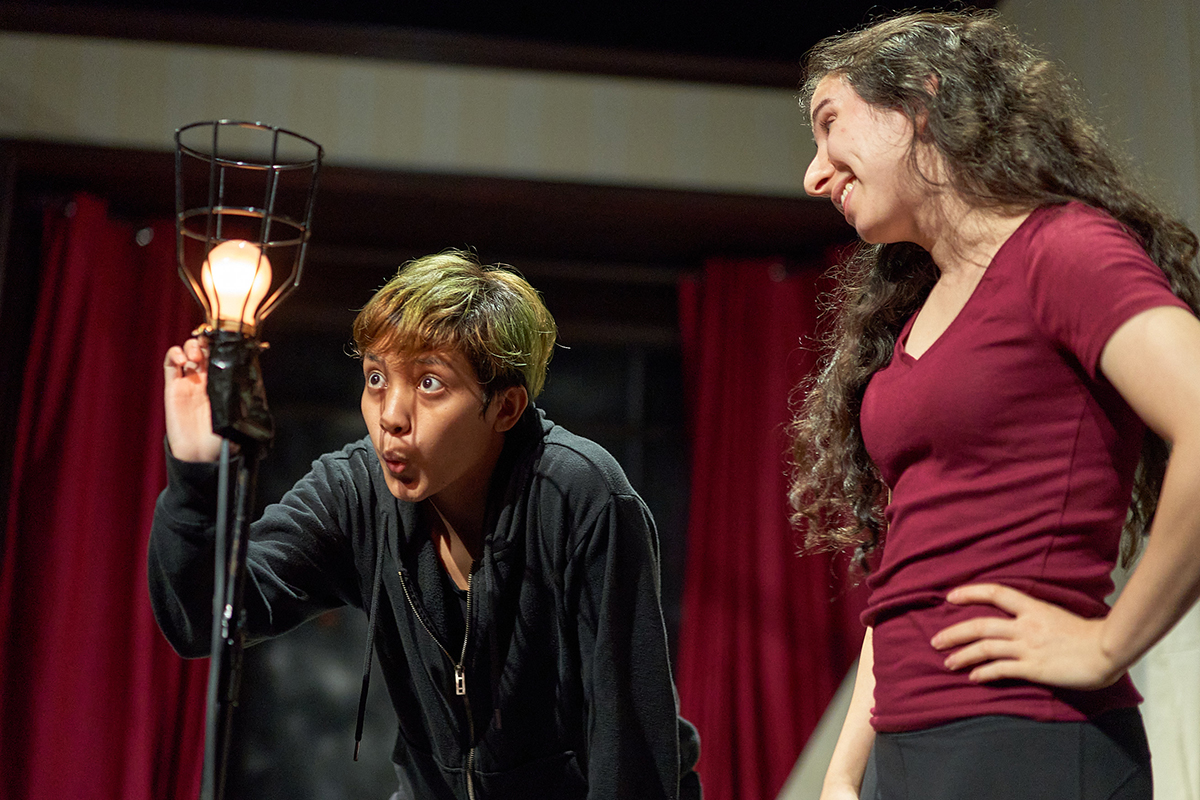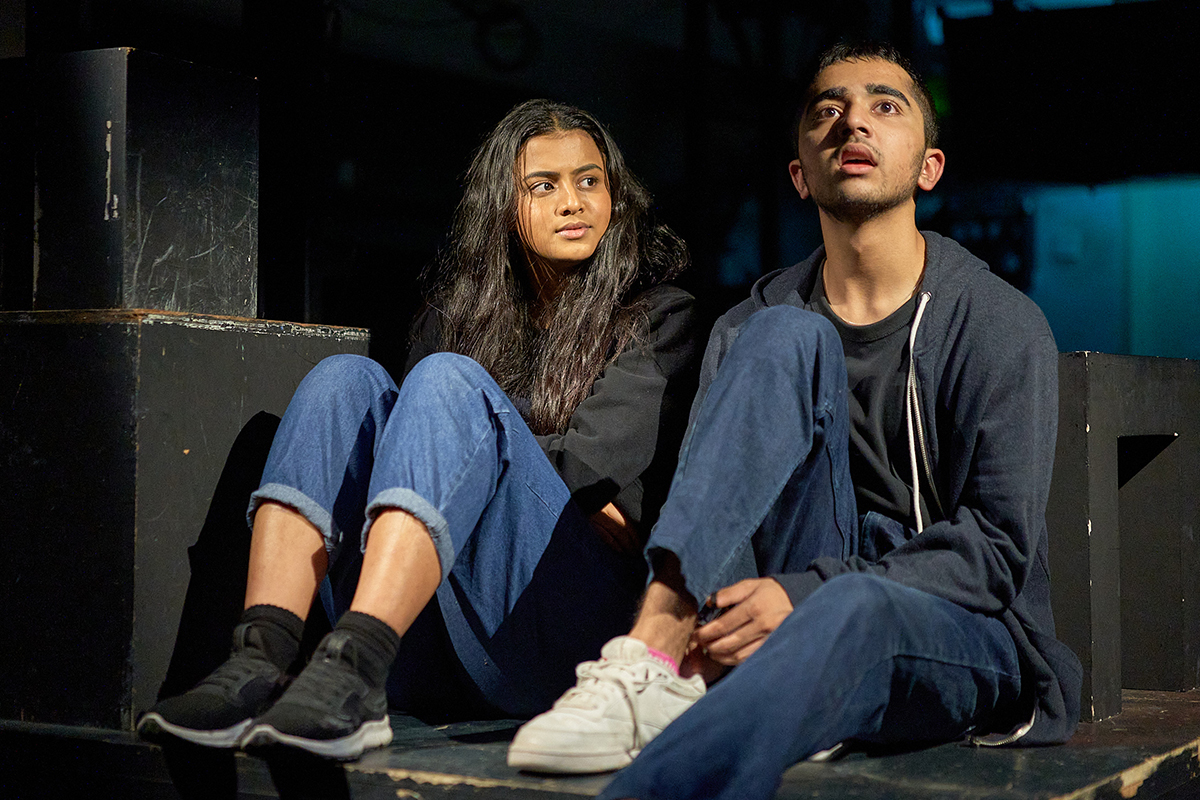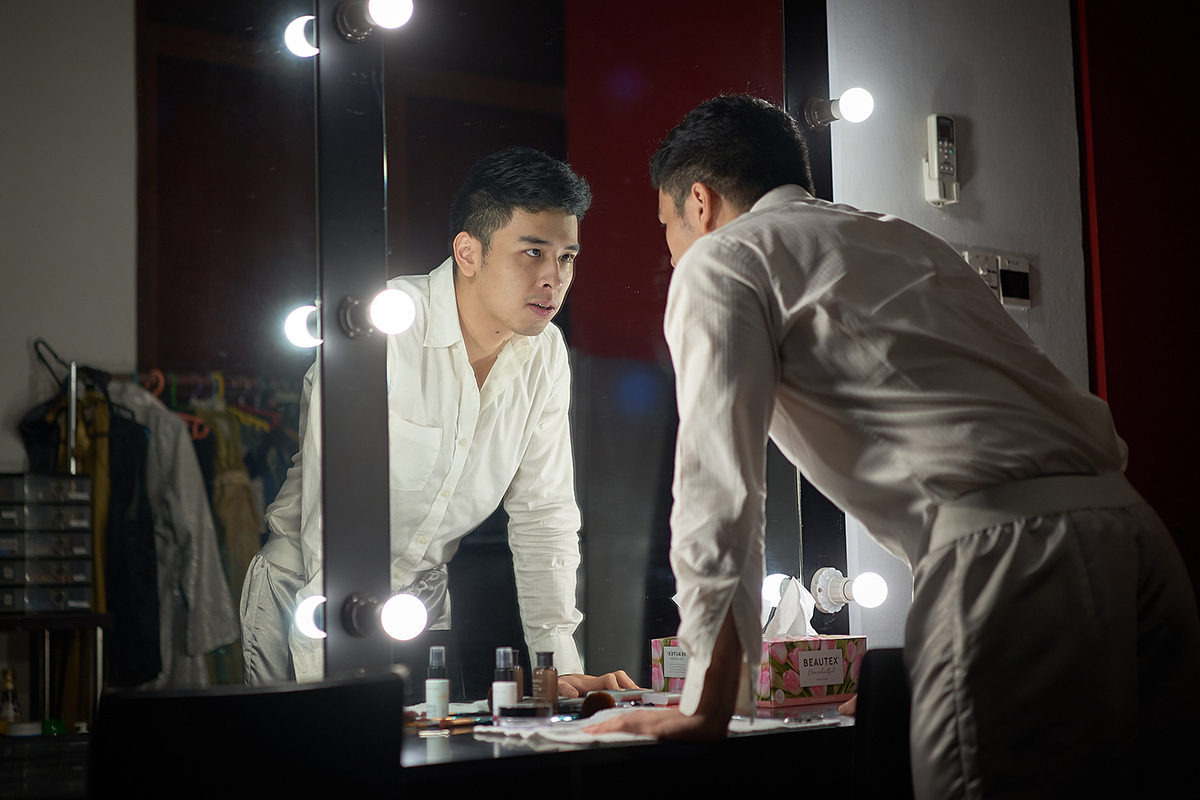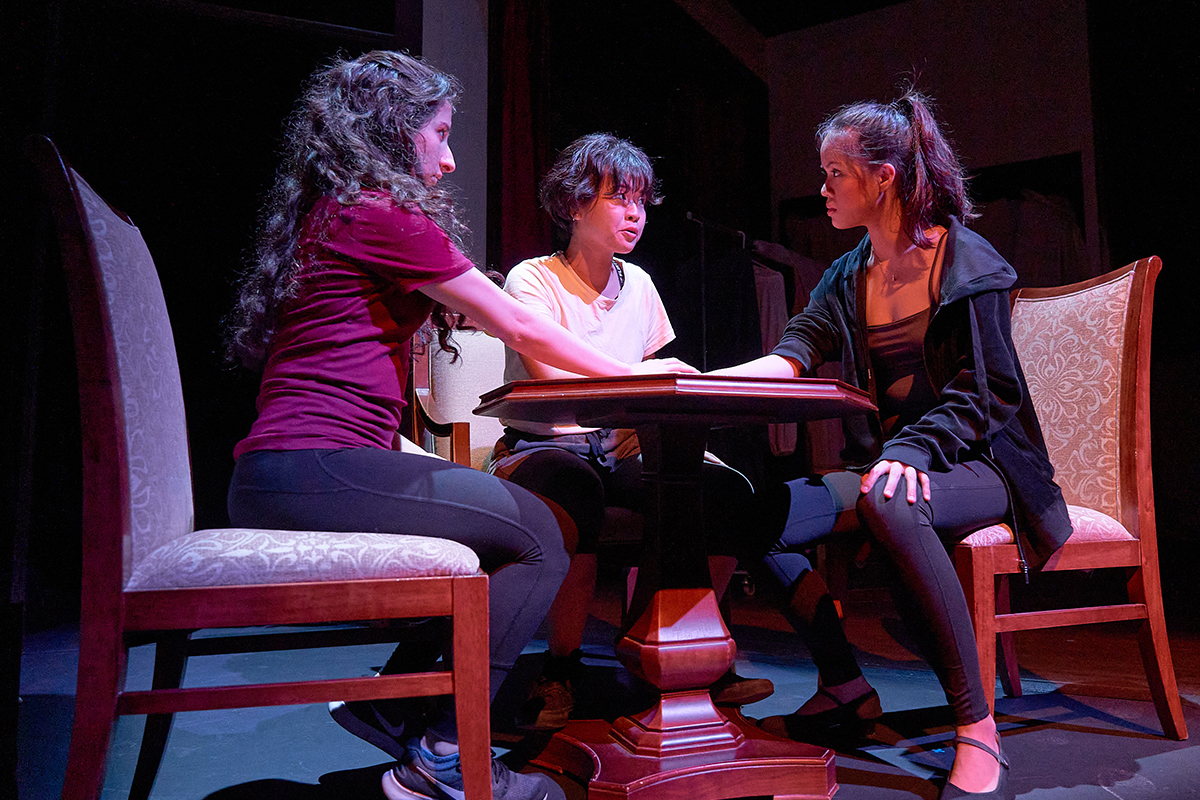 Singapore Repertory Theatre's The Young Company is proud to present Ghost Light – an immersive site-specific promenade theatre that takes you to the depths of our theatre.
Picture a theatre. This theatre. Picture a stage. This stage. Picture a light that never goes out. A light that can't go out. A light we won't let go out. Our 'ghost light'.
We leave it burning when the theatre goes dark and falls silent for a time. When all the tragedy and comedy, sadness and joy are put on hold for a time. And all our spaces have become quiet spaces. Empty spaces. But not quite empty. Because the whispers and fragments of every tale we've ever told are waiting to be told again. Waiting in our ghost light's ghostly dark to be told again...
The Young Company is an acting programme for young people aged 16 – 25 years old. The programme has a rich 20-year history and was the first youth theatre programme to be established in Singapore.
---
IMPORTANT INFORMATION ABOUT GHOST LIGHT
This production of Ghost Light will take place in different locations in the KC Arts Centre building itself. As part of the performance, audience members will be required to move around, climb stairs, stand and sit at various intervals.
Audience members are advised to wear comfortable clothes and shoes.
Please arrive early (at least 10 minutes before the start of the show) to allow adequate time for temperature screening and SafeEntry procedures.
All audience members are required to take their temperatures and sanitise their hands, upon arrival.
Please keep your face mask on at all times and maintain a one metre distance from other patrons. No face masks will be provided onsite by SRT.
Please do not carry large bags/ items to the performance.
Please note that there are no lifts within the premises.
TraceTogether is required for entry. Please collect your token or download the mobile phone application prior to your visit.
Due to the immersive nature of the performance, latecomers will not be admitted.
Patrons who do not comply with the aforementioned requirements will be denied entry
SAFETY MEASURES IN OUR THEATRE
To ensure everyone's safety and well-being, the following measures will be in place at the KC Arts Centre – Home of SRT: TraceTogether, SafeEntry, temperature scanning, physical distancing, limiting audience numbers and cleaning and disinfection before and after every performance. We have also coated our theatre with Antimicrobial Shield.
All patrons are required to use the TraceTogether app or to bring their TraceTogether token in order to enter the theatre.
KC Arts Centre – Home of SRT is SG Clean certified

Event Date

16 – 19 Dec 2020
6pm, 7.30pm and 9pm
Venue
KC Arts Centre – Home of SRT
Ticket Pricing

Standard: $25
This is a general admissions event
Please note that there are only 10 tickets available per performance. Patrons are limited to purchase 5 tickets per transaction only.
Duration:
Approximately 40 minutes (no intermission)
Advisory (Some Disturbing Content)