Wolf Trap Foundation for the Performing Arts (Wolf Trap) announced it will bring arts-based learning and professional development to young children and early educators in Singapore through a formalised partnership between Wolf Trap Institute for Early Learning Through the Arts and Singapore Repertory Theatre (SRT). SRT will operate its early childhood arts integration work as Singapore Wolf Trap and will become Wolf Trap's 20th affiliate organization, and its first outside the United States.
The affiliation was announced at the Permission to Play Symposium, a free one-day event where a full room of early childhood educators, scholars, and arts and education advocates shared, discussed and celebrated the successes of the early childhood sector in Singapore, as well as gained insight into how the arts can go hand in hand to support curriculums and a child's development. The Symposium was commissioned by the National Arts Council Singapore and organized by SRT.
Singapore Wolf Trap will serve children ages birth to six, as well as their educators, parents and caregivers, using Wolf Trap Institute for Early Learning Through the Arts' proven model, which pairs active arts-based learning experiences for children with powerful, effective professional development for early childhood educators. Educators receive hands-on, customized coaching, working side by side with professional teaching artists to develop arts-based skills, and discover how to actively engage nursery and kindergarten students in core subjects through singing, dancing, role-playing, and storytelling.
"It is incredibly promising and inspiring to see the level of commitment the people of Singapore have for early childhood education. We're thrilled to be partnering with SRT to further strengthen the quality of early education in Singapore using what we both believe is one of the most powerful things in the world: the arts."
- Akua Kouyate-Tate, Vice President, Education for Wolf Trap Foundation for the Performing Arts
WHAT IS ARTS INTEGRATION?
Arts-integrated learning combines academic subjects with content and skills from the arts
- singing, dancing, role-playing, and storytelling – to enhance learning.
The results: mastery of key curricular concepts and basic arts skills.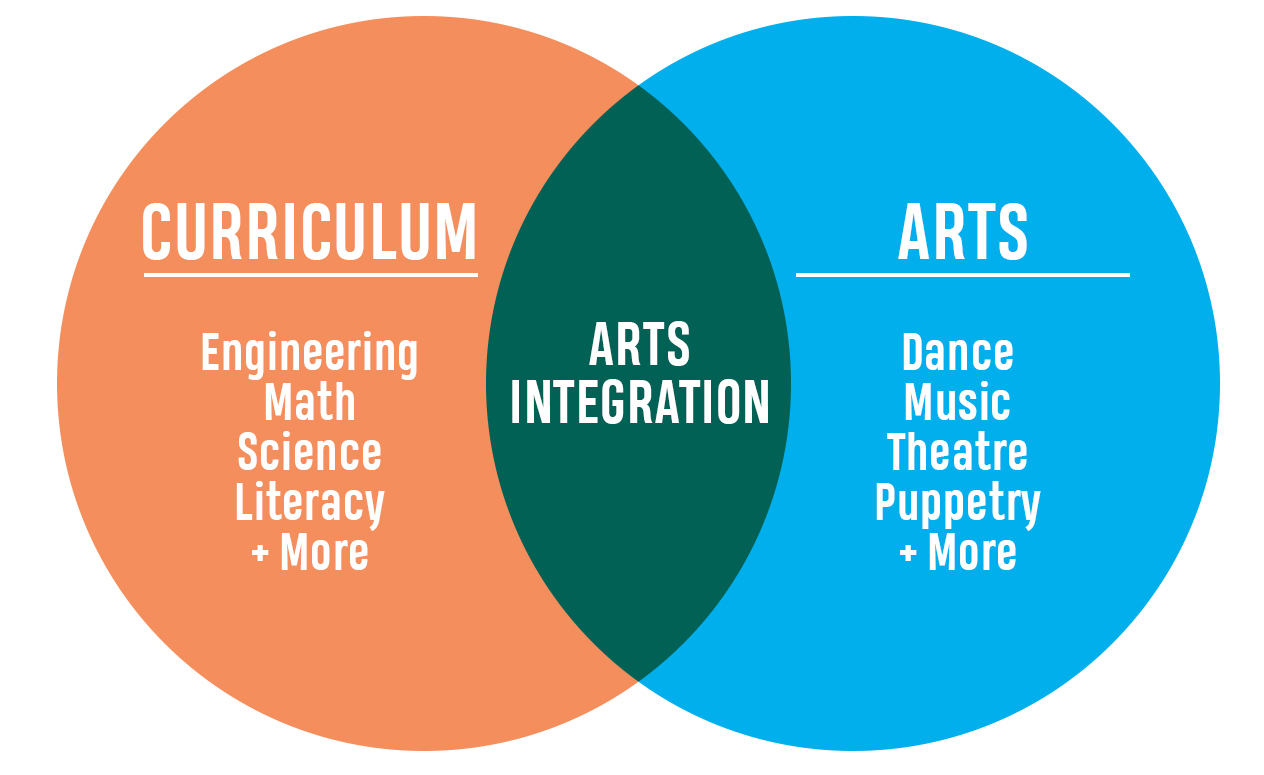 Singapore Wolf Trap officially began work on May 6th, training ten professional teaching artists specializing in a variety of art forms. Starting in June, they will collaborate with early childhood educators to integrate artistic experiences into their classrooms. Singapore Wolf Trap's work will be supported by partners and organisations in Singapore, including the United States Embassy.
"We are delighted to see this exciting fusion of American and Singaporean innovation and creativity. This partnership between one of the United States' most beloved performing arts organisations and SRT for the benefit of bright young Singaporeans is groundbreaking, and we're pleased to support it."
- Cain Harrelson, Deputy Public Affairs Officer at the U.S. Embassy
"We have been proud to have served the Singapore community for decades by providing quality theatre programming to people of all ages, especially children. We're now excited to extend that work further into the classroom, and not only play a role in strengthening early education in our country, but also inspiring future generations of arts lovers and advocates in the process."
- Paul Adams, Learning & Engagement Manager for SRT
Wolf Trap's model has been verified through research that shows the potential for dramatic increases in student achievement. An independent study by the American Institutes for Research found that children participating in the Wolf Trap Institute programme gained an equivalent of 1.3 months of learning in mathematics, or 26 additional days, than children in a control group in the first year of the programme. The research found a sustained impact amounting to 1.7 additional months of learning, or 34 additional days, in the second year.

In addition to the classroom residency programme, Singapore Wolf Trap will offer the full array of professional development workshops, training programmes, and education resources available through Wolf Trap. Each year, Wolf Trap's programmes provide early childhood education services for more than 75,000 young children and educators through a network of 20 affiliate programmes across the U.S. and internationally.
Click here for more information about Wolf Trap Institute for Early Learning Through the Arts.
This programme is supported by: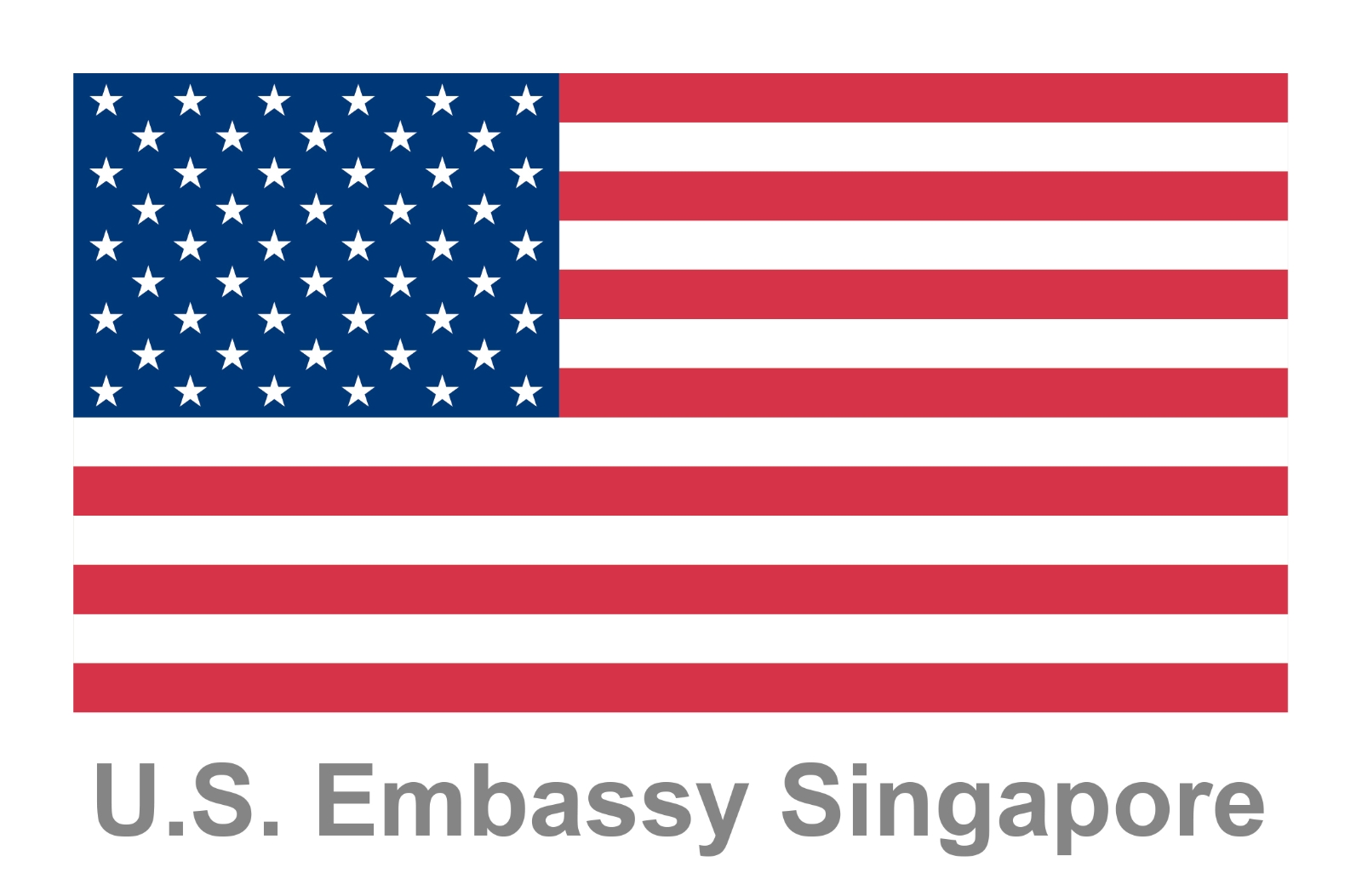 ---

Wolf Trap Foundation for the Performing Arts, a 501(c)(3) nonprofit, produces and presents a full range of performance and education programmes in the Greater Washington D.C. area, as well as nationally. Wolf Trap features three performance venues: the outdoor Filene Center and Children's Theatre-in-the-Woods, both located at Wolf Trap National Park for the Performing Arts, and The Barns at Wolf Trap, located down the road from the national park and adjacent to the Center for Education at Wolf Trap. The 7,028-seat Filene Center is operated in partnership with the National Park Service and annually showcases an extensive array of diverse artists, ranging from pop, country, folk, and blues to classical music, dance, and theatre, as well as multimedia presentations, from May through September. The Barns at Wolf Trap is operated by the Wolf Trap Foundation year-round, and during the summer months is home to the Grammy-nominated Wolf Trap Opera, one of America's outstanding resident ensemble programmes for young opera singers. Wolf Trap Foundation's education programmes include the acclaimed Wolf Trap Institute for Early Learning Through the Arts, Children's Theatre-in-the-Woods, a diverse array of arts education classes, grants, and a nationally recognised internship programme.

Singapore Repertory Theatre (SRT) is one of the leading English language theatre producers and presenters in Asia. In addition to its repertoire of original musicals like Forbidden City: Portrait of an Empress, the company has produced a number of critically acclaimed plays that include ART, The Pillowman and Disgraced. Now in its 10th year, SRT's Shakespeare in the Park series has enthralled over 250,000 patrons with stunning sets and contemporary interpretations of the Bard's best-loved plays in the beautiful setting of Fort Canning Park. SRT is also one of the biggest producers of children's theatre in Southeast Asia with shows like The Three Little Pigs, Red Riding Hood and a Mandarin performance of The Cat in the Hat. Founded in 1993, SRT was the first Singaporean theatre company on Broadway with Golden Child, which went from Singapore to New York and earned three Tony Award nominations. SRT continues its international presentations such as "The Bridge Project" by Sam Mendes and most recently in celebration of its 25th Anniversary, staged The Curious Incident of the Dog in the Night-Time, the first ever production by National Theatre in Singapore.