Current & Upcoming Programmes (Industry)
---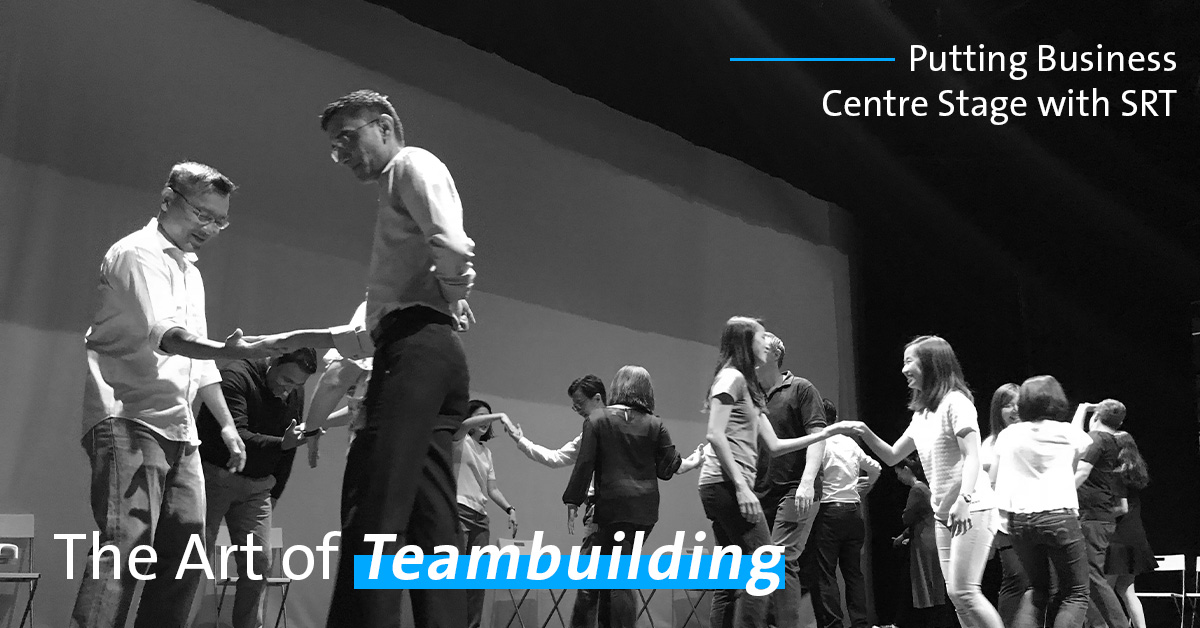 Ask any actor about creating theatre with others and they will tell you about the amazing bond that develops in any ensemble that they are part of. Theatre brings people together, reveals and strengthens the dynamics of a group and produces positive relationships between the people creating it. Over the course of the workshop, participants will form their own ensemble. Using actor training techniques, they will be engaged in activities that promote self-discovery and understanding of themselves and others in the team and learn to instill key team attributes, such as trust, resilience and openness. Participants will also experience conflict, develop an understanding of balance and the role each person plays in a group or team dynamic.
Benefits:
Discover and develop team relationships through actor training methods
Examine and discover group dynamics in a fun, interactive and safe environment
Discover new strengths and talents through creating a short piece of theatre
Learn to use observation and reflection skills to improve team building efforts
Duration: 6 hours
Recommended for: Executives, Managers and Senior Management
For more information and group booking enquiries, please contact Paul Adams via email at paul@srt.com.sg or at 6221 5585.