Current & Upcoming Programmes (Industry)
---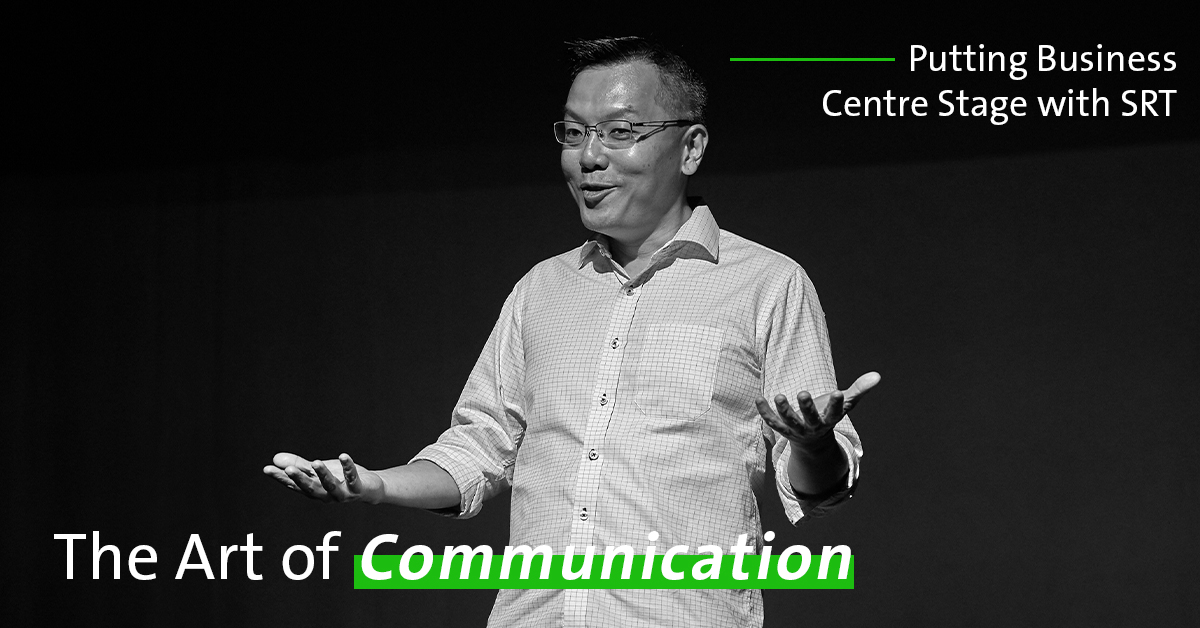 Corporate Workshop – The Art of Communication
The Art of Communication workshop focuses on practical ways to look, sound and feel more confident to engage and relate to one's audience more effectively. This workshop is highly interactive with a hands-on approach with plenty of tips and techniques to help improve and capitalise on existing skills. The Art of Communication is a great way to prepare for public speaking, management and client presentations, managing and facilitating meetings and speaking confidently at networking events.
Benefits:
Understand and explore different aspects of communication including how to use voice and body language to maximum effect

Learn techniques typically used by actors in their work to give presentations, host meetings and meet clients

Discover your own communication style

Develop awareness of your presentation style (public speaking) via peer feedback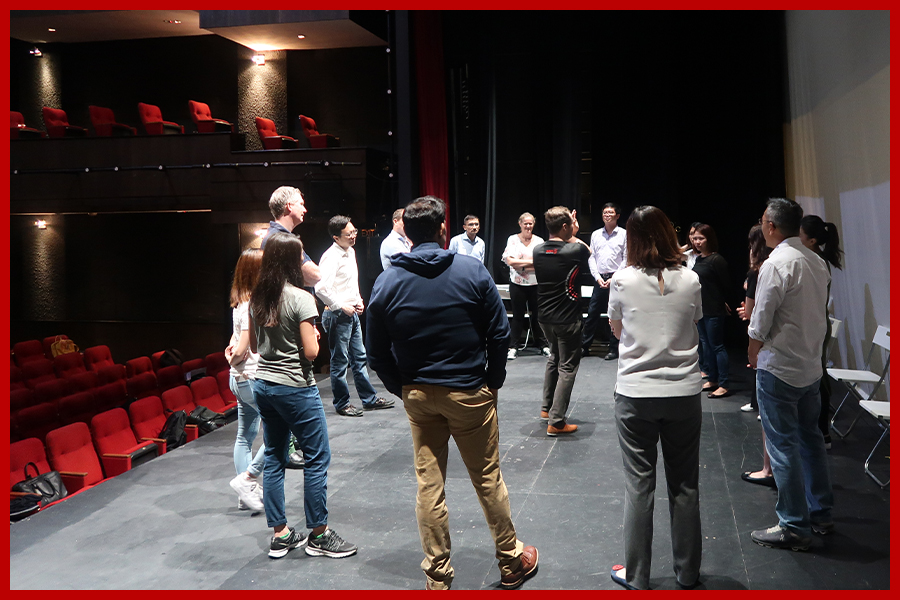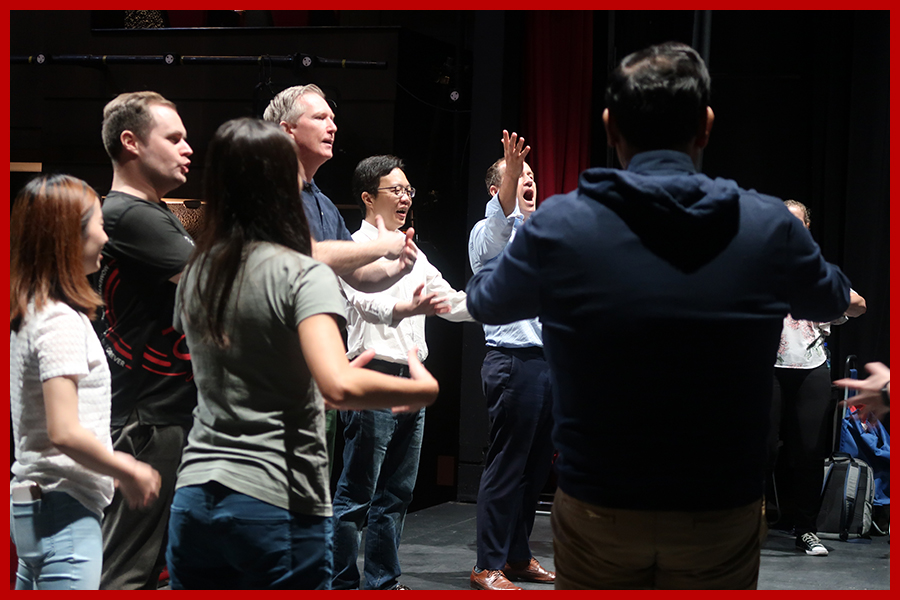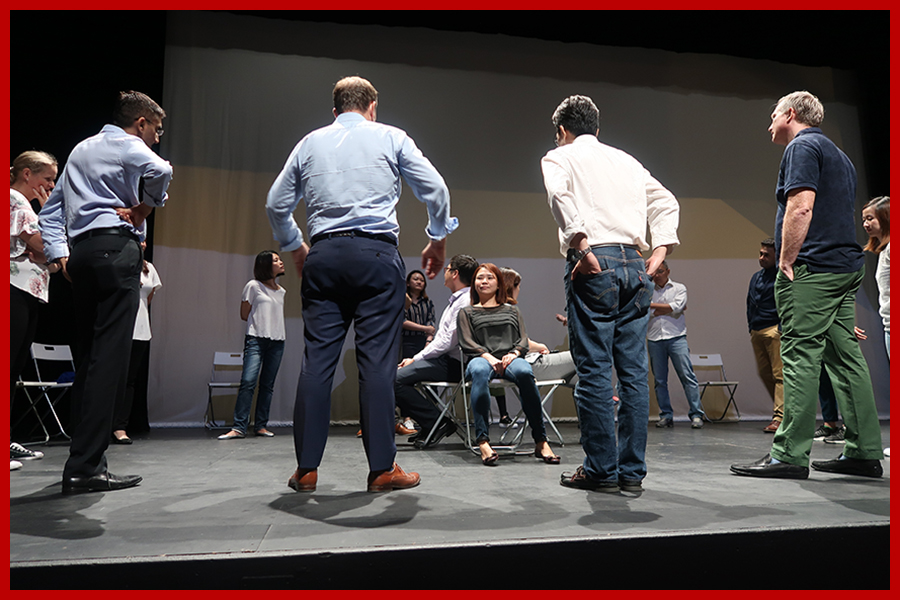 Venue: KC Arts Centre – Home of SRT, 20 Merbau Road, Singapore 239035
Recommended for: Executives, Low- and Mid-Level Managers
For more information and group booking enquiries, please contact Paul Adams via email at paul@srt.com.sg or at 6221 5585.