Current & Upcoming Programmes (Industry)
---

Corporate Workshop – The Art of Communication
The Art of Communication workshop focuses on practical ways to look, sound and feel more confident to engage and relate to one's audience more effectively. This workshop is highly interactive with a hands-on approach with plenty of tips and techniques to help improve and capitalise on existing skills. The Art of Communication is a great way to prepare for public speaking, management and client presentations, managing and facilitating meetings and speaking confidently at networking events.
Benefits:
Understand and explore different aspects of communication including how to use voice and body language to maximum effect

Learn techniques typically used by actors in their work to give presentations, host meetings and meet clients

Discover your own communication style

Develop awareness of your presentation style (public speaking) via peer feedback
"The workshop was engaging on a physical, emotional, mental level. It also provided me with tangible and practical tools." – Victoria Great
"The workshop taught me about making connections which is fundamental for every communication." – Kim Quek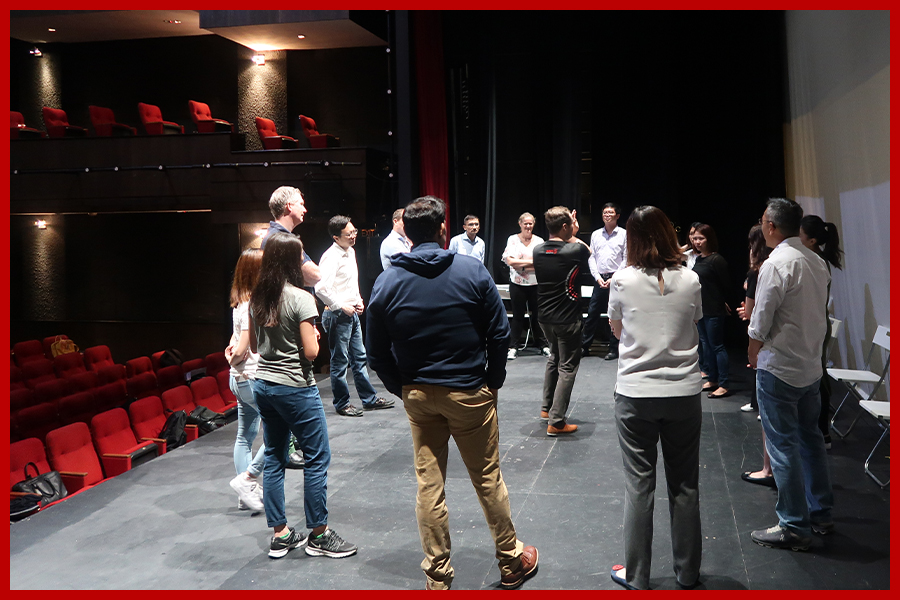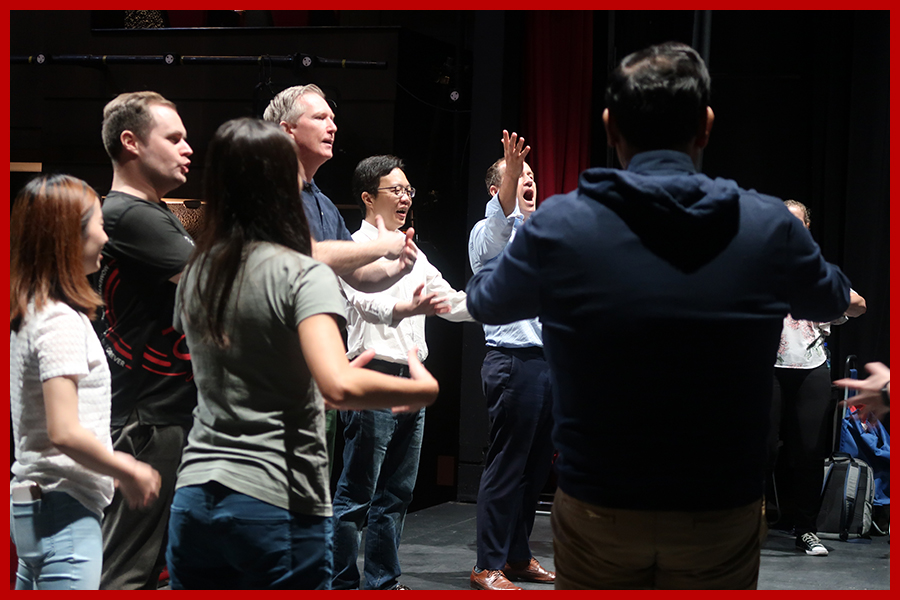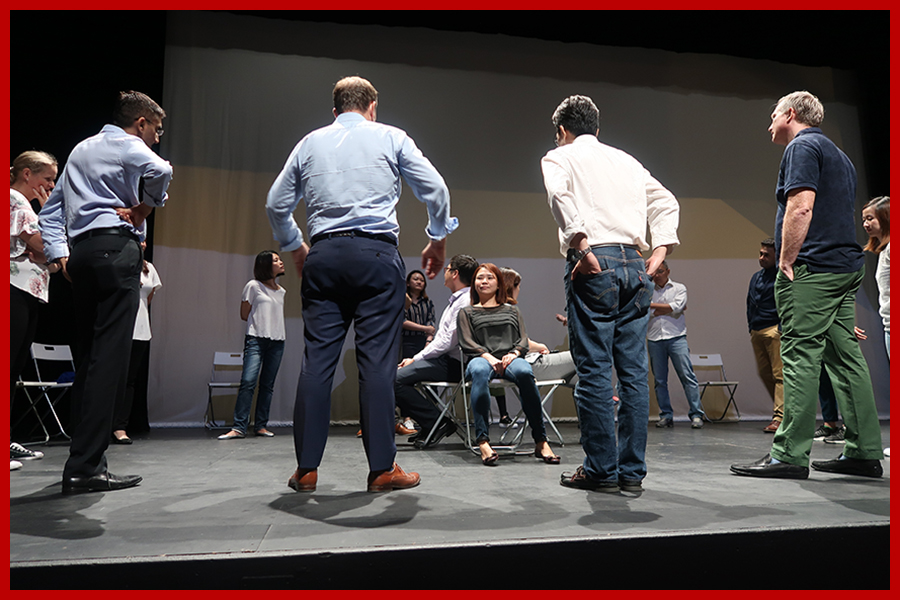 Venue: KC Arts Centre – Home of SRT, 20 Merbau Road, Singapore 239035
Recommended for: Executives, Low- and Mid-Level Managers
For more information and group booking enquiries, please contact Paul Adams via email at paul@srt.com.sg or at 6221 5585.
ABOUT THE FACILITATOR – Victoria Mintey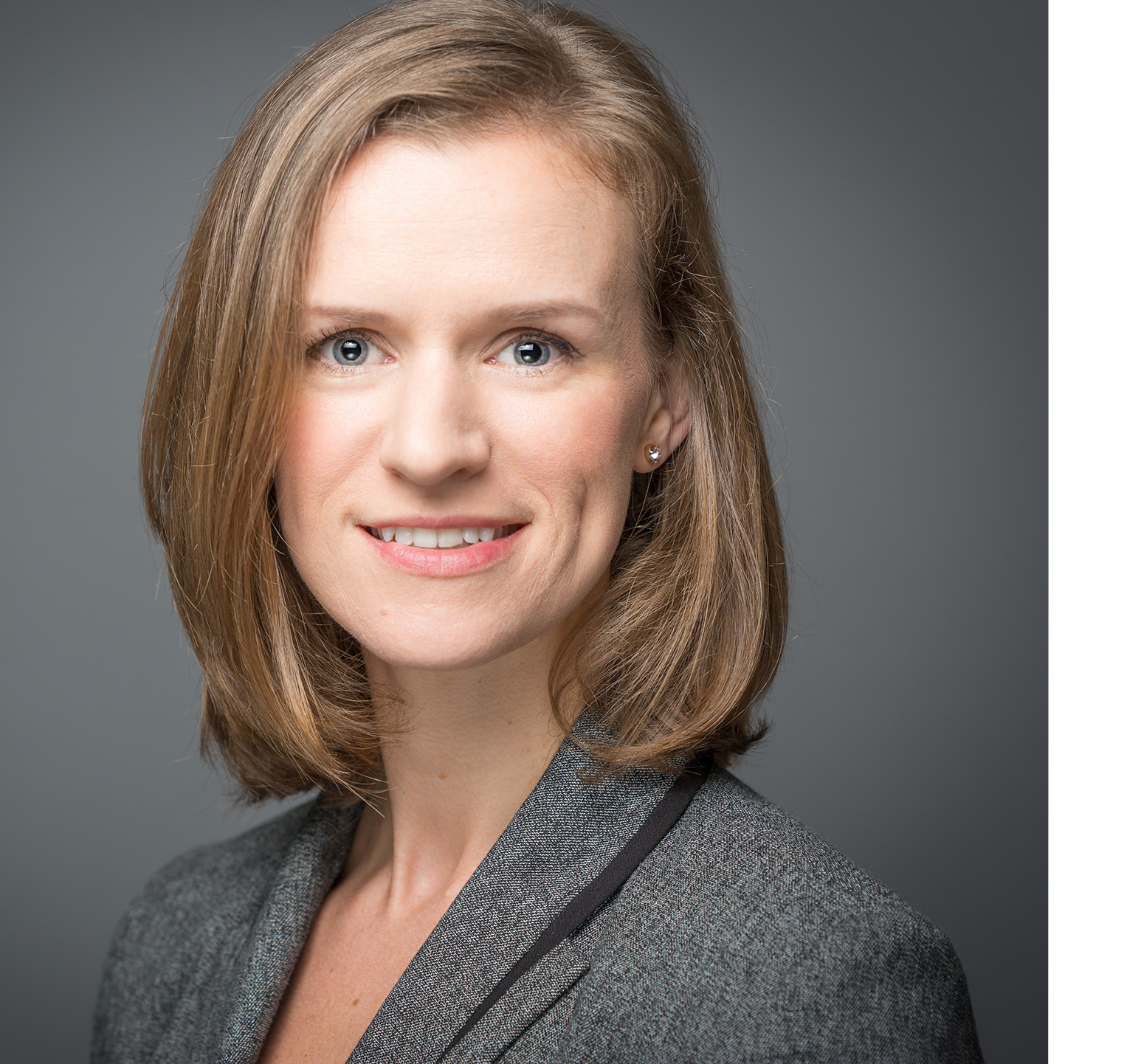 Victoria Mintey is based in Singapore where her career as a theatre actress runs in parallel to her work leading communication workshops for clients across a range of industries. Victoria holds a BSc (Hons.) in Natural Sciences (Psychology and Anthropology) from the University of Durham, UK. She went on to study Acting at Mountview Academy of Theatre Arts in London and received her MA in Performance in 2006. Victoria has married this breadth of study together with her actor's curiosity for people and how they communicate to offer insightful coaching in the corporate sector. Victoria specialises in public speaking training, confidence coaching and business role play. Clients include: BMW; CNN; Clyde & Co.; The Fry Group; Spotify.
About "The Art of … " Business series:
This series of workshop is about putting your organization, workforce, management and leaders at the centre of the stage. The creation of theatre incorporates many transferable skills, allowing growth and development from stage to the workplace.
Actors are great communicators; they take on a multitude of characters in many situations and are able to articulate emotions, meanings and messages very effectively. They have to think on their feet, react to new situations and work in teams. The Director is a leader and commands the attention of the cast by being both nurturing and authoritative. He exemplifies leadership qualities as someone who listens, responds, guides and ensures the smooth delivery of the theatre performance.