The Coronalogues - Silver Linings
Now available on YouTube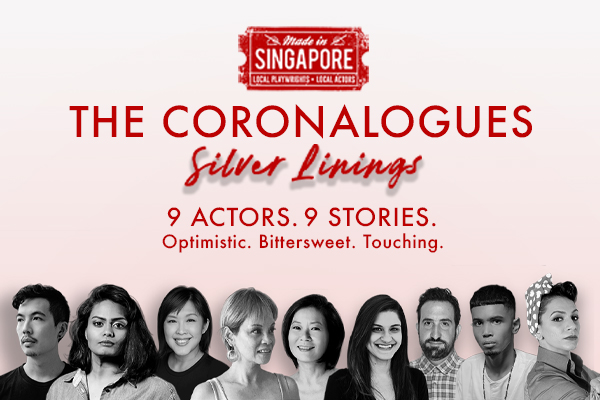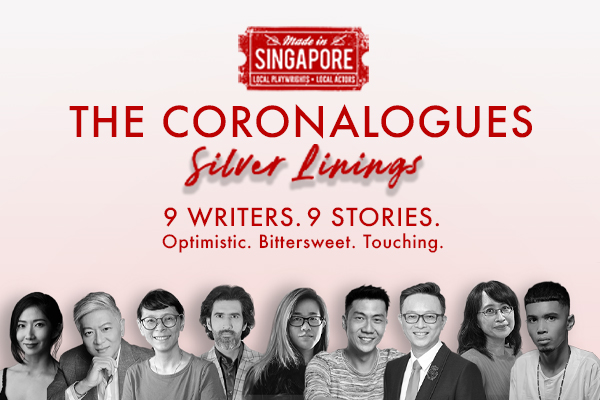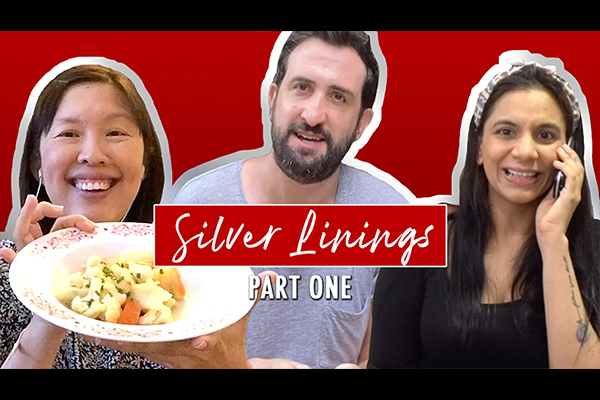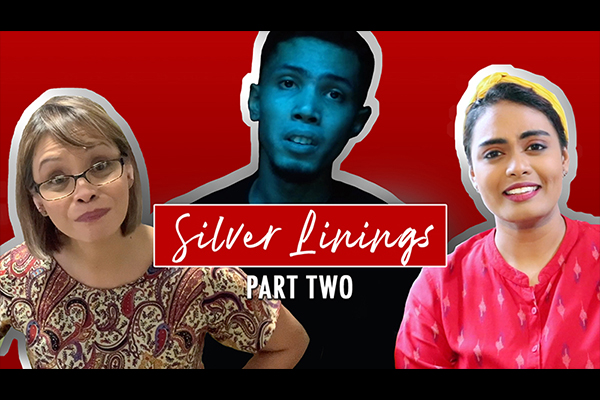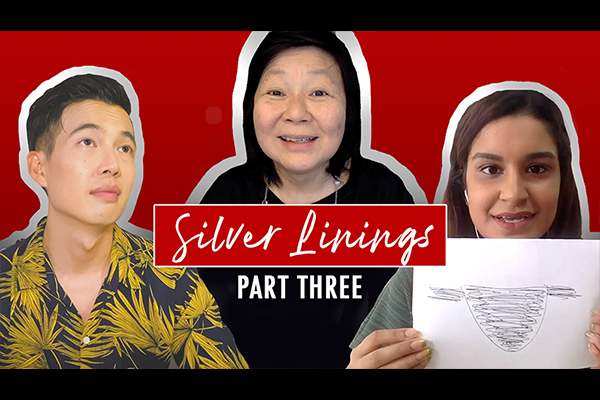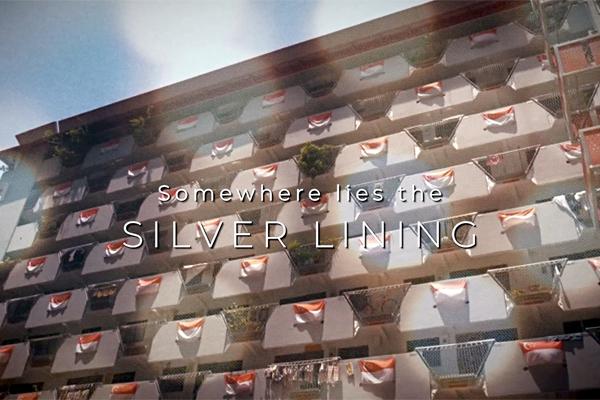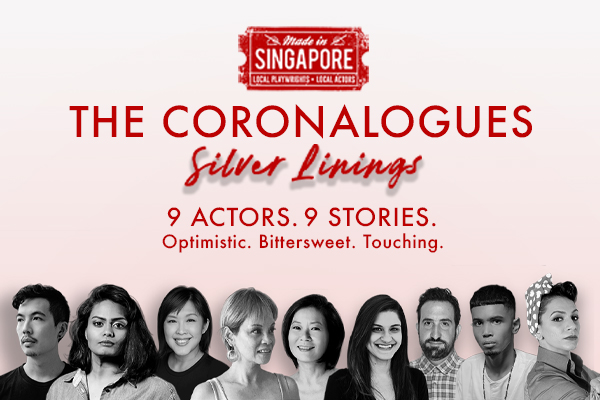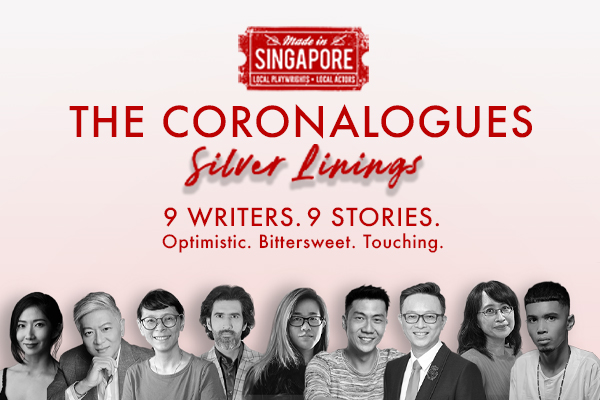 The Coronalogues premiered on Tuesday 26 May 2020, 8pm on Facebook Live.

Watch The Coronalogues on YouTube here
Presenting a series of new and original monologues created by local writers. Based around the theme "Silver Linings" each 4-6 minute monologue looks at the optimistic, the bittersweet, and the touching side of life in the shadow of the coronavirus. Somewhere lies the silver lining that we may find in these unusual and often frightening times.
There are positives to take from every situation and The Coronalogues will highlight the lighter side of life during the circuit breaker. Be it spending more time as a family, helping out a neighbour, building community spirit, getting used to wearing a mask (our latest fashion accessory) or the pitfalls of starting a new hobby or fitness routine, each monologue will focus on a character's experiences and the way they are dealing with their new daily routine.
Find out more about the individual monologues
The Actors:
Sharul Channa, Serene Chen, Bridget Fernandez, Sindhura Kalidas, Neo Swee Lin, Rebekah Sangeetha Dorai, Tan Shou Chen, Andy Tear, Wheelsmith (Access Path Productions).
Scroll down to find out more about the actors for The Coronalogues.
Rishi Budhrani, Jacke Chye, Dick Lee, Ken Kwek, Dora Tan, Jo Tan, Michelle Tan, Tan Suet Lee & Wheelsmith (Access Path Productions).
Find out more about the writers for The Coronalogues here.
The Directors:
Daniel Jenkins, Grace Lee-Khoo (Access Path Productions), Samantha Scott-Blackhall & Cherilyn Woo.
Find out more about the directors for The Coronalogues here.

Event Date

26 May 2020, Tuesday
RSVP to the Facebook Event here
Time
8pm
Venue
on YouTube
Ticket Pricing

NIL
We recognise that this is a difficult time for many of us. However, if you are able to consider making a donation, your support of SRT during this challenging time will be especially meaningful. You can find out more about making a donation on our Giving.sg page here.