Chicken Little
Must End 8 Dec 2018 | KC Arts Centre - Home of SRT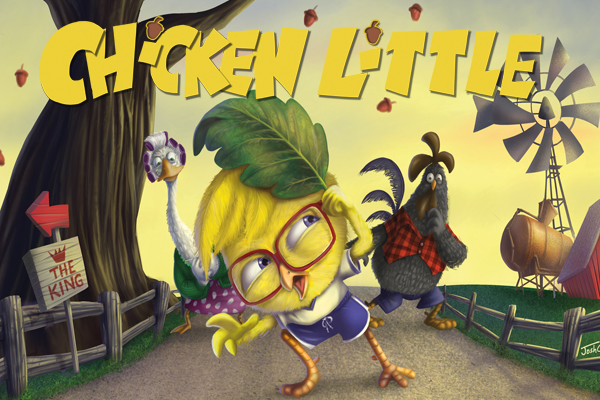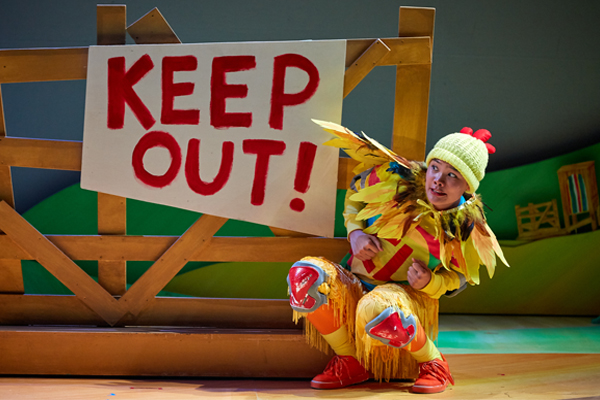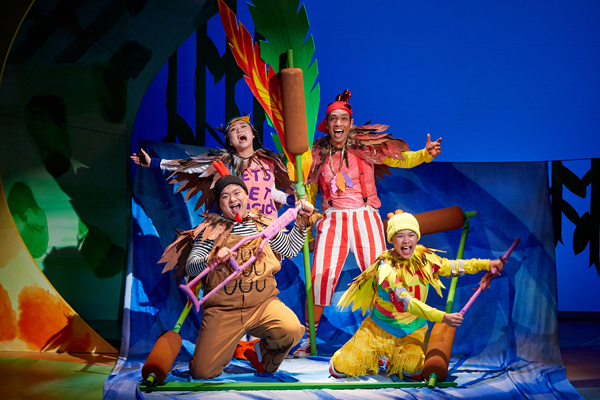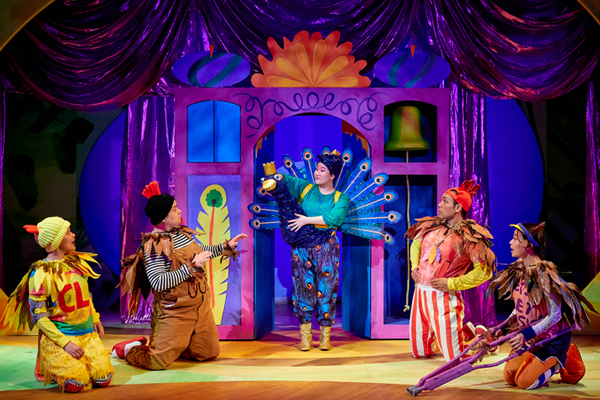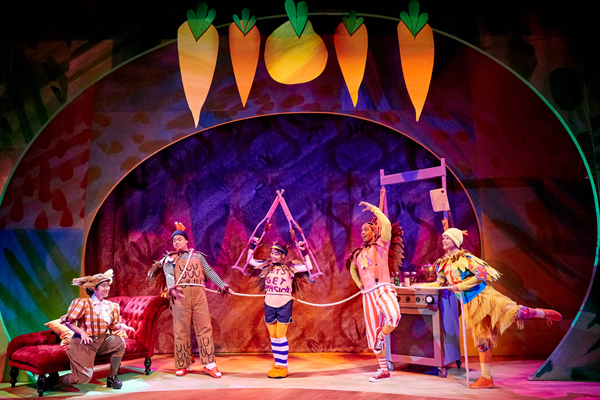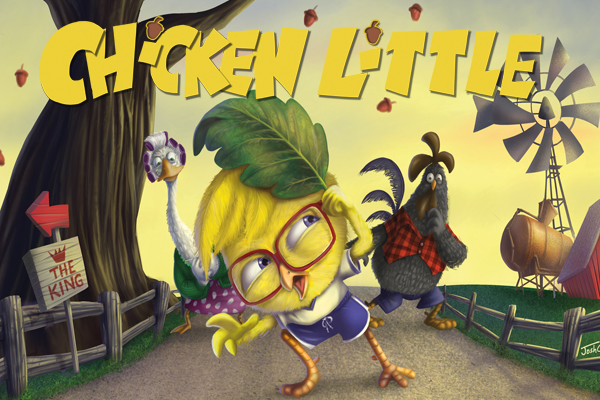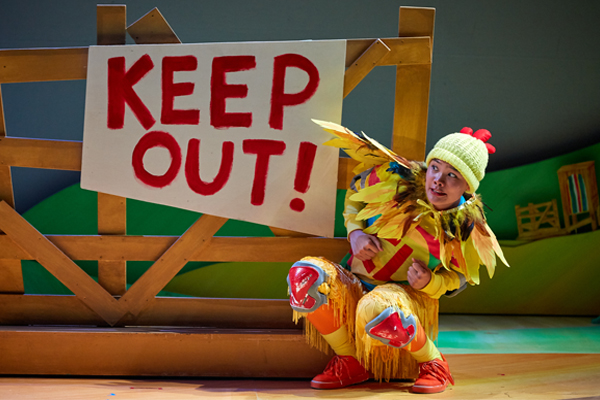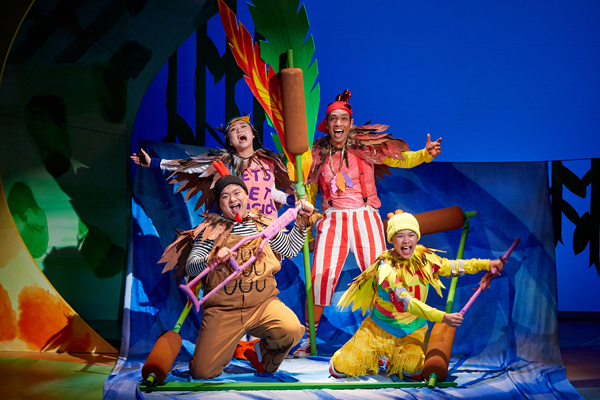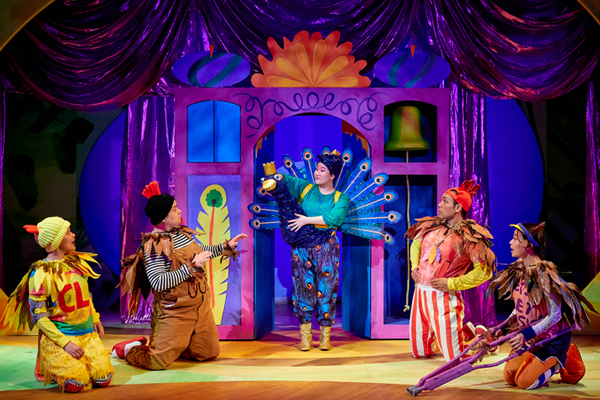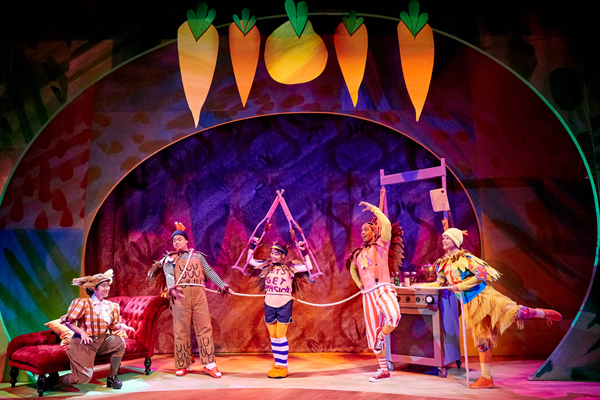 Starring: Alyssa Lie, Dwayne Lau, Ann Lek, Natalie Yeap and Crenshaw Yeo

Life on the farm can be a scary place if you're poor Chicken Little! Mercilessly teased by her brother and sister for her everyday fearfulness, Chicken Little's afraid of absolutely everything - even the rain!
So when one day she feels something fall on her head, she immediately fears the worst – the sky is falling! But when none of her family hears her plea, she sets about telling the only one who'll listen to her – The King.

Join Chicken Little on her quest to save her fellow farmyard animals on a journey where she'll meet a whole host of quirky, vibrant much-loved characters, including Cocky Locky, Ducky Daddles and the brave Turkey Lurkey.
But with the fearsome Foxy Loxy on the loose, can they make it to the King alive?

An infectious new musical adventure with toe-tapping songs from the writers of SRT's Red Riding Hood and Treasure Island.
Book Now
Event Date

Wed, 25 Oct - Fri, 8 Dec 2017
Weekdays: 10am
Weekend: 11am & 2pm
27 Oct, 31 Oct & 8 Nov 2017: 10am & 2pm
14 Nov 2017: 10am & 2.30pm
Venue
KC Arts Centre - Home of SRT
Ticket Pricing

Weekdays 
Standard: S$28, S$25
Family Package of 4: S$95 for Cat 1 tickets
Family Package of 4 (with TLC CD Vol.2): S$107 for Cat 1 tickets

Weekends (Sat & Public Holiday)
Standard: S$48, S$38, S$35
Family Package of 4:
Cat 1 (with photo taking)*: $163
Cat 2 (no photo taking): $129

Family Package of 4 (with TLC CD Vol.2):
Cat 1 (with photo taking)*: $175
Cat 2 (no photo taking): $141

*Ticket includes a photo taking session with the cast in costume. (Applicable for Weekend show only.)
Tickets exclude booking fee.