27 Mar - 12 Apr 2014
Rising Son
In 2012, SRT entered into a great partnership with Bloomberg, who were keen to support SRT's proposed initiatives to develop new writing. Bloomberg enabled us to fully put in place a proper playwright incubator programme to help writers. SRT's Stage Two presented three plays under the newly created "Made in Singapore" banner.
Rising Son, part one of the Family Trilogy, is written by Dick Lee. Set against the backdrop of the Japanese occupation, it tells the coming–of–age stories of his father, aunt and a Japanese army lawyer next door. Through the play, Dick hopes to offer the younger generation insight into what everyday life was like during the Japanese Occupation; and the older generation, a different perspective of the period. Rising Son takes you on a journey that is both personal and universal.
Rising Son is set during the Japanese invasion and occupation of Singapore between 1941 and 1945. 18 year–old Sunny (Tan Shou Chen) is enlisted as an ambulance orderly when the bombing starts, and does his best to protect his naïve, but headstrong, younger sister Ruby (Seong Hui Xuan) from the horrific realities of war.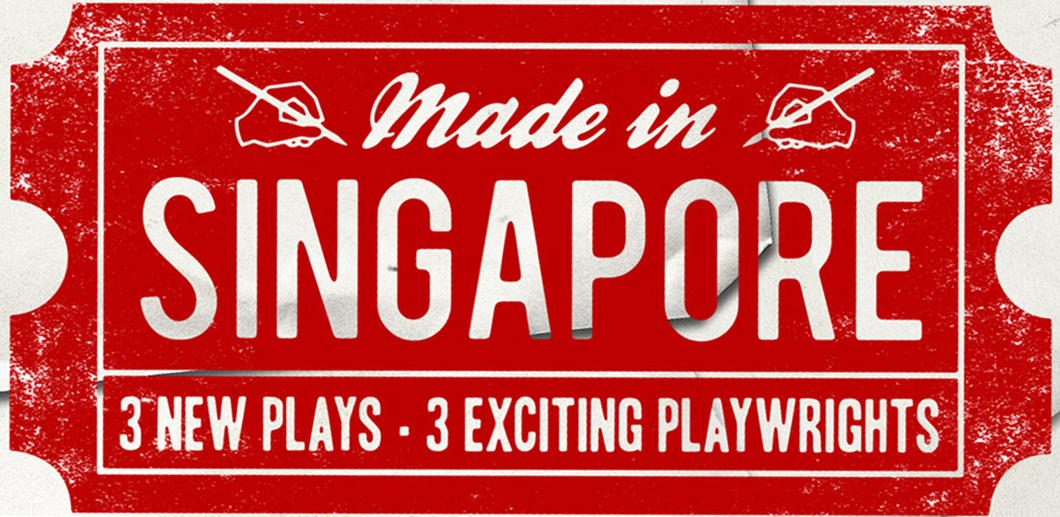 Cast: Caleb Goh, Seong Hui Xuan, Tan Shou Chen

Creative Team:
Playwright: Dick Lee
Director: Eric Ting
Set Designer: Wong Chee Wai
Costume Designer: Anthony Tan
Lighting Designer: Gabriel Chan
Sound Designer: Jeffrey Yue - Ctrl Fre@k
Projection Designer: Wee CHeng Low - Ctrl Fre@k